The 2.3 Update for 'Genshin Impact' Features New Characters and Upcoming Events
The upcoming 2.3 update for 'Genshin Impact' will feature new banners, reruns, and plenty of new events. When does the patch come out?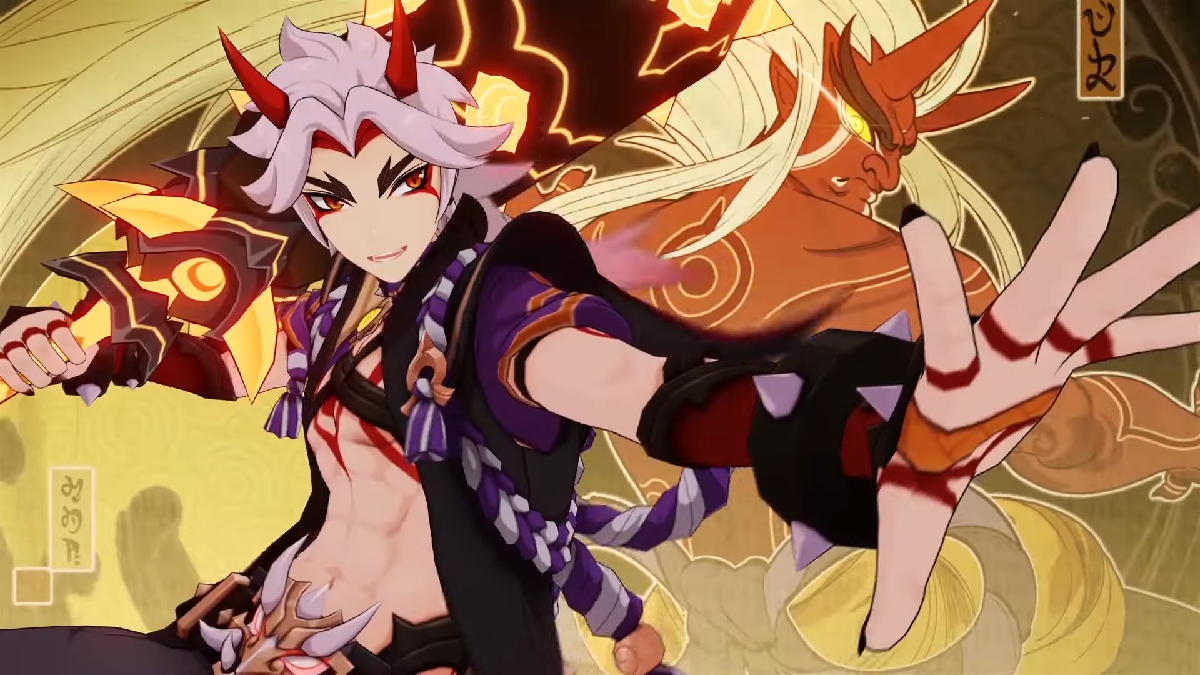 The 2.3 update for Genshin Impact is officially on the horizon. While leaks and spoilers have been floating around for quite some time, the official livestream for the game just revealed plenty of exciting details about the upcoming patch. Who will be available? What characters are returning to the gacha banners? What events can we look forward to? And most importantly, when is the update being released?
Article continues below advertisement
Genshin Impact is a free-to-play open-world action RPG. Players control the Traveler, an otherworldly being who ends up in the land of Teyvat and begins a globetrotting search for their missing sibling. You control a party of four characters and use an array of weapons and elemental magic to defeat your foes. The game launched in September 2020 and has seen regular live updates with new gacha characters to fill out the ongoing story. The game has grossed more than $2 billion in its first year.
With the 2.3 update forthcoming, when will the new patch be available?
Article continues below advertisement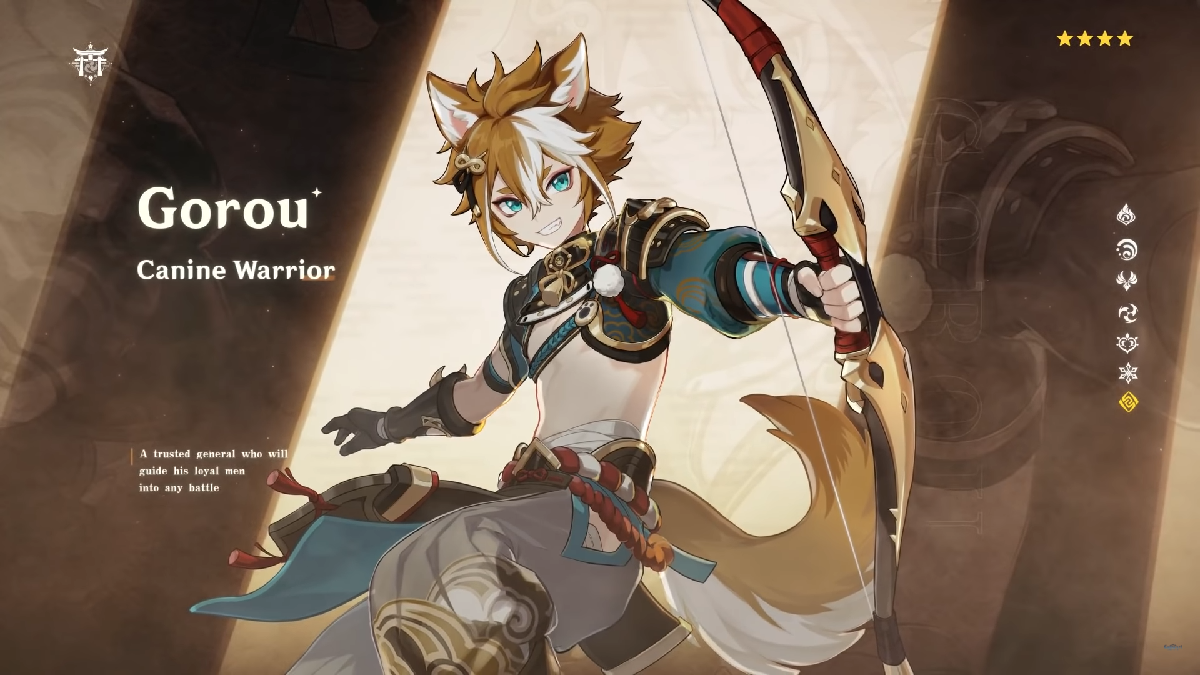 The 2.3 'Genshin Impact' update officially has a release date.
A livestream event was held on Nov. 12 detailing the many new features coming for Version 2.3. The 2.3 update for Genshin Impact will release on Nov. 24. The game will feature two new playable characters who will be available in their own event banner.
Arataki Itto is a new 5-star character. Using the earthly power of Geo and his enormous claymore, Itto can deliver consecutive heavy-hitting strikes. He also draws on his Defense stat to strengthen his attacks.
Article continues below advertisement
Gorou is a fluffy new 4-star unit and the first character to use the Geo element with a bow and arrow. Depending on how many other Geo characters are in your party, Gorou can provide various buffs to your Defense and Geo attacks.
Aside from the new characters, the Geo alchemist Albedo and the revenge-driven Cryo dancer Eula will receive their first rerun banners. For a limited time, these characters will return to give players another chance to obtain them through gacha. The banners will also feature plenty of new weapons to help strengthen your characters.
Article continues below advertisement
With a new update comes new events and enemies.
The 2.3 update for Genshin Impact will feature plenty of new events as well. Players will have the opportunity to return to the snowy mountains of Dragonspine to participate in a special winter training camp. As you reunite with old friends, you'll be able to test your speed, exploration, and combat skills in various challenges. As a sidequest, you'll even be able to build snowmen for fun rewards.
Another event comes in the form of the "Bantan Sango Case Files: The Warrior Dog." Here, players have to sneak past adorable guard dogs in order to help missing pets find their way home.
But it isn't all fun and games in the 2.3 update. A new world boss known as the Golden Wolflord will appear on Tsurumi Island. This dangerous new Geo boss can apply corrosion to your characters and whittle down their HP, not to mention summon an army of minions to shield itself.