Scenarios Give You New Challenges in 'The Sims 4'
In a November update, the developers for 'The Sims 4' released an update introducing Scenarios. But what are they, and how do you complete them?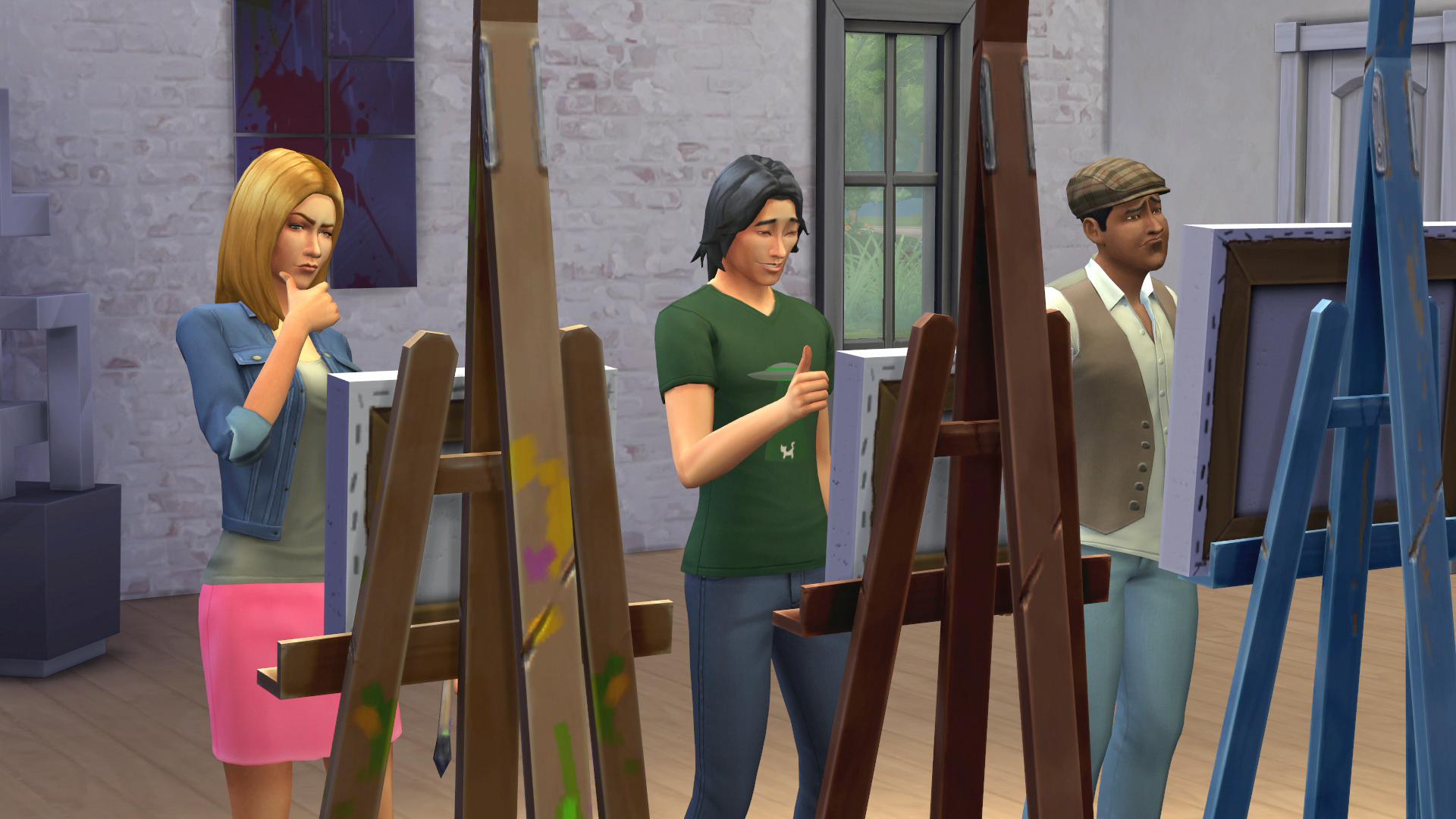 Even though The Sims 4 is seven years old, the developers have continued to put out new content for the game, keeping it interesting for new and returning players. With numerous expansion packs players can purchase to give their Sims additional items and features, the game has continued to keep an active audience.
In a November update, the game's developers released Scenarios as a new way to play. But what are Scenarios in The Sims 4 and how do you play them?
Article continues below advertisement
What are Scenarios in 'The Sims 4'?
As part of the new update to The Sims 4, the developers introduced Scenarios. These are a series of goal-based situations in which you're given a task to complete in any way you see fit — but your actions will affect the overall outcome. Each Scenario has multiple outcomes and multiple paths to achieve the outcome, giving the player total control over the story they create.
This is one of the only forms of a "campaign" in Sims 4 since much of the game is focused on being a life simulator.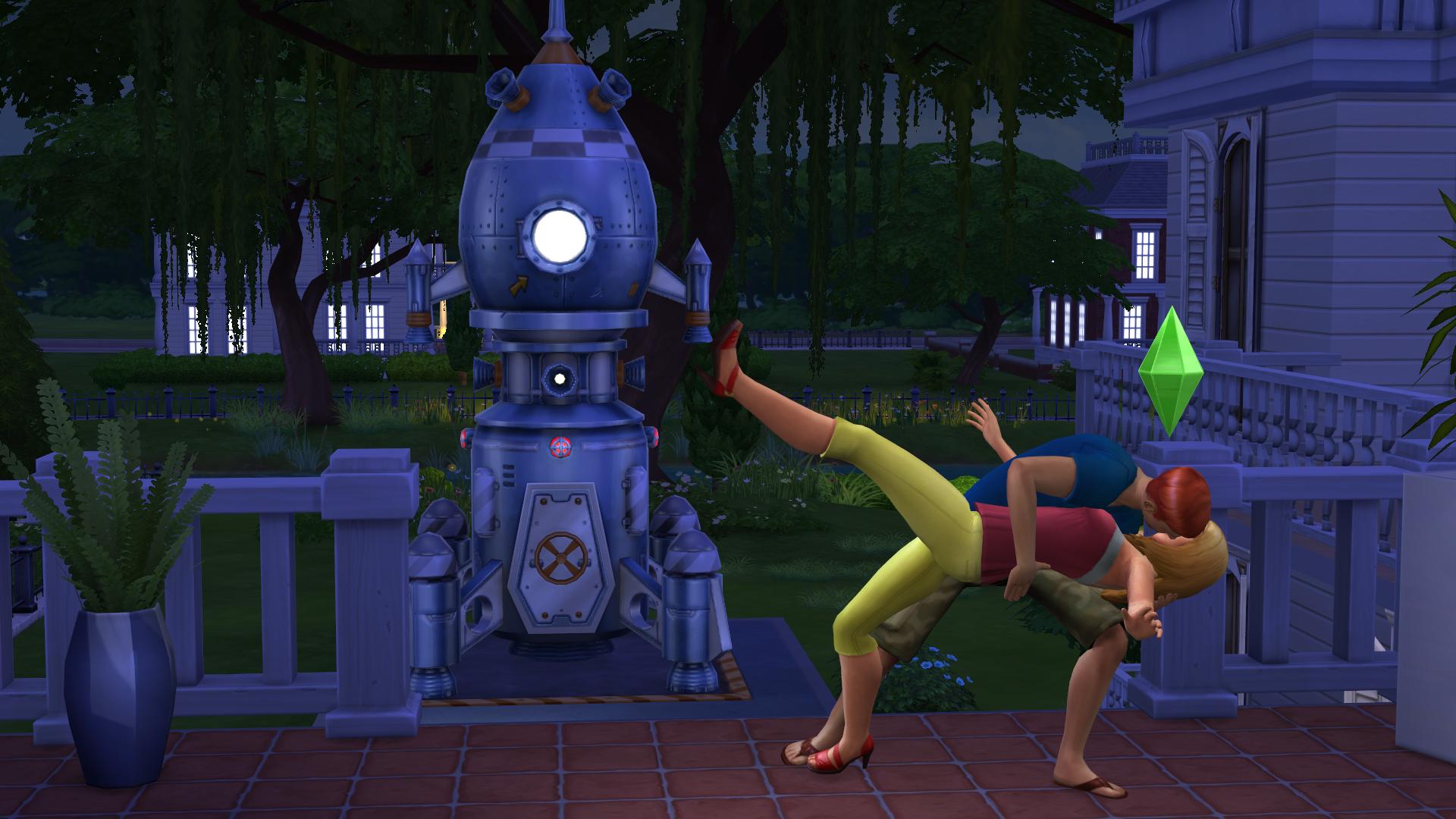 Article continues below advertisement
These Scenarios will only be available for a limited time, meaning you'll have to log on shortly after they launch if you want to complete them. At launch, there are only two Scenarios available for you to play, but the developers have confirmed that there will be a continuous rotation of them to complete.
Each Scenario will have a different timeline — some will take longer to complete than others, offering you a continuous rotation of new Scenarios.
How to play Scenarios in 'Sims 4.'
At this time, Scenarios can only be played through in new households, so you'll have to create entirely new characters for each Scenario you're looking to complete. The developers claim this won't be a permanent feature, but for now, you can't complete a Scenario with an existing house.
To start one of the available Scenarios, go to the Main Menu and select "New Scenario." Choose the challenge you'd like to complete and select "New Save."
Article continues below advertisement
Make sure to complete the requirements for the Scenario when you're crafting your household, and take the requirements of the challenge into consideration when filling this out. Certain Scenarios will put specific challenges on your character, so read each Scenario description carefully when beginning.
Once you've completed all of the setup steps, enter live mode to start the Scenario!
Article continues below advertisement
Even though each Scenario is only available for a limited time, you can take as long as you'd like to complete it. This means that so long as you start one before the Scenario's time limit runs out, you'll be able to return to that save file to continue the Scenario at any time until you complete it.
Once you complete the Scenario, your save file doesn't go away, either. You can always return to that household to continue playing with those Sims, even though they won't be able to complete other Scenarios (at least, not yet).
Sims 4 is currently available for the PS4, Xbox One, Mac, and PC.