Here's the Full Roster of 'Nickelodeon All-Star Brawl'
The new fighting game featuring an entire roster of classic and modern Nickelodeon characters is finally out. Check out who you can play as!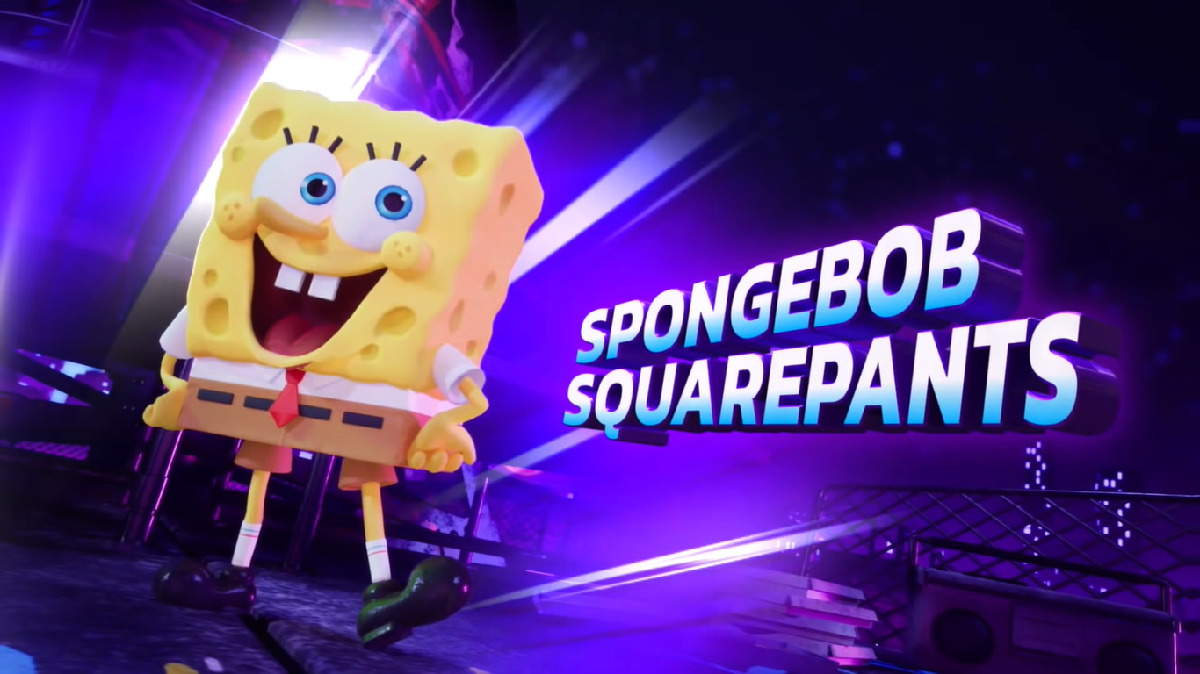 It's time for Reptar to take on Toph in Nickelodeon All-Star Brawl. The brand-new fighting game (that may have taken more than a few cues from Super Smash Bros.) has finally launched, and there's no shortage of classic cartoon characters here to join the fight.
Article continues below advertisement
The game was announced during E3 2021, though it was leaked online mere days before the official unveiling. Nevertheless, the roster includes several characters, both classic and modern, ready to throw hands.
Publisher GameMill Entertainment gradually released gameplay overview trailers for many featured characters leading up to its October 5 release. The game is available on all major platforms, both current and next-gen.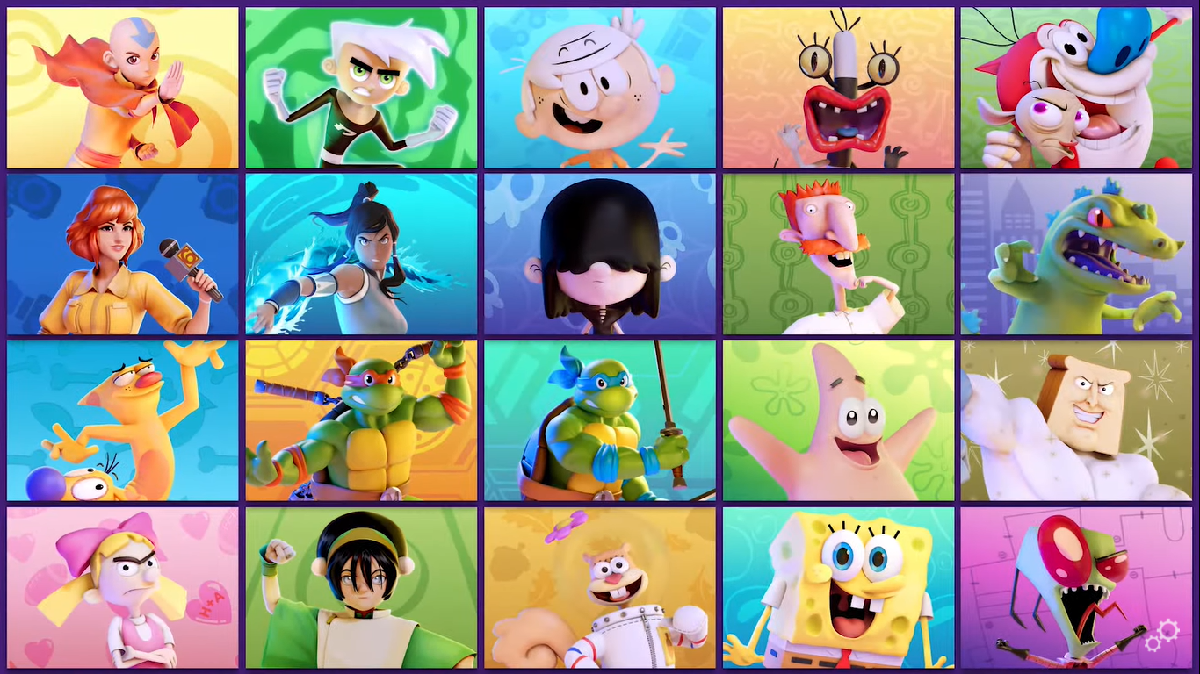 Article continues below advertisement
Who's in the roster for 'Nickelodeon All-Star Brawl'?
The new game currently features 20 playable characters from across 13 different Nickelodeon titles. The cast comes from cult classics like Avatar: The Last Airbender and Invader Zim, newer shows like The Loud House, and even yesteryear nostalgia like the Ninja Turtles and AAAHH!!! Real Monsters. Nick fans both new and old can join in on the wacky fights using some of their favorite characters.
The full current roster is as follows:
Oblina (Aaahh!!! Real Monsters)
Aang, Toph Beifong (Avatar: The Last Airbender)
CatDog
Danny Phantom
Helga Pataki (Hey Arnold!)
Zim (Invader Zim)
Korra (The Legend of Korra)
Lincoln Loud, Lucy Loud (The Loud House)
Ren & Stimpy, Powdered Toast Man (The Ren & Stimpy Show)
Reptar (Rugrats)
SpongeBob SquarePants, Patrick Star, Sandy Cheeks (SpongeBob SquarePants)
Leonardo, Michelangelo, April O'Neil (Teenage Mutant Ninja Turtles)
Nigel Thornberry (The Wild Thornberrys)
Article continues below advertisement
In an interview with Game Informer, Joel Nyström — CEO of game developer Ludosity — stated that two more characters will be released after launch, and assured that more would be coming soon.
"At launch, there will be 20 characters, with two more following soon after. Additional DLC characters will be revealed after that. Stay tuned!"
Article continues below advertisement
The current roster was a labor of love.
Nickelodeon All-Star Brawl was developed by Ludosity and Fair Play Labs, and was published by GameMill Entertainment in North America. According to Nyström, both teams collaborated closely to make sure that the wide array of colorful Nick characters were displayed prominently in the game.
"It was a joint effort between Ludosity and GameMill," Nyström told Game Informer. "We all pushed for our own favorites and wants until we got a lineup we could all get behind. From our side, we wanted fun characters from the shows that we liked, which is why we have some more unlikely picks like Nigel Thornberry."
Moving forward, the team also plans to stick closely to animated characters as opposed to bringing live-action shows into the mix.
Article continues below advertisement
"It fits in with the rest of the roster better, and we feel like we can go a little wilder in the moveset with [cartoon characters]."
No, we might not see the likes of Kenan Rockmore or Ned Bigby being added to the list, but the prospect of future DLC paves the way for plenty more animated favorites to join the brawl.
Does anyone have their fingers crossed for Jimmy Neutron?