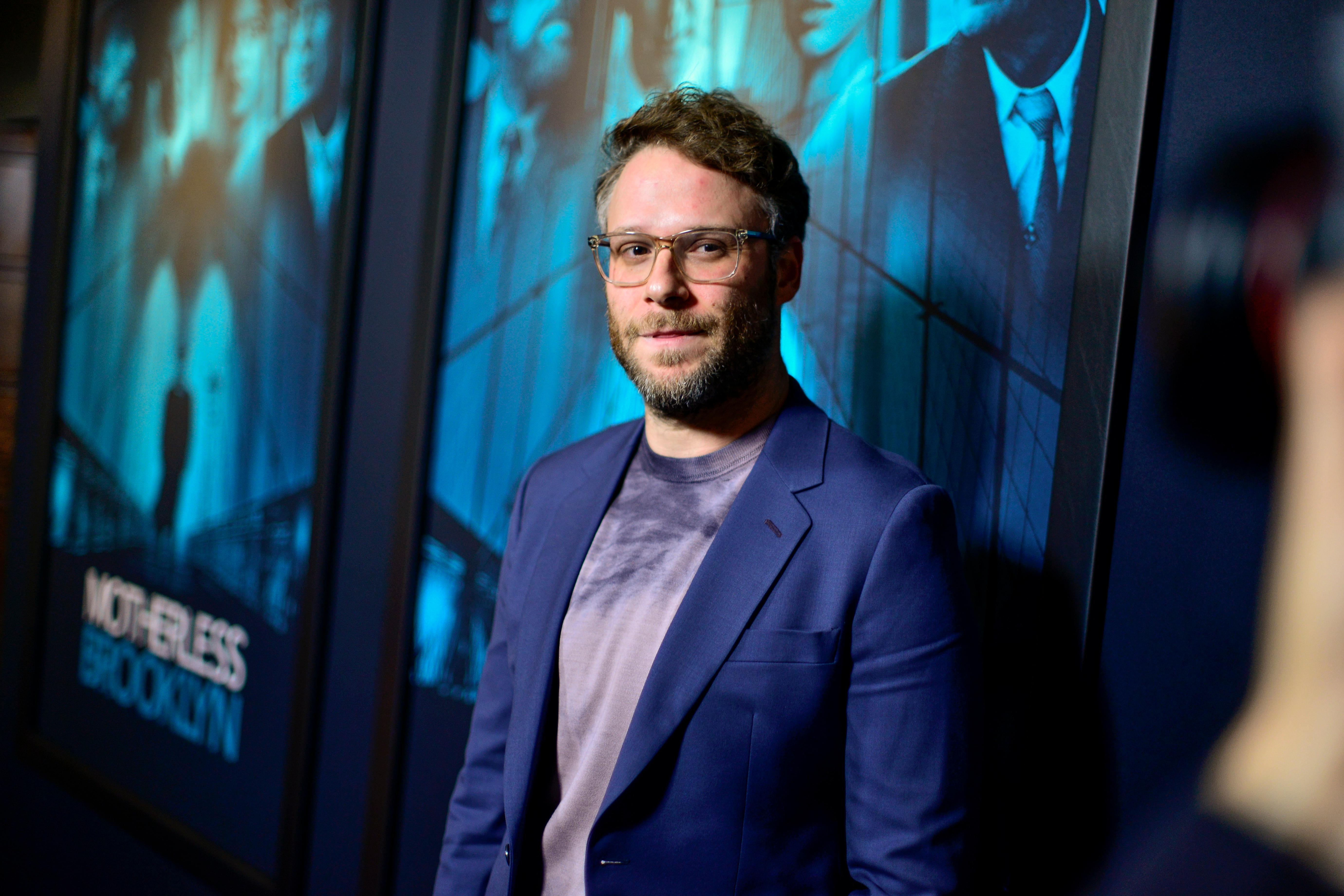 Seth Rogen's 'Teenage Mutant Ninja Turtles' Movie Could Be Here Next Year
By Katie Garrity

Aug. 10 2020, Updated 7:46 p.m. ET
There isn't much that will remind a millennial of being a kid more than loving Teenage Mutant Ninja Turtles. Since their debut in the 1980s, Leonardo, Michelangelo, Donatello, and Raphael have had numerous incarnations across film and television.
Article continues below advertisement
Seth Rogen is using his acting, producing, and directing chops to bring a new Ninja Turtles story to the big screen that will reportedly really lean into the "teenage" part of their team name. So, when can fans expect this new TMNT movie to be released?
There is no set release date for the new 'TMNT' movie just yet.
There's no confirmed release date for Seth Rogen's version of Teenage Mutant Ninja Turtles just yet, but they wouldn't expect a release date until late 2021 at the very earliest.
Article continues below advertisement
The film was only announced in June 2020, meaning it's in the early stages of production right now, and while many movies and televisions shows have been put on hold due to the COVID-19 pandemic, since this film is set to be an animated film, it could still continue as planned.
Article continues below advertisement
Fans are hopeful for a star-studded cast with Seth Rogen involved.
With Seth Rogen at the helm of this remake, there is a great chance for some pretty famous stars to voice a character in the TMNT film.
While the cast is not set in stone, it has been confirmed that the film will be directed by Jeff Rowe, who has a background in animation as one of the writers on hit Disney series Gravity Falls. We also know that Brendan O'Brien, who wrote Neighbors starring Seth Rogen, will head up the writer's room.
Article continues below advertisement
Seth Rogen said he is determined to focus on the teenage angle of the TMNT.
When asked how Seth plans to make this new version of the Teenage Mutant Ninja Turtles stand out, he told Collider, "As a lifelong fan of Ninja Turtles, weirdly the 'Teenage' part of Teenage Mutant Ninja Turtles was always the part that stuck out to me the most."
Article continues below advertisement
"And as someone who loves teenage movies, and who's made a lot of teenage movies, and who literally got their start in their entire profession by writing a teenage movie, the idea of kind of honing in on that element was really exciting to us. I mean, not disregarding the rest, but really using that as kind of a jumping-off point for the film," he continued.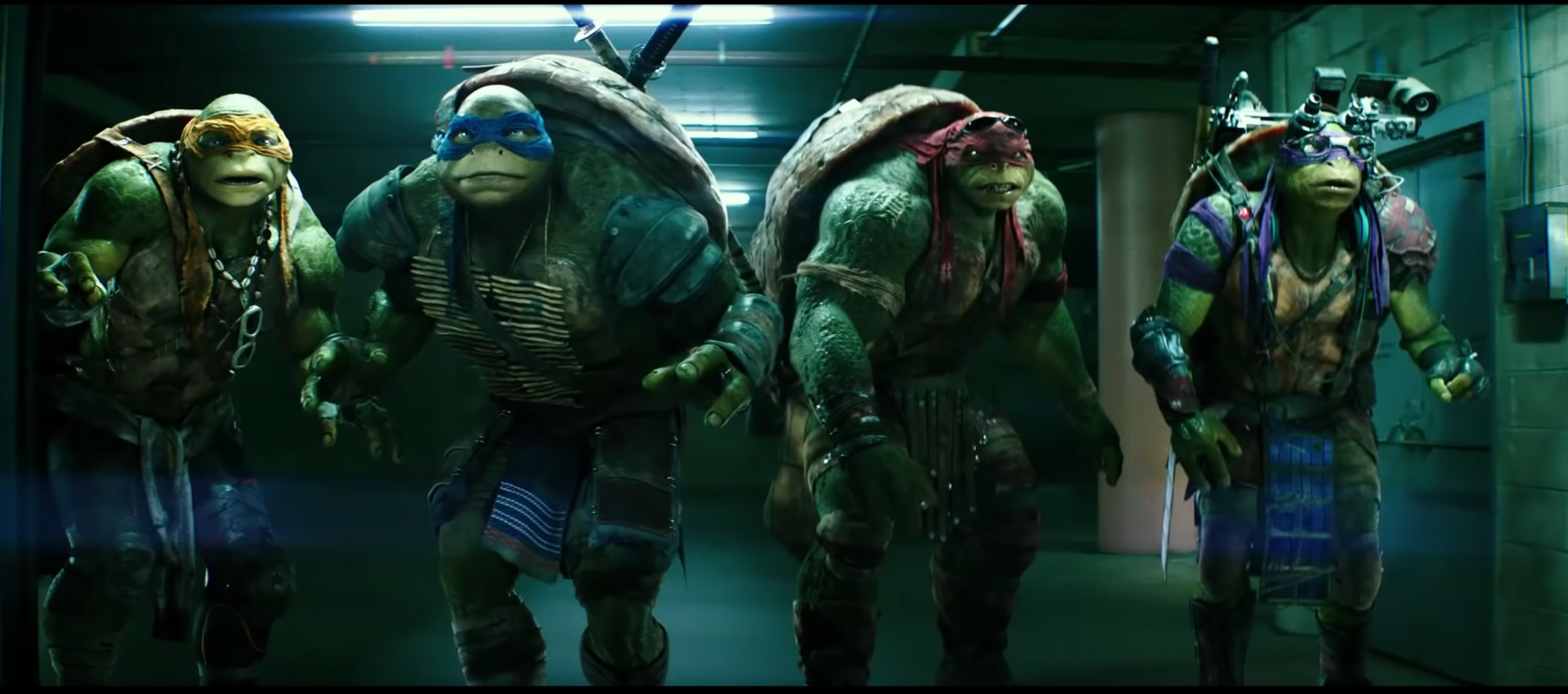 Article continues below advertisement
The new film will not be connected to any of its predecessors.
While there is a likelihood that some of the basics that come with Teenage Mutant Ninja Turtles will be included in Seth's version for continuity's sake, the film is set to be a completely different entity.
This new film could be a great refresh for the characters who had a resurge when Paramount brought back the franchise for a new saga, which co-starred Megan Fox, Will Arnett, and Stephen Amell, but the series was scrapped after 2016's Out of the Shadows underperformed at the box office.