The Creator of 'Elden Ring' Expects More Players Will Finish This Game
'Elden Ring' is created by FromSoftware, known for 'Dark Souls' and 'Sekiro' — so how hard is this most recent game?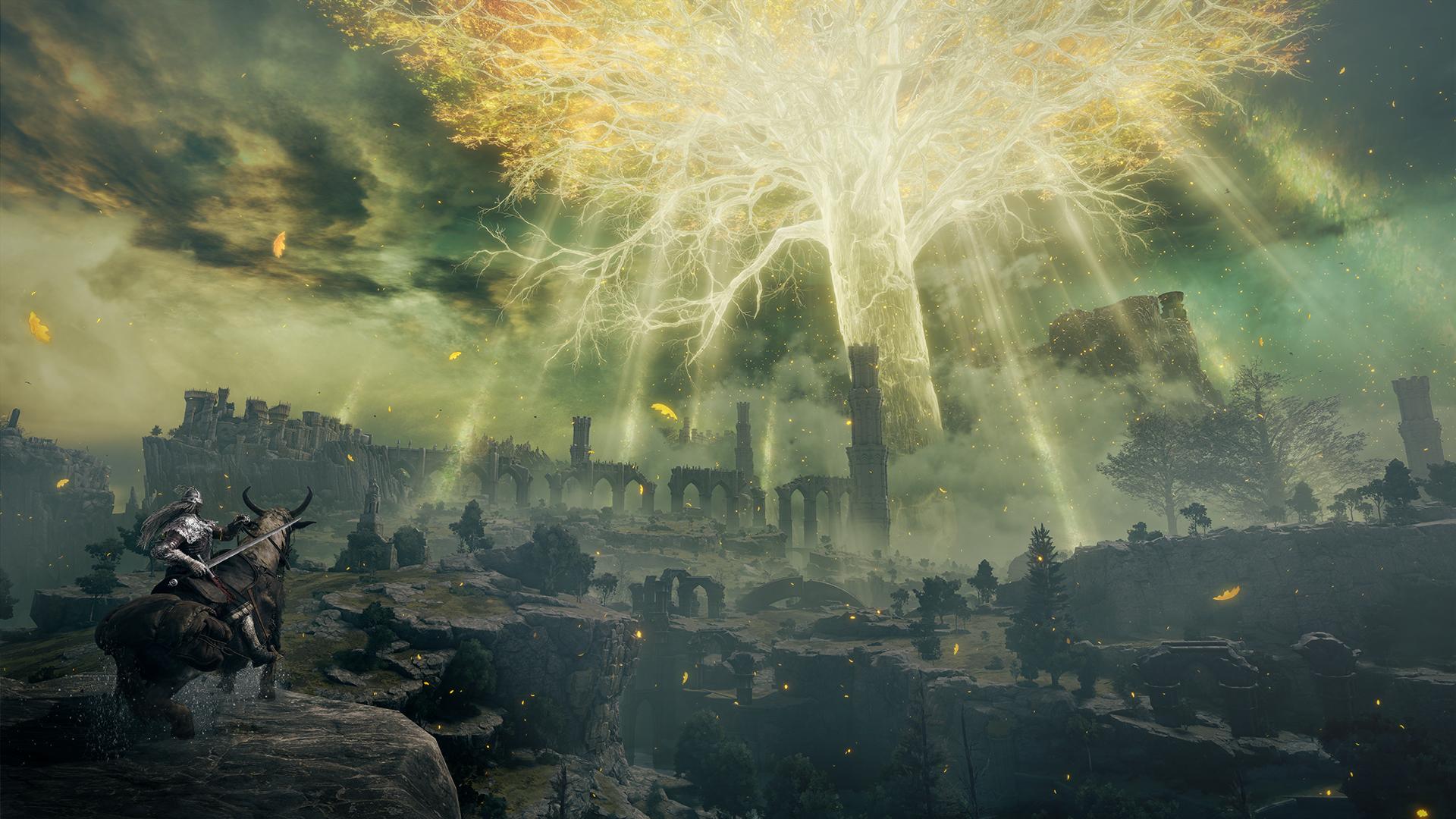 It's no secret that FromSoftware's repertoire of published titles includes some of the hardest games available right now. The Dark Souls franchise, as well as the standalone Sekiro: Shadows Die Twice are difficult to master and are typically only played by serious gamers.
But how hard will the developer's newest title, Elden Ring, be? Here's what the game's creator had to say.
Article continues below advertisement
How hard is 'Elden Ring'? Developers believe more people will finish this game.
Frequent players of FromSoftware games might expect that a similar level of expertise is required to dive into Elden Ring, but creator Hidetaka Miyazaki claims otherwise.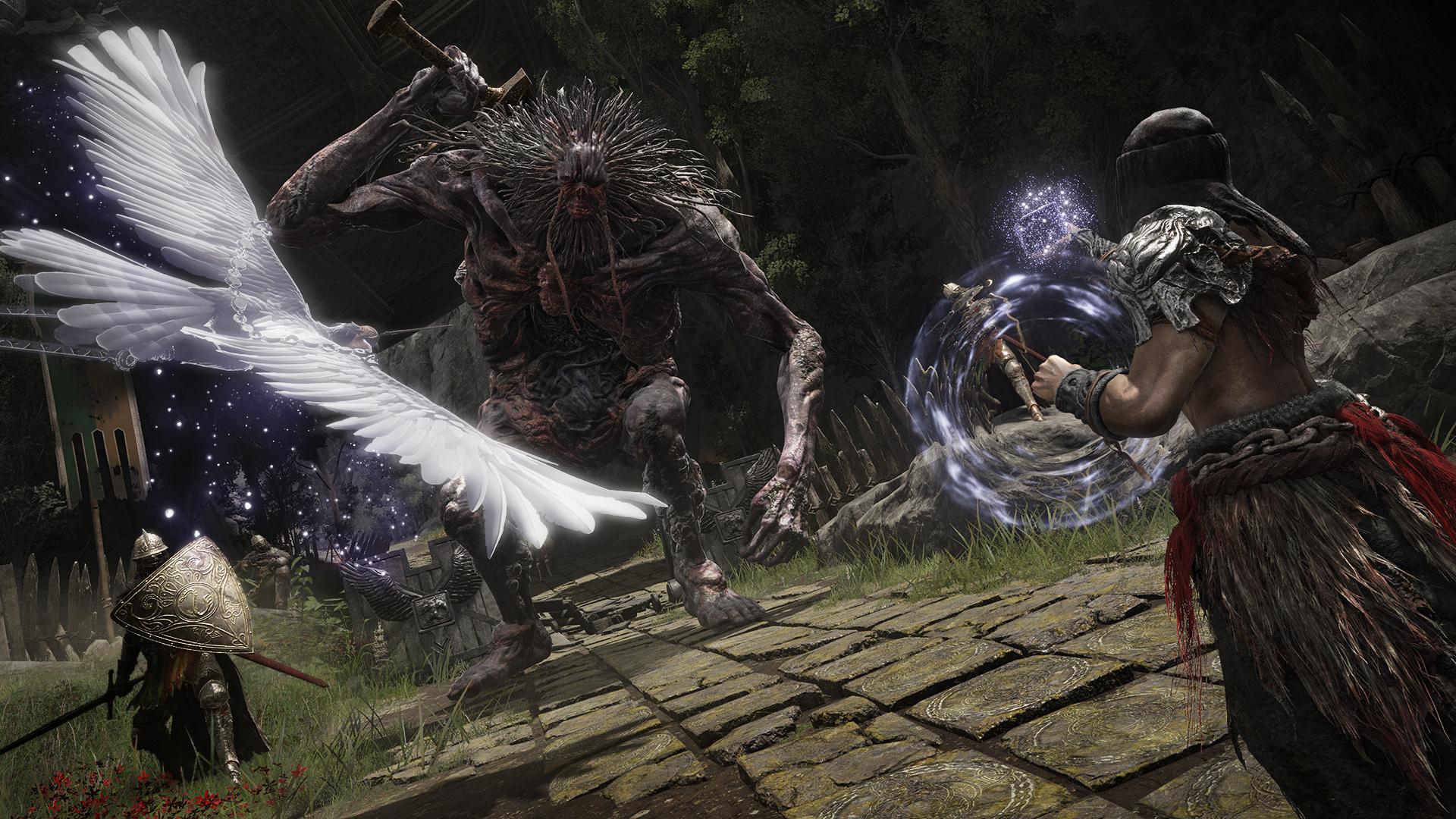 Article continues below advertisement
"In Elden Ring, we have not intentionally tried to lower the game's difficulty, but I think more players will finish it this time," he told Sony in an interview on PlayStation's blog. "The player's level of freedom to progress through the world or return to a challenge later are all elements that I feel will help people get through the game at a more leisurely pace."
This doesn't necessarily mean that Elden Ring is an easy game — there are paths that make playing more difficult for the masochistic players who enjoy the grueling process of defeating some of Elden Ring's bosses.
Article continues below advertisement
"We don't try to force difficulty or make things hard for the sake of it. We want players to use their cunning, study the game, memorize what's happening, and learn from their mistakes," Hidetaka continued. "We try to design the games to make the cycle of repeatedly trying to overcome these challenges enjoyable in itself."
Elden Ring allows players to walk away from any boss battle whenever they feel overwhelmed and to return at their own pace, while still making progress elsewhere.
Article continues below advertisement
"I realize that while we offer games with a high level of challenge, we design them in a way that feels fulfilling to overcome," Hidetaka said. "But I don't want new players to worry or stress about that difficulty too much."
There will be 10 different classes to pick from upon starting the title, so players can choose whichever one fits their gaming preference.
"It's an RPG, and they can approach it however they like and choose whichever [class] looks the coolest to them. But I would recommend against choosing the naked one," Hidetaka said. "As before, it's probably the most difficult starting class!"
Elden Ring drops on PlayStation, Xbox, and PC on Feb. 25.