When Does the New 'Valorant' Season Come Out? A New Character and Updates Abound
When does the new 'Valorant' season come out? Episode 4, Act 3 is primed to include a new character, Battle Pass updates, and gameplay tweaks.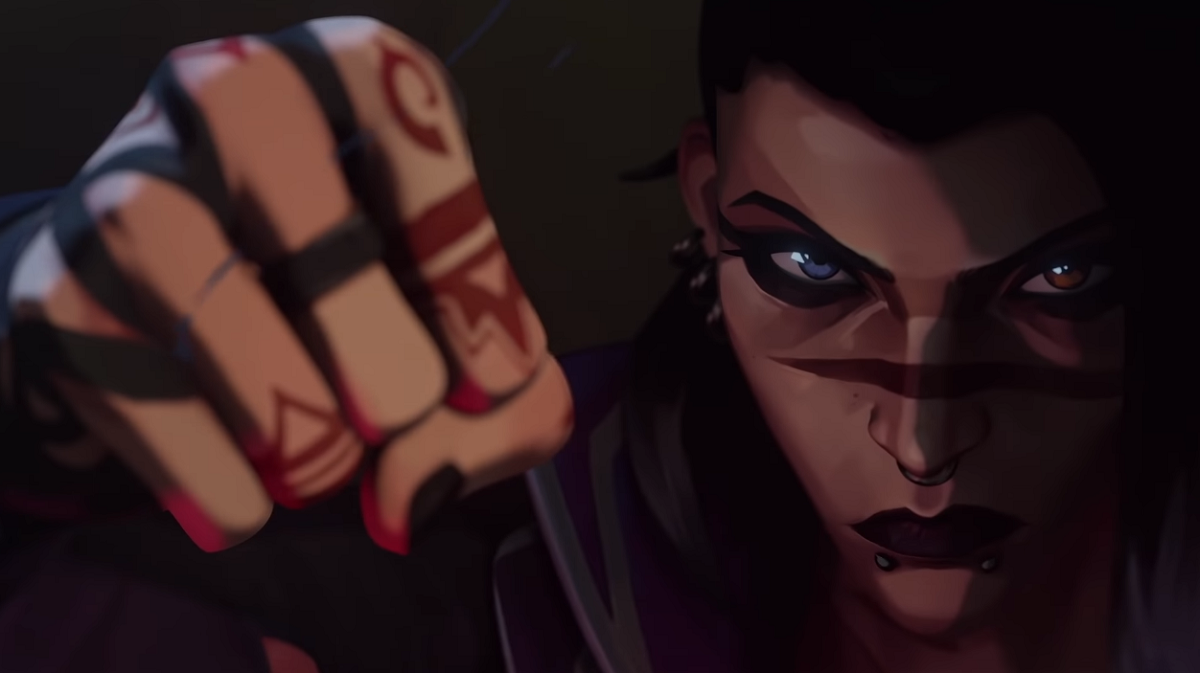 When it comes to an ongoing hero shooter like Valorant, the game is only as exciting as its next season. Episode 4, Act 3 is coming soon and will include Battle Pass updates, gameplay tweaks to existing characters, and even an all-new playable character in the form of the nightmarish Turkish Initiator, Fade. This new update is looking to shake things up with all sorts of new content to look forward to, and Valorant fans are waiting with bated breath. When does the new Valorant season come out?
Article continues below advertisement
Valorant is a popular free-to-play hero shooter from Riot Games. In the game, playable Agents are pitted against each other in a variety of competitive game modes that each involve masterful gun play, tactical strategy, and in many cases, sheer dumb luck. With a variety of different characters to choose from and unique movesets between all of them, there are all sorts of ways players can compete to become the best agent around. Episode 4, Act 3 will take that to another level.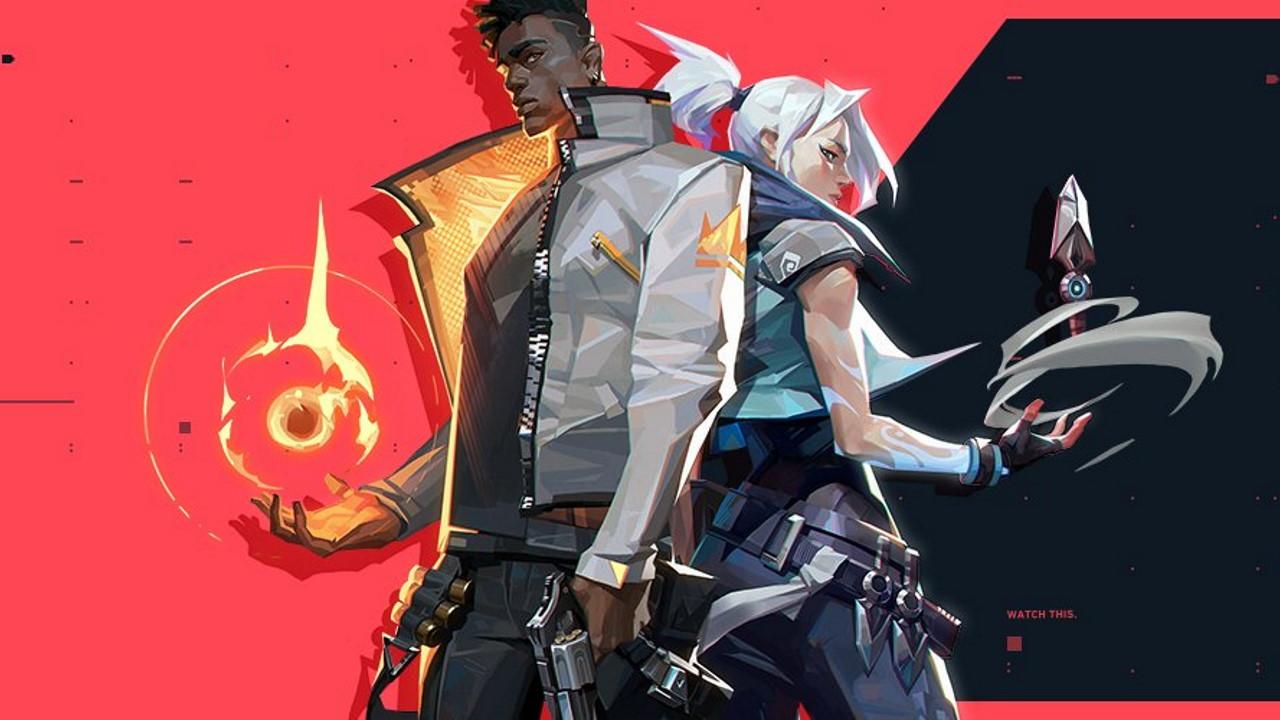 Article continues below advertisement
When does the new 'Valorant' season come out? Episode 4, Act 3 is almost here!
Update 4.08 for Valorant will usher in a new season, otherwise known as Episode 4, Act 3. The latest season for the game is set to feature several exciting updates. The regular Battle Pass rewards will include new weapon skins, Player Cards, and other cosmetics for a more expressive touch to your gameplay. On April 20, Riot Games shared a blog post detailing many changes being made to the agile South Korean agent, Jett. The character is being nerfed in an effort to balance her with other Agents.
One of the most exciting changes coming to Valorant is the brand new Agent known as Fade. The new Turkish Initiator character draws upon the power of fear and nightmares in combat. She can pinpoint enemy locations, immobilize her opponents, and even near-sight other characters to reduce their field of vision. She will most certainly become a force to be reckoned with as Valorant rolls out these new updates.
Article continues below advertisement
Luckily, fans won't have to wait much longer for Fade's arrival or the new season, for that matter. Episode 4, Act 3 of Valorant is slated to release on Apr. 27. According to RealSport 101, the new update will launch at approximately 9 a.m. ET. It won't be long now before Fade drops to usher in a brand new season for Valorant.
Valorant players are all too excited for the new season to drop. More specifically, the thirst for Fade is super real amongst the fandom. People on Twitter are already staning her hard with some hilarious tweets and posts leading up to her arrival. One fan even likens Fade as a "cooler" version of Reyna, a character who's been in the game since its release in June 2020.
Check out Episode 4, Act 3 of Valorant on Apr. 27. Valorant is only available on PC.