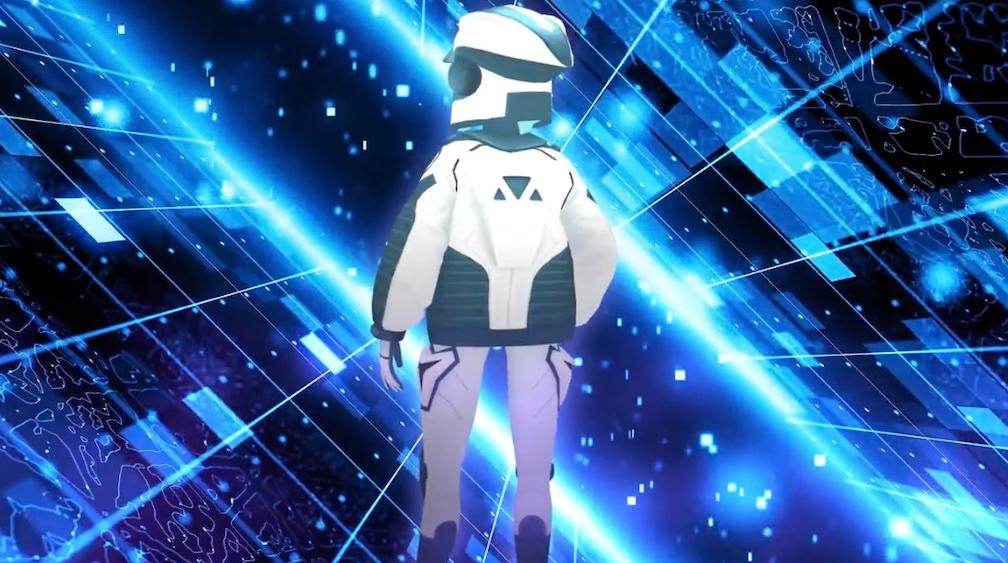 Ultra Beasts Are Coming to 'Pokémon GO' Very Soon
In a trailer on the official 'Pokémon GO' Twitter, the developers revealed that Ultra Beasts are coming to the game in the near future.
Despite launching in 2016, the popular AR mobile game Pokémon GO has continued to receive updates featuring Pokémon across multiple generations of the franchise's games, bringing together a majority of the Pokémon from different regions into one title.
The game has seen the addition of multiple Legendary Pokémon and even give players the opportunity to capture Mewtwo and other rare Pokémon — but it seems that for the first time in the game's history, we may be getting Ultra Beasts very soon.
Article continues below advertisement
What are Ultra Beasts?
Ultra Beasts were originally introduced to the Pokémon franchise in Pokémon Sun and Moon. These creatures are said to originate in the Ultra Space, resulting in them being incredibly powerful Pokémon. While they typically stay in their dimension, occasionally they'll get trapped in our dimension thanks to Ultra Wormholes, resulting in these Pokémon becoming aggressive with anyone they encounter.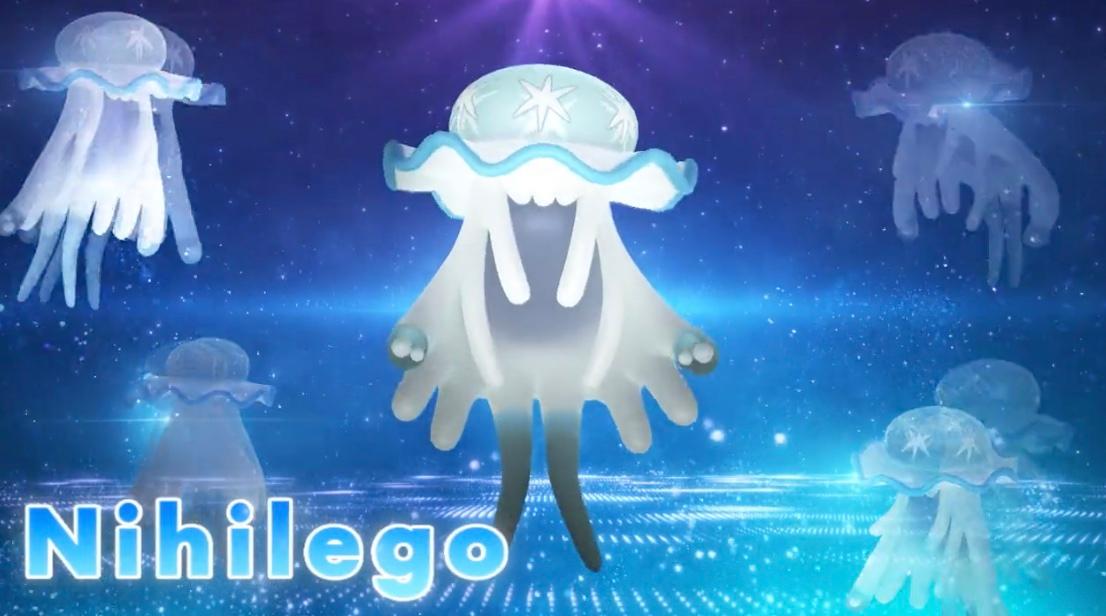 Article continues below advertisement
There are limited mentions of Ultra Pokémon across all of the different regions. At this time, the Alola region is really the only one that has studied the beasts and their development, and they haven't been part of other Pokémon games outside of Sun and Moon and their remakes, Ultra Sun and Ultra Moon.
How many Ultra Beasts are there and when are they coming to 'Pokémon GO'?
In total, there are 11 different Ultra Beasts. They are:
UB-01 Symbiont (Nihilego)
UB-02 Absorption (Buzzwole)
UB-02 Beauty (Pheromosa)
UB-03 Lighting (Xurkitree)
UB-04 Blade (Kartana)
UB-04 Blaster (Celesteela)
UB-05 Glutton (Guzzlord)
UB Burst (Blacephalon)
UB Assembly (Stakataka)
UB Adhesive (Poipole)
UB Stinger (Naganadel)
The first seven beasts were originally introduced in Pokémon Sun and Moon, while the last four were added when the remakes, Pokémon Ultra Sun and Ultra Moon, were released.
Article continues below advertisement
The Ultra Beasts have all made various appearances in different portions of the Pokémon animes, but none of them have yet to come to Pokémon GO — despite the game continuously adding new Pokémon from many of the previous generations.
Recently, the mobile AR game began introducing Pokémon from the Alola region into the game with the Season of Alola event. According to a teaser posted to the game's official Twitter page, just one will be making its way to the game very soon.
Article continues below advertisement
The teaser shows a trainer in what appears to be an Ultra Wormhole before flashes of Nihilego appear on the screen. While this doesn't necessarily confirm that all of the Ultra Beasts are coming to Pokémon GO, it definitely indicates that the first Ultra Beast will soon make an appearance.
Unfortunately, that's all the information we have on the Ultra Beasts' arrival in the game, as Niantic has yet to reveal anything else about them at this time.
Considering the Season of Alola ends at the end of May and Pokémon Go Fest takes place the following weekend, it's likely that Nihilego will be making its way to the game sooner rather than later. It's unclear if the developers will begin to add other Ultra Beasts beyond Nihilego into the game or how trainers will be able to capture it, but more details will likely be available soon.