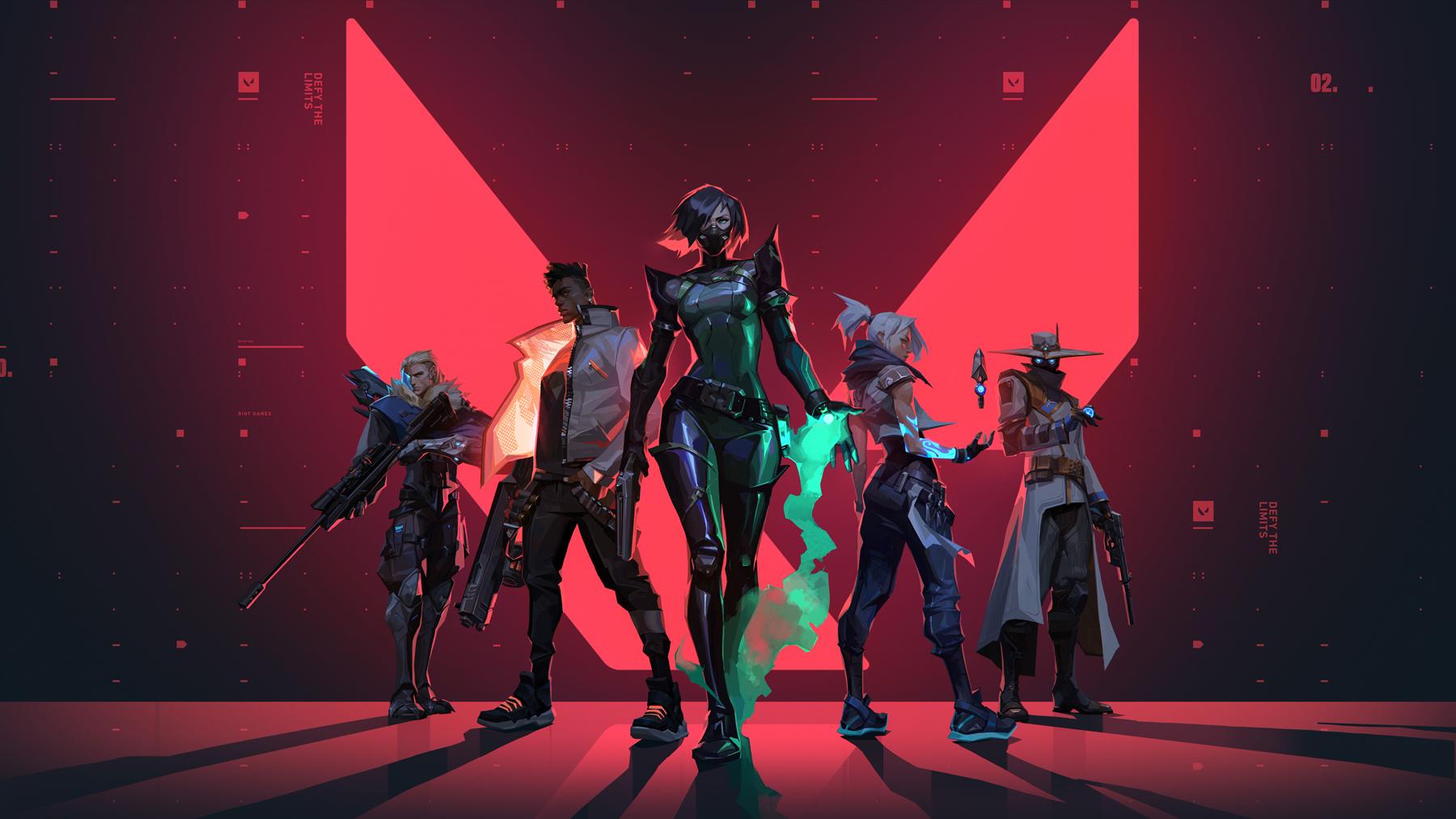 'Valorant' Has Been out for Quite Some Time — Will It Come to Xbox or Other Platforms?
The popular hero shooter Valorant has been going strong since its launch in 2020. The competitive title has players assume the role of various Agents. Each Agent has their own unique abilities and movesets that players can use in several different multiplayer modes. Ultimately, the goal of each Agent is to come out on top in a versus match. The game has been a PC exclusive since it was released, but is there any chance for it to appear on other systems like the Xbox Series X/S?
Article continues below advertisement
It isn't uncommon for console-exclusive games to make the jump to other systems throughout its lifespan. Final Fantasy VII Remake was a "timed exclusive" for the PlayStation 4 before making its way to PC. Even PlayStation poster child God of War was eventually made available on PC in 2022. Valorant could easily arrive on Xbox systems, but could it be sooner rather than later? Here's what we know about Valorant's potential for becoming a cross-platform title.
Article continues below advertisement
Is 'Valorant' coming to Xbox? Riot Games has dropped some hints.
As of now, Valorant is only available to download via developer Riot Games' official website. Even as a PC game, it's not a title you can download through Steam or the Epic Games Store. The good news is that the game is free-to-play, meaning it costs nothing to download it onto your computer and start playing. The only time money is exchanged is through the in-game Store, where you can spend real money to buy weapon and melee skins for your characters. Otherwise, the game itself is free.
Where does the game stand in terms of coming to Xbox consoles? While there is no formal announcement for an Xbox version, the team at Riot Games has expressed interest in trying to make it happen. In a June 2020 interview with GameSpot, Valorant executive producer Anna Donlan stated that the dev team was already prototyping a console version of the game at that time. Anna further mentioned that while Riot Games was interested in porting the game, the team wasn't sure it could happen.
Article continues below advertisement
"We are definitely prototyping that right now," Anna told GameSpot in 2020. "But there's a way to play this game and there's a way to experience this game that we're not entirely sure translates completely to console play."
Article continues below advertisement
Fortunately, a lot can change in two years. In April 2022, ComicBook.com reported on a Riot Games job listing for a "Senior Game Designer." The job description states that prospects will design game elements to "help bring console game products to market."
ComicBook.com theorized that this could very lead into full-time development on a console version of Valorant. But without official word for Riot Games, we're still left to wonder.
Could 'Valorant' still come out on PlayStation or the Nintendo Switch?
As for any other console releases for Valorant, they're in the same boat as the hypothetical Xbox version. If Riot Games is indeed working on a port, then it stands to reason that other systems like the PlayStation 5 or the Nintendo Switch are in the mix. Until we hear an announcement one way or the other, we still don't know if Valorant could appear on major consoles.
However, Riot Games has previously announced that a mobile version of Valorant was in production as of 2021.