There Are Limited VR Options for the Nintendo Switch — Here's Everything We Know
The Nintendo Switch is one of the best-selling consoles on the market, but can you use it with the Oculus Quest 2 for a VR experience?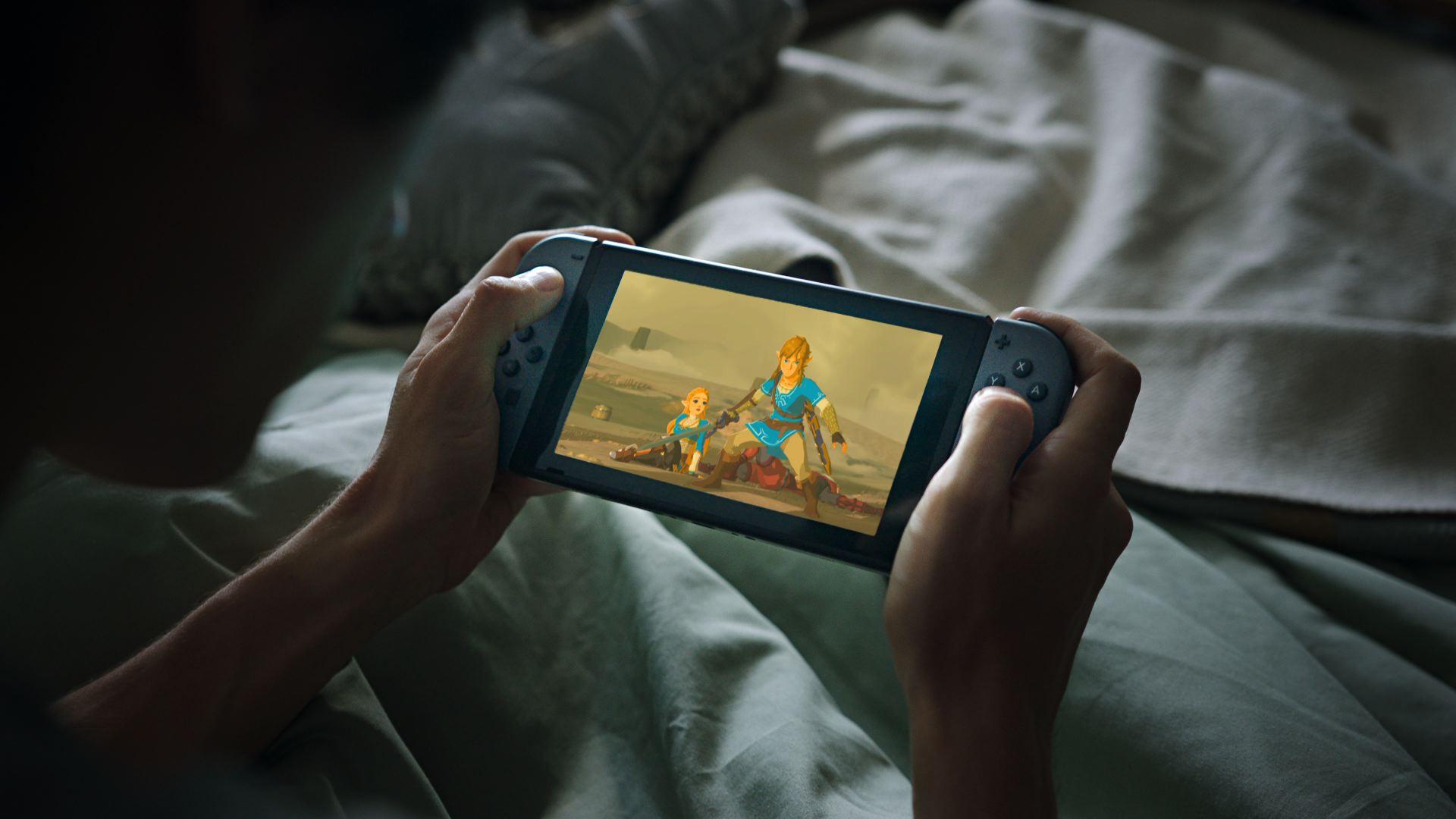 There are many entry points available right now for those who want to get into gaming. Those who were fans of the Wii growing up are likely drawn to the Nintendo Switch and its library of nostalgia-driven games (along with other, cozier selections), while PlayStation fans have both the digital and the disk version of the PlayStation 5 to invest in. Xbox fans no longer need a console to play most of the console's games, so long as they have a gaming PC and a subscription to Xbox Game Pass.
Article continues below advertisement
And for those looking to get into VR, the Oculus Quest 2 is one option that isn't tied to a specific console, meaning just about anyone can purchase one and dive into VR gaming. While the VR headset is one of the more accessible ones out there, is there a way to connect it to your Nintendo Switch?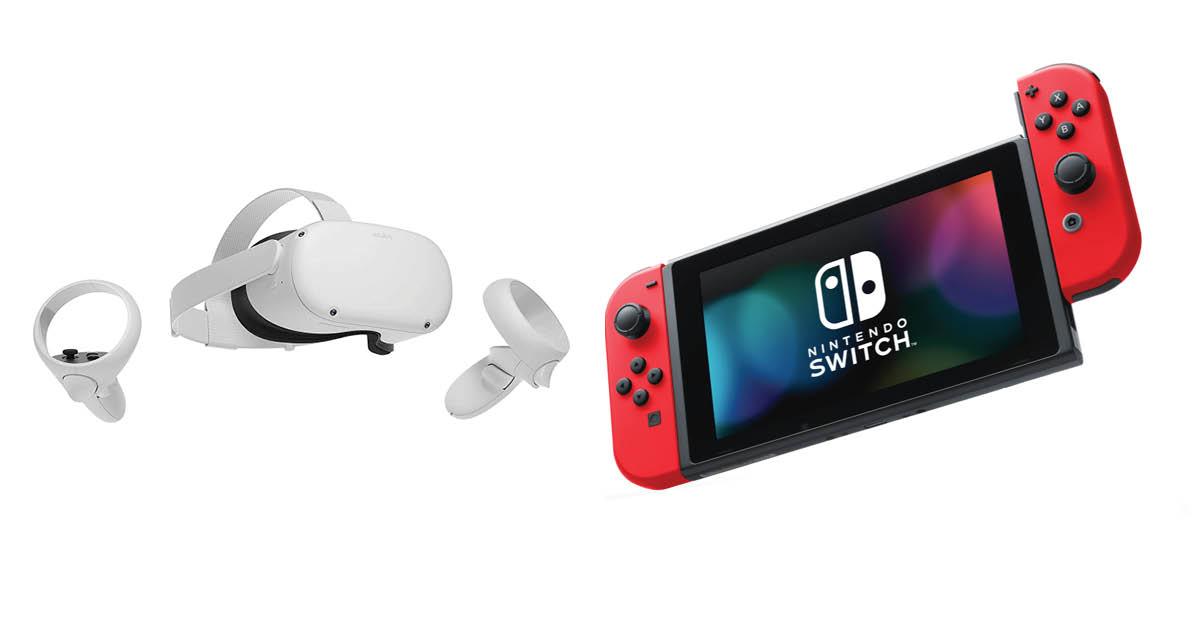 Article continues below advertisement
Can you hook up the Oculus Quest 2 to the Nintendo Switch?
The Oculus Quest 2 is, in our opinion, one of the best gaming headsets on the market. Not only does it provide one of the smoothest VR experiences to date, but you also don't necessarily need a gaming PC to get it to work. The headset comes equipped with a few games that you can launch to get a feel for the console's controls, and when coupled with a gaming PC, can be a great way to immerse yourself in a wide variety of games.
Unfortunately, though, there currently is no way for players to connect their Oculus Quest 2 headset to their Nintendo Switch. While there are a few workarounds that have been posted online, many of these require additional materials like capture cards, a powerful PC, and other supplies to make the two devices compatible.
If you're looking for a VR experience with your Nintendo Switch games, you won't be able to find it in the Oculus Quest 2 at this time.
Article continues below advertisement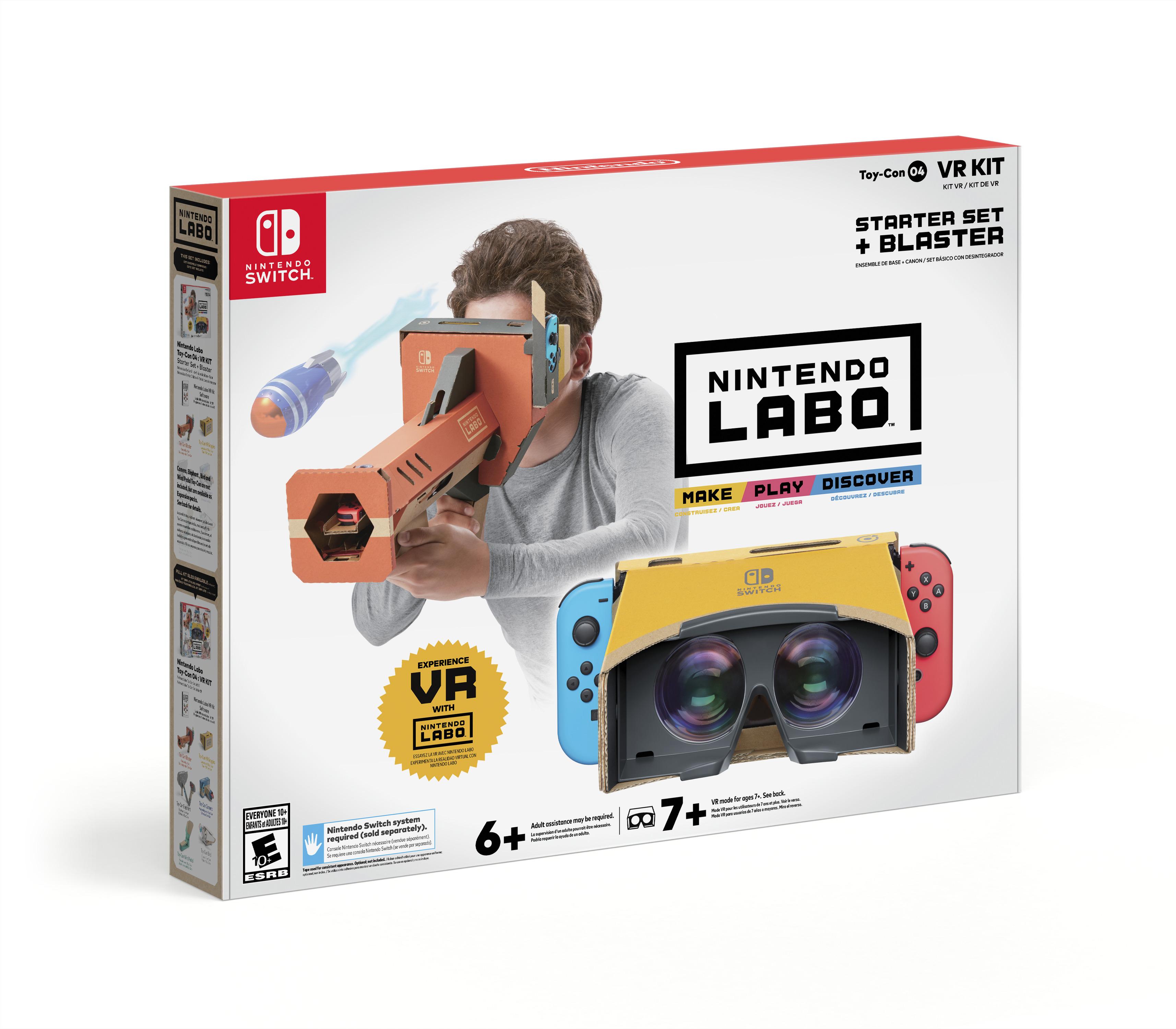 Is there a VR headset that works with the Nintendo Switch?
If you're hoping to have a VR experience on your Nintendo Switch, you'll have to invest in the company's Labo VR Starter Kit, which retails for $119.99.
The Labo kit includes the materials to build your own "Toy-Con VR goggles" and the "Toy-Con Blaster," and the kit is meant to be an entry point for VR experiences. Unfortunately, this is geared at the console's younger users, and considering the headset is a DIY project in itself, it can feel a bit silly to wear.
Article continues below advertisement
There are, of course, other VR headset options that are compatible with the Switch that you can purchase, though as these are third-party accessories there may be some gaps in the compatibility between the pieces.
Each of these headsets involves putting the Nintendo Switch in a slot built into the headset, so really instead of an entirely separate internal screen, you're still using the Switch's screen to play the games.
Honestly, none of these VR experiences are ideal for an older audience, and while the Labo Starter Kit may be a good gift for the young gamer in your life, it's not best if you're grown and looking for an authentic VR experience while playing the Nintendo Switch.
At this time, the company has not announced any plans to bring a fully VR experience to the Switch, though with competitors like the Oculus Quest 2 and the upcoming PSVR2, don't count Nintendo out just yet.