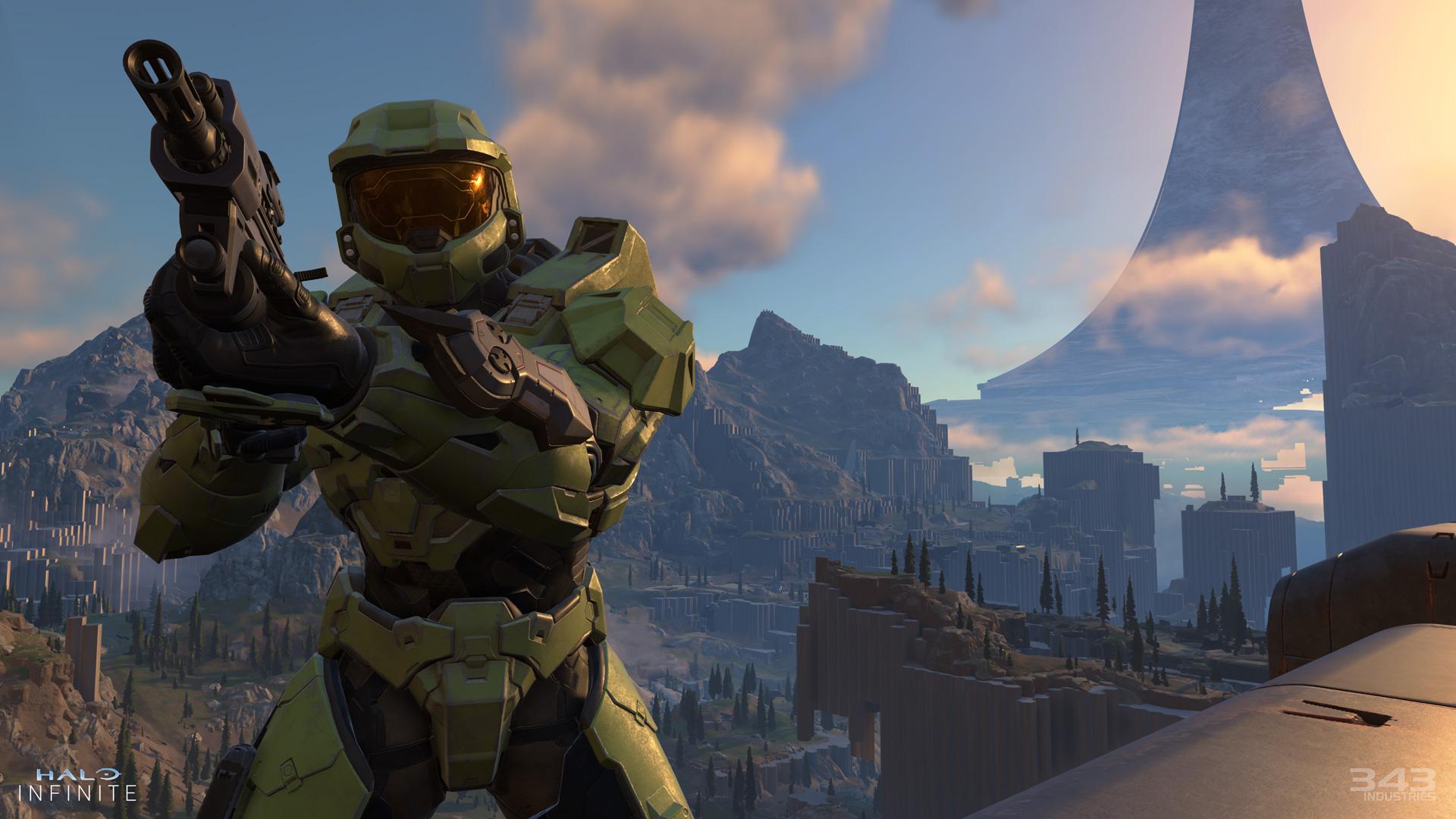 Access the Extensive Game Pass Library From Your iOS Device
While it may feel almost impossible to get your hands on the newest generation of gaming consoles (though we have some tips for you), there are plenty of ways to access a variety of games across generations for those who want to game but aren't ready to drop hundreds of dollars at once.
Article continues below advertisement
For example, Xbox has a cloud gaming service that allows its players to take the library of games available on Xbox Game Pass on the go. Even if you don't have an Xbox, Game Pass allows those with a PC (or another compatible device) to play old and new games instantly — even some of the newest games are available on Game Pass the day they release.
Here's what you need to know about Xbox's cloud gaming service and how to run it on your iOS devices.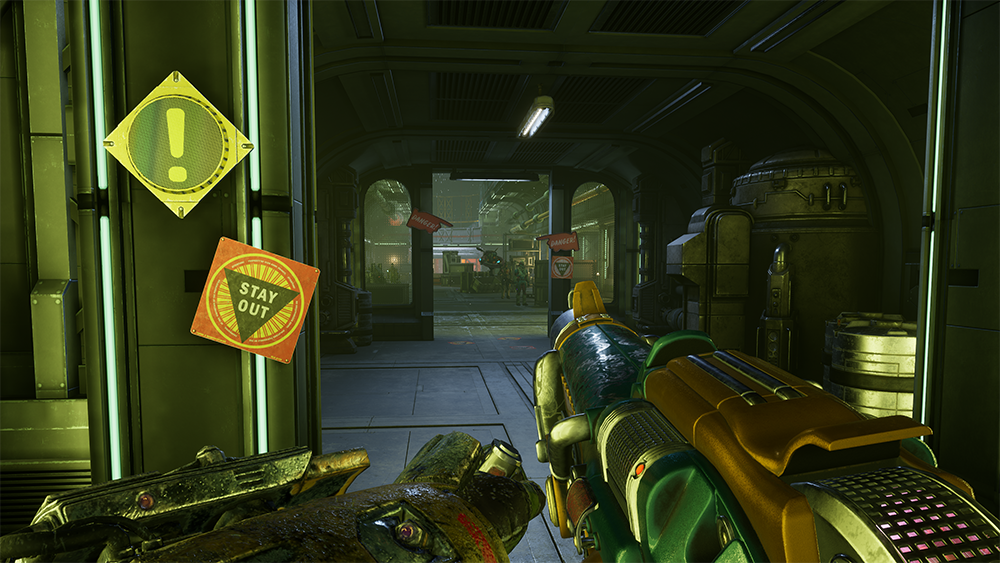 Article continues below advertisement
Here's how to setup Xbox cloud gaming on your iOS device.
Microsoft has been developing its cloud gaming capabilities for years now. While there's an app for Android users to download and connect to Xbox's cloud gaming services, Apple has (unfortunately) declined the offer from Microsoft to make one for iOS devices. Thankfully, you can still connect to Xbox's cloud gaming services through your iOS device's browser to play.
To start, you need to have an Xbox account, as well as a subscription to Xbox Game Pass to access cloud streaming.
It's also best to have a controller to connect to your iOS device. At this time, most iOS devices are compatible with the Xbox Wireless Controller with Bluetooth (Model 1708), the Xbox Elite Wireless Controller Series 2, the Xbox Adaptive Controller, the Xbox Wireless Controller Series S and Series X, the PlayStation DualShock 4 Wireless Controller, and the PlayStation 5 DualSense Wireless Controller. There are also plenty of controllers made for iOS devices you can buy online.
Article continues below advertisement
You can then access xbox.com/play through your Safari browser (and then save a shortcut to the website as an icon on your home page). Once you sign into your Xbox account and your Xbox Game Pass, you can begin playing a variety of the games right on your iOS device.
Article continues below advertisement
Why is Xbox cloud gaming not working?
It's possible that Xbox's cloud gaming isn't working with your iOS device because your device is too old. While most Apple devices can last through multiple generations of new products, Xbox cloud gaming only works for the iPhone XR and newer models, the third-generation iPad Air and newer models, the second-generation iPad Pro, the fifth-generation iPad mini, and the eighth-generation iPad.
If your device is not one of these more recent models, then you won't be able to use Xbox's cloud gaming services.
If your device is not the issue, then you should also check your internet connection. Since these games are being accessed through a browser, you'll want to have a pretty strong internet connection; Microsoft recommends a connection of 5Ghz and a download speed of 10 Mbps or better.
Any other issues might have to do with server outages, and you should check online to see if others are having the same problems as you.