Is Rose McIver Married? Details on the 'Ghosts' Star's Relationship
Rose McIver is the leading lady in the sitcom 'Ghosts,' but who is she married to in real life? Find out about her current relationship.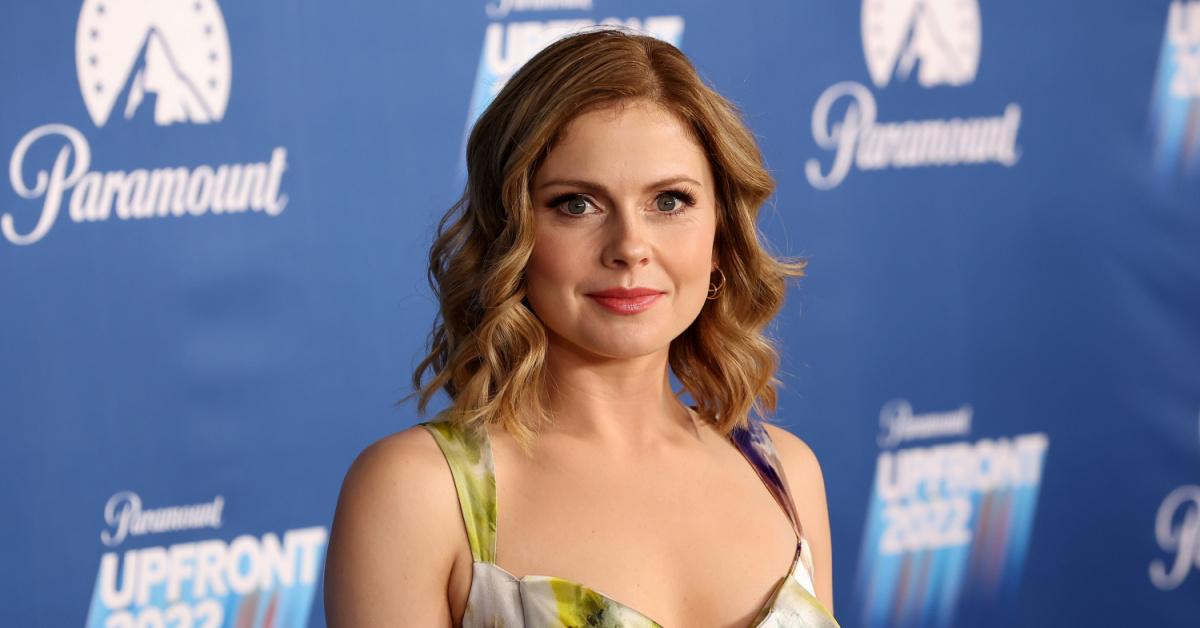 For those who don't already know much about Rose McIver, she's the beautiful actress who led the way in the CW supernatural comedy-drama series iZombie from 2015 to 2019. She also starred in the Christmas Prince movie franchise which can be exclusively streamed on Netflix right now.
Article continues below advertisement
The New Zealander can also be seen in Ghosts, a sitcom about a happy-go-lucky journalist who, along with her husband (played by Utkarsh Ambudkar), works to convert an old lodging building into a brand-new bed-and-breakfast ... only to discover that is filled ghosts who are stuck there until they can reach the afterlife.
Rose stays busy when it comes to her career, but is she as busy in her love life too?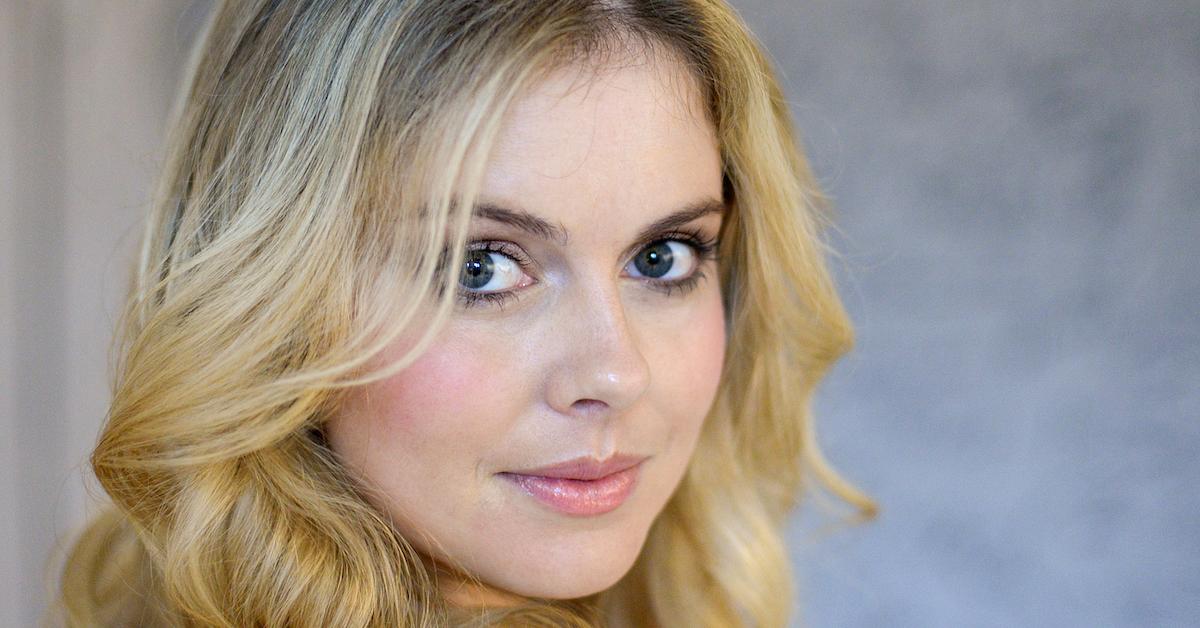 Article continues below advertisement
Rose McIver is married to Australian artist George Byrne.
Rose McIver is married to Aussie photographer and visual artist George Byrne. They don't share a ton of content featuring one another on their respective Instagram accounts, but they did both share a picture from their wedding in January of 2023: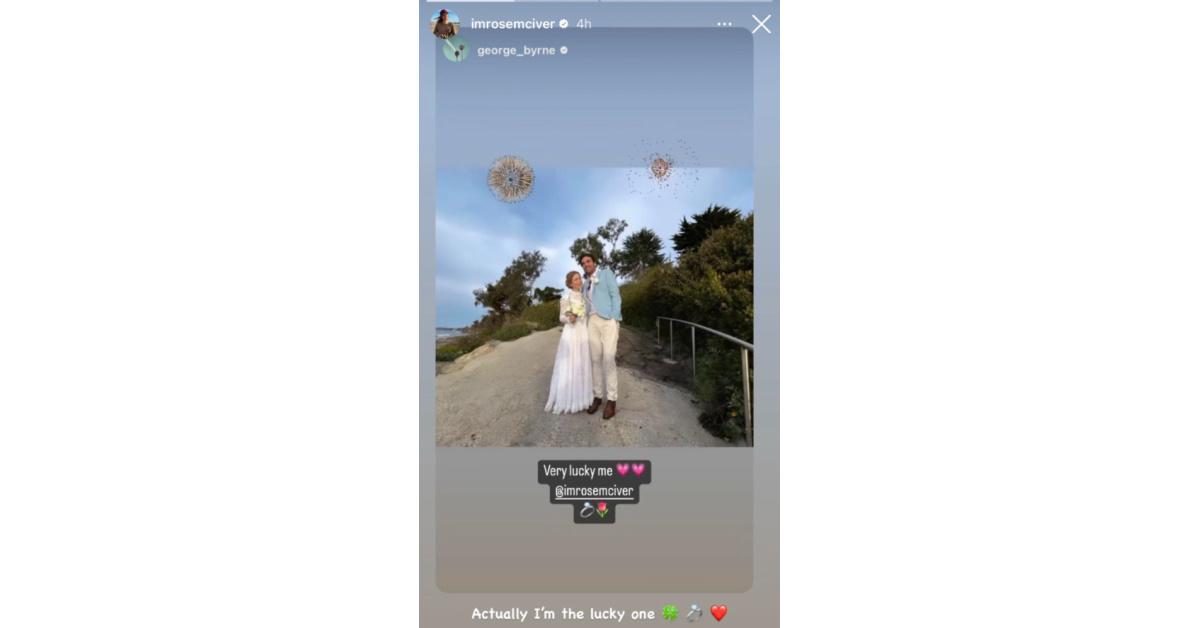 Article continues below advertisement
Article continues below advertisement
Is Rose McIver pregnant?
Recently, there has been increased curiosity around whether Rose and David may be expecting a baby. Neither Rose nor David has shared a pregnancy announcement, so there's no news to report on that front at this time.
As Ghosts has progressed through Season 2, some viewers have wondered whether the show might introduce a pregnancy storyline. It's not very often that we see a married couple without children on TV, so it will definitely be interesting to see whether the showrunners continue along that route (especially now that it has been renewed for a third season), or if they decide to add another little Arondekar to the family.
Article continues below advertisement
One fan on Reddit asked how people would feel if the show added a pregnancy storyline, and other fans chimed in with their mixed opinions. "No, please," Redditor u/Halloween2022 replied. "The show then becomes about raising a baby. And they are far from financially stable. In fact, I doubt they will ever get to the point where the bed and breakfast becomes more important than the ghosts!"
Article continues below advertisement
"Every single show that adds a baby is ruined. Change my mind," another said. (We have to agree that random babies do sometimes tend to detract from a show, but it has been done successfully, too!)
Regardless of what route the show takes (or what Rose and George decide for their own real-life future), we'll be ready to share any developments with you as we find out about them!