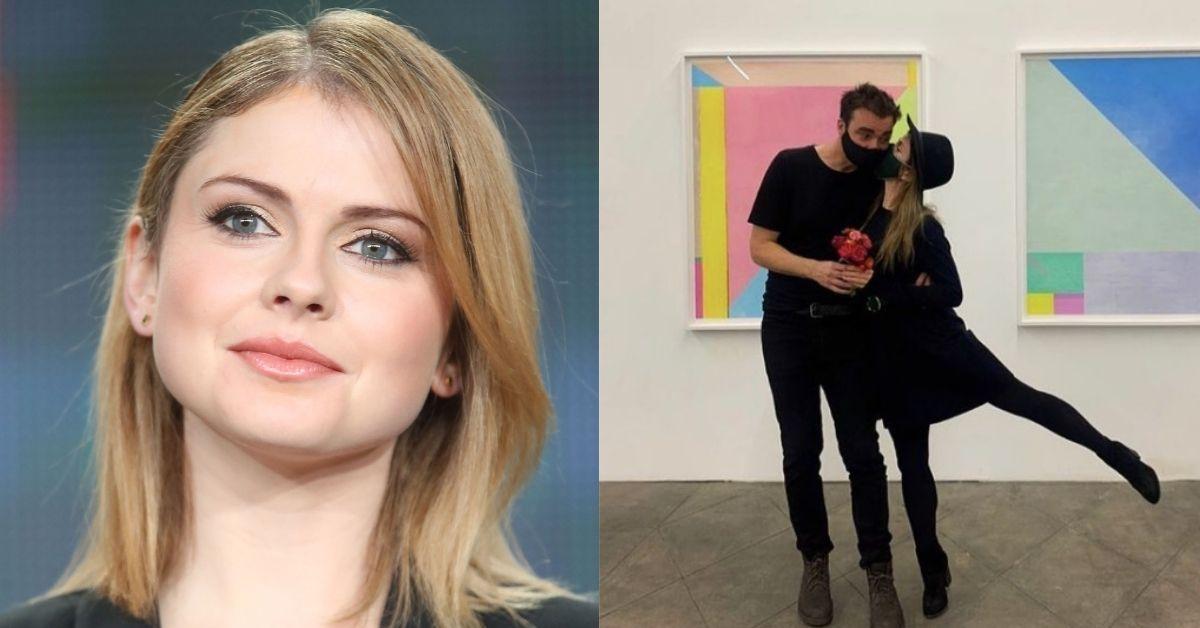 Is Rose McIver Married? Details on the 'Ghosts' Star's Relationship
For those who don't already know much about Rose McIver, she's the beautiful actress who led the way in the CW supernatural comedy-drama series iZombie from 2015 to 2019. She also starred in the Christmas Prince movie franchise from 2017 to 2019 which can be exclusively streamed on Netflix right now.
Article continues below advertisement
The New Zealander can also be seen in Ghosts, a new sitcom about a happy-go-lucky journalist who links up with a chef from the city to convert an old lodging building into a brand-new bed-and-breakfast for them both to profit off of.
Rose stays busy when it comes to her career, but is she as busy in her love life too?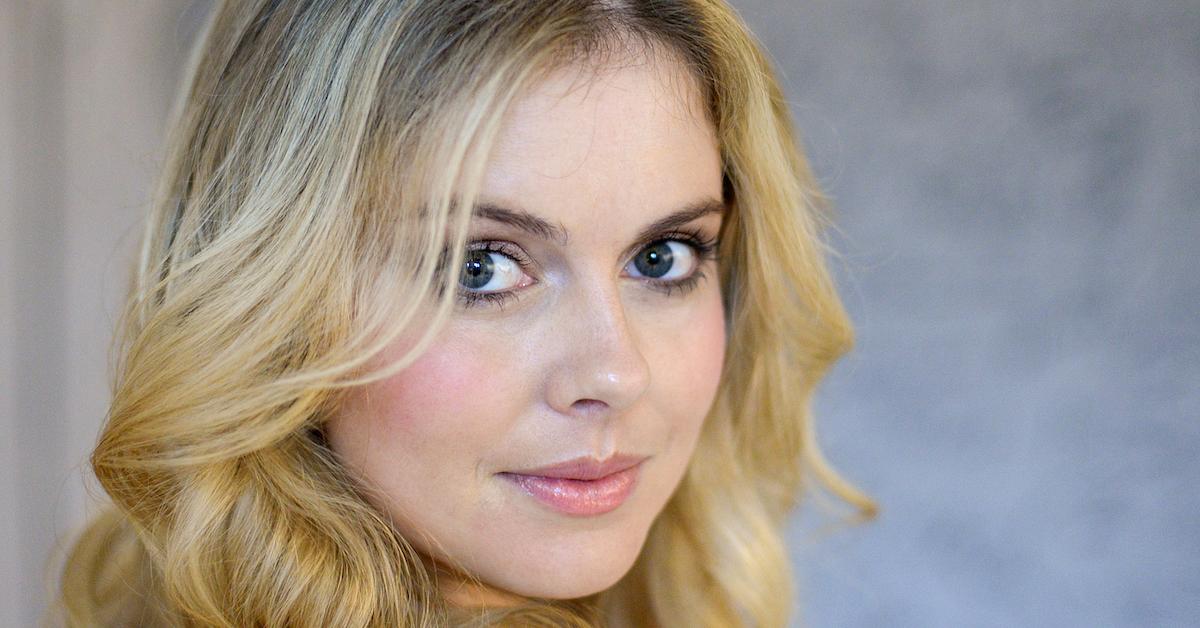 Article continues below advertisement
Is Rose McIver married?
Rose McIver is currently in a relationship with Aussie photographer and visual artist George Byrne. As of now, they don't appear to be married yet, but they seem to be in a serious relationship. According to Hollywood Mask, she was in a relationship with her now-ex-boyfriend Benjamin Hoeksema when she met George in 2011. After Rose and Benjamin reportedly ended their 12-year relationship in 2017, Rose reconnected with George. Spending 12 years with someone is kind of a big deal, but obviously it wasn't meant to be since she is now dating George.
The actress posted a sweet tribute to George on her Instagram in April 2021 supporting him and his artistic exhibition. They seem like the type of couple who totally have each other's backs. They don't post an endless amount of cute pictures together, but when they do, it's clear they're doing well and feeling pretty happy together.
Article continues below advertisement
What else has gone on in Rose McIver's love life?
Rose reportedly dated architect Benjamin Hoeksema for 12 years before starting her romance with George Byrne, who we know she's still with today. Throughout all of that, rumors about her love life still had time to circulate in the media. While she was filming iZombie, playing the part of Olivia Moore, the male actors portraying her onscreen partners were sometimes subjected to the rumor mill.
Article continues below advertisement
In the show, her character dated Robert Buckley's character, as well as Bradley James' character, Greg Finley's character, Tongayi Chirisa's character, and Daniel Bonjour's character. Since onscreen relationships have commonly resulted in real-life relationships throughout the history of Hollywood, of course fans of iZombie had questions about what was happening behind the scenes in Rose's love life.
Will Rose McIver be getting married soon?
Rose and her boyfriend George — who happens to be the older brother of actress Rose Byrne — both haven't commented on an upcoming wedding, marriage plans, or even a possible engagement. Since neither of them has said a word on the topic, it might not be something that's happening in the near future. She's got a lot going on with her show Ghosts, airing Thursdays at 9 p.m. ET on CBS. So far, the reviews of the show are coming back positively, with most news outlets labeling the show as funny and even calling it a quirky gem.