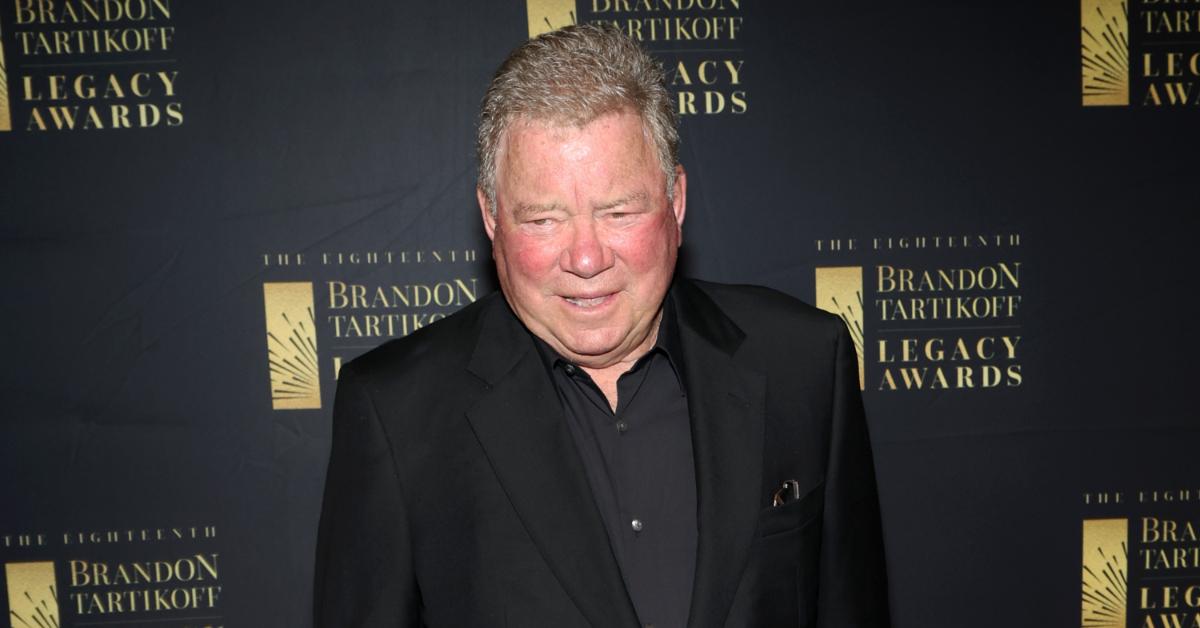 William Shatner on His Current Health: "I Don't Have Long to Live"
In terms of acting stardom, there are few individuals who have left the longstanding impact on the world of television that William Shatner has. The iconic Star Trek star has been a force to be reckoned with in the industry for the better part of the last near six decades, and in that time has amassed an immeasurably sized fan base across the globe.
Article continues below advertisement
Now 91 years old, William Shatner has seen incredible success in his long and storied life. So, what do we know about his current health status? Has he shared any news about it recently? Let's take a look at what's going on in the personal life of Captain Kirk.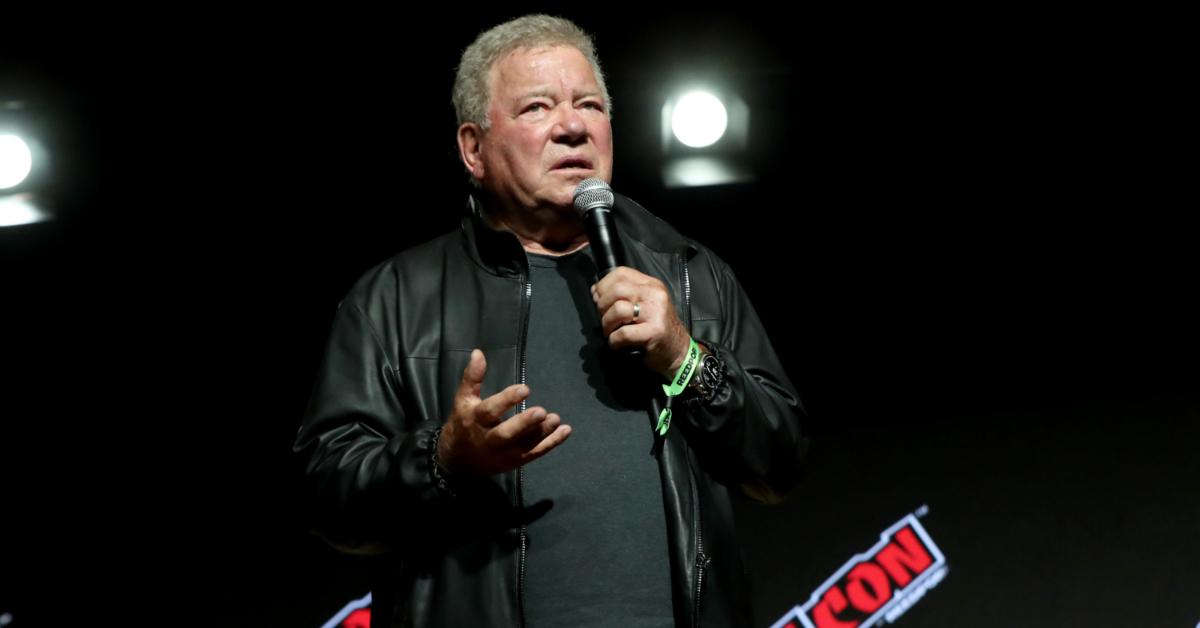 Article continues below advertisement
How is William Shatner's health?
As of the time of writing, it seems as though William's health is in fair shape. The actor has not revealed any new ailments that he is facing and is still making regular public appearances.
Back in 2016, William received a prostate cancer diagnosis that greatly shifted his perspective on life. Later, it was discovered to be a false positive.
He reflected on the experience in his 2018 book Live Long and...: What I learned Along the Way.
He wrote, per an excerpt adapted for NBC: "And while I was sorry to disappoint all of those people with my autograph, I was thrilled to learn I did not have cancer. I'm back to not dying. At least right away. But during those three months I was living with my death sentence, I spent considerable time thinking about my life, about the lessons I've learned, the places I've been, the miracles I've seen, all of those encounters and events and experiences that have been wrapped together into one great burst of energy called life. And based on that I want to share with you, for the first time, my secret to live a good, long life: Don't die. That's it; that's the secret. Simply keep living and try not to slow down."
Article continues below advertisement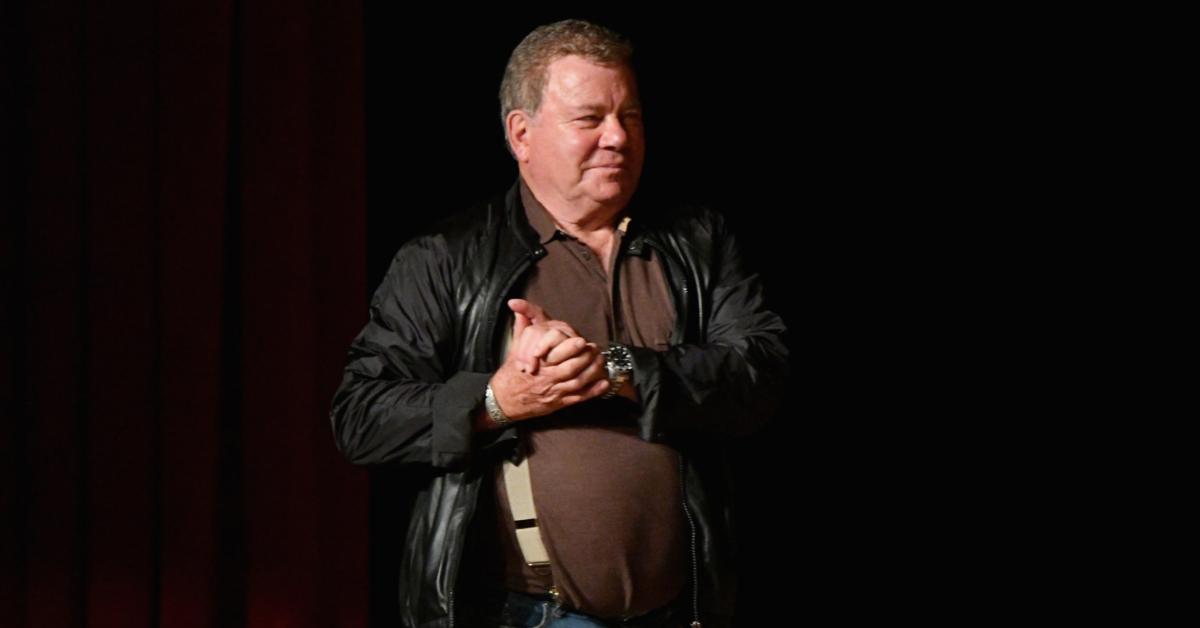 William may not be currently facing any known health issues, but that doesn't mean he isn't still aware of his mortality. During an interview with Variety, the star touched on his relationship with the notion of death in greater depth.
While speaking about his new documentary You Can Call Me Bill, William said, "I don't have long to live. Whether I keel over as I'm speaking to you or 10 years from now, my time is limited, so that's very much a factor. I've got grandchildren. This documentary is a way of reaching out after I die."
William didn't suggest that his perspective came from any health worries, simply an awareness that his time is limited due to his advancing age and a wish to maximize it in the best way that he can.