Why Are 'Star Trek' Legends George Takei and William Shatner Fighting? Their Feud, Explained
Live long — and fight? We explain the feud between 'Star Trek' icons George Takei and William Shatner. Here's why it's been going on for so long.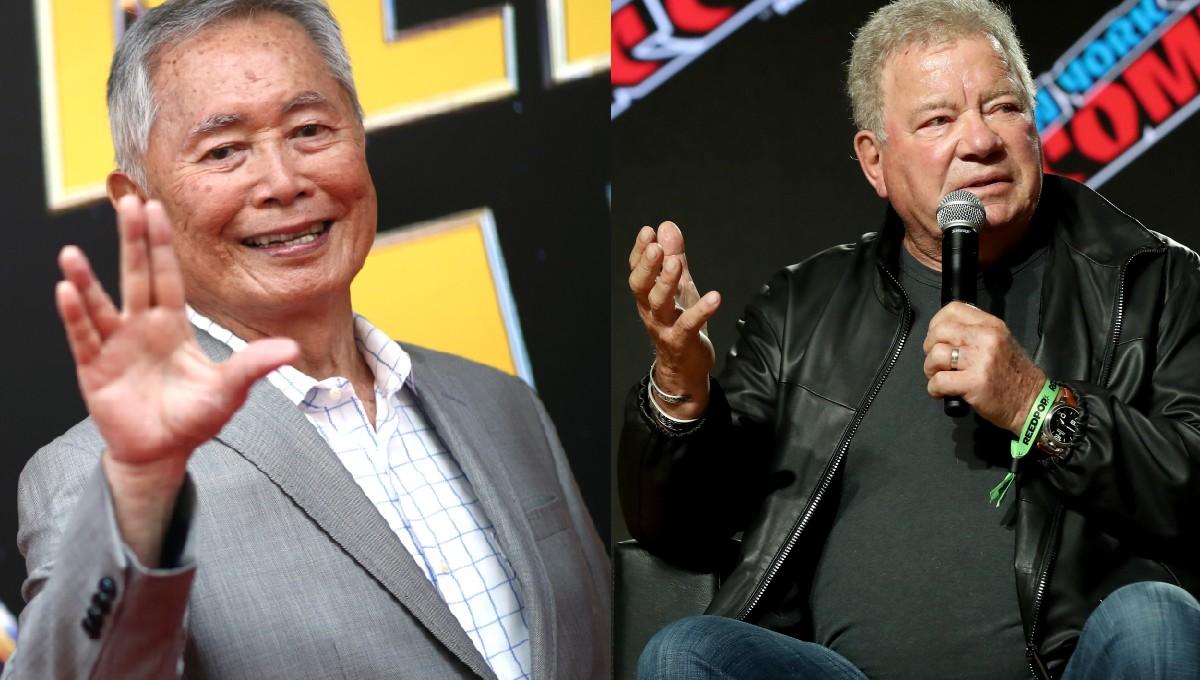 Article continues below advertisement
Here's a quick explainer for anyone unfamiliar with the characters George and William played in Star Trek: The Original Series. William played Captain James T. Kirk, the officer in charge of the USS Enterprise. George played Hikaru Sulu, a helmsman aboard the Enterprise who would eventually be promoted to a lieutenant commander.
So how did the two former co-stars end up in a feud?
The George Takei and William Shatner feud, explained.
Let's take it back all the way to the year 1994. George had written his autobiography titled To The Stars. The book went into detail about George's past being forced to live in a U.S. internment camp during WWII and his life following up to Star Trek and after. George mentioned in To The Stars how he felt like he was treated poorly by William behind the scenes of filming Star Trek.
Article continues below advertisement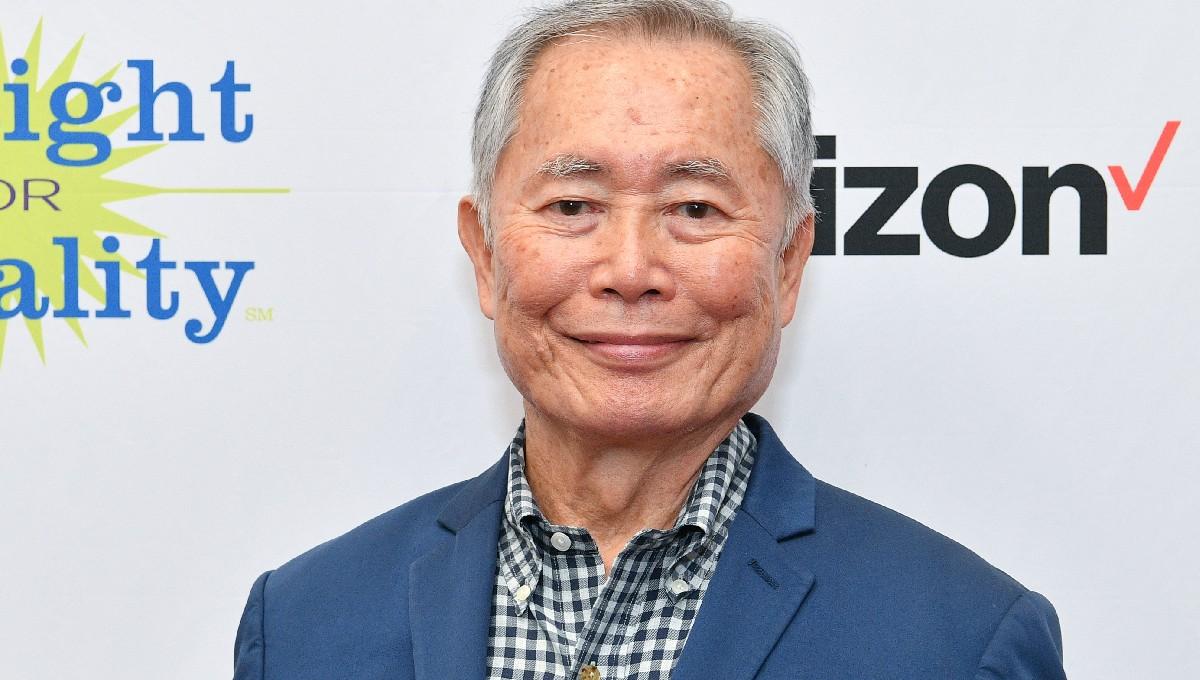 During the prologue of To The Stars, George describes how he, William, and several other members of Star Trek were getting their names on the Hollywood Walk of Fame. They were instructed to only inscribe their names in the wet cement, but George felt a responsibility as the "sole Angeleno [a Los Angeles resident]" among the cast members present, and so George ended up putting his hand in the wet cement.
Article continues below advertisement
"There was shocked silence. It was broken only when Bill [William Shatner] gasped, 'George put his hand in!' I felt the stillness of the accusatory silence, but I continued pressing down. Then Bill cried again, 'I want to put my hand in too!'" George wrote.
William ended up putting his hand in the cement following George, and then Leonard Nimoy followed. Per a report from the Los Angeles Times, George also claimed in his book that William allegedly would ignore him on the Star Trek set and also reportedly changed the script for Star Trek V so George's character Sulu wouldn't end up commanding a spaceship.
Article continues below advertisement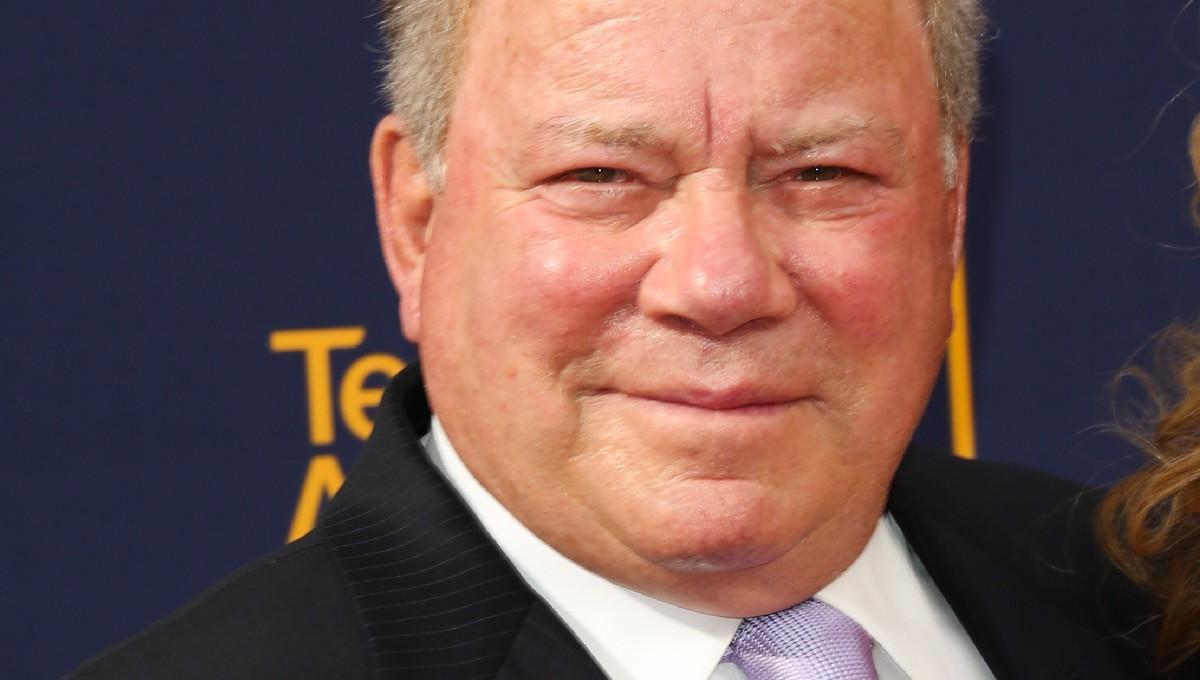 According to a report from CinemaBlend, William did acknowledge George's claim that he ignored him on set at one point. In a letter that went up for auction back in 2016, William admitted that he "never really got to know [George]."
Article continues below advertisement
"He would come in every so often during the week while we were shooting Star Trek. I was busy learning lines and dealing with my life, so I really can't remember a meaningful conversation — I'm sure that would be my fault ... my lack of attention."
Article continues below advertisement
William also responded to a fan on his Twitter page back in 2020 regarding George's claims that he ignored him on set, referring to George as a "day player."
"He was on set maybe three weeks total per year. That's why I say he has all of these fake stories from the set; when did he have time to act?" William wrote.
George and William were two of the Star Trek original cast members that attended the 2007 Spike TV Scream Awards to celebrate the 25th anniversary of Star Trek II: The Wrath of Khan. George got married to Brad Altman in 2008 but did not invite William to his wedding.
Article continues below advertisement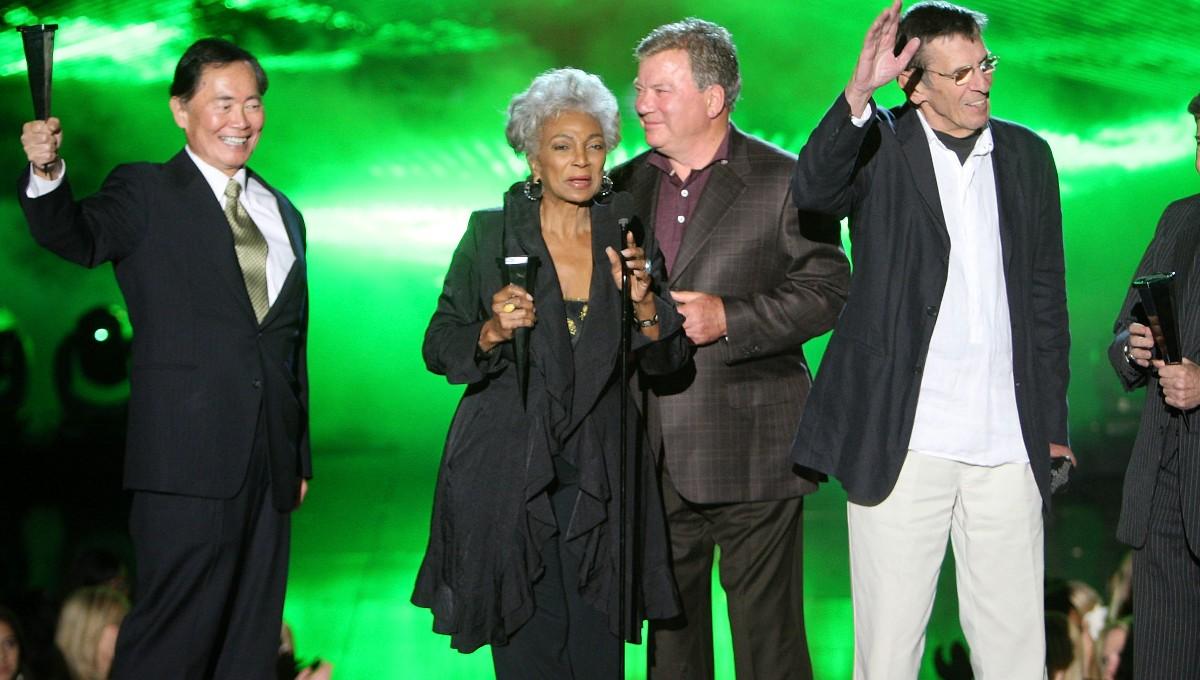 George did not respond favorably when William went to space.
William actually did go to space on Oct. 13, 2021, in Jeff Bezos' Blue Origin capsule. George voiced his thoughts on his former co-star being the oldest man to go to space, telling Page Six, "He's boldly going where other people have gone before. He's a guinea pig, 90 years old and it's important to find out what happens."
Article continues below advertisement
George continued, "So 90 years old is going to show a great deal more on the wear and tear on the human body, so he'll be a good specimen to study. Although he's not the fittest specimen of 90 years old, so he'll be a specimen that's unfit!"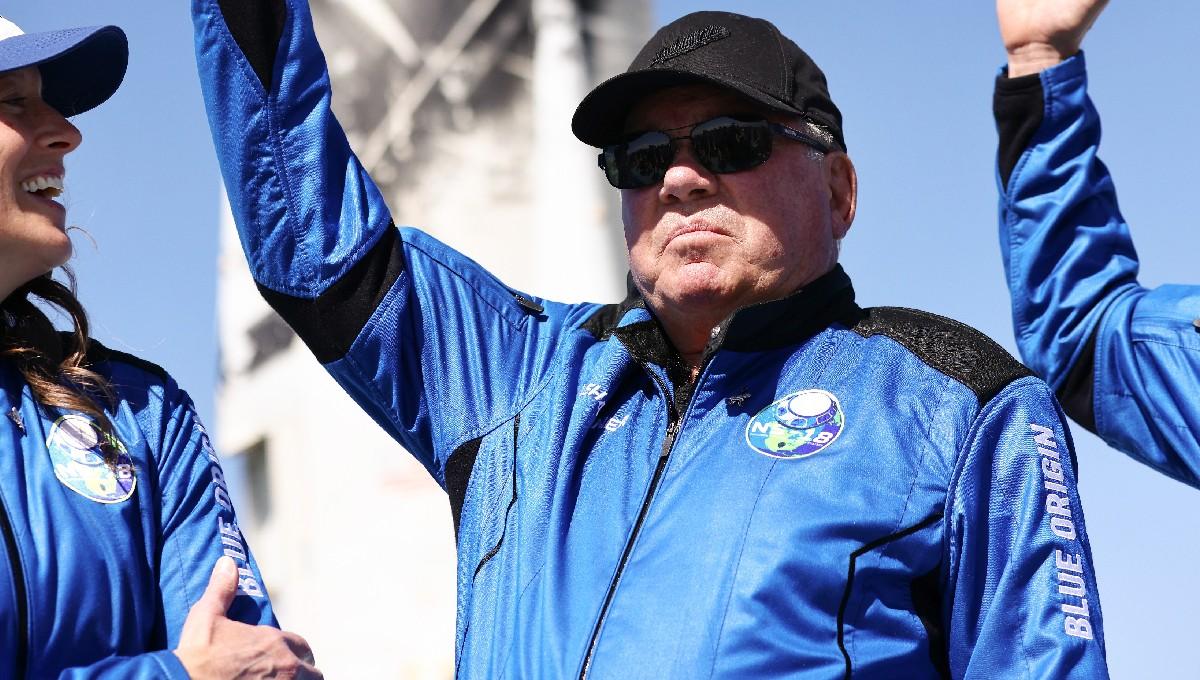 Article continues below advertisement
To be fair, George could have been joking about William being a guinea pig for the space flight. He does seem to have a signature snarky sense of humor (just look at his Twitter feed). However, things still don't appear to be all too friendly between the two former Star Trek co-stars.
You can't force a friendship, and there's no rule saying co-stars have to be besties. We just hope that George and William can hopefully make it up one day! But they're both certainly living long and prospering regardless.