William Shatner Is Going to Space (and Not in the USS Enterprise) — Here's the Scoop
Actor William Shatner, best known for playing James T. Kirk on 'Star Trek,' is going to space for real! Here's what you need to know about his voyage.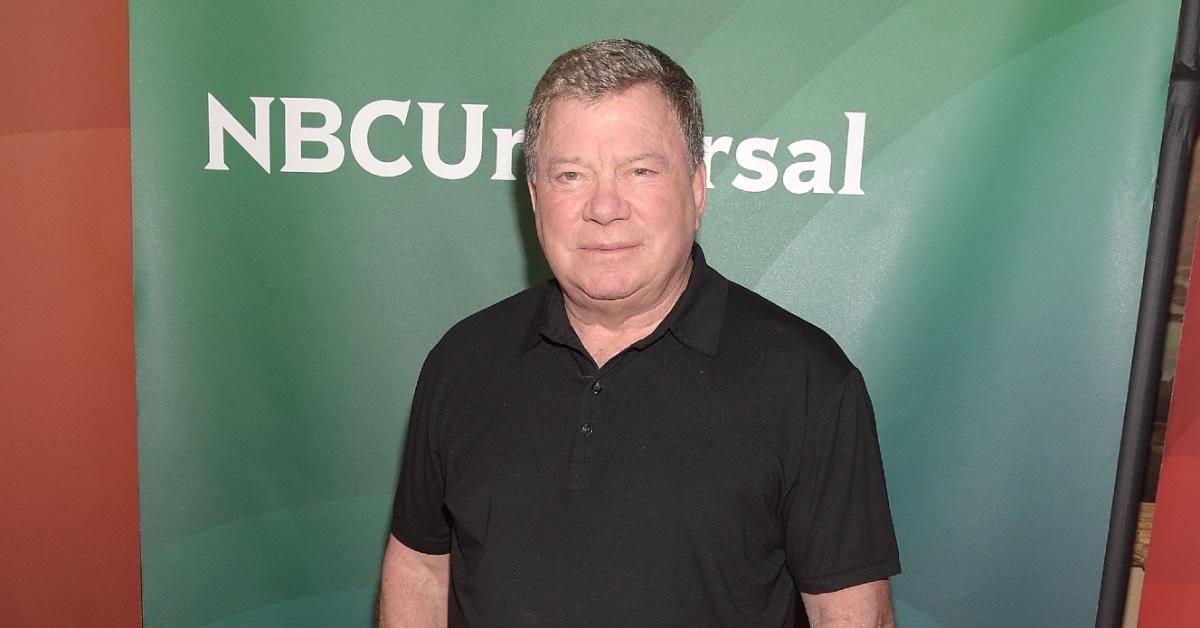 Space: the final frontier.
On Sept. 24, 2021, TMZ announced that William Shatner of Star Trek fame would be reportedly going to space aboard Jeff Bezos' capsule, New Shepard. William's seat in the rocket would make him the oldest person ever to go to space at age 90.
Now, the news has officially been confirmed. So, why is William Shatner going to space? When will the epic flight take place? And, perhaps the most important question, will they be boldly going where no man has gone before?
Article continues below advertisement
Read on for everything we know about William Shatner going to space in his history-making flight.
Article continues below advertisement
Blue Origin is sending William Shatner into space aboard the New Shepard capsule.
On Sept. 24, 2021, "sources with direct knowledge" confirmed to TMZ that Captain Kirk would be on his way into orbit. The exact date of the flight was later revealed to be on Oct. 12, 2021, after Blue Origin made the official announcement on Oct. 4.
The flight itself will be similar to the last launch, except this one will be in space for a total of 10 minutes, jetting roughly 66 miles up from the Earth's surface, per the Associated Press.
The last time the Jeff Bezos–helmed rocket went into orbit, the crew was in space for 15 minutes and reached an altitude of 66.5 miles. The crew also briefly achieved zero-gravity and played with ping-pong balls before safely landing back on Earth.
While some fans are hopeful William will wear his Captain Kirk costume (or a version of it) to launch, there have already been hints that his presence on the flight is no accident.
Article continues below advertisement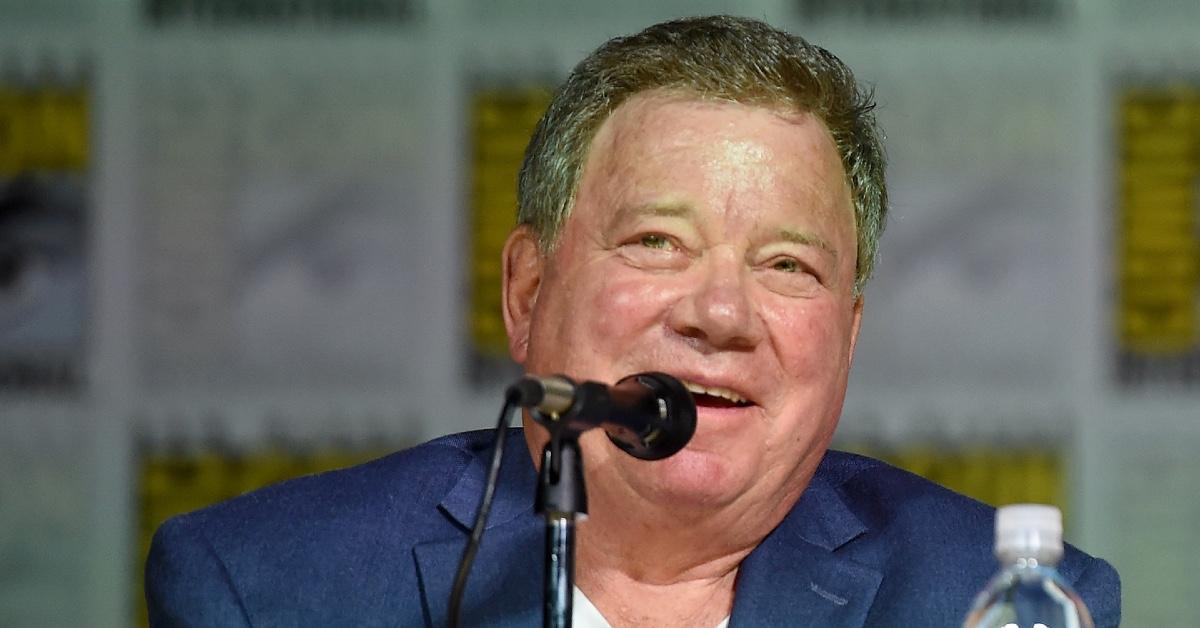 Why is William Shatner going to space?
TMZ sources hinted in September that William's mission was intended to be part of a documentary for the Discovery Channel. However, it was also reported that the deal with Discovery allegedly fell through at the last minute, and that the team had taken the project elsewhere and were in negotiations. Hopefully, the good press from the announcement of William's space flight will boost interest in the documentary!
Article continues below advertisement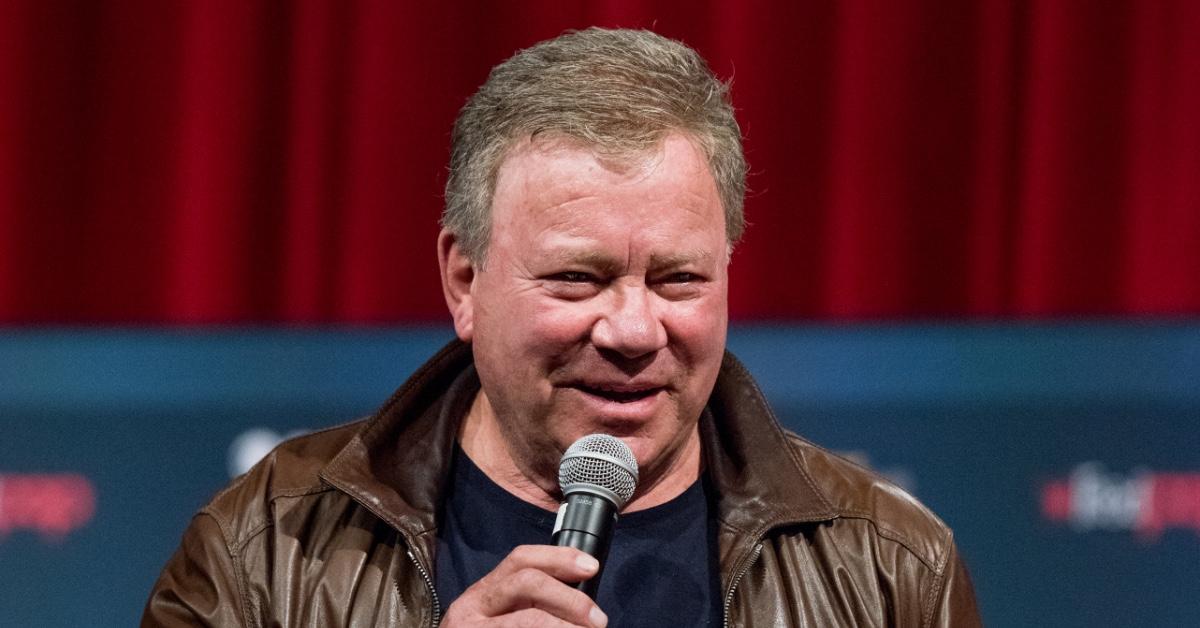 The publication's sources also alleged that William's seat will probably be complimentary, as it would likely not only generate publicity for William but Jeff Bezos and Blue Origin LLC as well.
The AP recently reported that aside from William, several other individuals will be on the upcoming Blue Origin flight. These include the founder of a prominent nanosatellite company who is also a former NASA engineer, the co-founder of a clinical research software company, and Blue Origin's vice president of mission and flight operations.
While Blue Origin's VP will be getting a free ride on the starship much like William reportedly is, the other two individuals took part in an auction for their seats on the flight. Per the AP, Blue Origin isn't divulging how much these seats cost, but a ticket for the last flight ran a cool $28 million.