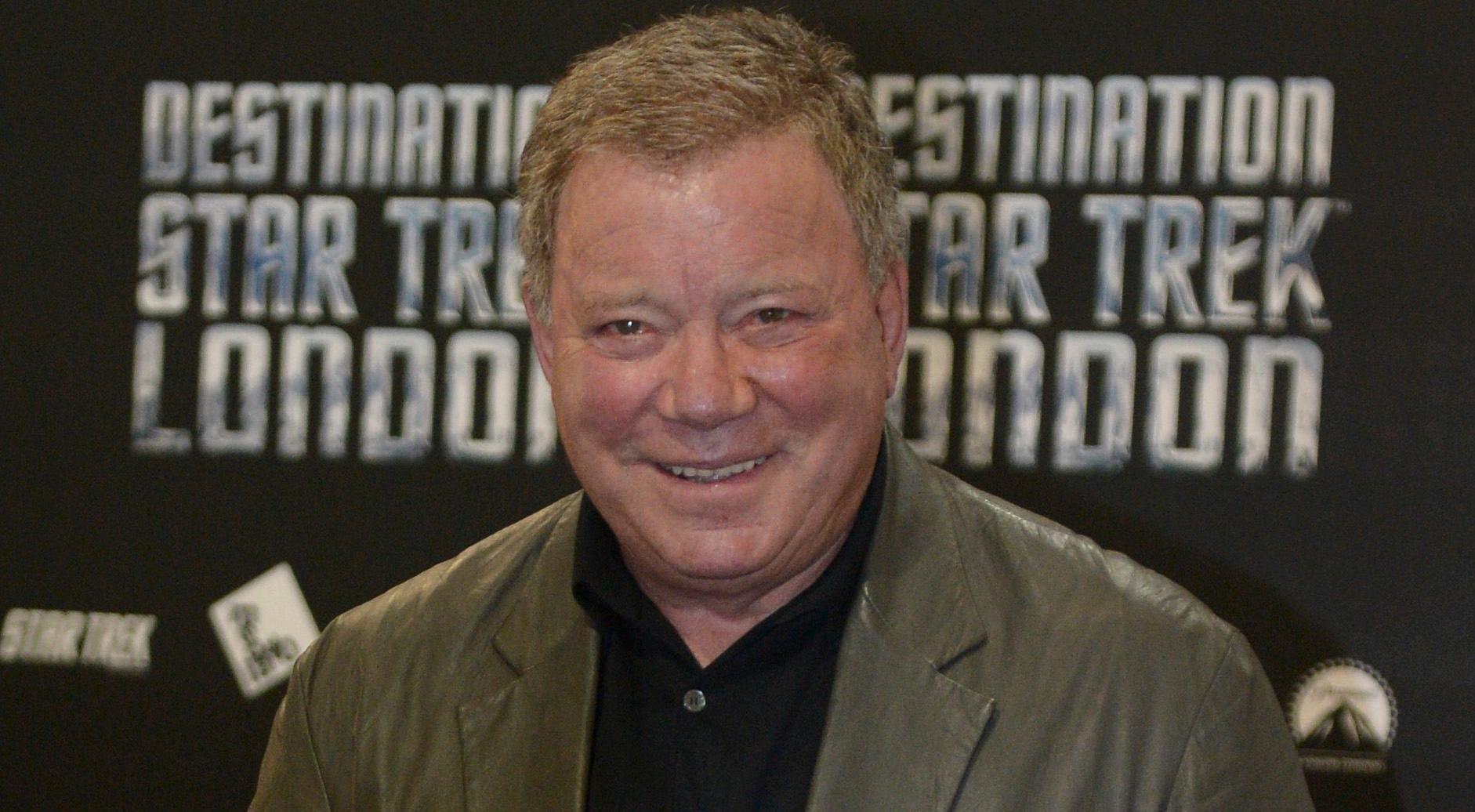 William Shatner's First Wife Was a TV Actress, but Now She Lives a Quiet Life
Actor William Shatner has been married four times, but what happened to his first wife, Gloria Rand? She's the mother of his three children.
Actor and household name William Shatner has had an amazing acting career. Over the years, he's worked in all kinds of roles. His most famous is likely the iconic Captain James T. Kirk in Star Trek. But his career is so much more than that. He's also worked on some well-known cartoons like My Little Pony: Friendship Is Magic and Family Guy.
Article continues below advertisement
But William Shatner has also had an interesting love life. His first wife, Gloria Rand, is an actress herself. They were married for a few years, but the marriage did give the couple all of their children. Despite marrying such a high-profile person and having a public career, Gloria lives her life outside of the spotlight and many wonder what's happened with her over the years.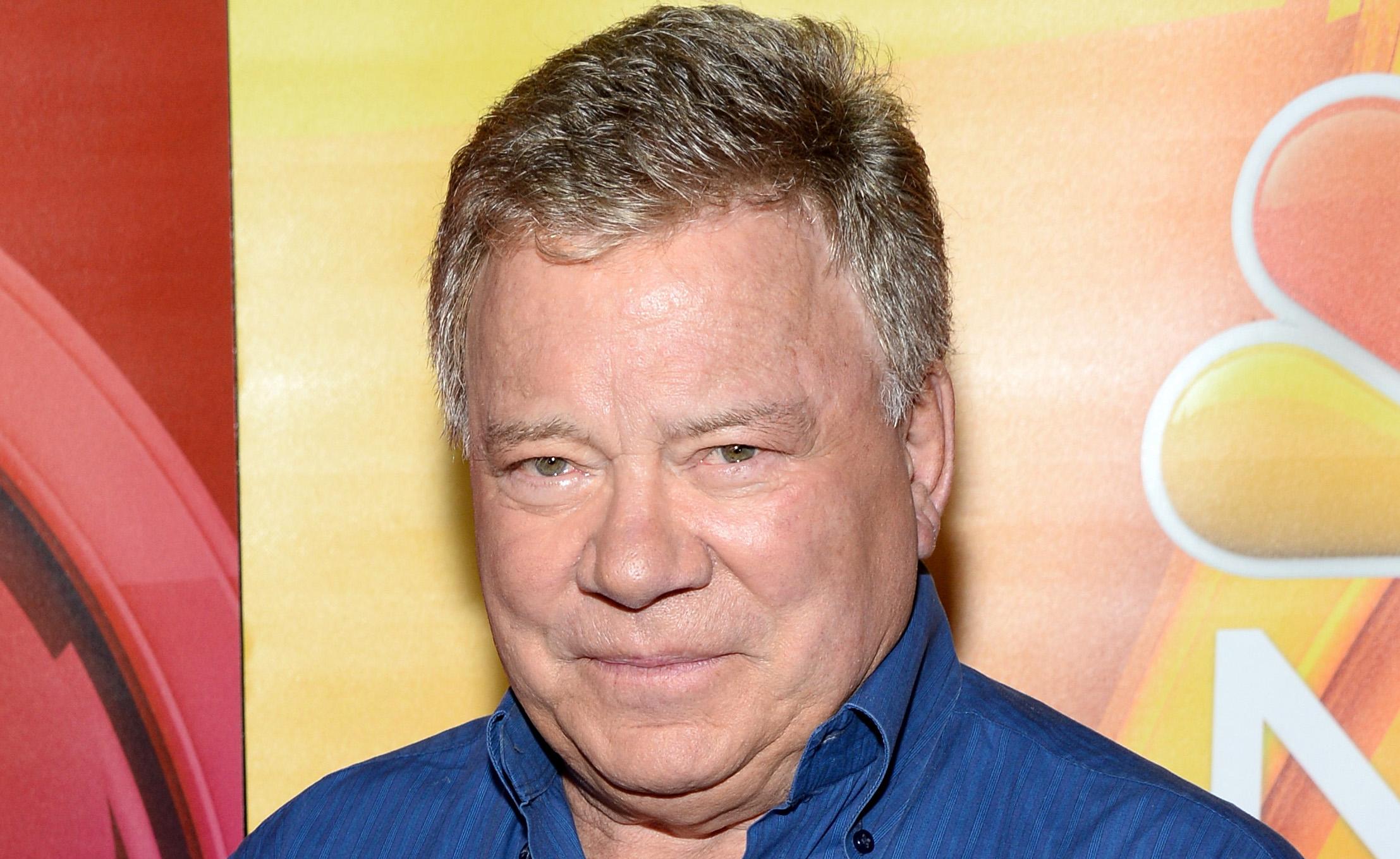 Article continues below advertisement
Who is William's first wife, Gloria Rand?
Gloria is a talented actress in her own right. Born on June 16, 1933, in Toronto, Canada, she worked on a number of TV series in the 1950s. According to her IMDb, she was in several different shows in the '50s, but her acting credits end there.
Gloria and William married in 1956. Their three kids are Leslie, who was born in 1958, Lisabeth, born in 1960, and Melanie, born in 1964. William and Gloria's marriage didn't last long after that. The couple divorced in 1969.
Much of Gloria's current life is private, and it's unclear if she married again or had any other children. But we all know that that's not where William's marriages end. After splitting with Gloria, he got married three more times.
Article continues below advertisement
William is single again after divorcing his fourth wife, Elizabeth Martin.
Unlike Gloria, William's love life is part of the reason he stays in the spotlight. Back in June 2020, he divorced his fourth wife, Elizabeth Martin. According to Mirror U.K., she's a horse trainer and the two met in 2001. Even though the divorce happened in 2020, the article says the two broke up in February 2019. The two had been married for 18 years.
Speaking to Mirror, it doesn't appear the breakup really upset William. "Nothing makes me sad at this age," he said. He only had positive things to say about the situation: "It's all good here. It's all good. I wish everyone well."
Now, William is entering his 90s, but he's already said he's ready to start dating again. Yahoo News reports that a source told the National Enquirer that he's already getting ready to get back out there.
Article continues below advertisement
"Bill is looking forward to getting back on the dating scene," the source said. "Though he's pushing 90, he's still got a lot of charm and a sense of humor. And he's one of the most fun-loving guys in Hollywood!"
The source went on to say that he'd been working out more and got a stylist to make sure he's looking as good as possible. Here's hoping William Shatner finds the love he's looking for!