Harper Grae Is Expecting a Child With Her Wife After Experiencing a Miscarriage
Country singer Harper Grae announced that she is having a baby with her wife, Dawn Gates. Find out everything you need to know about Dawn.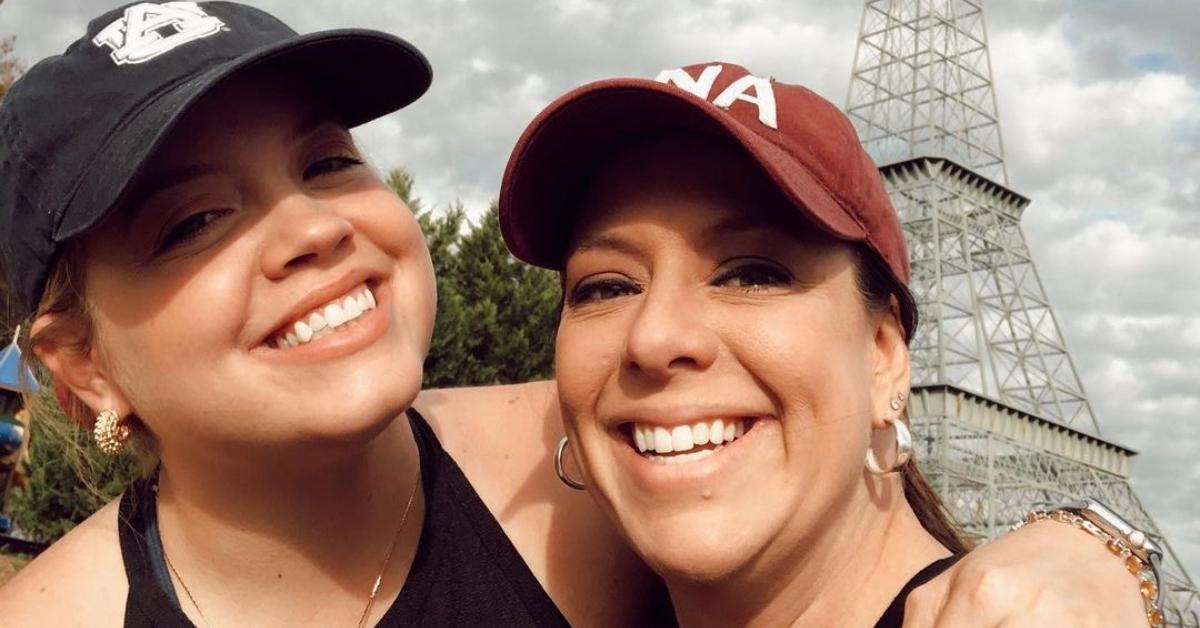 There's been a lot happening in the life of country singer Harper Grae (real name: Shanna Henderson) as of late. Not only has she been on her music grind — where she recently released a very touching song — but, she also tied the knot just a few months ago in October 2020 with her now wife, Dawn Gates. And the icing on the cake is that the two are expecting a child together!
Article continues below advertisement
Harper has had quite the tough experience with pregnancy as she went through a devastating miscarriage not too long ago. Even after that difficult bump in their life, the 30-year-old musician and her wife are looking forward to this next chapter.
But, who exactly is Harper's wife, you may be asking? We can help with the answers to that question. Keep reading!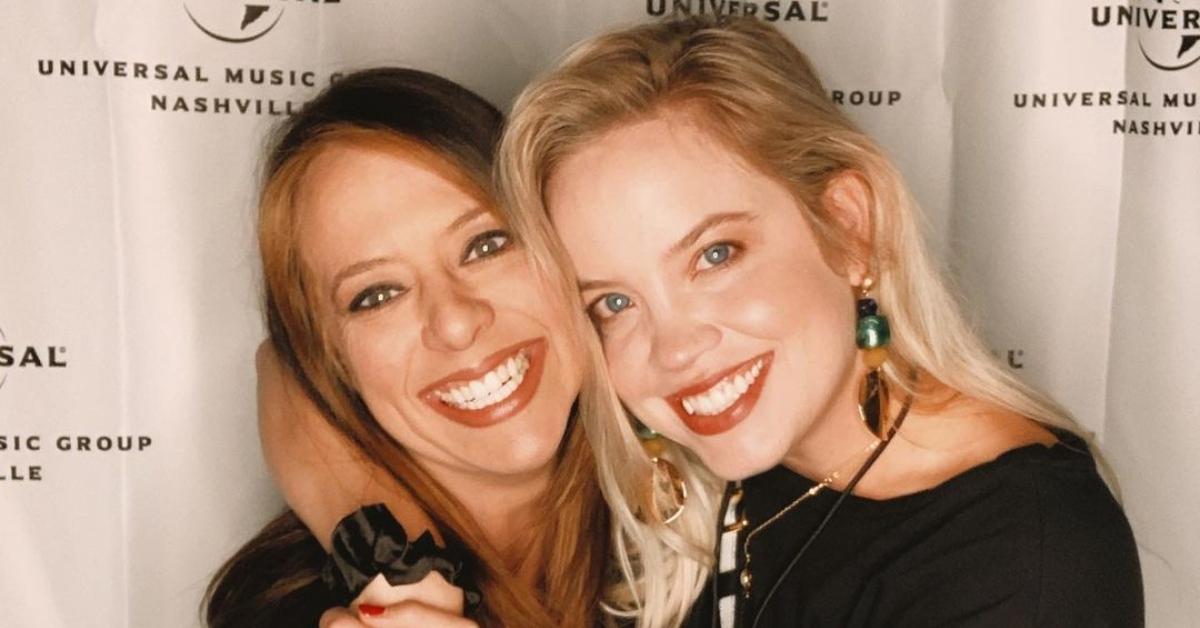 Article continues below advertisement
Who is Harper Grae's wife?
Harper and Dawn probably met through the music industry considering that Dawn works for Universal Music Group. She is the senior vice president of the digital business and creative development department at the music corporation in their Nashville office. She has held this role for more than two years now.
Dawn is very much experienced in her field and has pretty much worked in music throughout her entire career, per her LinkedIn page. Prior to her current job, she was still working for Universal Music Group, but was in their digital marketing space where she led as vice president. She also worked as the senior director for new media with Capitol Records Nashville.
It's unknown if Harper is signed to Universal or if she works independently.
Article continues below advertisement
The two haven't opened up about their relationship very much. Harper posts pictures with Dawn here and there on her Instagram, but hasn't gone into detail about how they met and how long they've been together. One of their first photos together on Harper's Instagram dates back to September 2019.
As the years have gone by, they decided to make it official by getting married. Harper and Dawn became a married couple on July 17, 2020.
Article continues below advertisement
They were originally supposed to get married in France, but because of the global pandemic, they weren't able to. So, they chose to seal the deal in Nashville.
Harper and her wife, Dawn, are going to have a baby together.
In late March of 2021, Harper revealed that she was pregnant through an exclusive with People. "Dawn and I are so very happy to announce that we will be expecting a little boy or girl into this world, summer 2021," Harper said. She added: "I have been nervous every step of the way, as I am sure many mothers whom after having had a miscarriage can relate. Every doctor's appointment, every trip to the bathroom, every workout, every meal — I am overly cautious."
Article continues below advertisement
Harper also emphasized that this child was going to be a special one. "One thing is for sure: this little rainbow baby will be loved," she told the news outlet.
In the midst of her pregnancy announcement, she also released a new song called "Still Your Mother" which was inspired by the miscarriage she had recently experienced.
"'Still Your Mother' is an illustration of an incredibly personal time in my life, which outlines not only my experience with having miscarried a child, but also looking toward, hopefully, growing a family after such a deep and silent loss," Harper said.
This will be Dawn's second child, as she already has a 9-year-old daughter.