The 2022 Game Awards Is Nearly Upon Us — Here's How You Can Stream the Ceremony
It's almost time to find out which games are the best of the best in this year's Game Awards show. Every year, the best of gaming is honored at this special awards ceremony. Anyone can receive awards, from voice actors to esports teams to, of course, our favorite and most popular games of the year. The event also hosts several new trailers and surprising announcements. Eager to watch the ceremony? Find out how you can stream the event.
Article continues below advertisement
Winners at the Game Awards are chosen by a combination of votes from both fans and an official panel of judges. There are a variety of categories ranging from the best of a genre to movements made toward more inclusive gaming. There are plenty of opportunities for your favorite games to take home some trophies, so be sure to vote and show support for your Game Awards hopefuls. There's plenty to look forward to at the Game Awards, but where exactly can you watch the big show?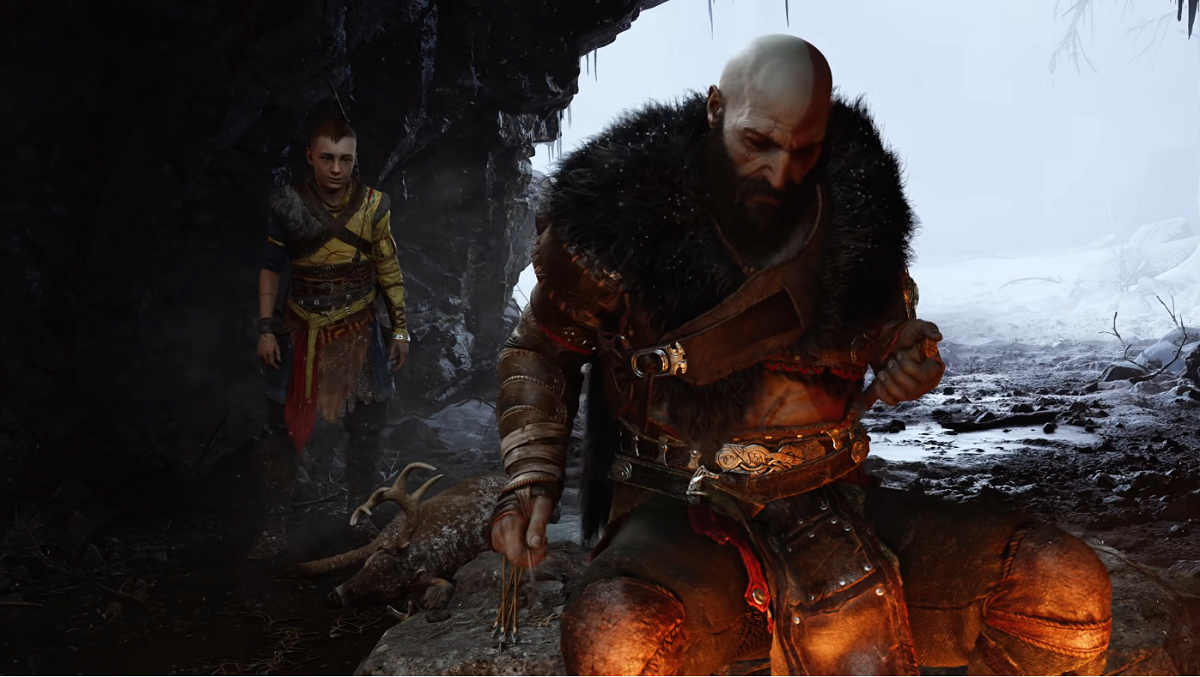 Article continues below advertisement
Here's where you can stream the 2022 Game Awards.
This year, the Game Awards will be held on Dec. 8 at 7:30 p.m. EST and 4:30 p.m. PST. The ceremony typically lasts three hours and will feature a mix of awards and special announcements for new and upcoming games. In previous years, the Game Awards have featured new DLC fighters for Super Smash Bros. Ultimate like Joker and Sephiroth.
As with previous Game Awards shows, the event will be available to watch for free just about everywhere. The 2022 Game Awards will be streaming on YouTube in 4K resolution. It will also be available on Twitch and Facebook Live. You'll also be able to stream the show through other outlets like IGN and GameSpot. Fans can also watch the Game Awards through Steam and TikTokLive.
Here's a full list of the platforms on which you can watch the Game Awards.
Article continues below advertisement
The show will honor the most acclaimed games of the year.
This year's contenders at the Game Awards are some heavy hitters. Nominees for Game of the Year include Elden Ring, God of War: Ragnarök, Horizon Forbidden West, Xenoblade Chronicles 3, and everyone's favorite post-apocalyptic cat simulator, Stray. Games like Bayonetta 3 and Sifu are nominated for Best Action Game.
Article continues below advertisement
The list of presenters is also pretty stacked! This year, various awards will be presented by the likes Glass Onion stars Daniel Craig and Jessica Henwick, as well as director Rian Johnson. Other presenters include Pedro Pascal and Bella Ramsey, stars of the live-action adaptation of The Last of Us. They will be accompanied by Troy Baker and Ashley Johnson, who starred in the original game.
And if you've been shopping around for a Steam Deck, then you're in luck! Fans who watch the show on Steam will be eligible to win a Steam Deck through a special giveaway contest. You can register for the contest with your Steam account here.
The Game Awards 2022 will be held on Dec. 8.