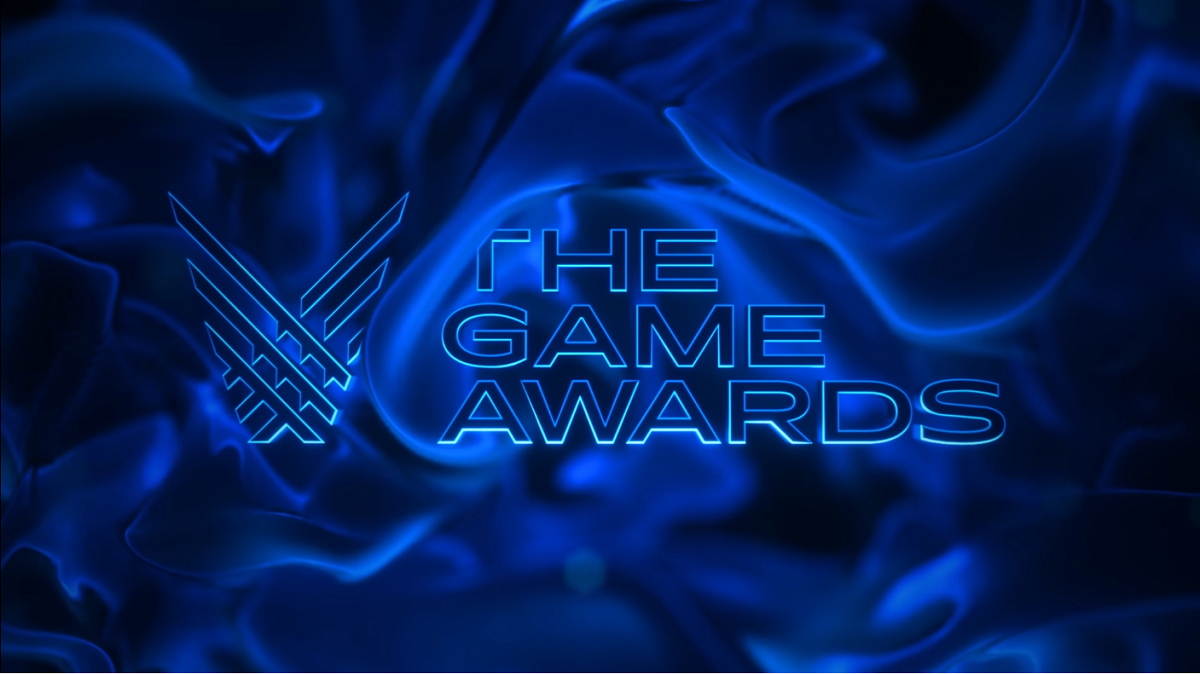 The 2021 Game Awards Is Nearly Upon Us — Here's How You Can Stream the Ceremony
It's almost time to find out which games are the best of the best in this year's Game Awards show. Every year, the best of gaming is honored at this special awards ceremony. Anyone can receive awards, from voice actors to esports teams to, of course, our favorite and most popular games of the year. The event also hosts several new trailers and surprising announcements. Eager to watch the ceremony? Find out how you can stream the event.
Article continues below advertisement
Winners at the Game Awards are chosen by a combination of votes from both fans and an official panel of judges. There are a variety of categories ranging from the best of a genre to movements made toward more inclusive gaming. There are plenty of opportunities for your favorite games to take home some trophies, so be sure to vote and show support for your Game Awards hopefuls. There's plenty to look forward to at the Game Awards, but where exactly can you watch the big show?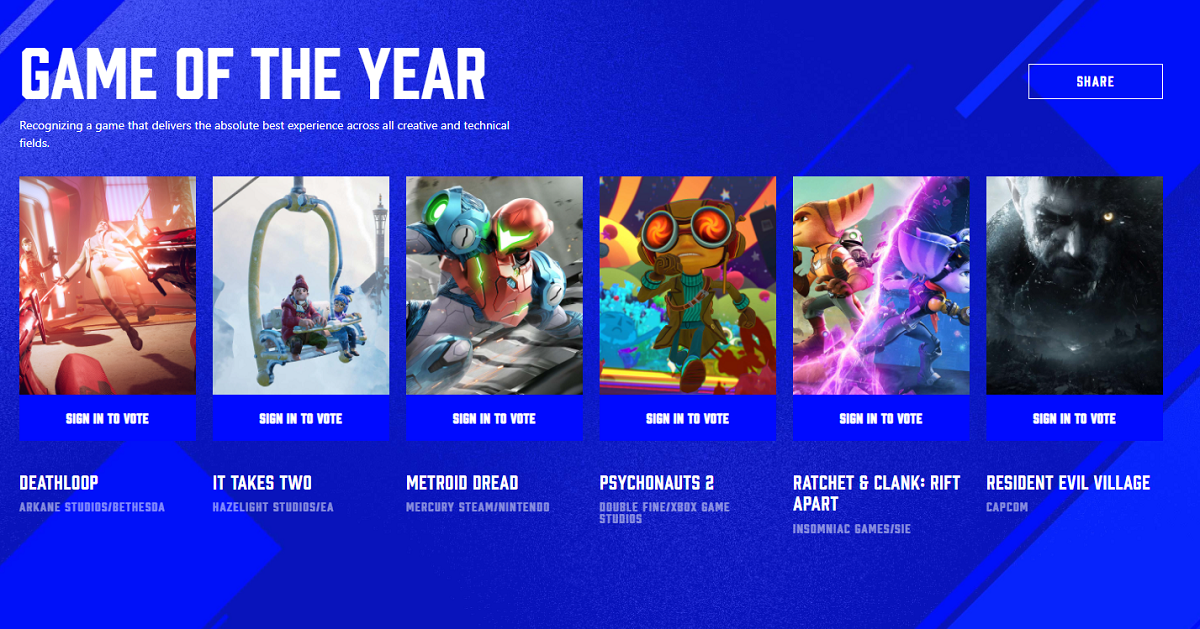 Article continues below advertisement
Here's where you can stream the 2021 Game Awards.
This year, the Game Awards will be held on Dec. 9 at 8 p.m. EST and 5 p.m. PST. The ceremony typically lasts three hours and will feature a mix of awards and special announcements for new and upcoming games. In previous years, the Game Awards have featured new DLC fighters for Super Smash Bros. Ultimate like Joker and Sephiroth.
In 2017, the Game Awards also hosted the first announcement teaser for Bayonetta 3. If that's any indication, there's plenty to look forward to than just awards.
As with previous Game Awards shows, the event will be available to watch for free just about everywhere. The 2021 Game Awards will be streaming on YouTube in 4K resolution. It will also be available on Twitch and Facebook Live. You'll also be able to stream the show through other outlets like IGN and GameSpot. Fans can also watch the Game Awards through Steam and TikTokLive.
Here's a full list of the platforms on which you can watch the Game Awards.
Article continues below advertisement
The show will honor the new generation of gaming.
As the first official year of next-gen gaming comes to a close for the PlayStation 5 and the Xbox Series X/S, several of the nominees come from a library of the latest and greatest that video games have to offer. These include games like Returnal and Ratchet & Clank: Rift Apart as contenders for Game of the Year. The show will also host a few guest presenters such as film director Guillermo del Toro, whose likeness was used in the 2019 game Death Stranding.
Article continues below advertisement
In terms of trailers and reveals, there are definitely some surprises in store. In an interview with USA Today, Game Awards host Geoff Keighley expressed excitement over the upcoming reveals that the show will be hosting this year.
"I was uniquely excited to be able to bring [Elden Ring] to people," Geoff told USA Today when asked about revealing the highly anticipated game during one of his many gaming events. "This year? Oh God, there are probably four or five things of that level. I can't wait to show people this stuff."
The Game Awards 2021 will be held on Dec. 9.