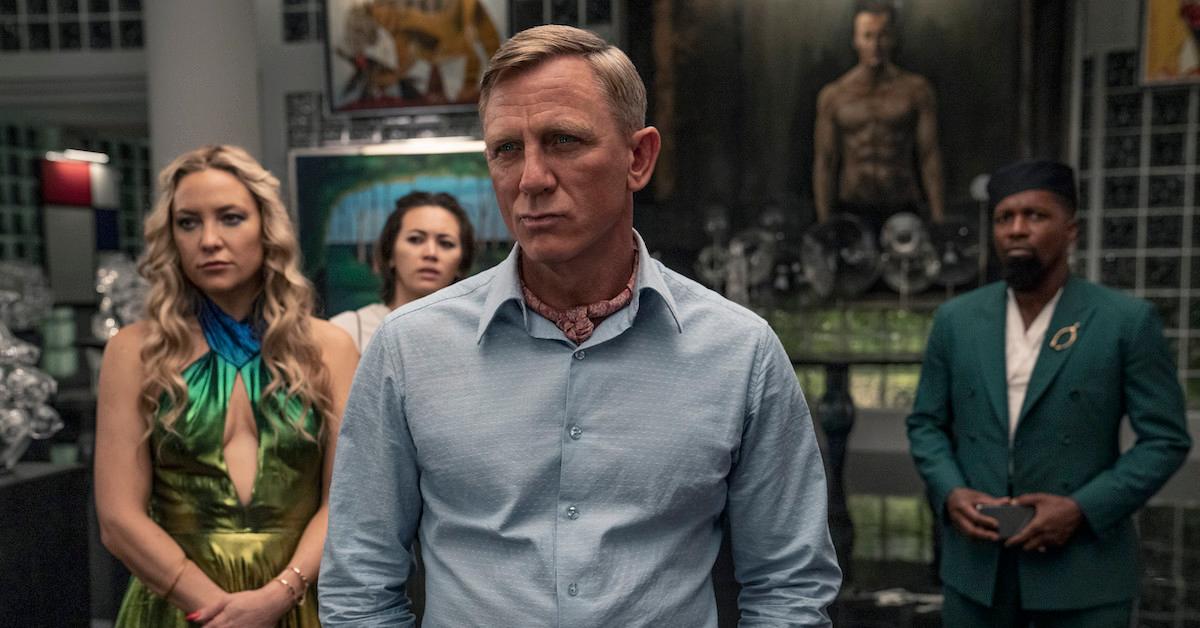 Where Was Netflix's Highly Anticipated Sequel 'Glass Onion: A Knives Out Mystery' Filmed?
Article continues below advertisement
Now that Glass Onion has hit theaters for its limited run, viewers are more curious than ever to know where the movie was actually filmed. It turns out that the film has some very intriguing locations under its belt.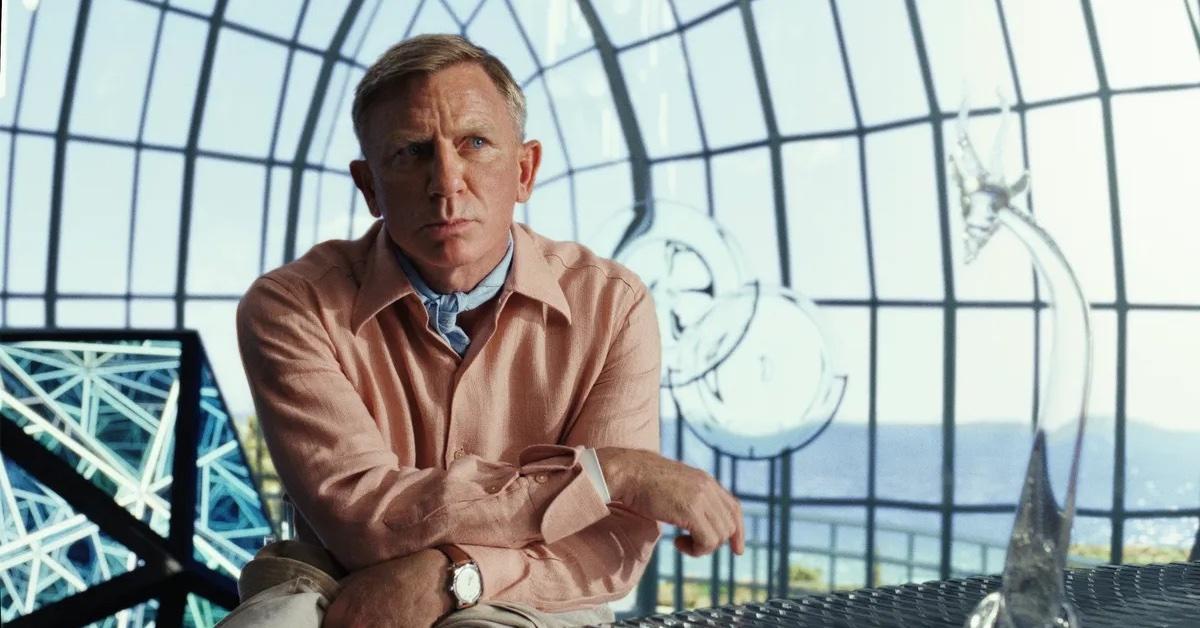 Article continues below advertisement
These are the filming locations for 'Glass Onion: A Knives Out Mystery.'
According to Condé Nast Traveler, Spetses, Greece was one of the main filming locations for the incredible movie. Spetses is about 22 kilometers wide and exists as an island off the Peloponnese. From the perspective of Athenians, Spetses is considered one of the more noteworthy and lovely spots to take a vacation when you have some free time off work or school.
John Fowles wrote a novel in the '60s called The Magus which brought a splash of attention to the area since Spetses is mentioned in the pages of his book. Now, thanks to the movie, it's possible that more travelers will be headed in this direction.
Sceenit mentions the fact that Spetses is considered a historic zone that belongs to an island group of individuals called the Argo-Saronics. You'll find Spetses at the opening of Argolic Bay with nearly 4,000 permanent residents living there.
Article continues below advertisement
Lat Long notes that Belgrade is another filming location that was used. The outlet reveals that the area is a spacious potential backdrop for any movie. Britannica describes Belgrade as the capital of Serbia and mentions that the area holds evidence of settlements from the Stone Age to this day.
Article continues below advertisement
Another filming location for Glass Onion: A Knives Out Mystery happens to be Porto Heli, Greece, according to IMDb. Greece is thought of as one of the most elegant and luxurious places to film movies thanks to its lovely backdrops and gorgeous stretches of nature. Some of the other memorable movies that have been filmed in Greece over the years include Mamma Mia!, The Two Faces of January, and A Summer Holiday.
Article continues below advertisement
Who stars in 'Glass Onion: A Knives Out Mystery'?
Not only is this exciting movie filmed in some of the most impressive locations ever, but it also has a brilliant cast of characters attached as well. Madelyn Cline plays the role of Whiskey, and it's safe to say tons of fans will recognize her from her role in Netflix's hit show Outer Banks. Daniel Craig, the actor the world has come to know and love as James Bond, will play Detective Benoit Blanc.
Kate Hudson who's starred in her fair share of romantic comedies throughout the course of her wonderful career will play none other than Birdie Jay. Janelle Monáe, who is widely recognized for her singing talents, will play Cassandra Brand. Along with these star-studded individuals, there are several other great names involved, too.