Where Can You Watch 'Glass Onion'? Details on the 'Knives Out' Sequel
Where can you watch 'Glass Onion: A Knives Out Mystery'? Finding out where to watch and stream 'Knives Out 2' won't take any expert detective skills.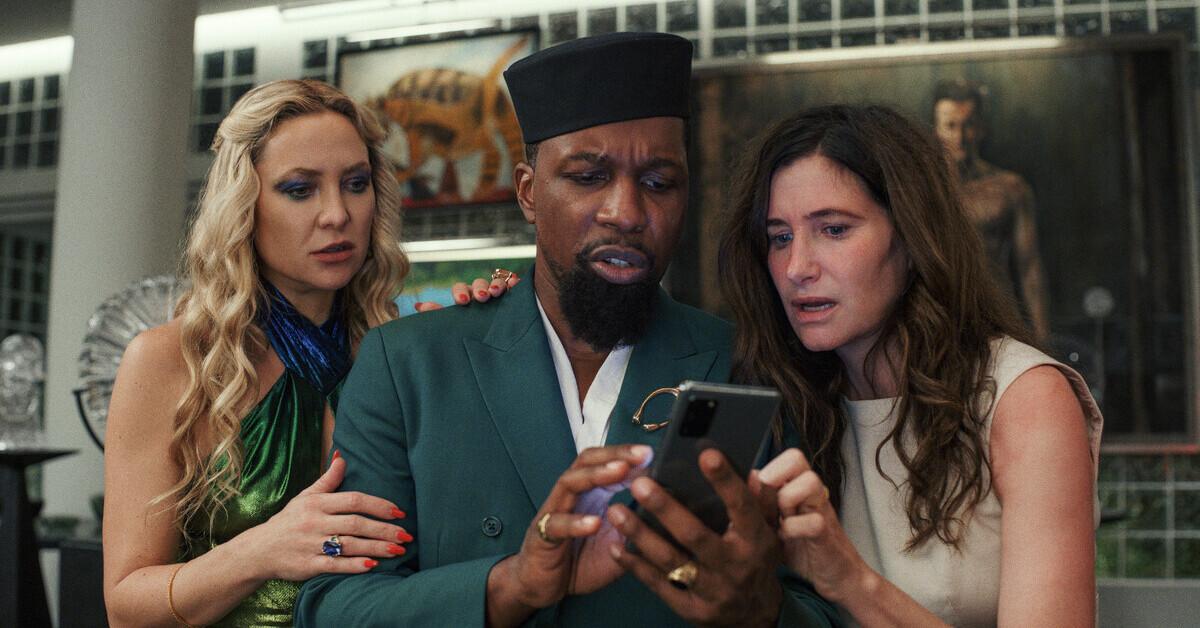 Movie buffs are eagerly awaiting the arrival of Glass Onion: A Knives Out Mystery. After the critical and commercial success of Rian Johnson's Knives Out, viewers are practically salivating for Knives Out 2.
However, Netflix's announcement of its mega-deal with Johnson has led to some confusion about when and where the sequel is actually going to be available.
Article continues below advertisement
In 2021, Netflix inked a multi-million dollar contract with Johnson that included both Knives Out 2 and Knives Out 3. That led some folks to assume that the sequels starring Daniel Craig as hotshot sleuth Benoit Blanc would only be available on the streaming service.
That in turn made some folks disappointed because they enjoyed watching the first movie on the big screen. So, what's true and what isn't? Here's where to watch Glass Onion in 2022.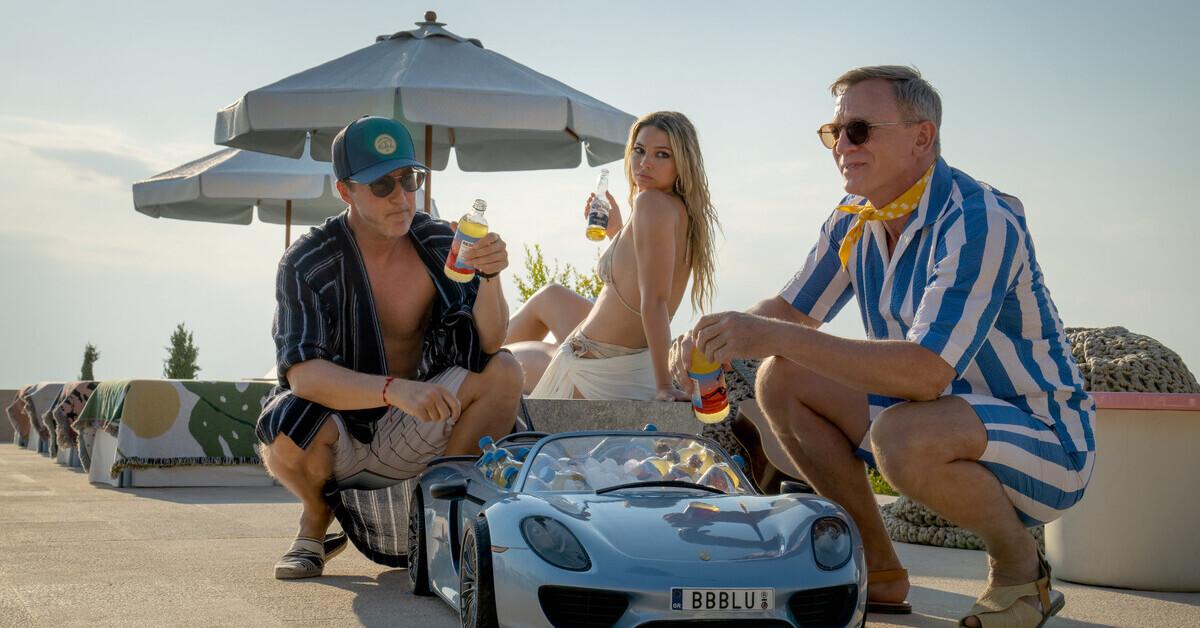 Article continues below advertisement
'Glass Onion' is getting a limited theatrical release before it hits Netflix.
Tipping its cap to the franchise's big-screen origins, Netflix is giving Glass Onion a limited theatrical release. The film will be available in select movie theaters for a single week. Fans can check Fandango or their local listings to find out which theaters in their area are showing the film.
As the "limited" indicates, not every movie theater will be playing Glass Onion and it will only be available for seven days.
However, there's one aspect that makes the theatrical release even cooler. Netflix is releasing Knives Out 2 in theaters a full month ahead of its streaming debut!
Fans can see the sequel starting on Nov. 23, 2022, while it won't be available on Netflix until Dec. 23, 2022.
So, if you're one of the folks without a Netflix subscription, you won't be shut out of the fun. Non-subscribers (or anyone who just wants to see the movie on something bigger than their laptop or TV) can actually catch the movie first.
Article continues below advertisement
'Glass Onion' will stream exclusively on Netflix.
Once the one-week theatrical window closes on Nov. 30, 2022, mystery buffs will be in limbo for the next three weeks until the aforementioned Netflix premiere date.
There's no mystery about the film's streaming prospects. The movie will be exclusive to Netflix starting on Dec. 23 and it won't be available on Hulu or any of its competitors. For the over $400 million Netflix paid Johnson, that's perfectly understandable!
Article continues below advertisement
So far, there are no plans for any other kind of digital or physical release, such as video on demand (VOD), DVD, or Blu-Ray.
It's possible that may change in 2023 after the movie has been on Netflix for a while. But the streamer has only released some of its originals onto other media like iTunes and DVD. So, it's equally likely that the movie remains a Netflix exclusive in perpetuity... or at least until Johnson and Craig deliver Knives Out 3.
But this combination of early theatrical release and Netflix debut is the best possible scenario for movie fans. Those who don't want to pay for a Netflix subscription or want the same moviegoing experience they got with Knives Out can still enjoy Glass Onion their way, and Netflix buffs or those who want to stay home can see it that way.
Glass Onion: A Knives Out Mystery premieres Nov. 23, 2022, only in theaters.