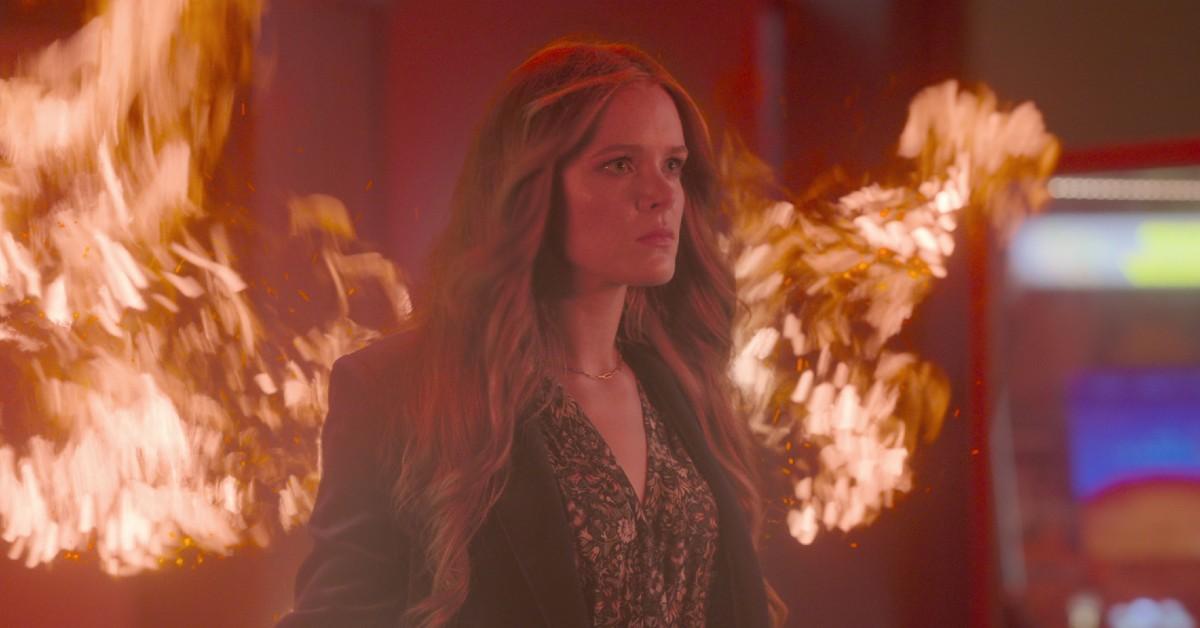 Netflix Has Canceled 'Fate: The Winx Saga' Before Season 3 — Details
Saturday mornings were pure bliss for scrappy little kids in the early '00s thanks to a mystical Italian cartoon called Winx Club. Featuring a group of teenage fairy warriors attending the transcendental Alfea College, Winx Club changed the animated series landscape almost two decades ago, finally including adventure-seeking little girls in the conversation.
Article continues below advertisement
In 2021, Winx Club got the Netflix treatment with the live-action teen drama series Fate: The Winx Saga. The show centers on a naive fairy from Earth, Bloom (Abigail Cowen), as she attends the magical boarding school Alfea in the Otherworld dimension with a gang of fairy pals.
Fate: The Winx Saga Season 2 dropped on Sept. 16, 2022. Has the show been renewed for Season 3? Here's what fans need to know.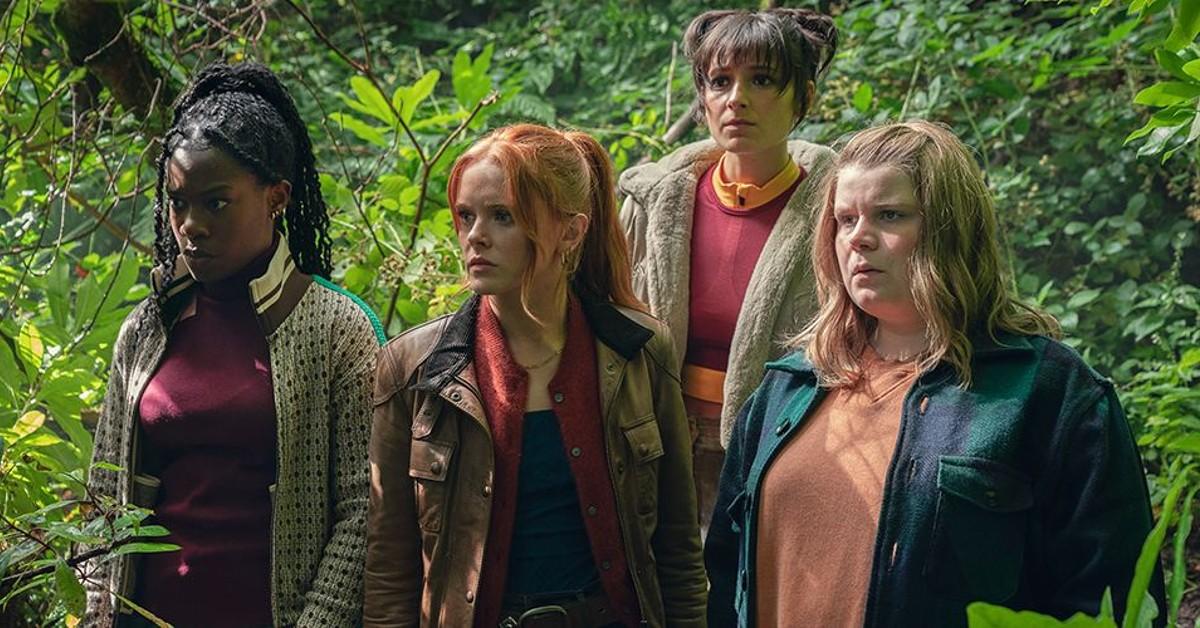 Article continues below advertisement
Will Netflix's 'Fate: The Winx Saga' get a Season 3?
Sadly, on Nov. 1, 2022, Entertainment Weekly announced that Fate: the Winx Saga would be canceled after two seasons on Netflix. Creator and show runner Brian Young wrote a heartfelt Instagram post thanking the fans and their passion for the show.
He wrote, "I'm so proud of everyone who worked on the show, and so happy we got to tell the stories we did. Our cast and crew put in a ton of hard work creating this world and these characters. I'm grateful for each and every one of them, and for all of you for watching. It's been an amazing four years."
Article continues below advertisement
Previously, Brian Young discussed his plans for a potential Season 3 of the show.
Earthling Bloom — who was revealed to be placed into stasis 1,000 years prior — never knew her birth parents, that is until she meets her mother in the Realm of Darkness at the end of Season 2.
Article continues below advertisement
"We knew pretty early on that we wanted Bloom to come face-to-face with her mom. It was important for us to make sure that we did answer some of the audience's questions but still leave them wanting more with more places to go in Season 3," Brian Young told Entertainment Weekly in an interview. Well, where is there to go?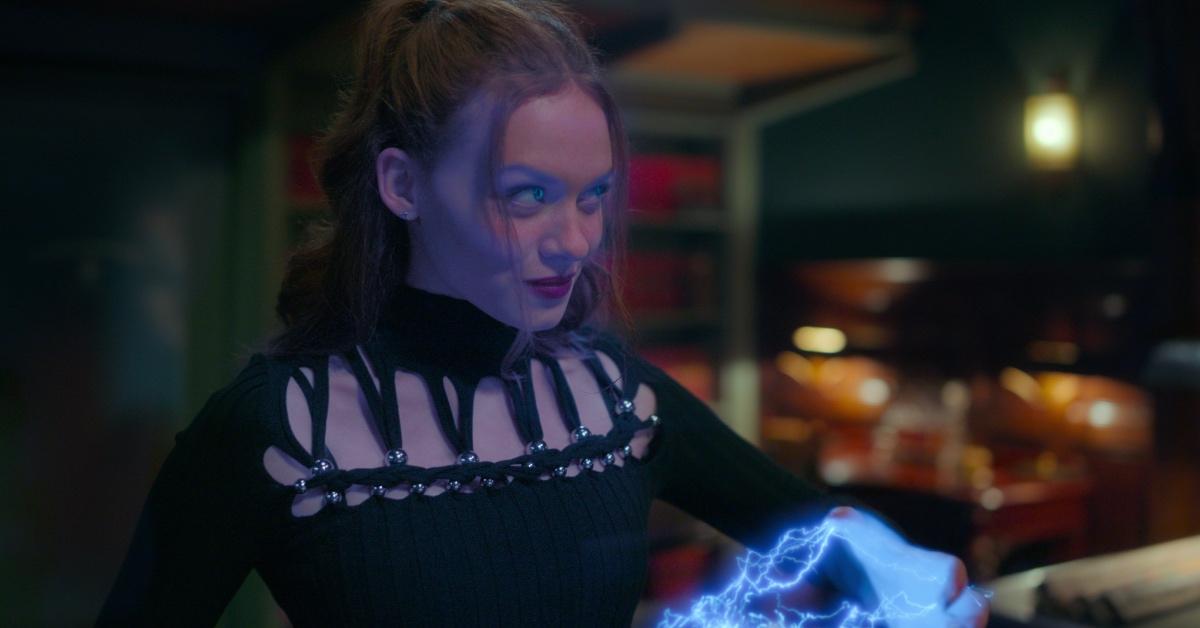 Article continues below advertisement
Regarding the mystery of the Realm of Darkness — which houses the Shadow and the Scrapers — and Bloom's future relationship with her mother, Brian hopes to further explore said topics.
"The goal is to answer what is the Realm of Darkness? How is Bloom and her mom connected to it? Also, how it connects to our big overall mythology, which we sprinkled in a little bit of in Season 2," he said of a potential third season.
He also said that Season 3 could bring in the Trix — aka a trio of sisterly witches from the original Winx Club series. He said, "We haven't started talking about Season 3 yet, but it is my intention very much that we will see the Trix. That's a core part of the cartoon that we always knew we'd see at some point in the show. I would say if we get a Season 3, expect Icy and Darcy."
Sorry, Winx fans! Hopefully soon, there will be more Winx-related content on the way from creator Igino Straffi.
In the meantime, Seasons 1 and 2 of Fate: The Winx Saga are currently streaming on Netflix.