Beatrix's Fate Is Left in the Balance in 'Fate: The Winx Saga' (SPOILERS)
Beatrix Daniels (here) in 'Fate: the Winx Saga' bounces between antagonist and friend, but is she really dead? Here's what we know so far.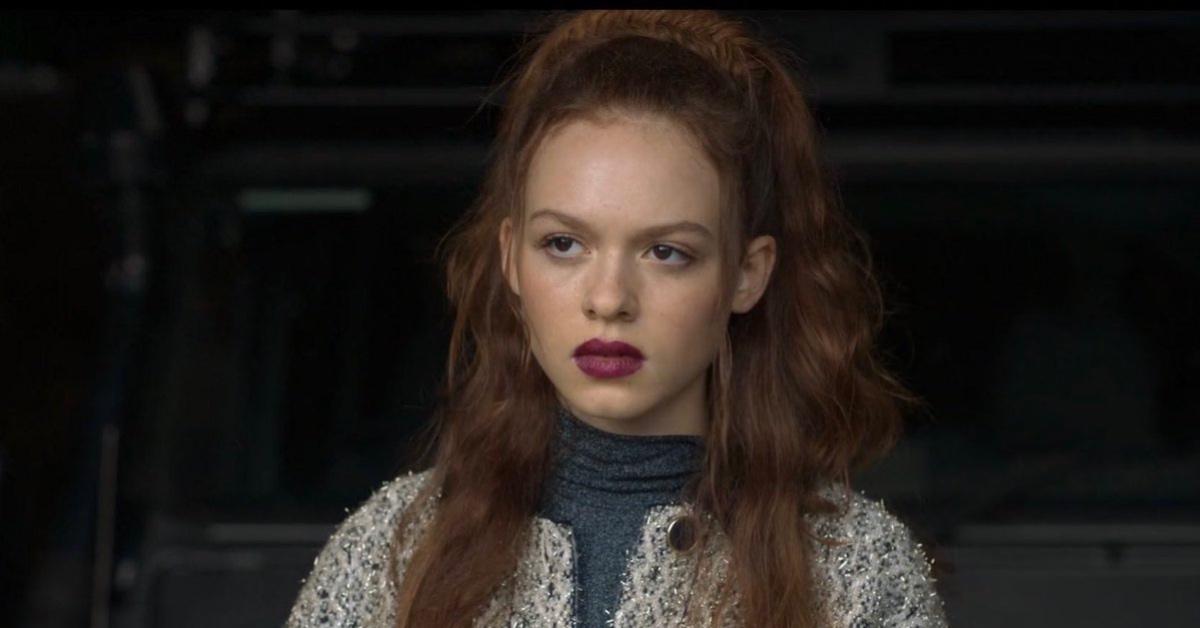 Spoiler alert! This article contains spoilers for Fate: the Winx Saga Season 2.
The world of Netflix's Fate: the Winx Saga is much darker than that of the original cartoon. Characters flirt, fight, and yes, even face death. Beatrix Daniels (Sadie Soverall), who begins the series as an adversary but drifts closer to friendship throughout Season 2, dies in the Season 2 finale.
Is Beatrix really dead? Scroll down for everything we know about her fate.
Article continues below advertisement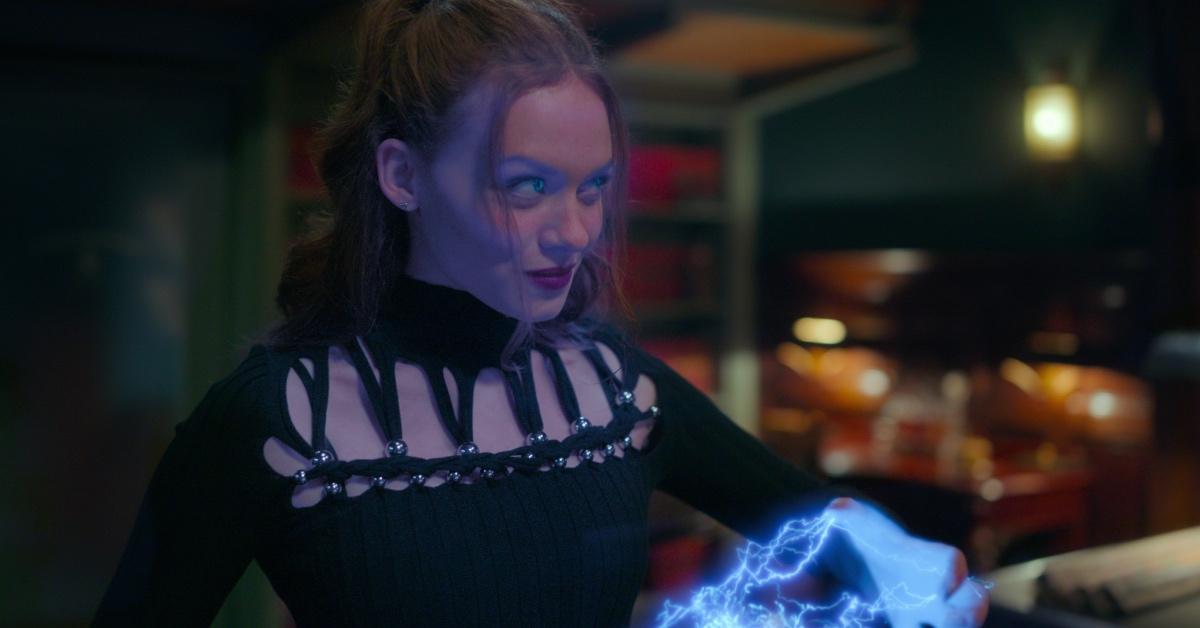 Is Beatrix really dead in 'Fate: the Winx Saga'?
Beatrix's journey in Season 2 of Fate: the Winx Saga begins with her quest for power. Beatrix initially sides with Rosalind, who kills Headmistress Farah Dowling at the end of Season 1 and brings in Beatrix's adopted father, Andreas of Eraklyon, as a teacher/enforcer. However, once the Winx suite girls begin to suspect Rosalind is hiding something, Beatrix begins to act in her own interests.
Article continues below advertisement
After the girls discover that "scrapers," or bug-like creatures that can steal a fairy's magic, have been set upon the student body by Blood Witches, Beatrix goes missing. The Winx suite fairies recover Beatrix, but she betrays them to side with Sebastian, a Blood Witch and main antagonist of the season. She lets Sebastian and his fellows invade Alfea in exchange for answers about her ancestry.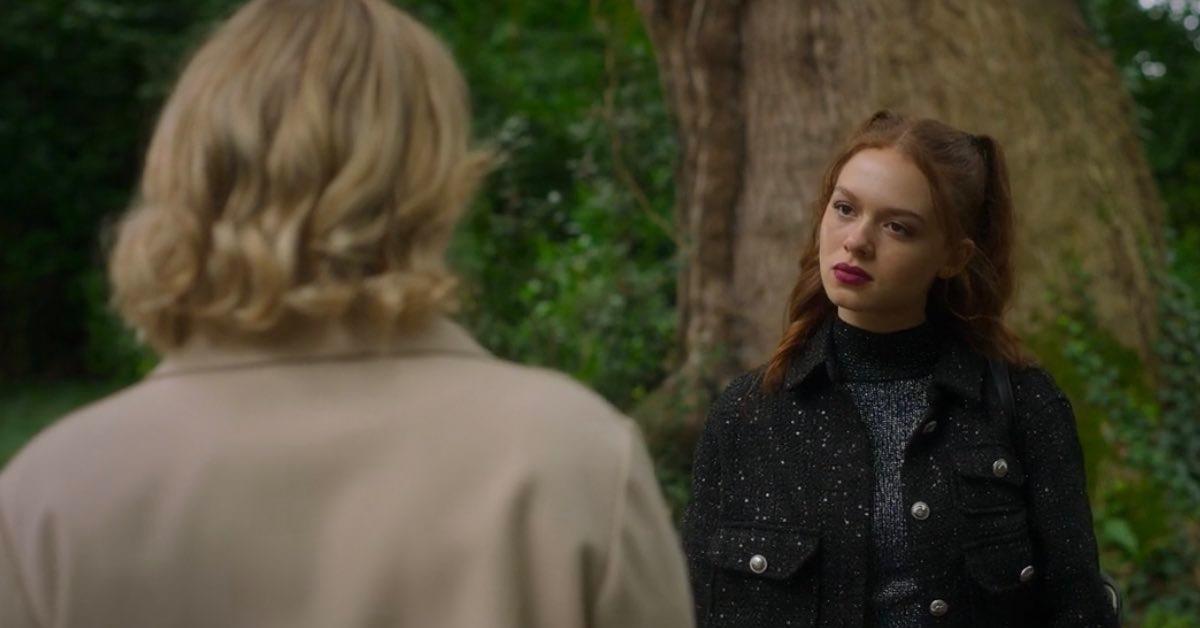 Article continues below advertisement
Beatrix eventually double-crosses Sebastian by informing her sometimes-friend Stella (Hannah van der Westhuysen) of his intentions to release a creature known as Shadow from the Realm of Darkness. Sebastian claims the Shadow can reanimate the dead, and he plans to resurrect the entire village of Aster Dell, a fallen Blood Witch community.
In the end, Beatrix stops Sebastian from opening the portal to the Realm of Darkness, but not before he kills her by throwing her across the room. The portal is opened anyways by Bloom after Sebastian is defeated. In the finale, Stella places flowers at Beatrix's grave, and a shadow creature appears. Due to Beatrix and Stella's previous conversations about Shadow being able to resurrect the dead, it's clear that fans haven't seen the last of Beatrix yet.
Article continues below advertisement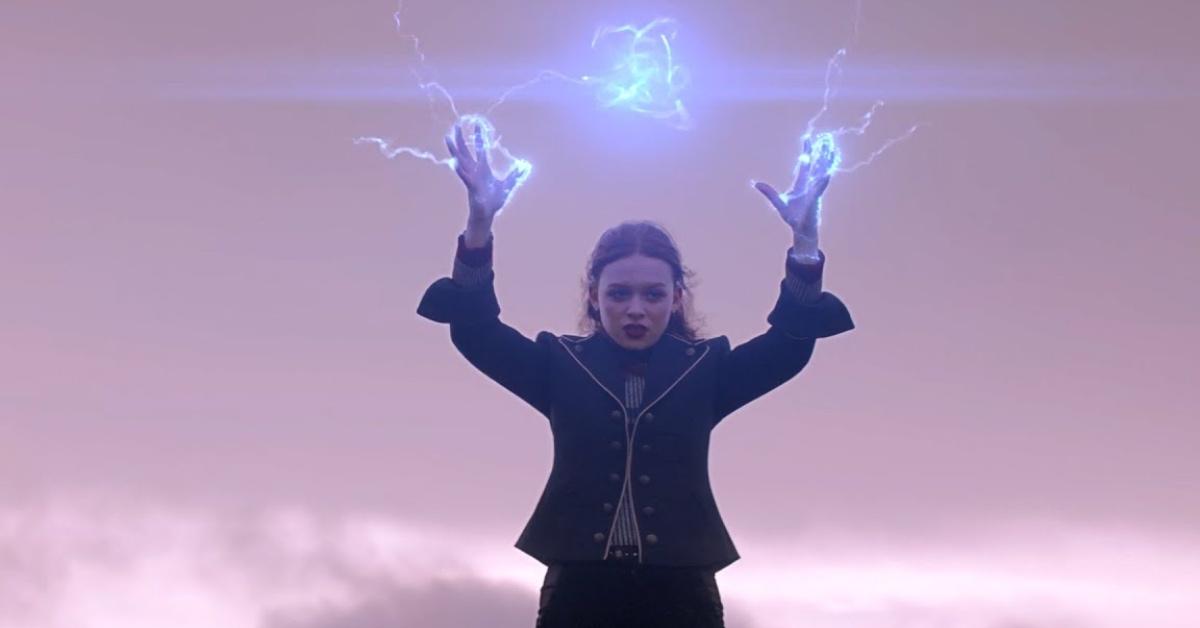 Beatrix's family history is revealed in Season 2.
As the finale closes, Stella opens a note from Beatrix. Previously, in exchange for her help to invade the castle, Sebastian revealed that Beatrix, while orphaned in Aster Dell as a baby, has two sisters: Isobel and D'Arcy Daniels. Fans were elated at the nod to the original Winx Club series, in which three witches, known as "The Trix," Icy, Darcy, and Stormy, were the main antagonists and enemies of the Winx fairies.
Article continues below advertisement
In the show, Beatrix's adopted father also refers to her as "little Storm," hinting what fans guessed all along: that Beatrix is supposed to be a version of Stormy, the witch sister with weather-related powers. Beatrix is described as an "air fairy" but primarily uses electrical currents as her powers.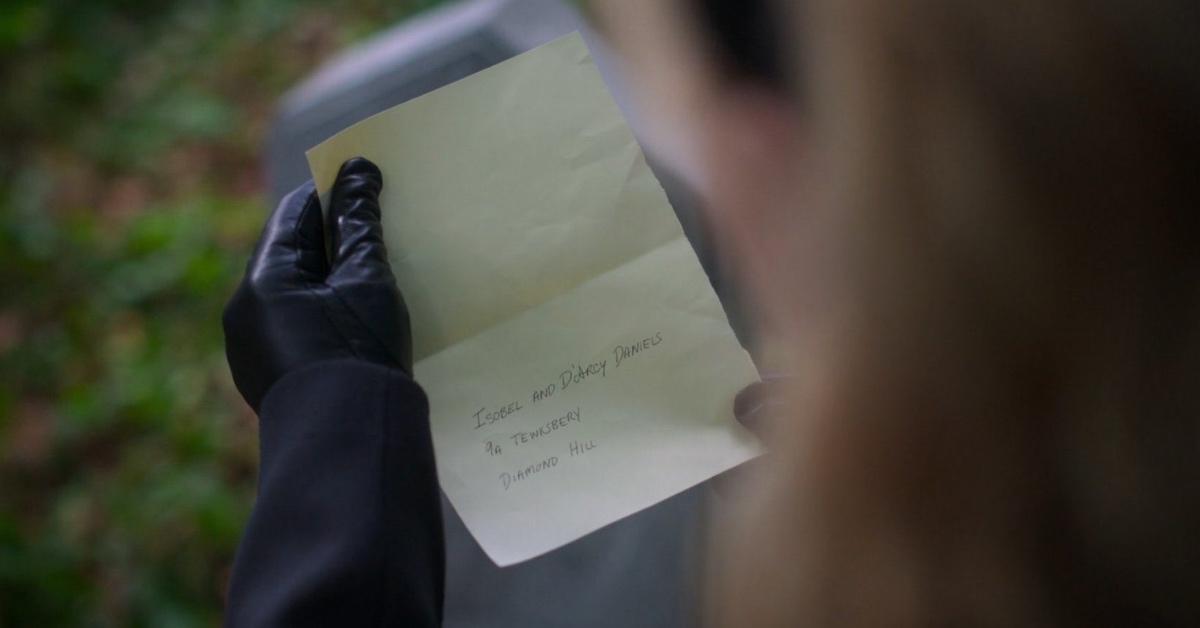 Article continues below advertisement
Fate: the Winx Saga showrunner Brian Young also revealed to Entertainment Weekly that the Trix might be on their way. "We haven't started talking about season 3 yet, but it is my intention very much that we will see the Trix. That's a core part of the cartoon that we always knew we'd see at some point in the show. I would say if we get a season 3, expect Icy and Darcy."
Fans will have to wait and find out if this idea comes to fruition. In the mean time, Seasons 1 and 2 of Fate: the Winx Saga are available for streaming on Netflix.