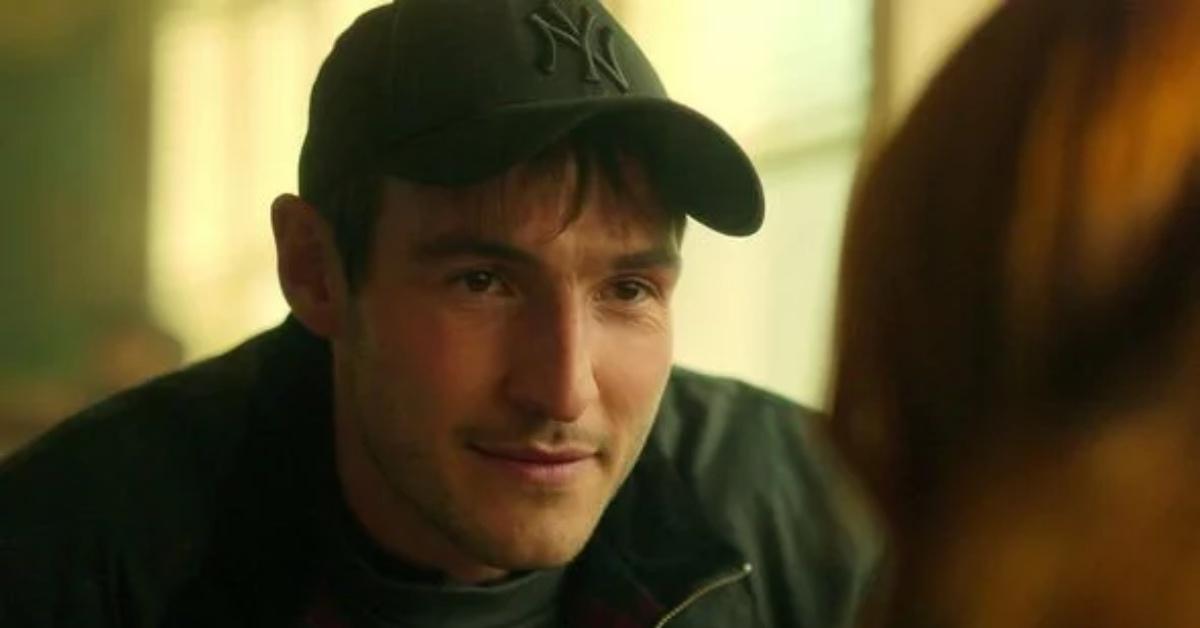 Sebastian in 'Fate: The Winx Saga' Has an Interesting Past (SPOILERS)
Spoiler alert! This article contains spoilers for Season 2 of Fate: the Winx Saga.
It's time for another season of Fate: the Winx Saga, the Netflix adaptation of the beloved Italian cartoon Winx Club by Rainbow R.A.I. and Iginio Straffi. Season 2 means new characters and new adversaries, but where does new character Sebastian Valtor (Éanna Hardwicke) stack up? Here's what you need to know about Alfea's latest addition, explained.
Article continues below advertisement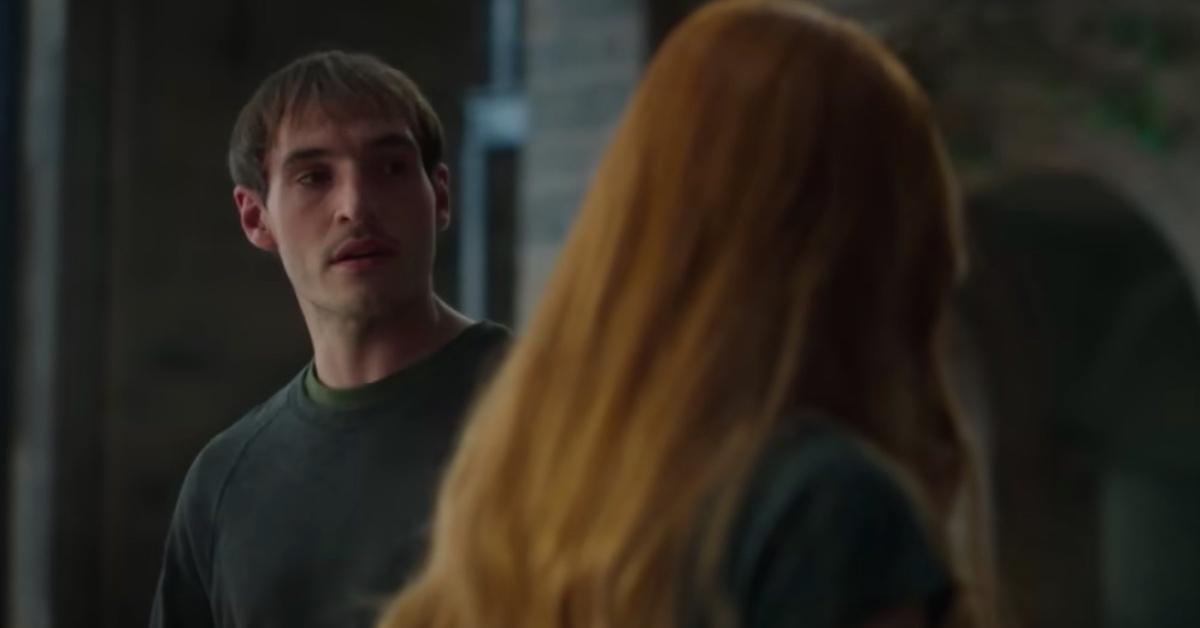 Sebastian in 'Fate: the Winx Saga' has answers about Bloom's past.
At the end of Season 1 of Fate: the Winx Saga, Bloom releases Rosalind from her prison in order to learn the truth about her past. Bloom learns that as a baby, she was found in Aster Dell, a Blood Witch settlement, but placed in the first world (the human realm) instead. We also learn last season that Rosalind, who is now Headmistress of Alfea, is responsible for the destruction of Aster Dell.
Article continues below advertisement
Alfea professors Dowling, Silva, and Harvey, were also responsible for razing Aster Dell, under the impression that all the human inhabitants had fled and only Burned Ones remained. Sadly, many innocent witches were killed in the attack.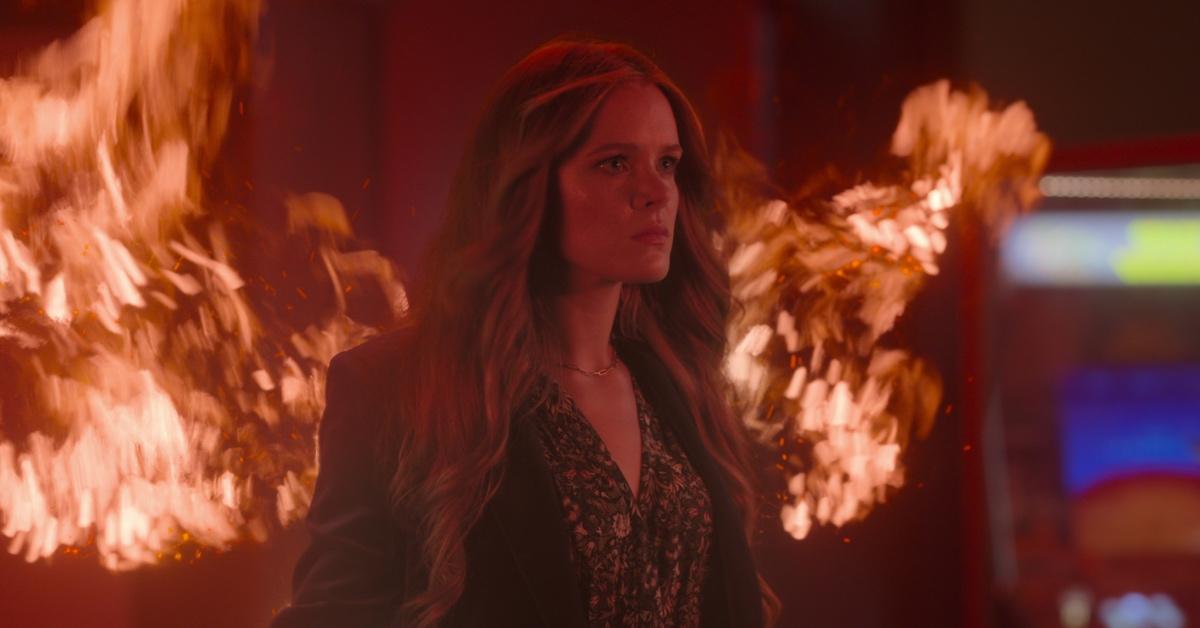 Article continues below advertisement
During the Season 1 finale, Saul Silva is arrested. The Winx girls scheme to free him by placing him in a safe house with Sebastian, who appears to be nothing more than a fellow Alfea alumni trying to help an old friend. While it seems like Sebastian is doing his best to protect Silva and help the girls, but quickly reveals himself to be a Blood Witch in opposition with Bloom's aims.
Sebastian is responsible for releasing "scrapers" — creepy crawlies that attach themselves to fairies and steal their magic — to terrorize Alfea students, but most importantly, steal their power to transfer to himself. Sebastian wants to open a portal to the Realm of Darkness and find a being known as the Shadow who can allegedly bring people back from the dead. Once he realizes Bloom has the Dragon Flame, ancient magic, he targets her power specifically.
Article continues below advertisement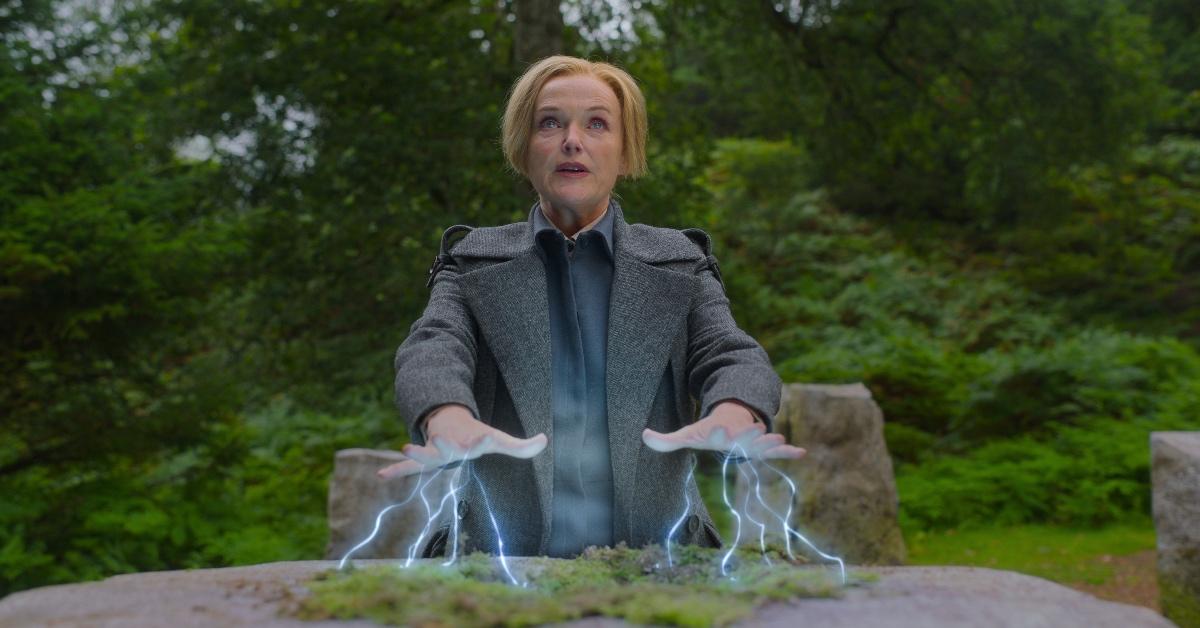 Sebastian reveals that his motives come from the massacre at Aster Dell. Sebastian is a Blood Witch who lost his family and friends when Rosalind and company attacked, infuriating him and motivating his revenge. He wishes to use the Shadow Lord to revive his friends and family from the dead, which is also why he wants to go to the Realm of Darkness. And, as it turns out, Bloom's power also has a connection to him — her mother had the Dragon Flame.
Article continues below advertisement
In the end, Sebastian infiltrates Alfea with Beatrix's help, kidnaps Sky, and forces Bloom to bargain for her powers and Sky's life. The Winx girls, plus Beatrix, return to save the day and kill Sebastian, restoring the power he stole from every fairy. Sadly, Beatrix dies in this process. The portal to the Realm of Darkness is open, and Bloom decides she most close it from the inside.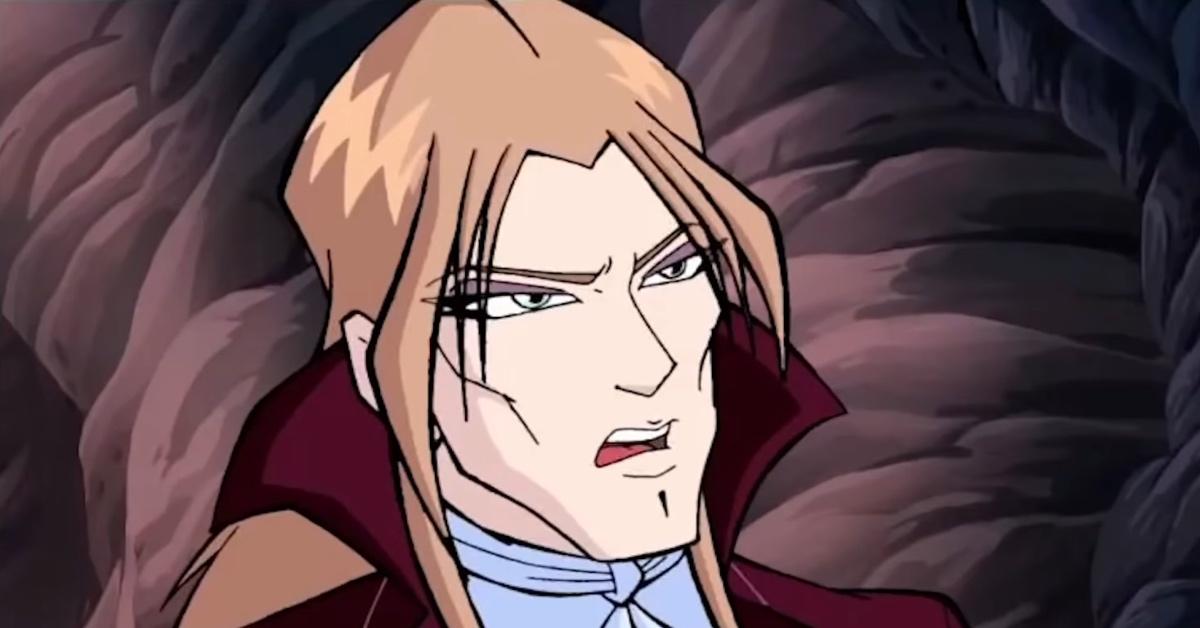 Article continues below advertisement
Fans of the Winx Club cartoon might recognize Sebastian's name. In the animated version, a character named Valtor (or, in the U.S., Baltor) was imprisoned on a prison planet for stealing magic from other fairy realms and enslaving fairies using a special brand. His goal was to steal all the magic for himself and become ruler of the world — something that didn't work out for his character in live-action or animation.
Although it's unlikely Sebastian will return for Season 3 of the show, the plot he's set in motion has fans on the edge of their seats. Seasons 1 and 2 of Fate: the Winx Saga are now streaming.