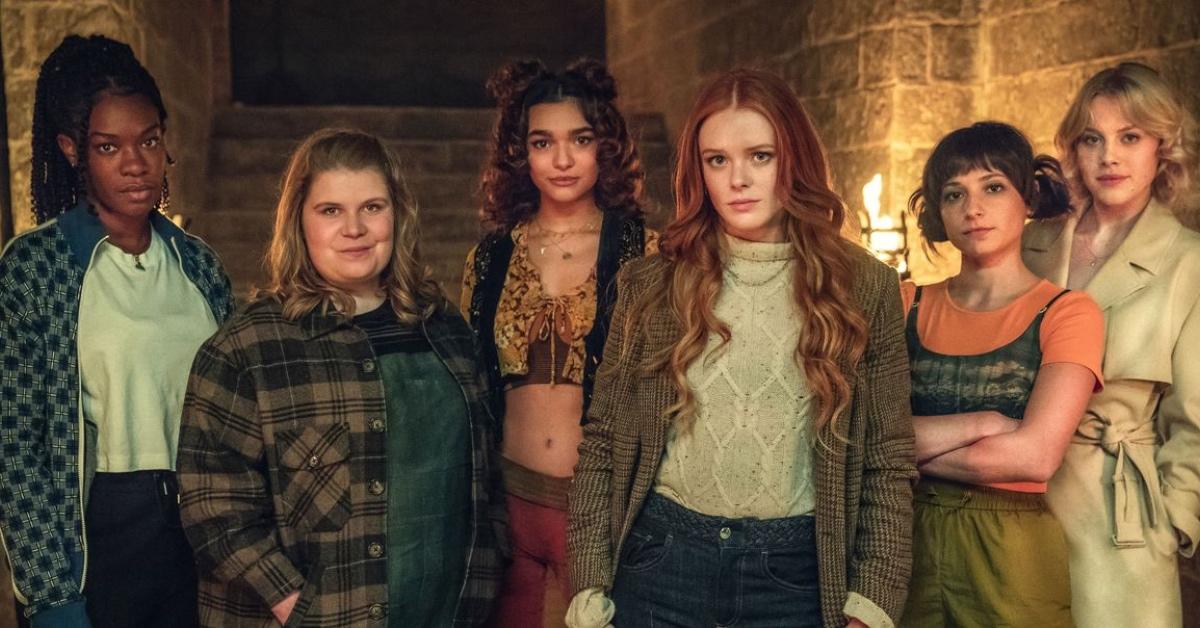 'Fate: The Winx Saga' Season 2 Brings New Characters and New Dangers
The Netflix show 'Fate: The Winx Saga' premiered its first season in 2021, but is there going to be a Season 2? Here's what you need to know.
The Netflix series Fate: The Winx Saga sought to add an edgy teen twist to the beloved cartoon series Winx Club. Both shows follow a group of young women as they navigate magic and relationships at the Alfea School for Fairies.
Article continues below advertisement
While the first season of Fate: The Winx Saga was released in 2021 to some criticism regarding the characters' personalities and wardrobes, the show is officially back for Season 2.
Here's everything you need to know about Season 2 of Fate: The Winx Saga, including new characters and new storylines.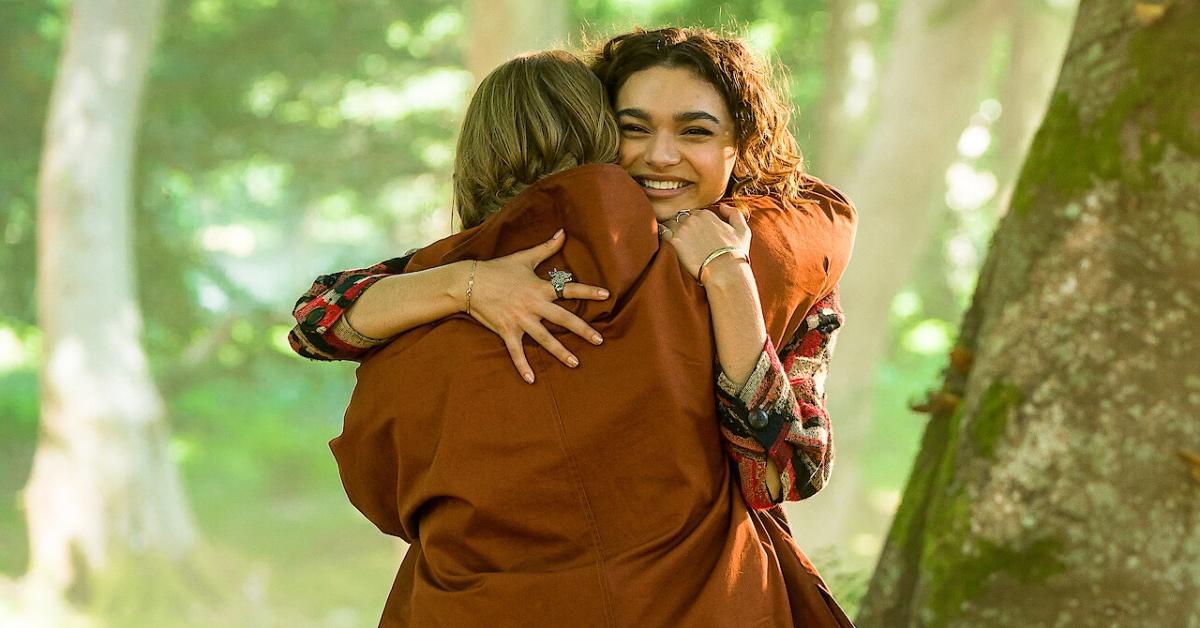 Article continues below advertisement
When will the second season of 'Fate: The Winx Saga' premiere?
On Feb. 18, 2021, Netflix confirmed that Fate: The Winx Saga was renewed for a second season, per Variety. It is currently unclear how many seasons of the show Netflix will have, but the animated series, The Winx Club, has eight seasons. Throughout the eight seasons, new characters and new villains were introduced, leaving plenty of material for Fate: The Winx Saga to incorporate for new audiences.

Article continues below advertisement
Following the cliffhanger ending of the first season and the elimination of the series' main antagonists, The Burned Ones, fans are eager to discover where the show will go. One of the biggest gripes longtime Winx Club fans had of the new series is the exclusion of fairies Flora and Tecna from the main group of girls. Flora and Tecna are the fairies of nature and technology, respectively.
Accusations of whitewashing also followed the show when Flora's character, who is coded as Latina, was replaced by Elliot Salt as a new character named Terra. The show's producers later confirmed that Flora would be making her live-action debut in Season 2, played by Paulina Chávez.
Article continues below advertisement
Flora will be joined by two more new characters for Season 2, according to Deadline: newcomer Brandon Grace as Grey and Éanna Hardwicke as Sebastian. Grey and Sebastian are characters that are created for the Netflix franchise.
Article continues below advertisement
On Aug. 23, 2022, Fate: The Winx Saga released its first trailer for Season 2. Fans have already praised the show for embracing more of the cartoon's colorful palette, especially where magic and clothes are concerned. The new trailer features a first look at Flora's character, as well as new romances and potential new enemies that will show up throughout the season.
Fans won't have to wait much longer to find out what's going on with the new season. Fate: The Winx Saga Season 2 premieres on Sept. 16, 2022. Season 1 of Fate: The Winx Saga is currently available for streaming on Netflix.