Calling All Fairies! Is Netflix's YA Fantasy Series 'Fate: The Winx Saga' Based on a Book?
With the Season 2 premiere of Netflix's 'Fate: The Winx Saga,' we can't help but wonder, is the mystical fantasy series based on a book?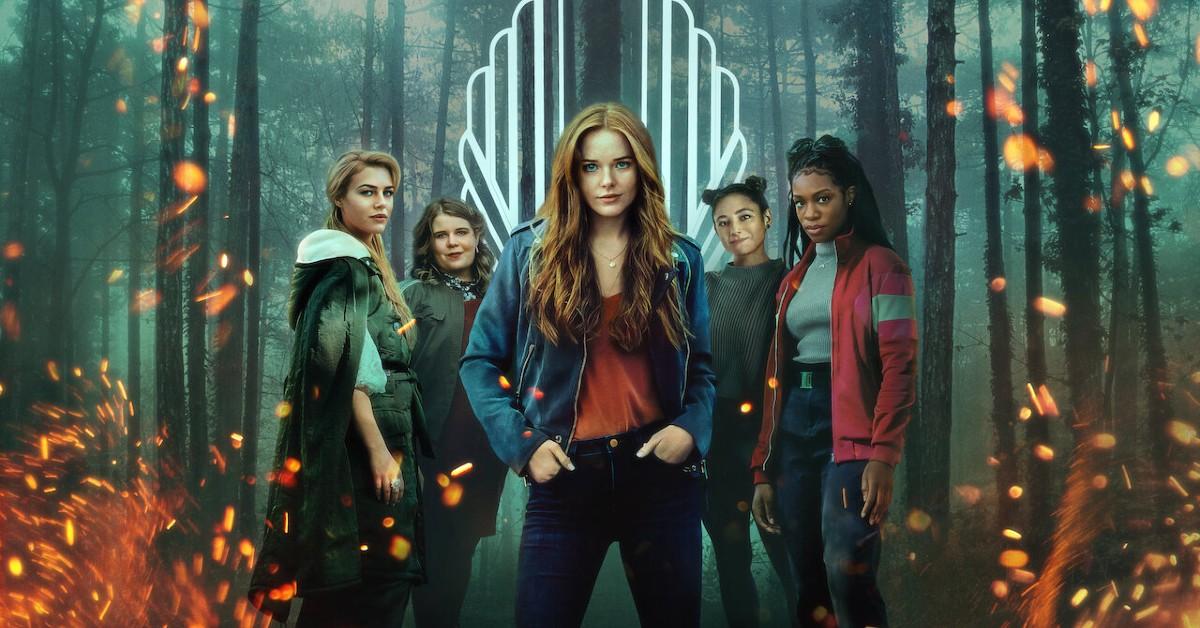 "Magic lives in the very fabric of nature," as stated in Netflix's fantasy series Fate: The Winx Saga. From creator Brian Young, Fate: The Winx Saga follows Bloom (Abigail Cowen), an Earthling fairy, attending the grand and mystic boarding school Alfea in the Otherworld — an alternative dimension. With student inhabitants that identify as ethereal fairies, witches, and warrior Specialists, Alfea is protected by a special barrier that keeps out the Burned Ones — aka antagonistic humanoid beings boasting incredible speed and strength.
Article continues below advertisement
Whether it be Bloom's fire manipulation and ability to turn a Burned One back into a human, or Aisha's (Precious Mustapha) strength in overpowering large bodies of water, the (often wingless) fairies of Alfea aim to master their powers and protect both the Firstworld and the Otherworld from great evil. Of course, because this is a teen show, oodles of juvenile boy drama also ensues.
With storylines that mimic the likes of the Harry Potter franchise — this is a series about a magical boarding school, after all — Fate: The Winx Saga has people wondering whether or not it's based on a book. So, were the mystical and female-centric happenings of Alfea plucked from the pages of a novel?
Article continues below advertisement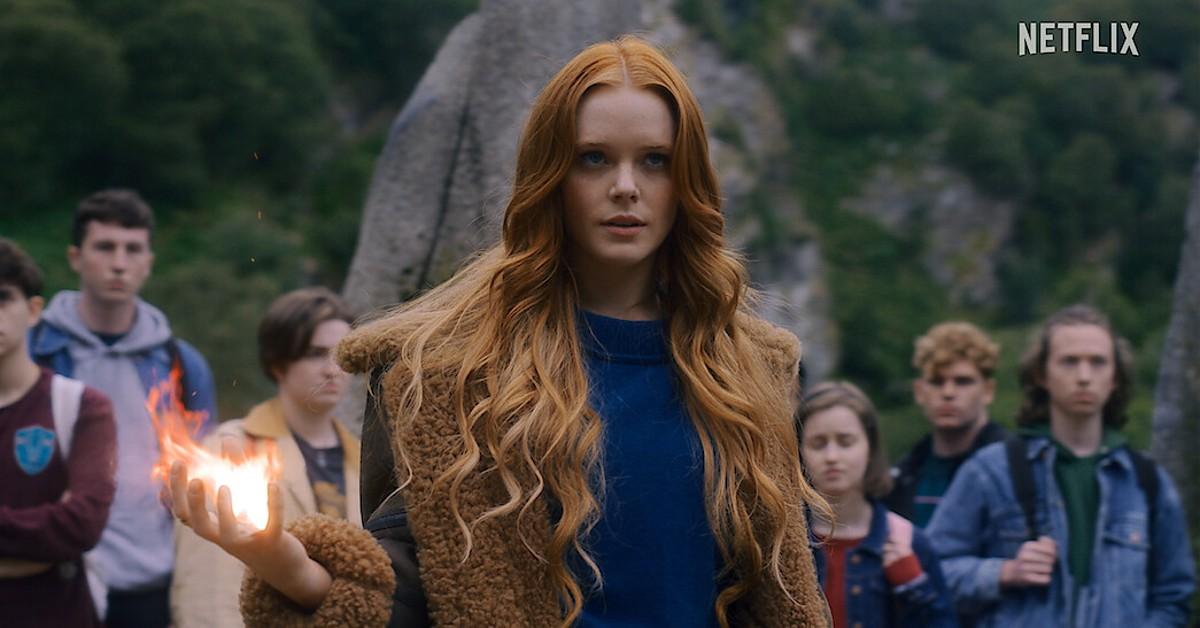 Is 'Fate: The Winx Saga' based on a book? No — but it's based on a cartoon.
Despite resembling the tales of some of the best fantasy YA literature (think The Mortal Instruments series by Cassandra Clare), Fate: The Winx saga is not based on a book. It is, however, based on the Italian cartoon series Winx Club, which premiered in 2004, by Iginio Straffi, the founder and CEO of Rainbow Group.
"After its launch, it became one of the most successful animated series in Europe and one of the first Italian series to be sold in the U.S.," Deadline reported.
Article continues below advertisement
Known for airing series like Pokémon, Yu-Gi-Oh!, and Teenage Mutant Ninja Turtles, distributor 4Kids Entertainment took a chance on Winx Club in the early '00s. Though it was only intended to go on for four seasons, young girls couldn't help but get hooked on the empowering animated series, just as Iginio Straffi expected them to. He felt that the market was missing something, that there was an opportunity to appeal to little girls desperate to watch Saturday morning cartoons that aligned with them.
"There was really nothing for girls," the creator told Polygon in 2021 of how the cartoon landscape was in the late '90s and early 2000s. "And that was not fair. It was not nice."
Article continues below advertisement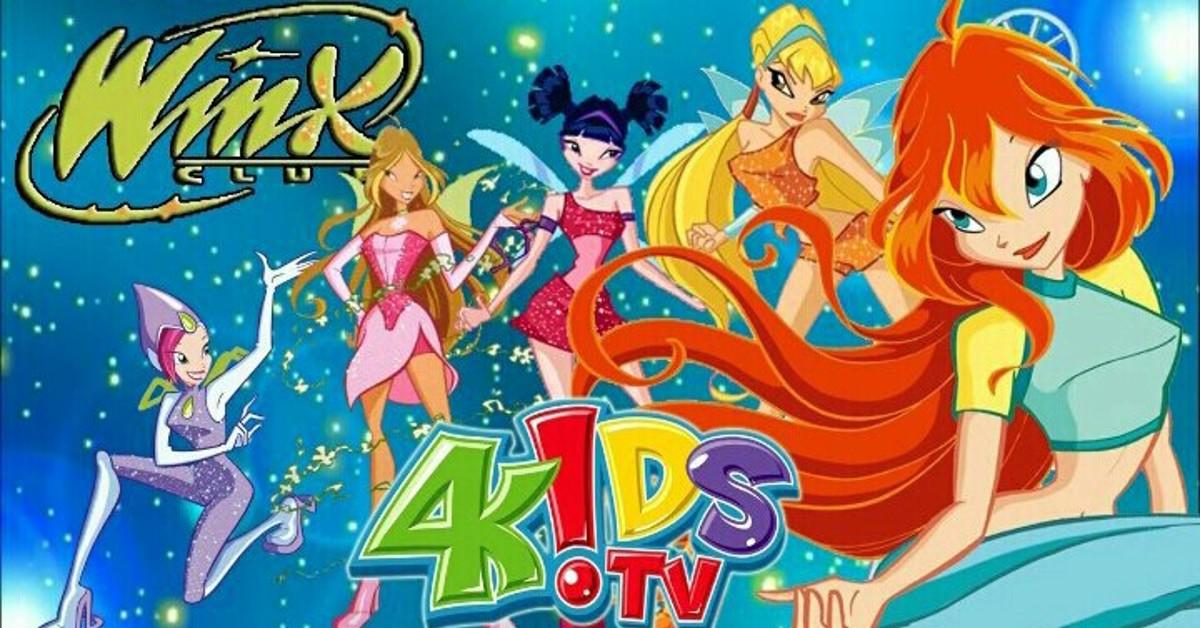 Despite people not understanding his vision, Iginio Straffi strived to put adventurous, powerful girls at the forefront of an animated series. Why? Because it's important.
"The market was not in favor, to be honest, at the time, because the buyers were telling me that many girls were now watching the live-action for kids. Disney stuff like Lizzie McGuire and some other Nickelodeon sitcoms were popular," he explained.
Article continues below advertisement
"I thought that was really not the case. I thought we needed to have heroes, not only in sitcoms, but with powers in a fantasy world that girls could identify with and want to be one of them. And so I really fought for this idea."
Fought he did, and it worked out, as Winx Club has a cult following to this day. Not only that, but in 2012, Nick Jr. rebooted the show (ViacomCBS bought out Rainbow in 2011), tailoring it toward a younger audience. The series wrapped in 2019.
Just as a slew of young boys dream of being honored superheroes boasting life-saving inhuman abilities (probably owning a cape or two), Winx Club proved that brave, winged heroines are in fact in little girls' wheelhouse.
Seasons 1 and 2 of Fate: The Winx Saga are currently streaming on Netflix.