We Can All Be Wizards Now Thanks to a Little Something Called Technology
We may believe that we're all muggles, but now, we can say "Lumos" to turn on our flashlights. Are there other Siri 'Harry Potter' spells?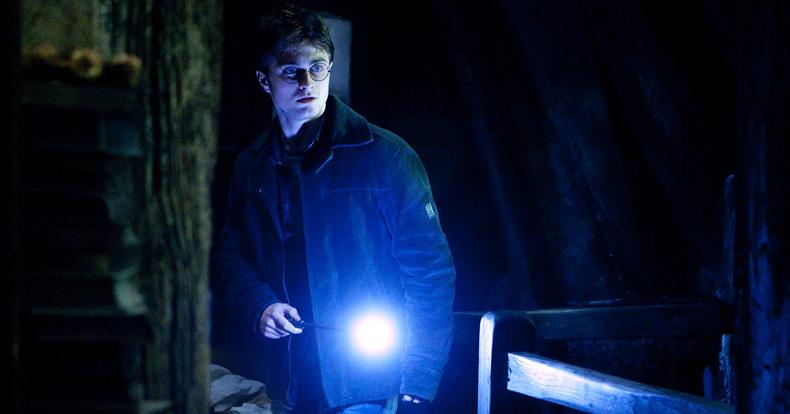 Many of us vividly remember our 11th birthday. Not for the parties or the cake or the presents but because we eagerly awaited our owl-delivered letters inviting us to attend Hogwarts.
And while we can't speak for everyone, most of us probably didn't receive the coveted invitation. However, now we can all be wizards. A recirculating meme reminds us that we can, in fact, perform some basic spells with our magical homegirl, Siri.
Article continues below advertisement
We don't mean Sirius Black. iOS's Siri herself can actually recognize and perform basic actions based on certain spells that users dictate. The most common is of course "Lumos!" which we can use to turn on our flashlights.
Android users shouldn't fret, as they have their own set of spells they can perform with their magic wands aka magic cell phones.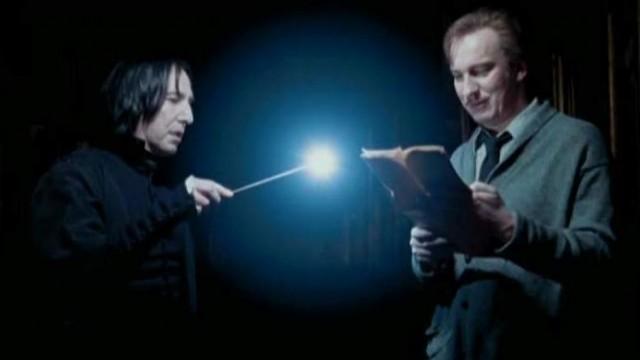 Article continues below advertisement
A meme taught users that they can say "Lumos" to turn on their flashlights.
Thanks to the Harry Potter 20th Anniversary Return to Hogwarts, fans of the series around the world started recirculating a discovery on Twitter, Facebook, and Instagram: If you say "Lumos" to your phone, the flashlight turns on.
This specific spell works for both Androids and iPhones, although iPhone users may have to say, "Hey, Siri" first. Not only that, but if you say, "Nox," then the flashlight turns off.
Article continues below advertisement
While many users discovered this special feature while watching the new HBO reunion special, it's actually been around for quite some time. Posts dating back as far as 2016 prove that we've had the magic within us all along, even if we didn't realize it. However, a Reddit post from 2018 is truly changing the game when it comes to the magic at our fingertips.
There are even more 'Harry Potter' spells we can perform with Siri's help.
In 2018, Reddit user sun1tzu explained how we can do spells such as "Accio" and "Wingardium Leviosa" using our iPhones. Thanks to iOS's new shortcuts feature, there's actually a magical shortcut called Spells that can help us do magic. All users need to do is add the shortcut, and then click on it to perform spells.
Article continues below advertisement
The Reddit user recommends adding some of the spells as contact names so that the iOS software can recognize the spells. Once that's done, just dictate the spell to Siri, and she'll take you on a journey!
For example, "Avada Kedavra" turns the brightness completely down and puts the phone on airplane mode, essentially "killing" the phone. "Wingardium Leviosa," on the other hand, automates a search for a flight out of your location.
Article continues below advertisement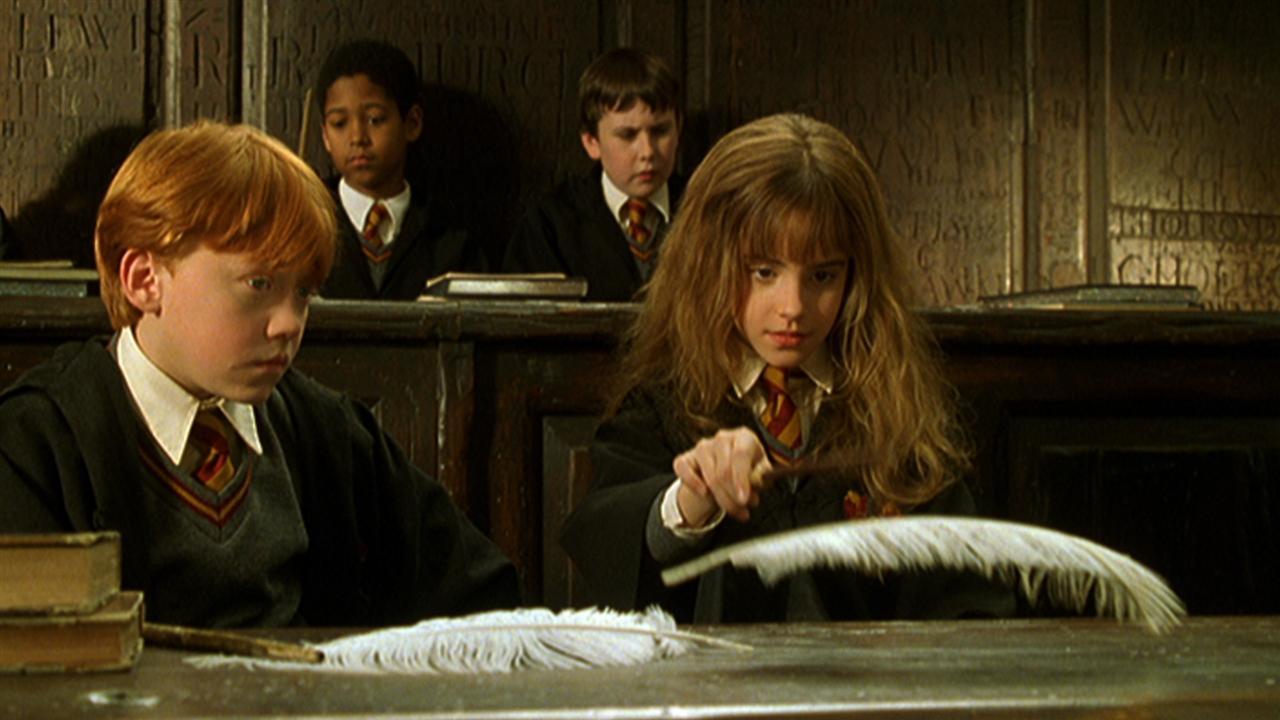 However, phone shortcuts and secrets aren't the only way out of muggle-hood. We can also program other tech devices (such as Google Home) to Lumos Maxima our living rooms and Alohamora our front doors.
Plus, there are actual wands sold that can control televisions and other remote-controlled devices. We really are wizards, Harry! Well, maybe cell phones are the closest thing to magic we'll get.
All eight Harry Potter films and the 20th Anniversary special are available to stream on HBO Max.