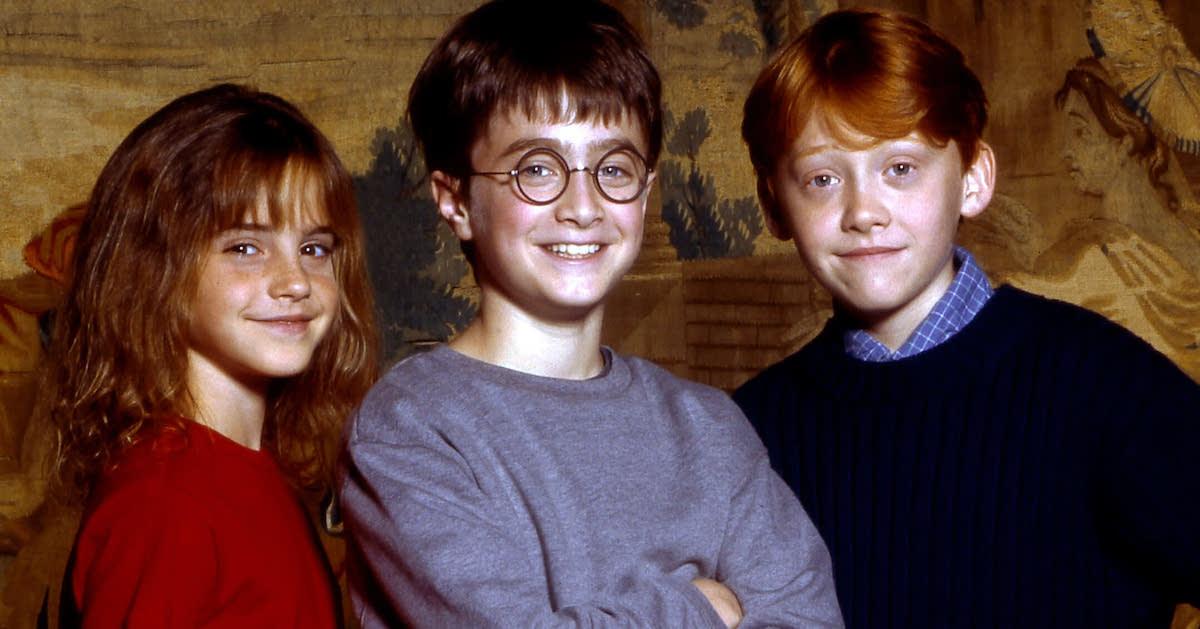 True Potterheads Are Curious About What Happened to Harry Potter's Grandparents
Watching Harry Potter movies on repeat helps fans of the franchise pick up on little details they didn't notice the first time around. The epic movie franchise is based on the novel series written by the descriptive and imaginative J.K. Rowling. With Daniel Radcliffe playing the titular character in such a magnetic way, there's so much "magic" to appreciate.
Article continues below advertisement
Questions and theories about different characters in the franchise have circulated since the first book was published in 1997, and since the first film hit theaters in 2001; one of the burning character questions everyone seems to have is about Harry's grandparents. What exactly happened to them?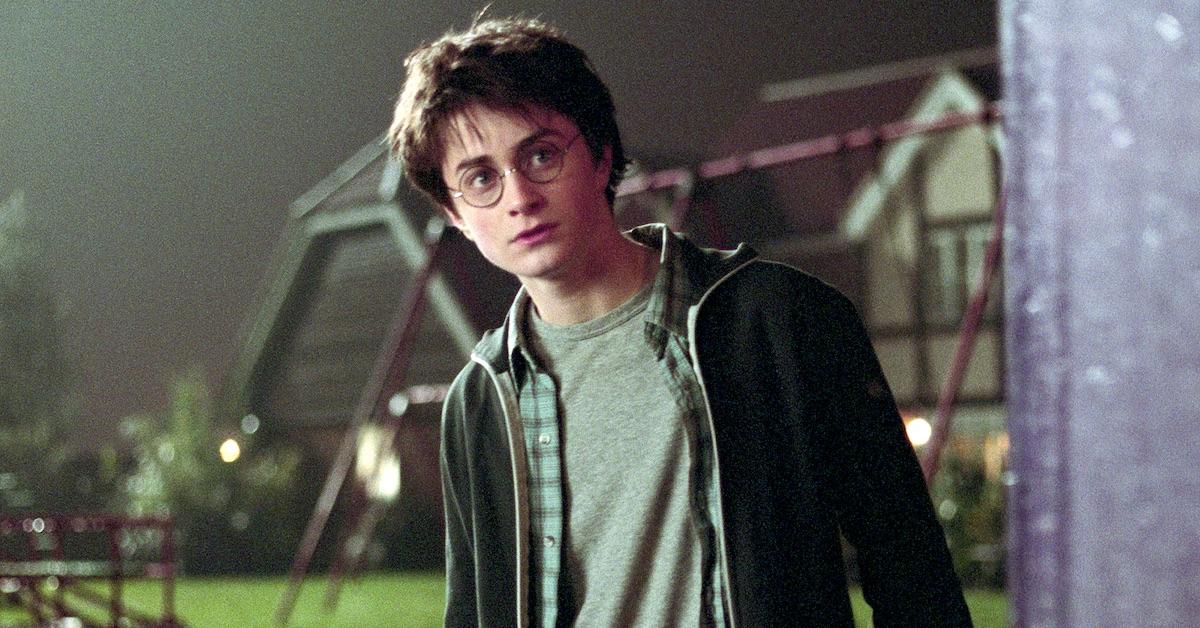 Article continues below advertisement
What happened to Harry Potter's grandparents?
According to J.K. Rowling, all of Harry's grandparents (on both sides) were dead by the time he was born. This is why he was handed off to the Dursley home, where his life became very depressing for several years. The abuse and neglect he endured from the Dursley family was trauma-inducing for Harry at such a young age.
What many Harry Potters fans are realizing is that his parents, Lily and James, were only 18 years old when they got married – and they had Harry when they were 20. Voldemort came into the picture wreaking havoc and attempting to kill infant-aged Harry not too long after.
Article continues below advertisement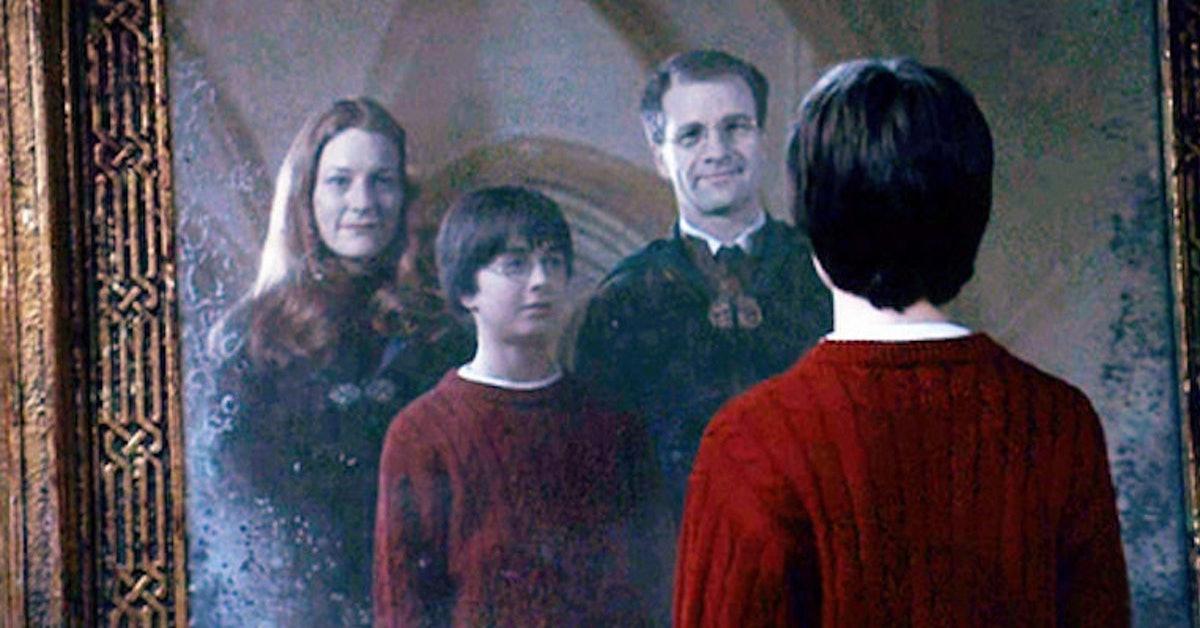 This means Harry's parents were 21 years old at the time they were killed. Since Lily was such a young mom, her parents likely weren't too old either. It's safe to assume they were 20-30 years older than her which means they were in the age range of their forties to fifties.
Article continues below advertisement
Death due to "old age" is possible but not likely. James' parents died in a manner that's easy to understand since we know his pureblood wizarding family refused to become part of the Death Eaters group. With their prominent last name and refusal to cooperate, they naturally became somewhat of a target. The death of Lily's parents is far more difficult to understand.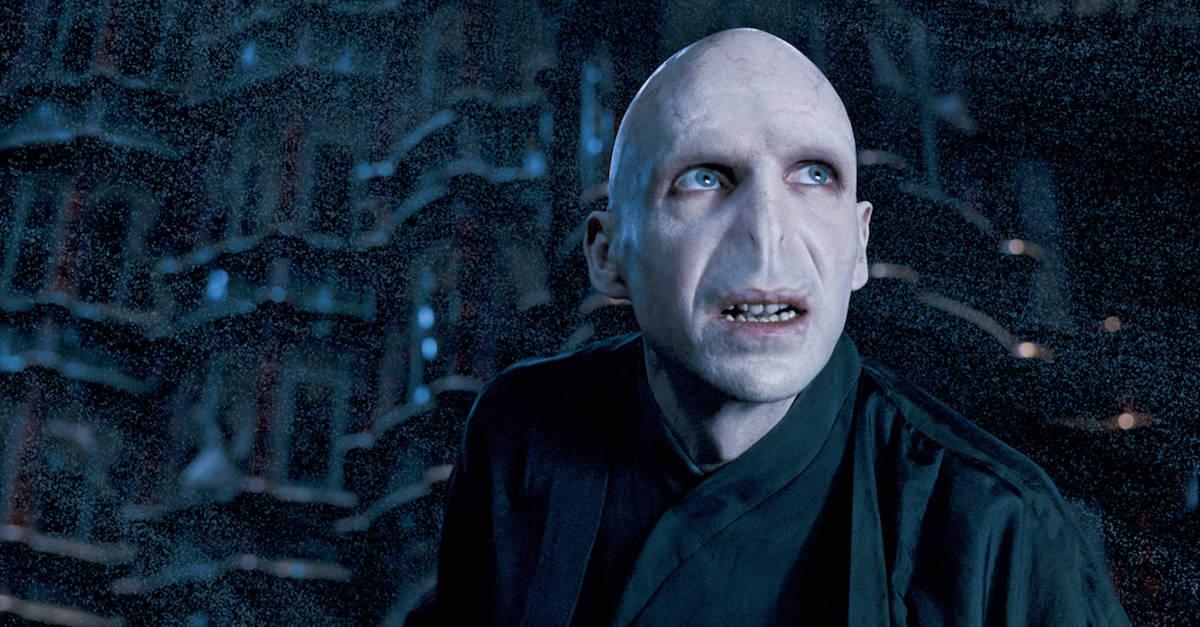 Article continues below advertisement
Here's what Potterheads believe happened.
One user on Tumblr named who goes by the name @thelittlemerms suggests that there was definitely some foul play at hand. They wrote, "Did Voldemort kill them? This seems plausible, given the fact that Voldemort confronted Lily and James three times before they died and we have no idea what happened any of those times. one of those times could have involved the death of Lily's parents." The notion that Voldemort murdered Harry's parents and grandparents doesn't seem like too far of a stretch.
The user also added, "Could this be a situation similar to Hermione's parents, in which Lily decided to wipe their memory of her? Maybe intending to fix it one day, maybe not, but either way, she died and never got the chance. And now they're just living out their lives completely unaware of their wizard grandson." If this is the case, there's a chance Harry could reconnect with his grandparents in a new story written by J.K. Rowling at some point.