The Upcoming 'Knives out' Sequel Has a Mysterious New Title and a Release Date
We finally have more details on the 'Knives Out' sequel, including the flick's mysterious name and official release date on Netflix.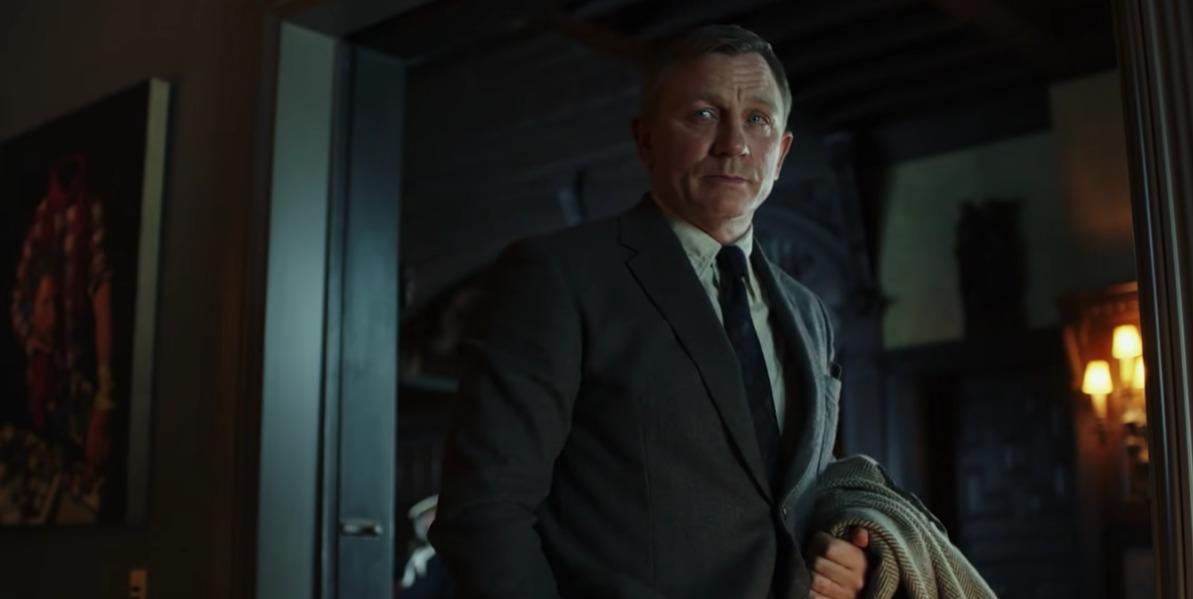 Aside from hits like Book Smart, Once Upon a Time in Hollywood, and Parasite, one of the best movies made in 2019 was undoubtedly Knives Out. The whodunnit film, starring Daniel Craig and Ana de Armas, was seriously compelling, hilarious, and featured a totally star-studded cast. It should come as no surprise that almost immediately, the film was greenlit for a sequel.
Article continues below advertisement
So, what can we expect from the Knives Out sequel? What is the film's title, and who is in the cast? Stay tuned for everything we know regarding the upcoming sequel, including its official release date.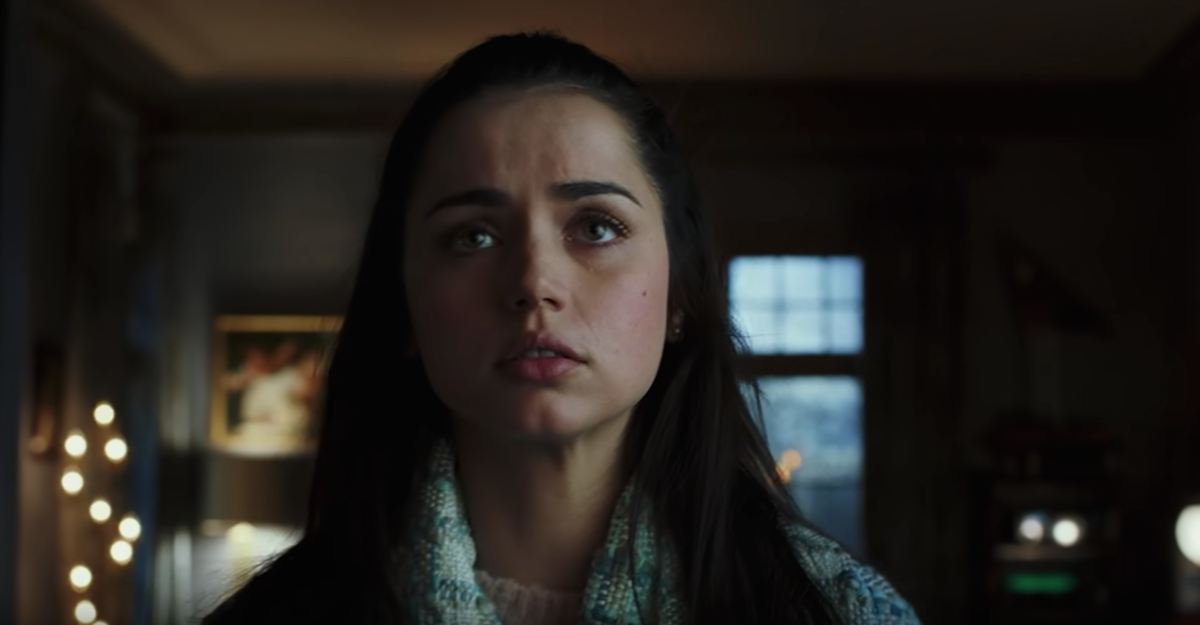 Article continues below advertisement
Rian Johnson revealed that the 'Knives Out' sequel has a new title.
Just a couple of months after its November 2019 release, Lionsgate CEO Jon Feltheimer and Motion Picture Group Chairman's Joe Drake confirmed a sequel, according to Deadline. The film's plot has been kept under wraps, but director Rian Johnson is ready to provide (some) answers.
After months of endless speculation about the film, Rian went on Twitter on June 13, 2022, to reveal the official title of the Knives Out sequel, along with a special video including all the cast members' names. He wrote, "Something I love about Agatha Christie is how she never tread water creatively. I think there's a misperception that her books use the same formula over and over, but fans know the opposite is true."
Article continues below advertisement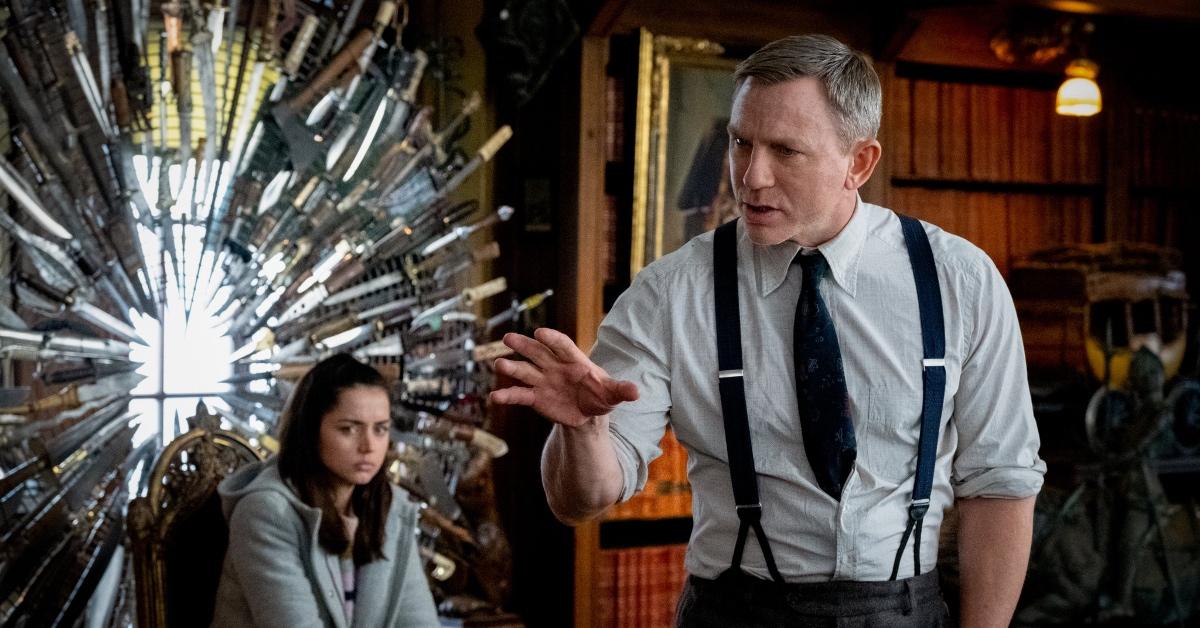 He continued, "It wasn't just settings or murder methods, she was constantly stretching the genre conceptually. Under the umbrella of the whodunnit she wrote spy thrillers, proto-slasher horrors, serial killer hunts, gothic romances, psychological character studies, glam travelogues."
Article continues below advertisement
With one final flourish, Rian wrote, "When I made Knives Out, that's what excited me about the prospect of making more mysteries with Daniel as Benoit Blanc — to emulate Christie and have every film be like a whole new book, with its own tone, ambition, reason for being … and (ta dah) title."
He added, "Benoit Blanc's next case, the follow-up to Knives Out, is called GLASS ONION."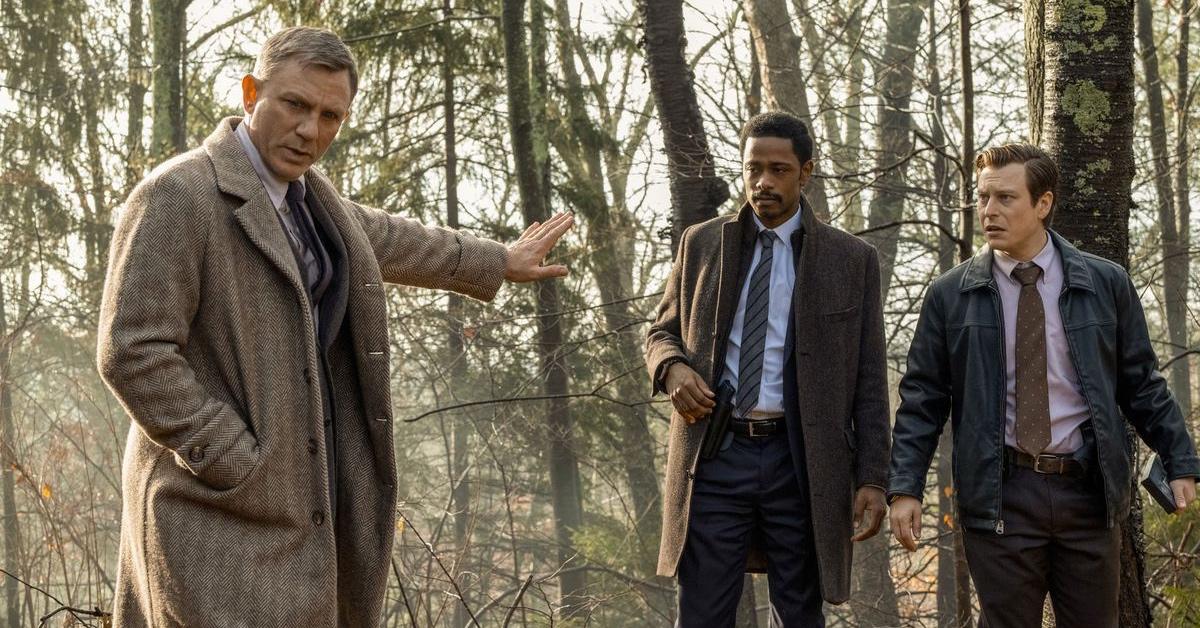 Article continues below advertisement
Who will be in the 'Glass Onion: A Knives Out Mystery'?
Long before Glass Onion even had a green light from Lionsgate, Rian had implied his desire to create a sequel that would bring back Daniel Craig's character, Benoit Blanc, to investigate a brand new case. Deadline confirmed as much when the news broke of Netflix winning the deal to stream the impending sequels.
On May 11, 2021, Deadline reported that Glass Onion added several big-name stars to its cast roster: Dave Bautista, most well known for his work as Drax the Destroyer in Guardians of the Galaxy; Edward Norton, and Grammy-award nominee Janelle Monáe.
Additional cast members have since been announced, including Katheryn Hahn, Kate Hudson, Madelyn Cline, Leslie Odom Jr., Jessica Henwick, and Ethan Hawke.
Article continues below advertisement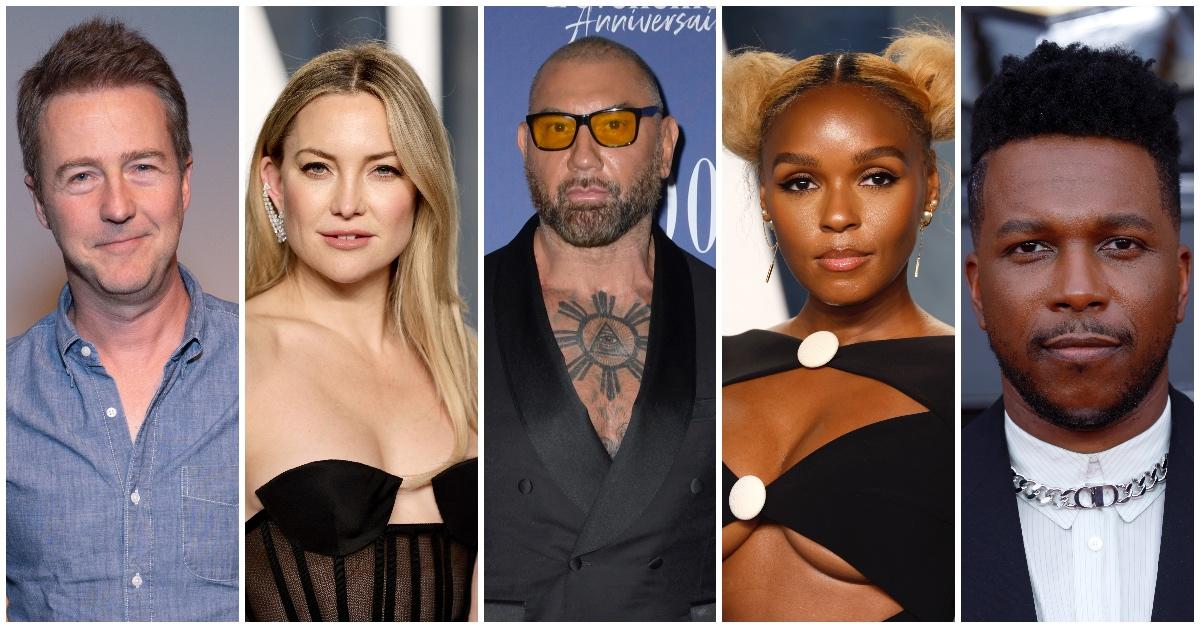 Does 'Glass Onion: A Knives Out Mystery' have a release date?
Filming for Glass Onion began on June 28, 2021, in Greece, and concluded in September 2021, per Collider. Fans have already begun forming theories about what the odd title could mean for the plot. According to British GQ, the phrase "Glass Onion" originated with the Beatles song of the same name, and "is a metaphor for something both multi-layered and transparent."
The short teaser trailer that Rian revealed to Twitter also said, "Benoit Blanc is back this holiday season."
True to his word, the official release date for the film was unveiled in mid-August 2022. Glass Onion is officially slated to release on Dec. 23, 2022. Now that's a holiday film release for the history books!
Glass onion: A Knives Out Mystery will be streaming on Netflix and available in select theaters.