No, 'Knives Out' Doesn't Have a Post-Credits Scene, but It Might Set Up a Sequel (SPOILERS)
Before its official release, 'Knives Out' already has fans asking for a sequel. But does the film have a post-credits scene to set up a franchise?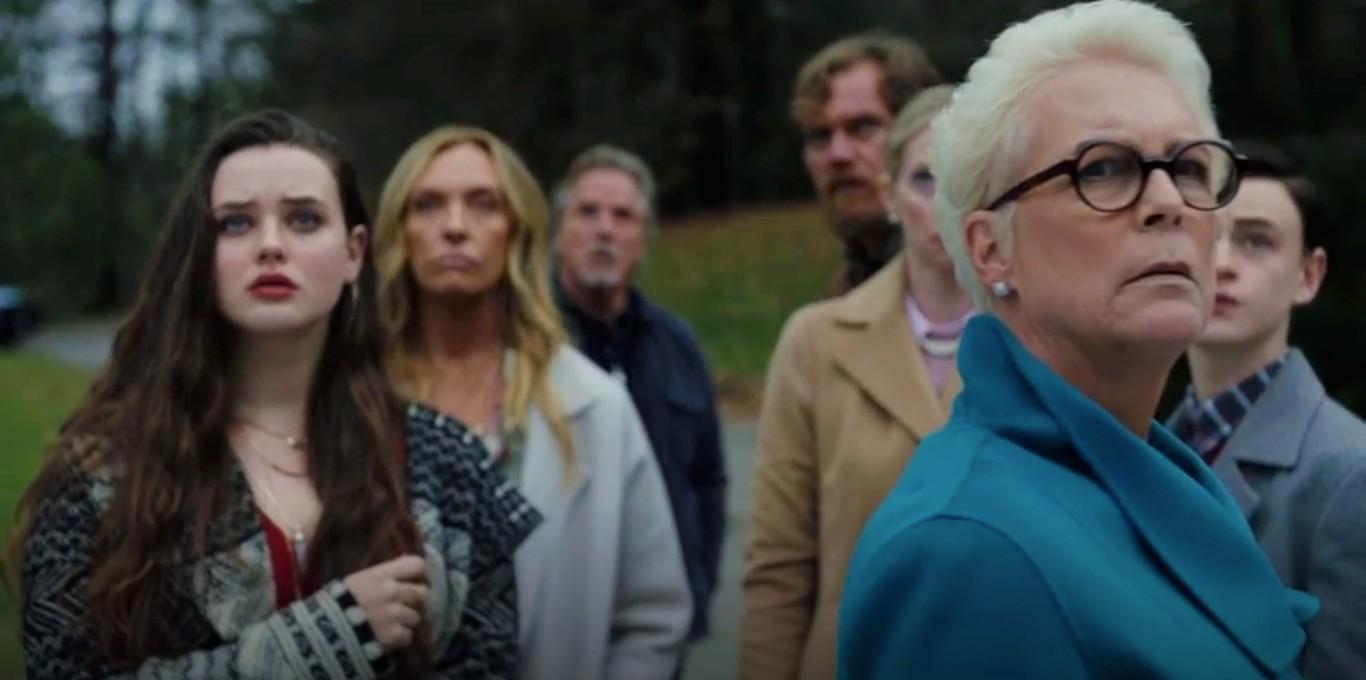 Rian Johnson has been doing his best to prevent spoilers for his upcoming whodunit thriller, Knives Out, even going so far as to warn people against watching the trailers, which may give away key moments. Perhaps it's the mystery about the mystery movie that has fans so curious and already asking for more.
Article continues below advertisement
With critics raving about the film, fans are asking if they'll see a sequel to the new thriller. And, more importantly, is a Knives Out sequel set up with a post-credits scene?
Is there a post-credits scene for Knives Out?
The answer is not exactly. There is no post-credits scene but a very important sound can be heard during the credits. A sound that, honestly, sums up the end of the film pretty well. So, please, we are issuing a warning much in the same way Rian did about the trailers. Although all we are discussing here is one simple sound, it's a sound that is crucial to understanding the film and one very important character's story arc in particular.
Article continues below advertisement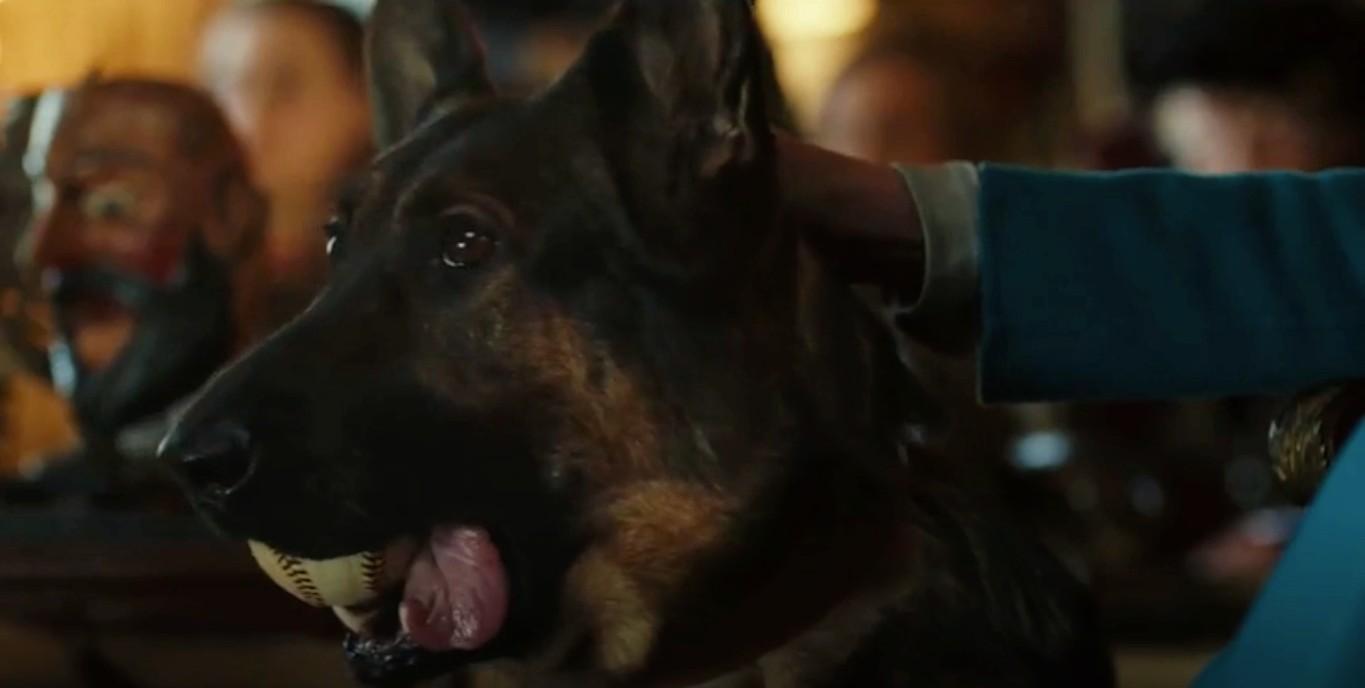 First things first, it's important to note that Ransom Thrombey (Chris Evans) hates dogs. This was incredibly difficult for Chris to film considering he loves dogs very much and just wanted to play with all the dogs on set. The only way that Rian could get the dogs to bark at Chris was if he kept dog toys in his pocket. Every time the director cut, Chris proceeded to give the dogs the toys and play with them.
Article continues below advertisement
The barking of the dogs was an important clue in the mystery as dogs could be heard barking at 3 a.m. on the night Harlan Thrombey died. When Ransom arrives for the reading of the will, the dogs bark at him. It could simply be a coincidence, but is it?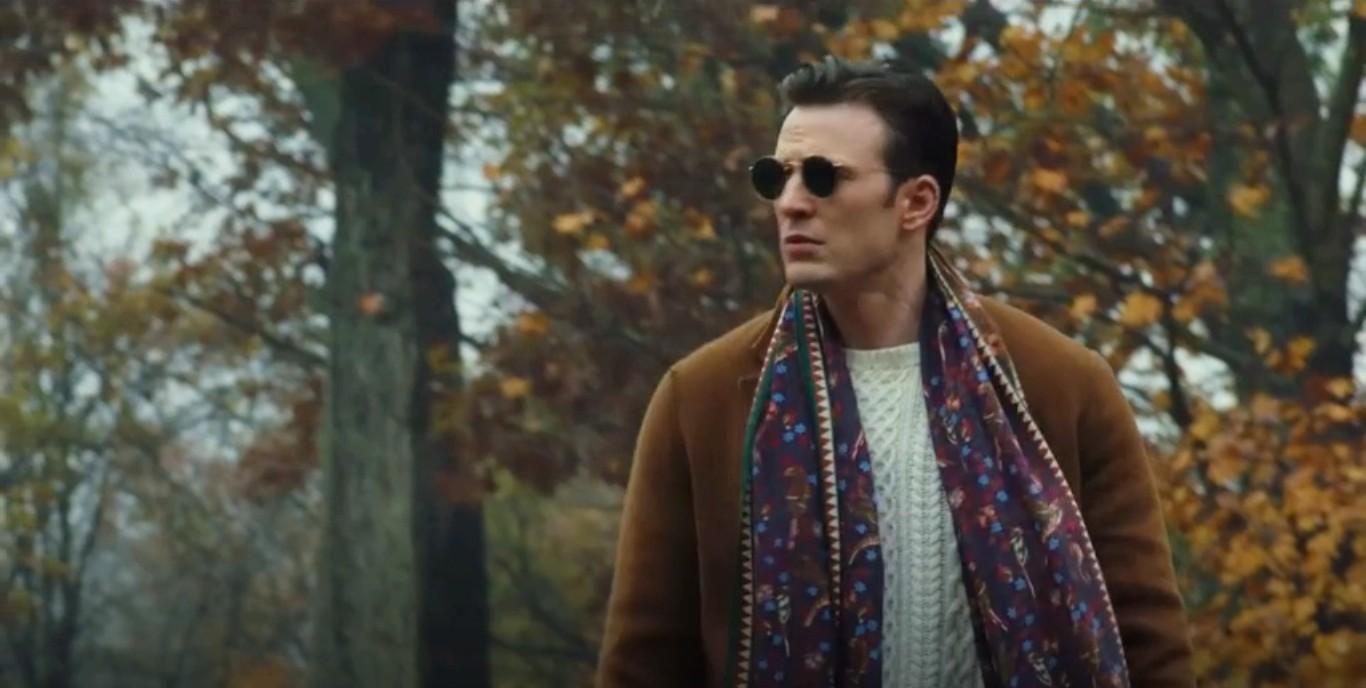 Article continues below advertisement
If there's any doubt by the end of the film who the killer (almost) was, the faint sound of dogs barking throughout the credits leaves little room for question.
So will there be a sequel?
Most likely, but not with the same cast. Knives Out wraps up the mystery of Harlan's death, but that doesn't mean that there isn't room for more sequels that tell different stories.
Article continues below advertisement
Rian created the film in an homage to Agatha Christie's stories, who used the character Miss Marple, a consulting detective, to tell many different mysteries in her novels. Much like how Daniel Craig and Lakeith Stanfield are central characters in Knives Out as a pair of detectives looking into Harlan's murder.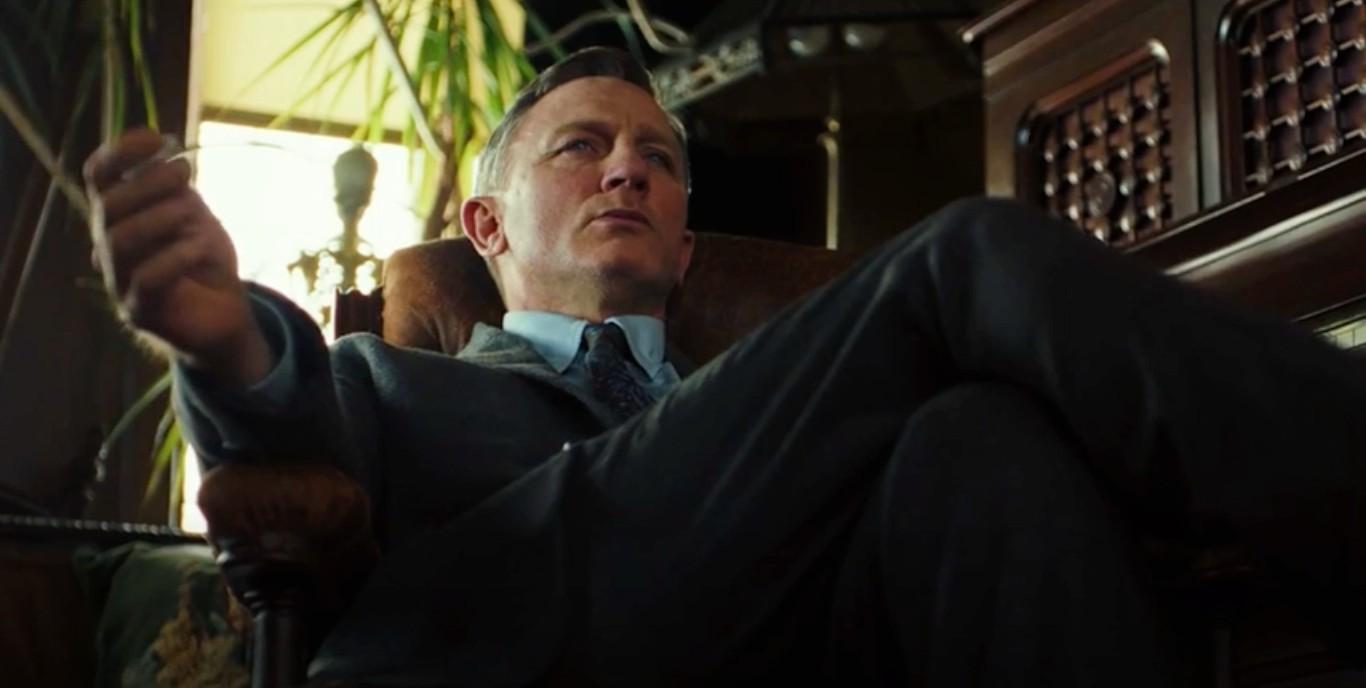 Article continues below advertisement
In an interview with Collider, Rian said that, "if this movie does even okay, I will in a heartbeat make more of these with Daniel." He also admitted that he has an idea of what he wants to do next and even may have a title in mind. Judging by the rave reviews so far, Knives Out is most likely going to do more than okay.
But just to be sure, go see Knives Out in theaters Nov. 27 to be sure that it does well at the box office for us to get a sequel.