Who Are Kate Hudson's Kids? A Look at the Star's Adorable Family
Who are Kate Hudson's kids? The star is famous for her acting work, but what about who she is outside of the spotlight? Details.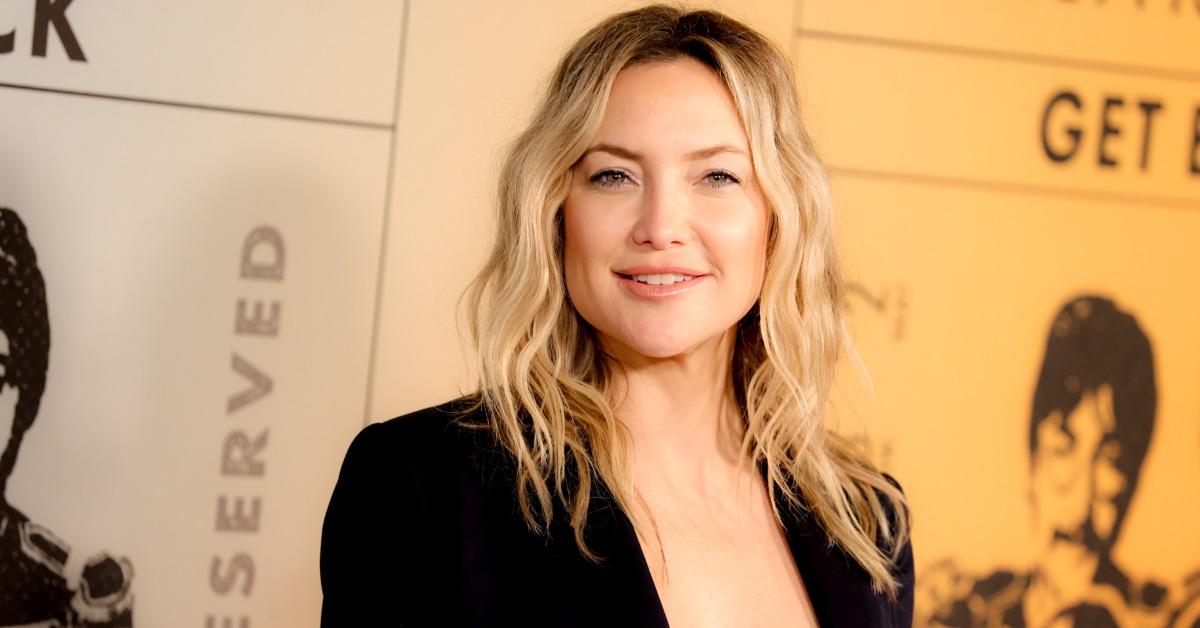 After her critically acclaimed work in the 2000 film Almost Famous, Kate Hudson quickly became a household name and garnered the respect of the industry at large. The Golden Globe winner and Fabletics co-founder went on to firmly secure her position among Hollywood's brightest stars.
Article continues below advertisement
For however many fans may know Kate thanks to her acting skills, not as many may be familiar with who she is beyond the silver screen. With that being said, who are Kate's kids? Keep reading for details on her private life.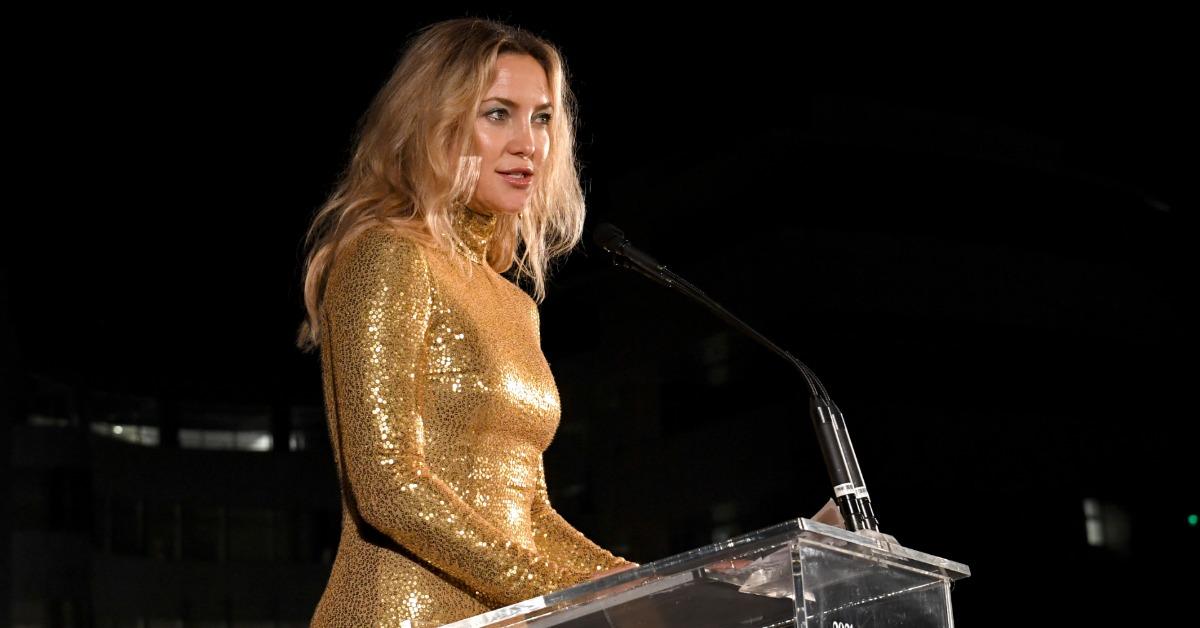 Article continues below advertisement
Who are Kate Hudson's kids?
Kate is known by millions as an actress, but she is also the proud mother of three beautiful children. Her parenting situation may not be as traditional as some people's, though, as she actually welcomed her kids into the world with different partners over the years.
Indeed, the star shares her oldest son Ryder — who was born in 2004 — with ex-husband and Black Crowes frontman Chris Robinson.
Her second son, Bingham — born in 2011 — came from her relationship with ex-fiancé and Muse rocker Matt Bellamy.
Last but not least, she shares daughter Rani Rose — born in 2018 — with her musician fiancé Danny Fujikawa.
Article continues below advertisement
Though some may call it an unconventional family setup, Kate has been very open in the past about her co-parenting journey and how she makes it work. "I've got multiple dads, I've got kids all over the place," she told Willie Geist on Sunday Today with Willie Geist in 2021 (per People) about her unique role as a mother.
"The only expectations I really have that are really high on my life is with my kids and with family stuff," Kate noted. "Other than that, it's like, I just let it go ... I work my ass off, and then I walk away, and I hope for the best."
Article continues below advertisement
Article continues below advertisement
Kate Hudson has opened up in the past about her estranged relationship with her father.
In her interview with Willie Geist, Kate also talked about the impact of not really knowing her dad, actor-musician Bill Hudson, when she was growing up.
"I think that estrangement is unfortunately quite common. I think it's important for people to talk about that," she explained. "Sometimes [we] need a little bit of talk and humor to move us into places where we can heal some of the wounds."
"I have a great family, I have a beautiful mother, I have a stepfather who stepped in and played a huge, huge part in sharing what it is to have a dependable father figure in our life, but it doesn't take away from the fact that we didn't know our dad," Kate said. "People sometimes need to hear that they're not alone in that."
Kate also shared with Howard Stern back in 2016 (per People) that she forgave her dad.