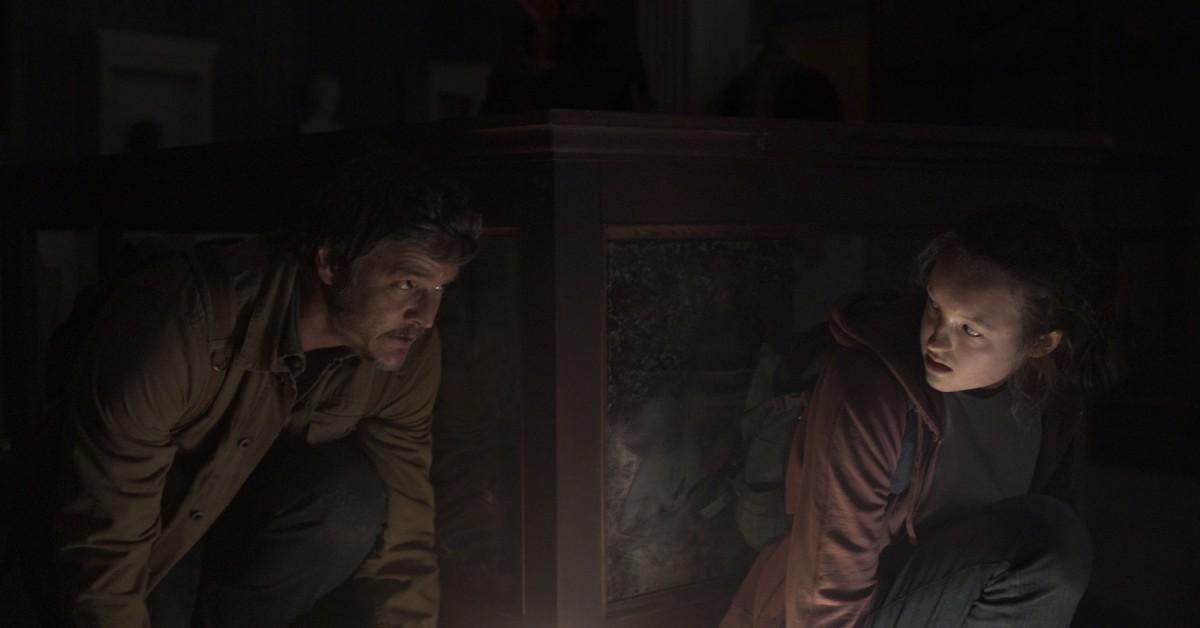 HBO's 'The Last of Us' Is a Story That's Been Around for a Decade
For many, one of the greatest stories to come out of the early 2010s was The Last of Us. It follows an unlikely duo as they trek across the post-pandemic United States in search of humanity's last hope.
Now that the story's premise has become more relevant than anyone could have predicted back then, HBO is making a The Last of Us TV show.
Article continues below advertisement
While there is a book by Brett A. Hansen with the same name, it's not technically the original story. So, what's the show based on?
'The Last of Us' trailer proves Pedro Pascal's casting is spot-on.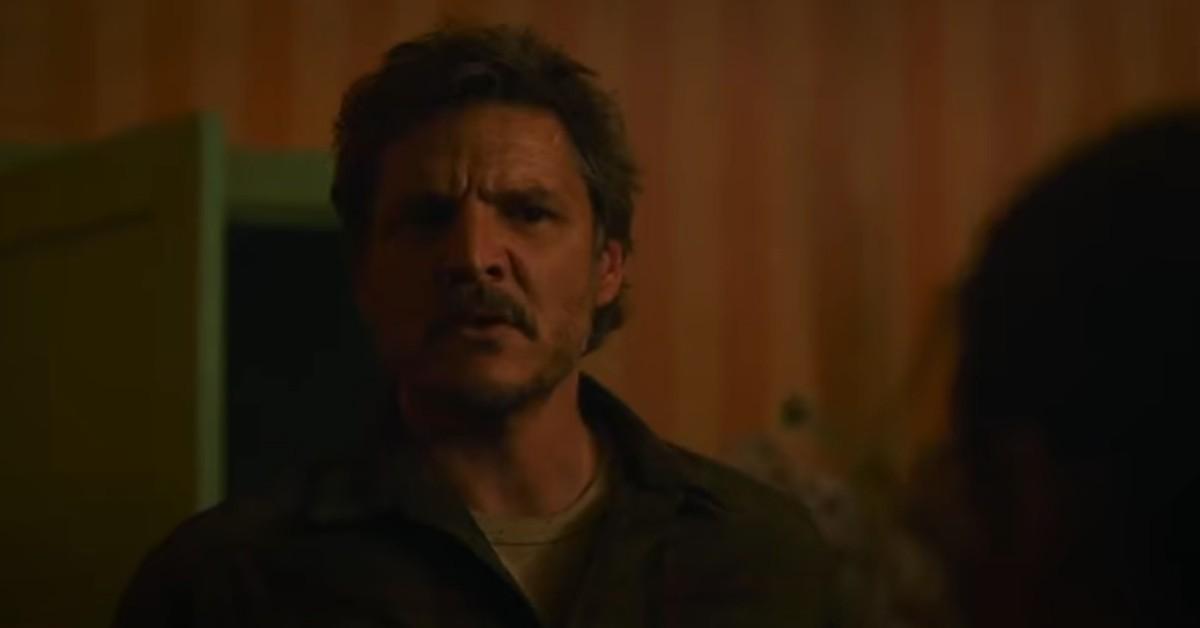 Article continues below advertisement
The teaser trailer released on August 21, 2022 is part of a larger advertisement for HBO Max (so no, there isn't a dragon in The Last of Us show as far as we know) — but it does give viewers a closer look at Pedro Pascal as Joel, the story's main character.
The teaser also features Bella Ramsey as Ellie and Nick Offerman as Bill.
Those interested in getting to know these characters and more before the series premieres in 2023 have a great reference point to turn to – but it's not, in fact, a book.
Article continues below advertisement
'The Last of Us' was originally a video game.
When you see Twitter getting excited about The Last of Us, many prospective viewers probably know the basic premise from the PlayStation-exclusive video game. While the game is heavily story-focused, players control the characters as they move through the world, immersing themselves in the terrors Joel and Ellie face along the way.
Article continues below advertisement
A novelization of the game was released in 2014, but the game came first.
A remastered version of the game is available to play on PlayStation 4 consoles, available in the PlayStation Store for $19.99. A PS5 The Last of Us remake is currently in development.
'The Last of Us' release date honors a special anniversary.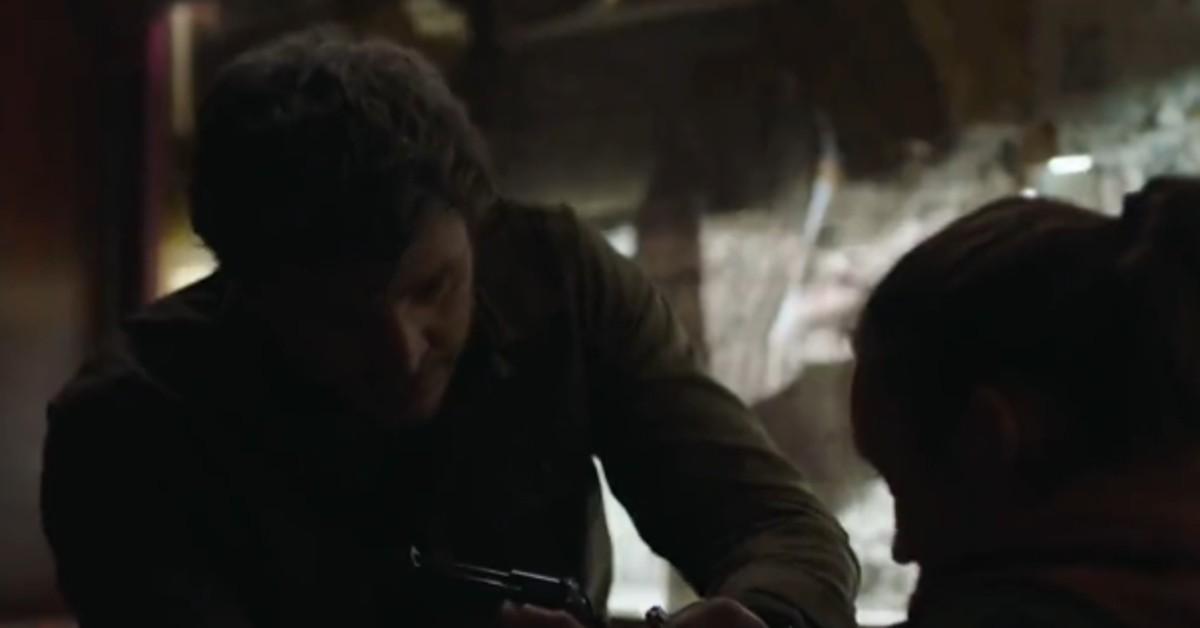 Article continues below advertisement
Though an official release date for the series has yet to be announced, we do know the show will hit HBO in 2023 — and this happens to be an anniversary that's special to the story's original release.
The Last of Us video game was originally released on PlayStation 3 in June 2013 when it introduced players to the world and characters for the very first time. A sequel to the game, The Last of Us Part II, came out in 2020, though it's unclear if the HBO series will include that part of the story down the road.
If you want to know more about the story the upcoming TV series is based on, you have a few options. You can either play the original game yourself or you can watch playthroughs of it on YouTube.