'Bayonetta 3' Has a Short Storyline, but Hours of Content Worth Replaying
The release of 'Bayonetta 3' has been shrouded in controversy, making some hesitant to get the game. How long is the game, and is it worth it?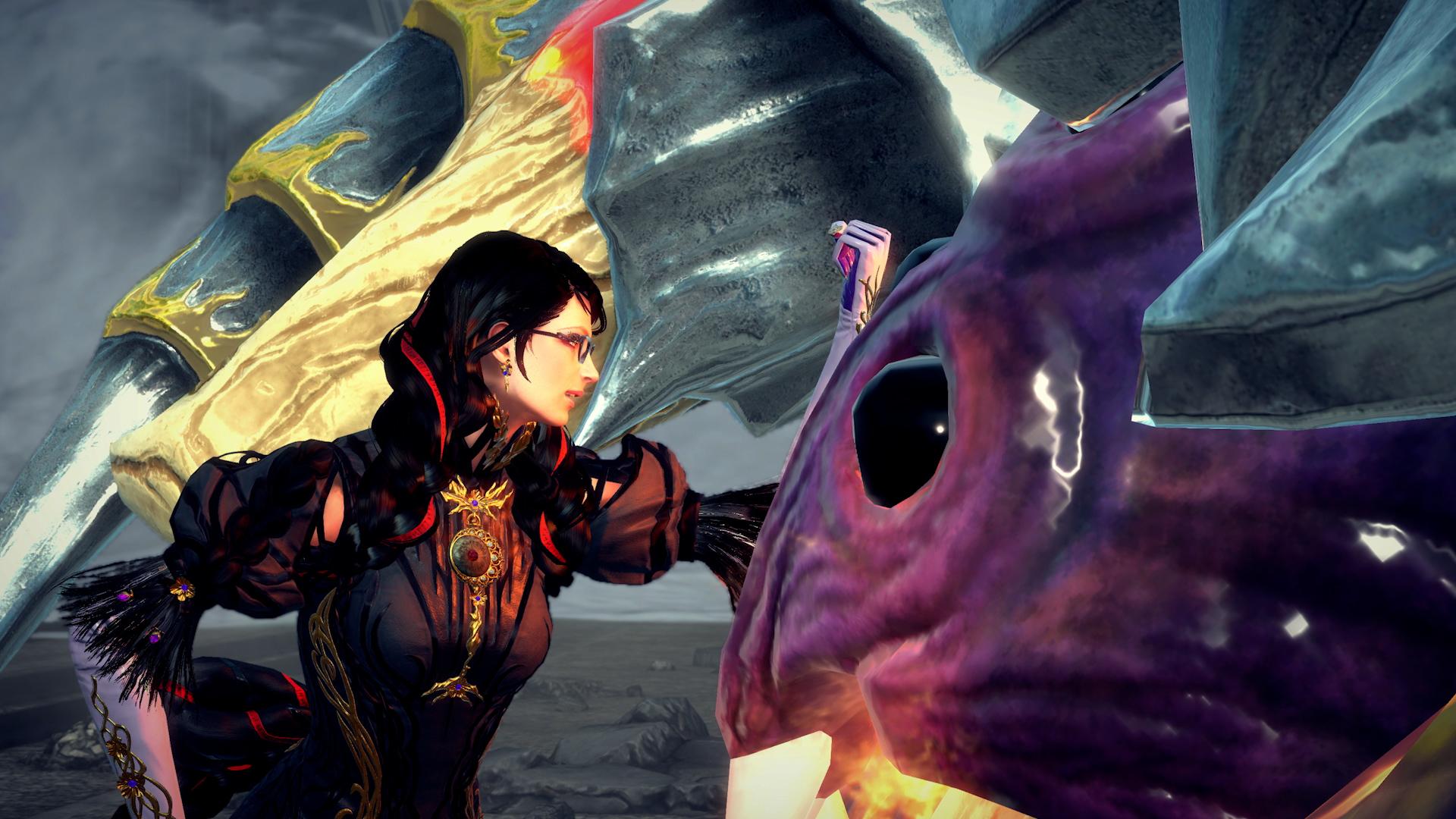 Though the third installment in Platinum Games' most prolific franchise is about to launch, it hasn't come without some major setbacks.
Bayonetta 3 is a game many Nintendo fans have been waiting a long time for, but ahead of the game's launch, voice actress Hellena Taylor called for players to boycott the game over what she believed was a lowball offer to reprise the role. While there has been debate over the recast of the titular character, many still plan to pick up the title at launch.
Article continues below advertisement
But after years in development, just how long is Bayonetta 3? Does the game live up to the hype laid by its predecessors, and how vast of a storyline will be explored in the upcoming title? Fans new and old will want to know if the title is truly worth the anticipation.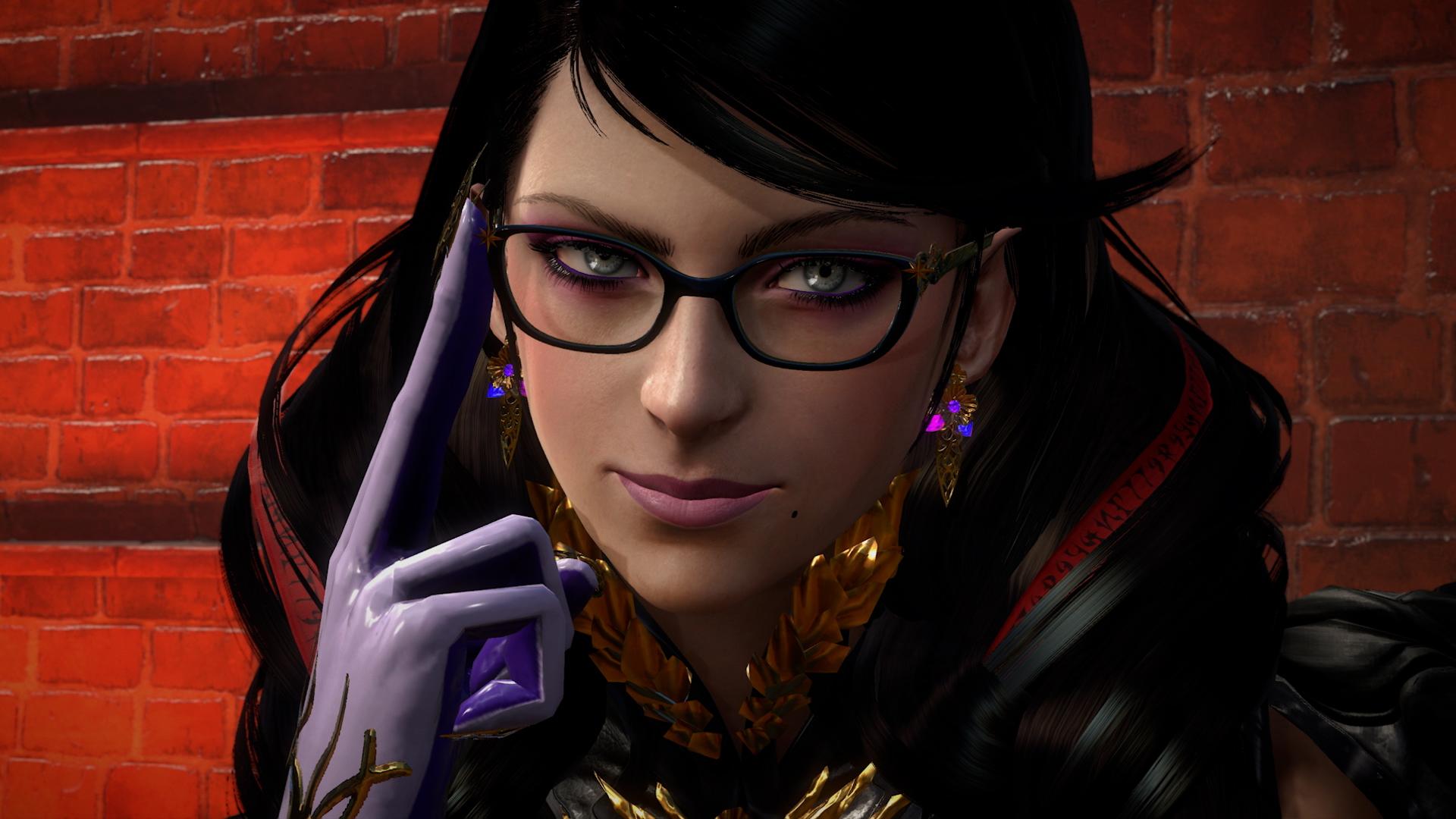 Article continues below advertisement
How long will it take to complete 'Bayonetta 3'?
Though it's been ages since there was a new Bayonetta game, the upcoming third installment will take just about as long as the previous two to complete. If you're only playing through the game for the main storyline, then it should take you anywhere from 10 to 15 hours to play through Bayonetta 3 — but just like in the other games, if you're looking to explore the world and 100% it, then it'll likely take you much longer.
While there currently are not any reported times for how long it'll take to finish the game in its entirety, it's currently estimated that it'll take most players around 40 hours.
That said, the game seems to have some serious ability to be replayed, with The Guardian's Tom Regan noting in his review that after beating the game the first time around in just 15 hours, he immediately restarted it.
Article continues below advertisement
"It's not often that after the credits roll, I find myself immediately hammering the start button to play again, but that's the kind of game Bayonetta 3 is," he writes. "Fifteen hours in, I feel I've barely scratched the surface of the combat's permutations."
Article continues below advertisement
Is 'Bayonetta 3' worth it?
After an eight-year hiatus, Bayonetta 3 seems to live up to the expectations many of its fans set out for the game. According to Metacritic, the title has a score of 89, with most of the critic reviews coming in just days before the game's release praising its fast-paced combat style and hoard of secrets to uncover that entice players to return after their first playthrough.
Article continues below advertisement
That being said, while the game seems satisfying if you're here for the button-mashing chaos of combat, those who felt particularly attached to the hyper-sexualized yet almost larger-than-life persona that is Bayonetta as a character may feel let down by this new installment.
"In [the previous] games, Bayonetta was always the coolest person in the room, and mere mortals like Luka should count themselves lucky to breathe the same air. Yet inexplicably, in Bayonetta 3, Luka gains completely unearned power and importance. Why he's suddenly such a big deal, when previously he was little more than comic relief, amounts to a big heteronormative shrug," Maddy Myers writes in her review for Polygon.
"If you ever wanted to believe that there was something deeper to Bayonetta's story — some grander statement about femininity and sexuality and power dynamics — you'll find the truth to be quite a disappointment," she concludes.
Bayonetta 3 releases exclusively for the Nintendo Switch on Oct. 28.