'Bayonetta 3' Features Plenty of New and Classic Features — Will It Have Multiplayer?
Is 'Bayonetta 3' multiplayer? Previous games have featured online leaderboards as well as a full multiplayer mode for the second game.
The wait for Bayonetta 3 has been long and arduous. After a four-year bout of radio silence since its initial announcement in 2017, the game debuted its first official trailer in September 2021 as the keynote reveal of a Nintendo Direct conference. It was followed by a trailer in July 2022 that confirmed new characters, new gameplay, and an October 2022 release date.
The highly anticipated continuation to the cult classic series is finally on the horizon.
Article continues below advertisement
But for all we've learned about the game at this point, there's just as much that we don't know. For instance, prospective players are asking if Bayonetta 3 will include any form of multiplayer. The series has previously featured online functionality in the past in the form of leaderboards, but will the trend continue in the latest installment? Here's what we know about the potential for multiplayer in Bayonetta 3.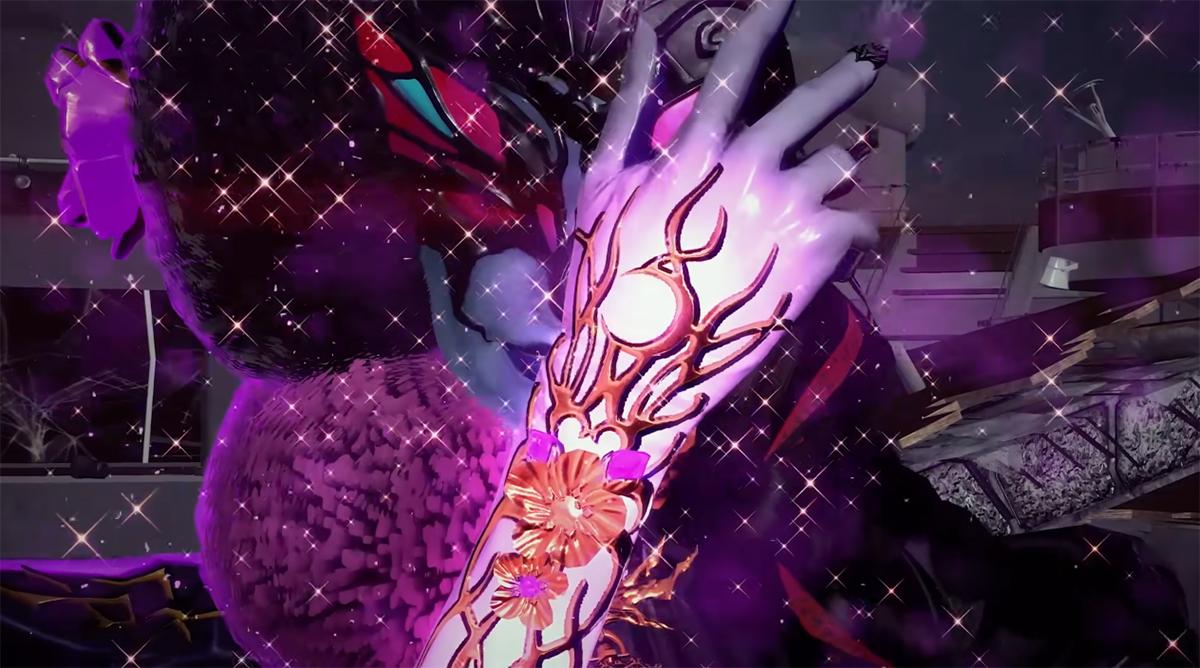 Article continues below advertisement
Is 'Bayonetta 3' multiplayer?
Bayonetta 3 follows the titular Umbran Witch who uses her dark magic to slay angels and demons alike. Her latest adventure pits her against man-made monsters known as Homunculi. With the help of old allies, new friends, and Bayonettas from alternate dimensions, she must put an end to this new threat before all realities are destroyed.
She utilizes her classic time-slowing Witch Time ability as well as a new power called Demon Masquerade which lets her don her demon pets as armor.
The Bayonetta games are known for their over-the-top single-player action. Players guide the main character through several chapters of the story and take on hordes of enemies in the process. As it's a character action game, the main objective of each battle is to defeat all enemies and look as cool as possible doing so.
This is all typically done in a single-player campaign, but is there any multiplayer involved?
Article continues below advertisement
As far as we can tell, there isn't. Neither Nintendo nor the dev team at PlatinumGames have announced a multiplayer mode for Bayonetta 3 as of this writing. However, it's possible that it could be in the works.
After all, Bayonetta 2 on the Wii U featured an online co-op mode called Tag Climax, which allowed players to team up to defeat enemies all while trying to achieve high combos. This feature even made it into the Switch port of the second game.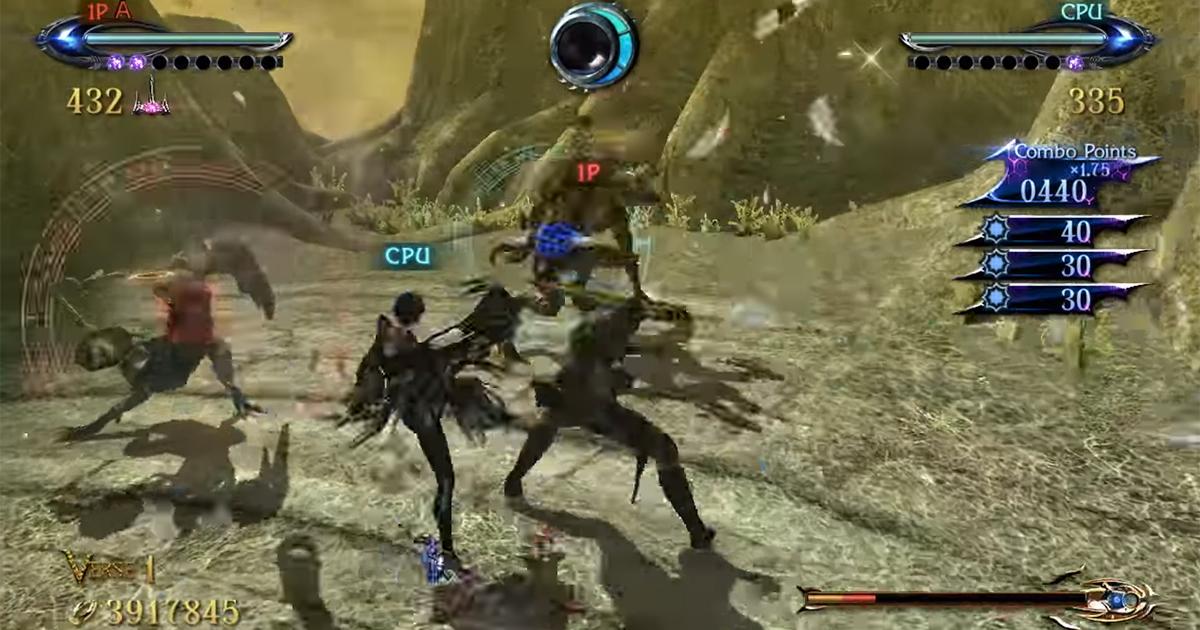 Article continues below advertisement
While there are no explicit statements on such a mode appearing in the third game, there are some interesting things to note. According to the official Bayonetta 3 product listing on Nintendo, the new game will feature "In-Game Purchases." According to the ESRB, this is when a game "contains in-game offers to purchase digital goods or premiums with real-world currency."
This could refer to a variety of things, including DLC or even exclusive costumes.
Whether or not the game will feature multiplayer isn't exactly confirmed or denied, but it's clear that the third title is set to include things that no Bayonetta game has had before.
Bayonetta 3 will be released exclusively on the Nintendo Switch on Oct. 28, 2022.