'MultiVersus' Is an Online Multiplayer Fighting Game Bonanza — Does It Have Local Multiplayer?
Does 'MultiVersus' have local multiplayer? The game primarily features online play with a variety of modes to fill out the fighting game experience.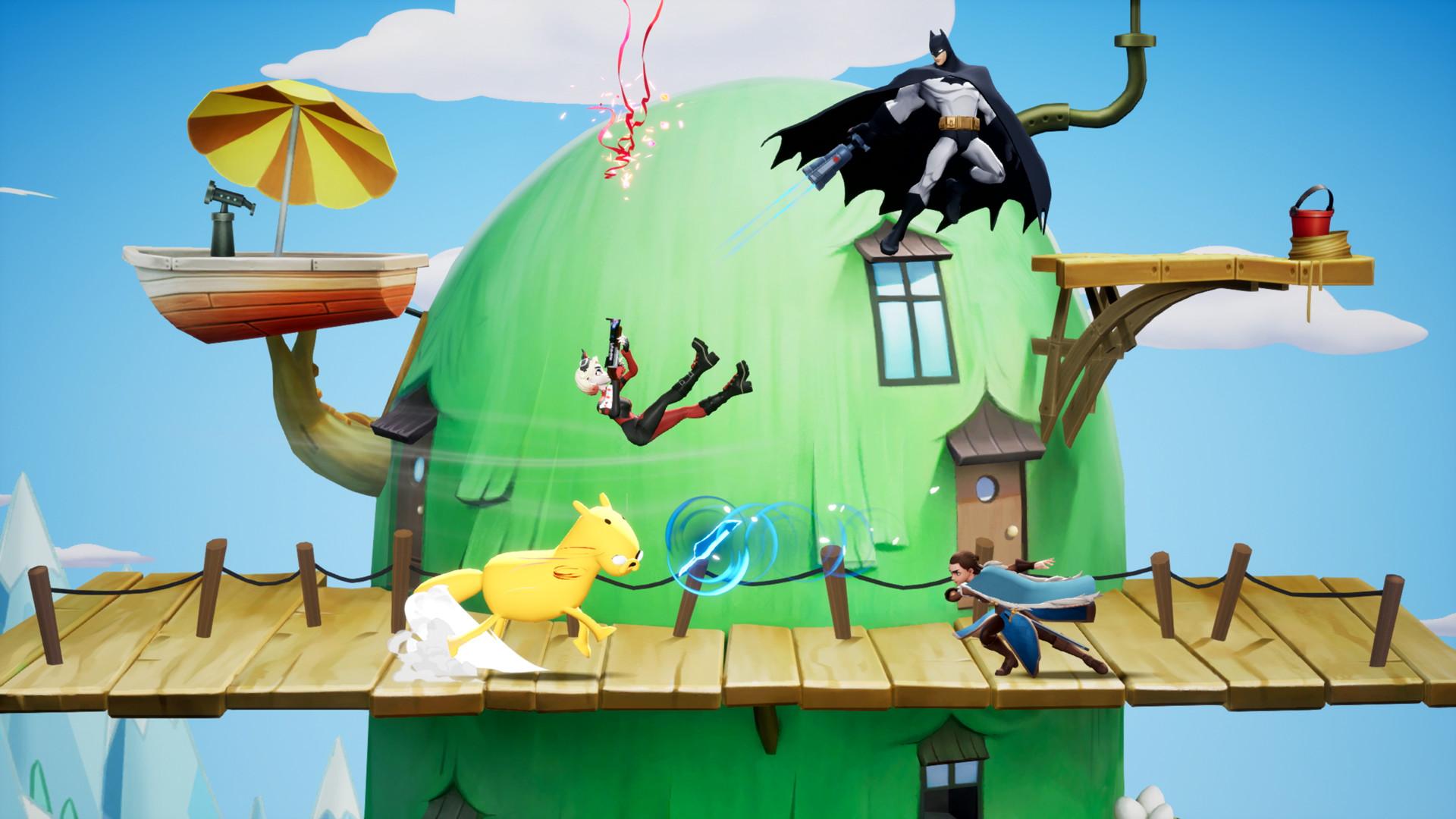 Less than a week since the worldwide launch of the open beta, MultiVersus has pretty much taken the world by storm. The game has hundreds of thousands of players, with gamers on PC having topped at more than 150,000 in its first week. It's easy to get excited for this WB-based brawler. The game is completely free-to-play and features a robust roster that includes the likes of Batman, Arya Stark, and even LeBron James.
Article continues below advertisement
As a platform-based fighting game with lots of colorful characters, it's a joy to be able to play with your friends. But does the game feature local multiplayer for people who want to enjoy the game sitting next to their fellow gamers? Let's discuss the many multiplayer options that MultiVersus grants to players.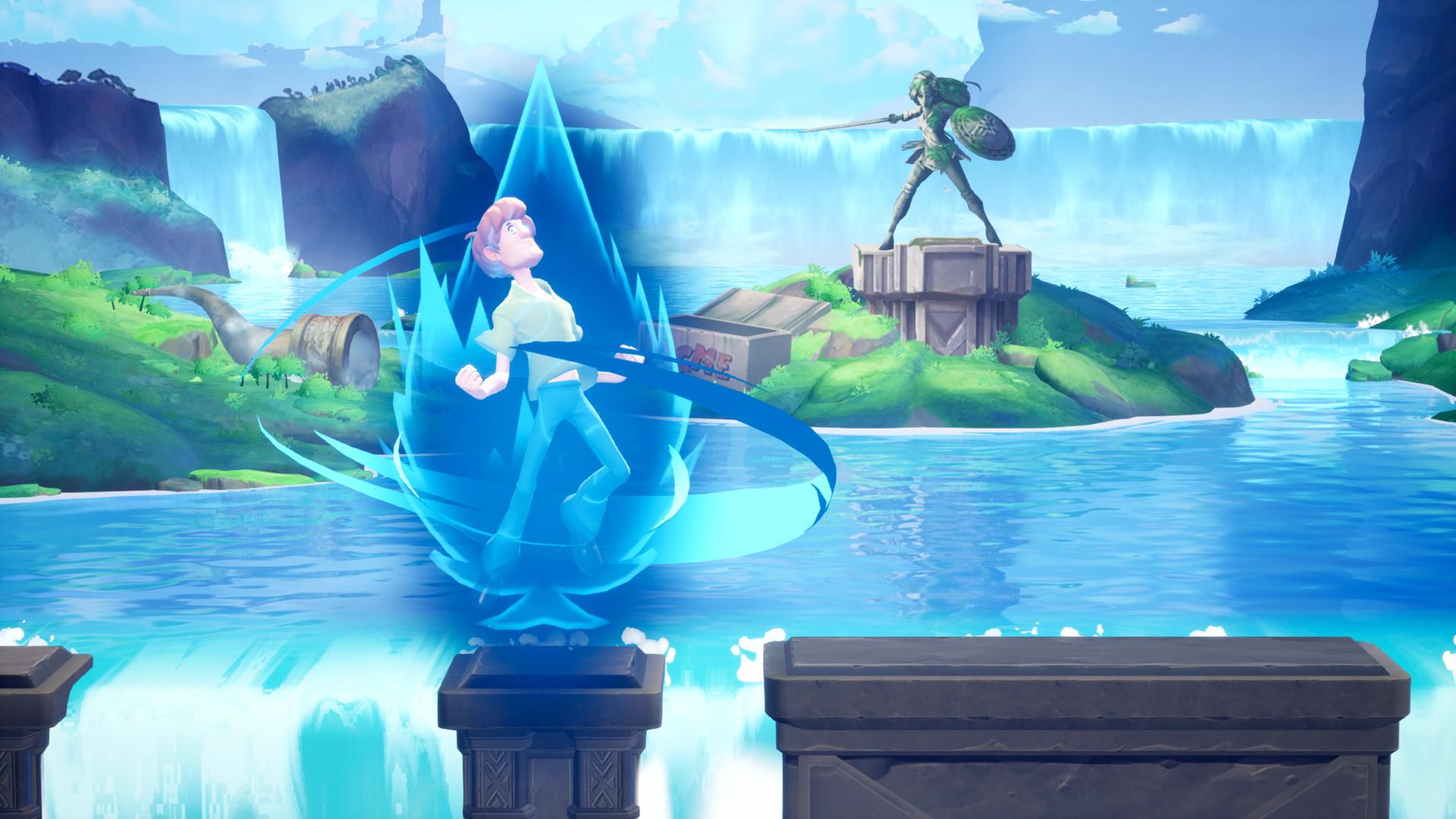 Article continues below advertisement
Does 'MultiVersus' have local multiplayer?
If you've ever played Super Smash Bros., you already have a general idea about how MultiVersus works. In this epic Warner Bros. crossover game, players can duke it out as their favorite Looney Tune or DC hero to see who's the toughest. Your ultimate goal is to launch your opponents out of bounds and rack up points in order to claim victory.
Up to four players can battle against each other in a given match, and the game places a heavy emphasis on team-based 2v2 matches and co-op play.
If you want to go solo or prefer the chaos of a four-player match with no teammate, the game also features 1v1 and free-for-all modes for the discerning fighting game fan.
When the game was first announced, the dev team at Player First Games promised "best-in-class online" with a stable net code and dedicated servers to ensure the most responsive and least laggy online gameplay they can offer.
Article continues below advertisement
That's all well and good, especially in an age where social distancing is on people's minds and gamers want to connect online. But does the game still offer local multiplayer as an option for in-person gatherings or even just someone wanting to kick their younger sibling's virtual butt?
Thankfully, yes. MultiVersus does indeed offer local multiplayer. By hitting the "Play" button on the start screen, players can set up local games via the Custom tab.
Article continues below advertisement
There are even a couple of extra perks when firing up a local match. For instance, the entire roster will be available for you to choose from, even characters you haven't unlocked yet. You have access to all their perks and can mess around with them in real matches.
However, it's important to note that if you want to play with those characters online, you still have to unlock them with Gold.
MultiVersus promises to make a near-flawless online gameplay experience, but local multiplayer fans also have options in this new title.
MultiVersus is available for PlayStation, Xbox, and PC.