The 'Bayonetta' Franchise May Not Be as Profitable as You Think
'Bayonetta' voice actor Hellena Taylor claims the franchise is worth almost half a billion dollars, but just how much is the Nintendo franchise worth?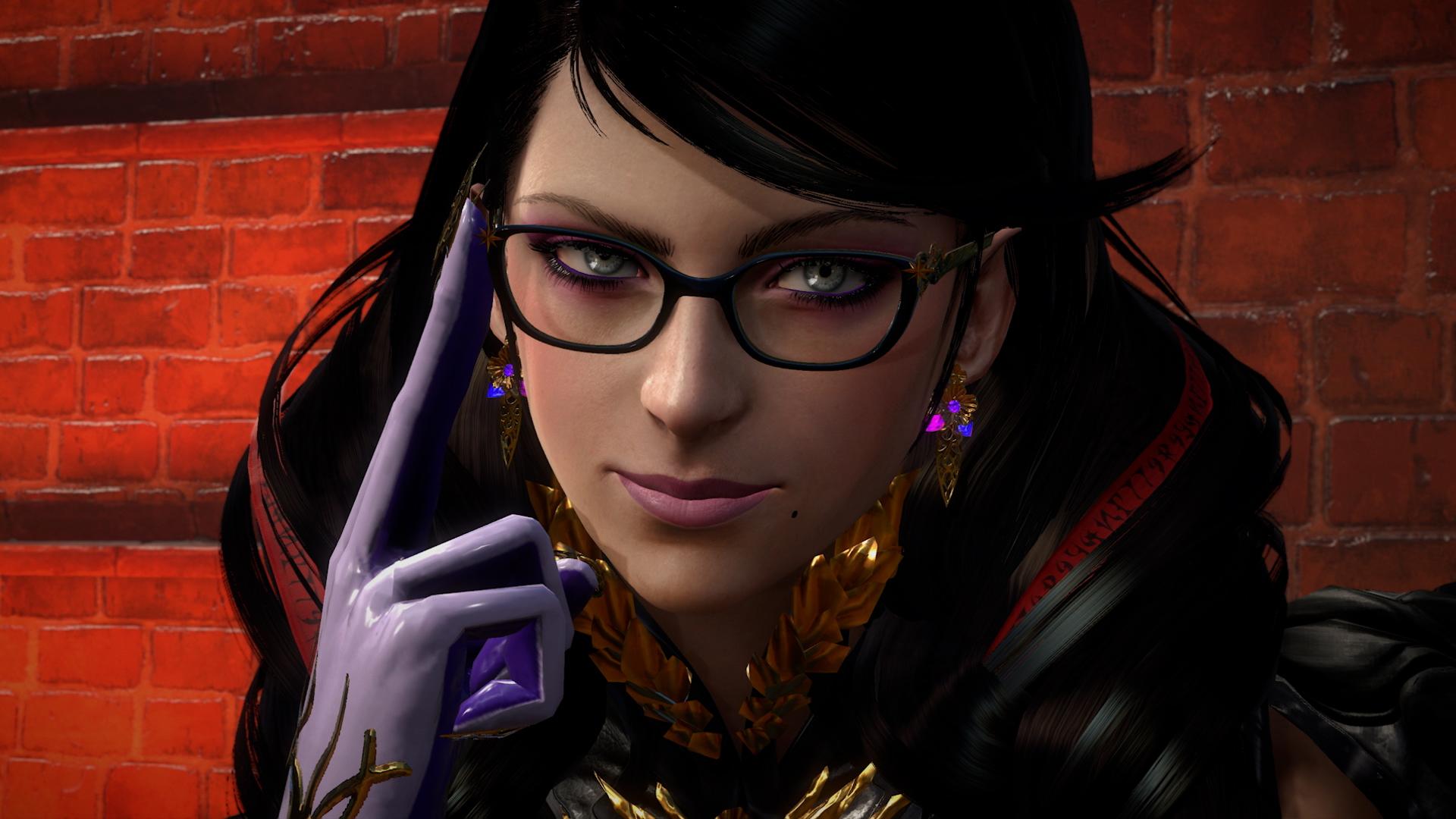 It's been years since Bayonetta fans have gotten a new main-series game, and now Bayonetta 3 will soon hit the Nintendo Switch — but the release hasn't come without controversy.
Hellena Taylor was the original voice for the popular Nintendo franchise, taking on the role for both the first and the second games. But ahead of the release of Bayonetta 3, she claims that she was offered a shocking low amount to reprise the role.
Article continues below advertisement
Her claims have caused a lot of controversy, and the success of the franchise has been put under scrutiny ahead of the new game's release. But how much is the Bayonetta franchise worth?
Article continues below advertisement
'Bayonetta' voice actor Hellena Taylor claims the franchise is worth almost half a billion dollars.
Hellena has been vocal about her displeasure for the amount she was offered to return to voice the role of Bayonetta in the upcoming game, leading the role to be recast and the voice actor's claims to face questioning from many.
In a recent Twitter thread following conflicting reports, Hellena cited that she wished to be paid a higher amount than the original $10,000 deal because of how profitable the franchise is.
"As I posted on part three of my video thread. I explained that their first offer was too low," she wrote. "That offer was 10,000 dollars total. Remember, this is 450 million dollar franchise (not counting merchandise)."
But where is Hellena getting her numbers from? Is the franchise truly worth almost half a billion dollars? Unfortunately, there is not an exact answer to this, though there's some evidence the franchise may not be as profitable as it's believed to be.
Article continues below advertisement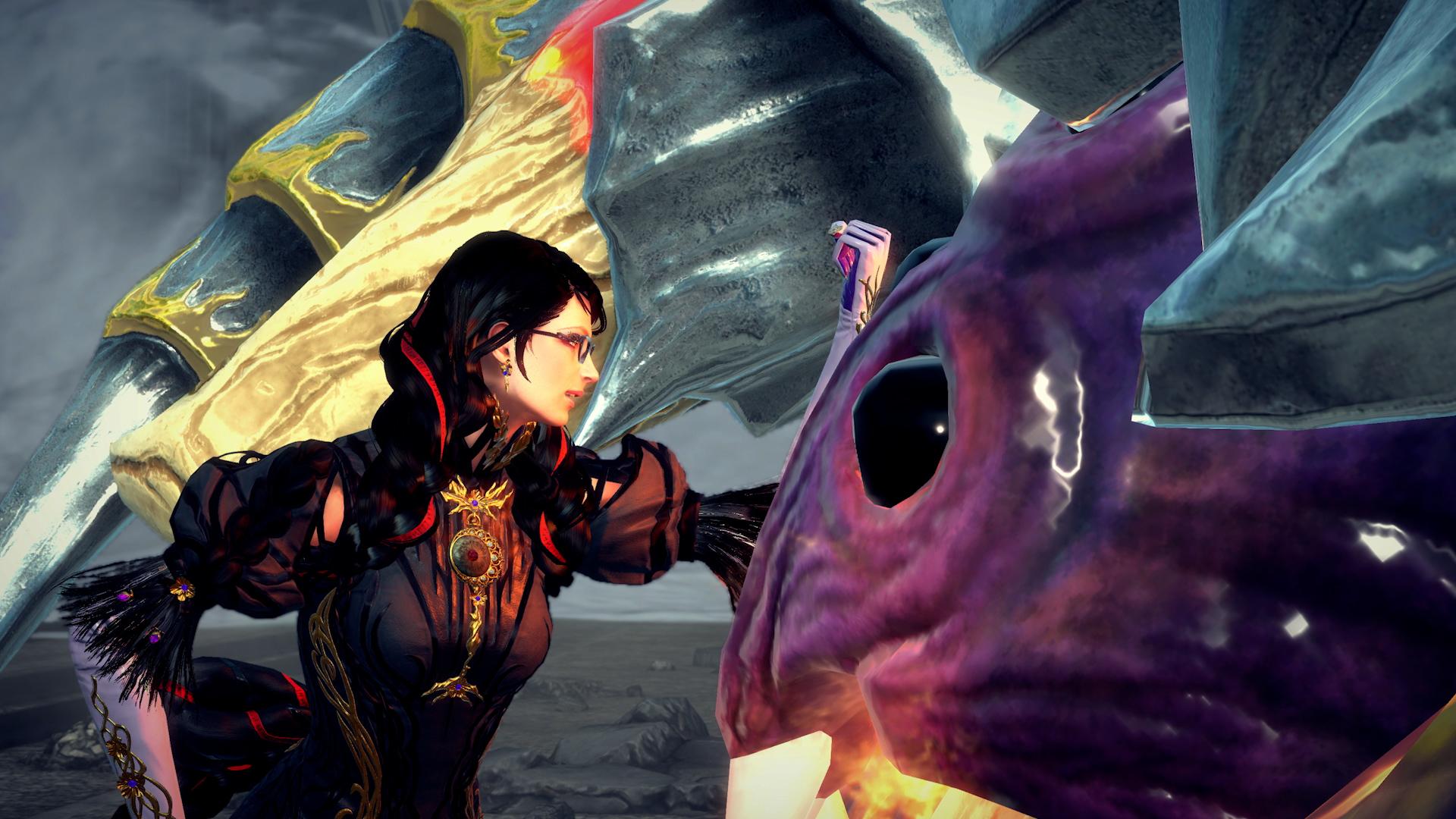 Developer Platinum Games has never been happy with the sales for 'Bayonetta' games.
In a 2013 interview with Polygon, Platinum Games' then-president Tatsuya Minami admitted that while he was proud of the games that his studio had produced, he wasn't satisfied with their sales.
"Whether we've sold as well as we would have liked, or whether the company has the amount of money that everybody would love to have in the company, I think I'd probably rate it as a C or even a D," he told the outlet at the time.
Article continues below advertisement
The first Bayonetta game sold more than a million copies, and while that may seem like the beginning of a moderately successful franchise, Tatsuya told the outlet that he found these numbers less than satisfactory.
"Bayonetta didn't sell what we wanted it to sell," he said. "We were hoping it was going to do a little bit better than that, though you can't put it all on the game itself. I think there were a lot of issues with when it came out, the kind of marketing behind it."
Bayonetta 2, which released in 2014, did not move as many units as its predecessor. It's estimated to have sold around 700,000 copies between the WiiU and its port for the Nintendo Switch.
These units don't translate to exact numbers, and neither Nintendo nor Platinum Games has commented publicly on the franchise's worth at this time.