Bayonetta Is Much Older Than She Looks — Details on the Umbra Witch's Exact Age
There's plenty of intrigue and aplomb that surrounds the salacious sorceress Bayonetta. Having starred in two cult classic video games and moving on to a highly anticipated third title, she is best known for her skills as an Umbra Witch, her sass and charm, and her impeccable sense of beauty. Not many video game protagonists can beat up hordes of angels and demons and look great doing it like Bayonetta can. But it might surprise you to know that she's far older than she looks.
Article continues below advertisement
Contracts with demons, fighting angels, and wielding four guns at once are all just normal aspects of the life of your typical Umbra Witch. But even among their ranks, Bayonetta stands out as one who can tap into untold power. That power has taken her across several centuries and generations. But how old is Bayonetta as a character in her video game series? Let's break down her history to find out.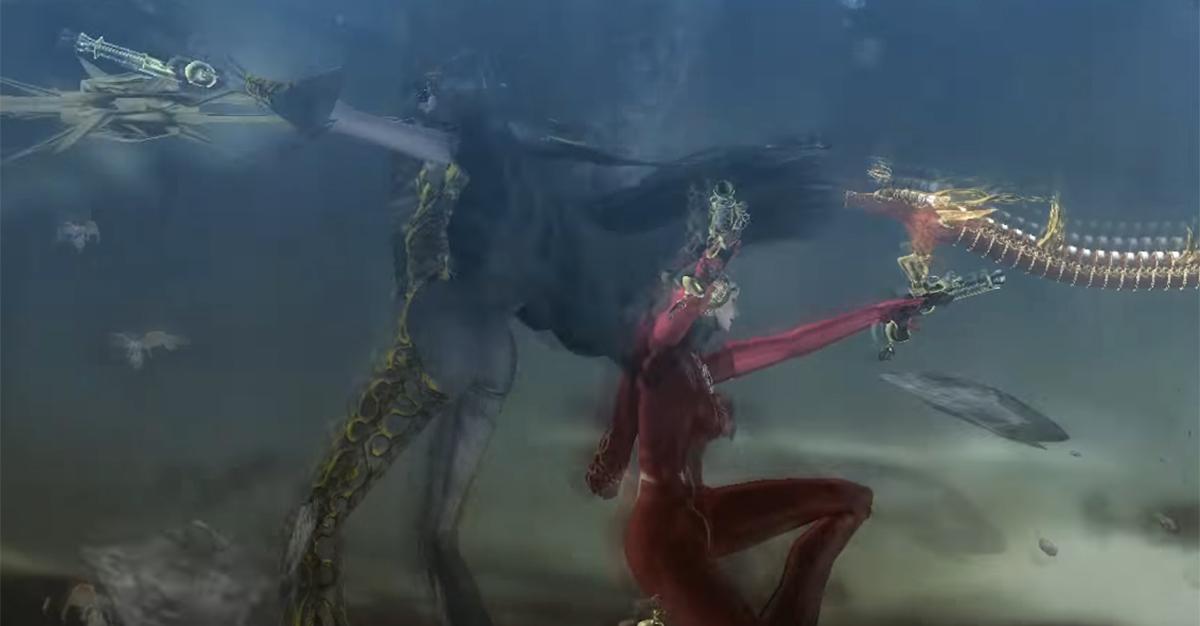 Article continues below advertisement
How old is Bayonetta as a character? Older than she looks, that's for sure.
According to the in-game lore, Bayonetta's birthday falls on Dec. 19th, 1411. That's right, she was born all the way back in the 15th century.
Originally named Cereza, she was born to an Umbra Witch mother and Lumen Sage father, the latter of whom serves as the antithesis to the clan of witches as sorcerers who are aligned with the angelic armies of Paradiso.
Cereza goes on to receive secret training in Umbran magic alongside her friend and rival, Jeanne.
After 20 years of training and honing her skills, Cereza along with Jeanne find themselves in the middle of the Clan Wars between the Witches and Sages. Working together, they survive the ordeal. What's more, Cereza inherits the Left Eye of the World, becoming the most powerful Umbra Witch and an integral piece for unlocking the power to control the fabric of the universe.
To prevent this power from falling into the wrong hands, Jeanne seals Cereza away and hides her in a lake.
Article continues below advertisement
Cereza doesn't emerge until 500 years later, long after all but two Umbra Witches were eradicated. She awakens with no memories and adopts the name "Bayonetta." She retains some memory of her magical skills and uses her abilities to fight off the angels that pursue her. She lives another 20 years, becoming used to the modern age in which she woke up.
Though she was in her mid-twenties during the 1400s, she is now closer to 600 years old when you take her being sealed away into account.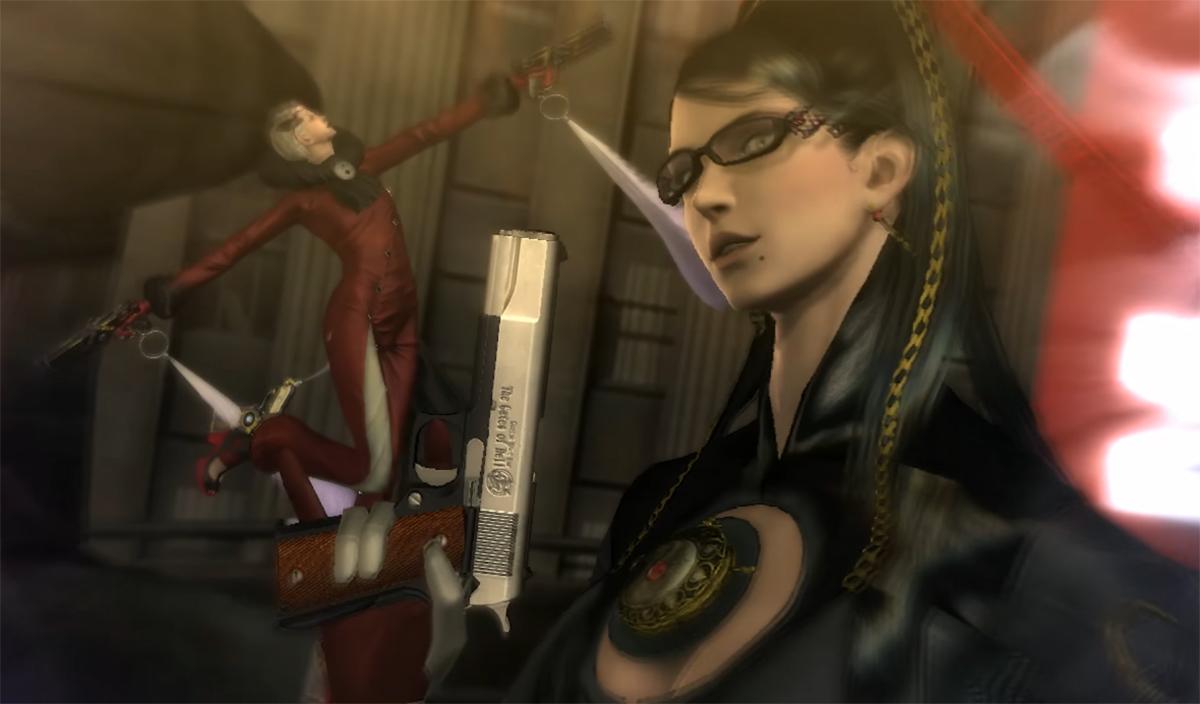 Article continues below advertisement
Interestingly enough, this is a quality afforded to all Umbra Witches. Jeanne also lives for another 500 years to reunite with Bayonetta in the present day. Despite all that time passing, neither of them looks like they've aged a day.
This is thanks largely to their contracts with various demons. As Umbra Witches, they formed contracts with different Infernal Demons as part of their training. Because of this, they are granted immense power and are mostly immune to the effects of aging.
But while an Umbra Witch cannot die from old age, they can still be killed. What's more, they must continually battle angels to appease their demons or risk incurring their wrath. Either way, part of their contract stipulates that if an Umbra Witch dies, their soul is automatically offered to the hellish depths of Inferno.
Of course, that kind of thing is to be expected when you make a deal with demons.
Bayonetta 3 comes out on Oct. 28, 2022, exclusively for the Nintendo Switch.