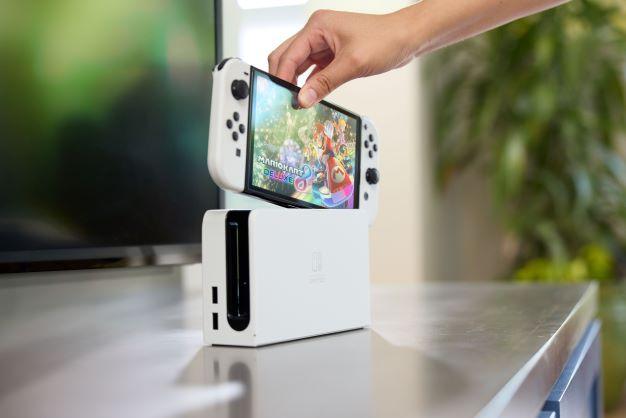 These New Cozy Games Will Fill the 'New Horizons'–Sized Hole in Your Heart
The September 2022 Nintendo Direct not only unveiled the long-awaited title and release date of the upcoming Breath of the Wild sequel, but it also unveiled an immense number of new cozy games that are being brought to the Switch in the coming months.
While Animal Crossing: New Horizons seems to no longer be receiving large content updates following the 2.0 release, Nintendo is busy bringing plenty of other cozy games to the console to keep its players satisfied.
Article continues below advertisement
While not all of these titles will be available on the console before the end of the year, there are plenty of new games to add to your wishlist and fill the New Horizons–sized hole in your life.
'Various Daylife'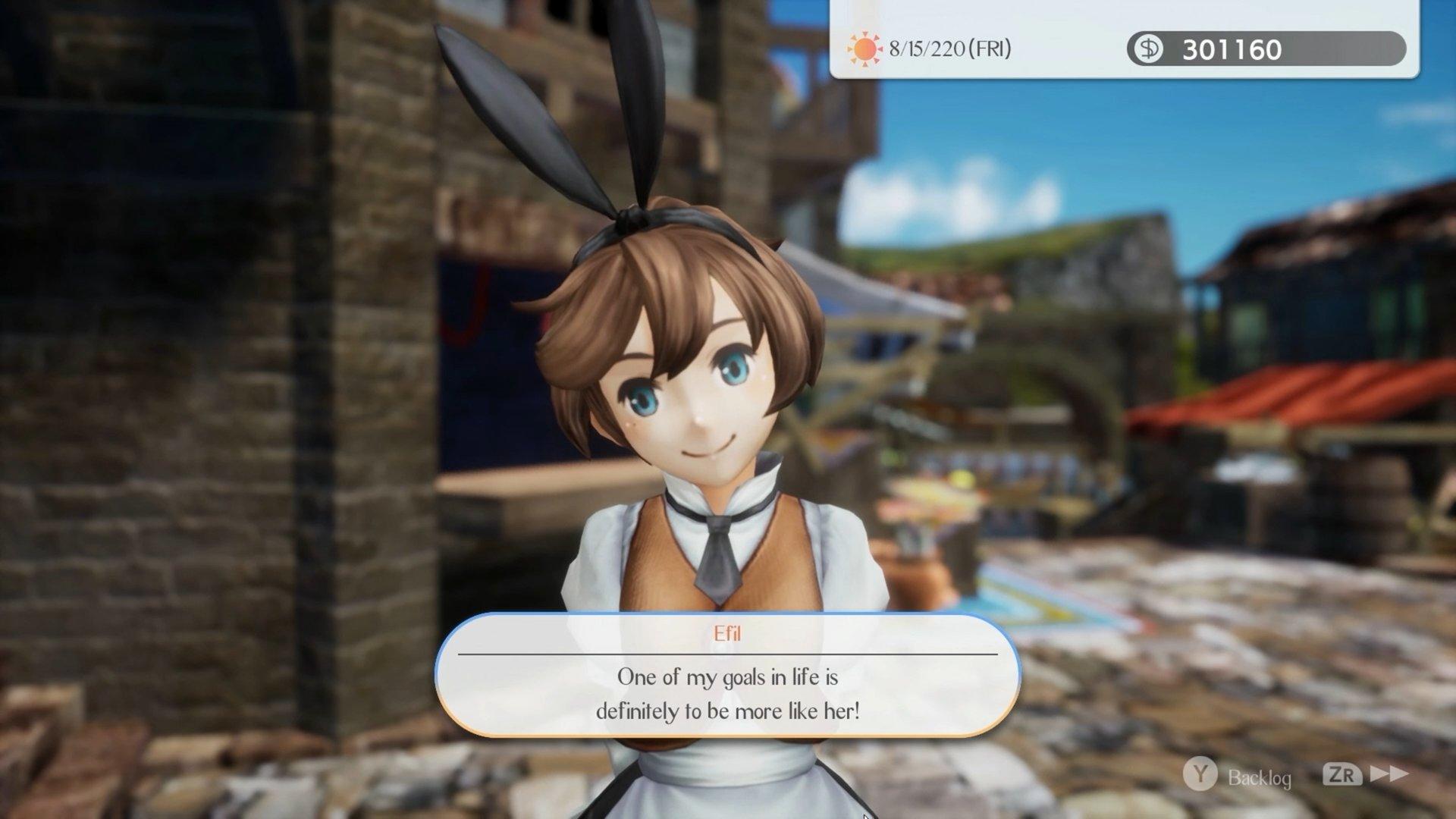 From Final Fantasy developer Square Enix, Various Daylife takes players to the year 211, where you'll play as an explorer attempting to uncover all of the nooks and crannies to Antoecia, a new continent. You'll be able to complete more than 100 different types of work while you explore. There is some combat involved, so if you're more of a management sim player, this one may not be for you.
Various Daylife is now available.
Article continues below advertisement
'Tunic'
What was previously an Xbox and Steam exclusive game has now finally made its way to the Nintendo Switch. In Tunic, you play as a fox who wakes up on a beach. All you have are pieces of an instruction manual you find scattered throughout the land — but unfortunately, you can't understand it all right away. This Souls-like title has been a hit among indie fans, and now Switch players can join in on the fun.
Tunic will release for the Switch on Sept. 27, 2022.
Article continues below advertisement
'It Takes Two'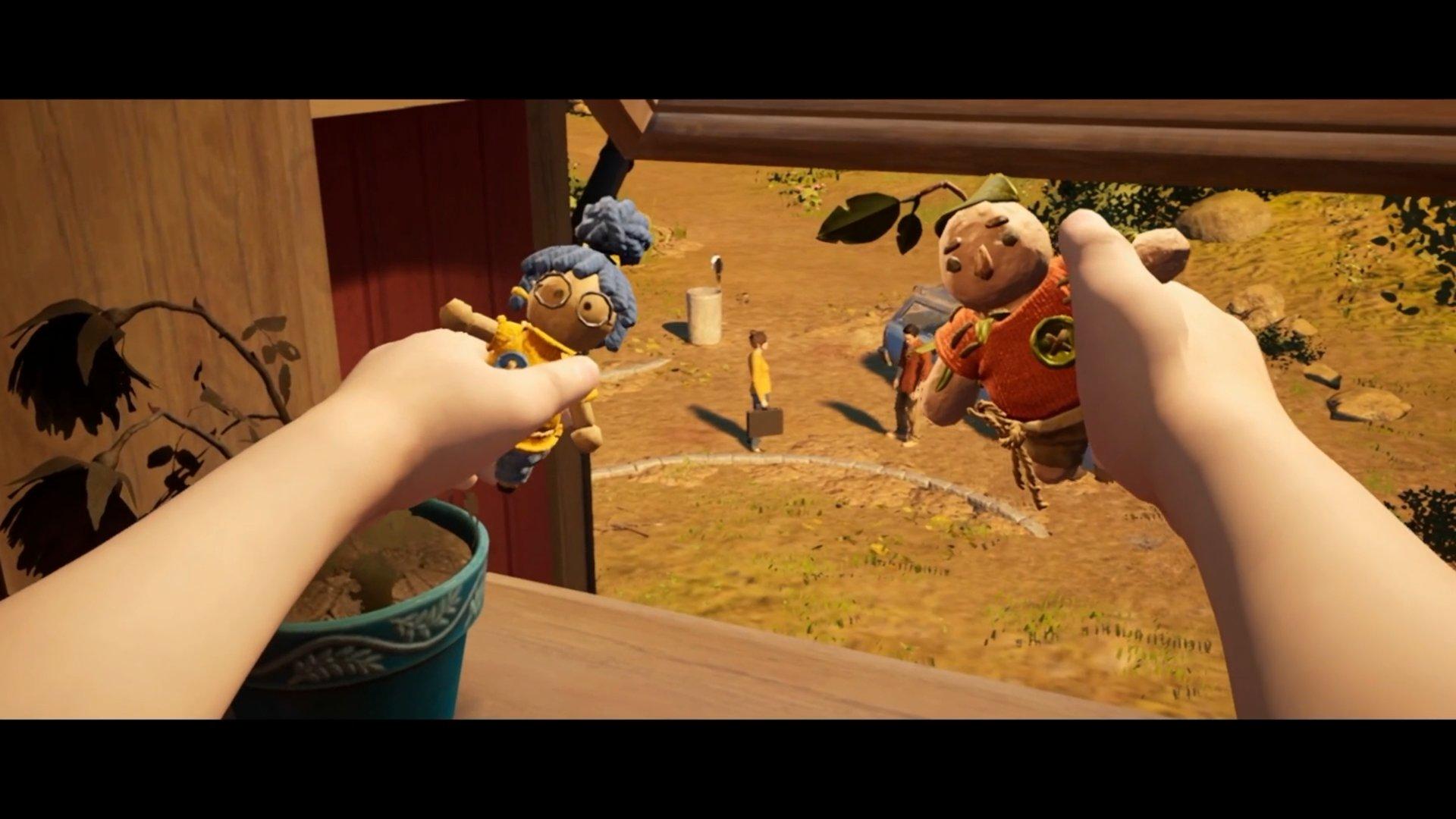 If you haven't already gotten the chance to play the title that won the 2021 Game of the Year award, now is your chance. Team up with a friend as a husband-and-wife duo attempting to save their marriage for the sake of their daughter. The game comes with an additional copy to send to a friend so you can play together online.
It Takes Two comes to the Nintendo Switch on Nov. 4, 2022.
Article continues below advertisement
'Harvestella'
Yet another farm management sim, Harvestella will find players waking up in the middle of a calamity known as "Quietus," which kills all of the crops in town and even those who venture out during its duration. You'll explore the local cities and grow crops following the calamity, attempting to rebuild the town and your relationships with the people around you.
Harvestella will be available on Nov. 4, 2022.
Article continues below advertisement
'Fae Farm'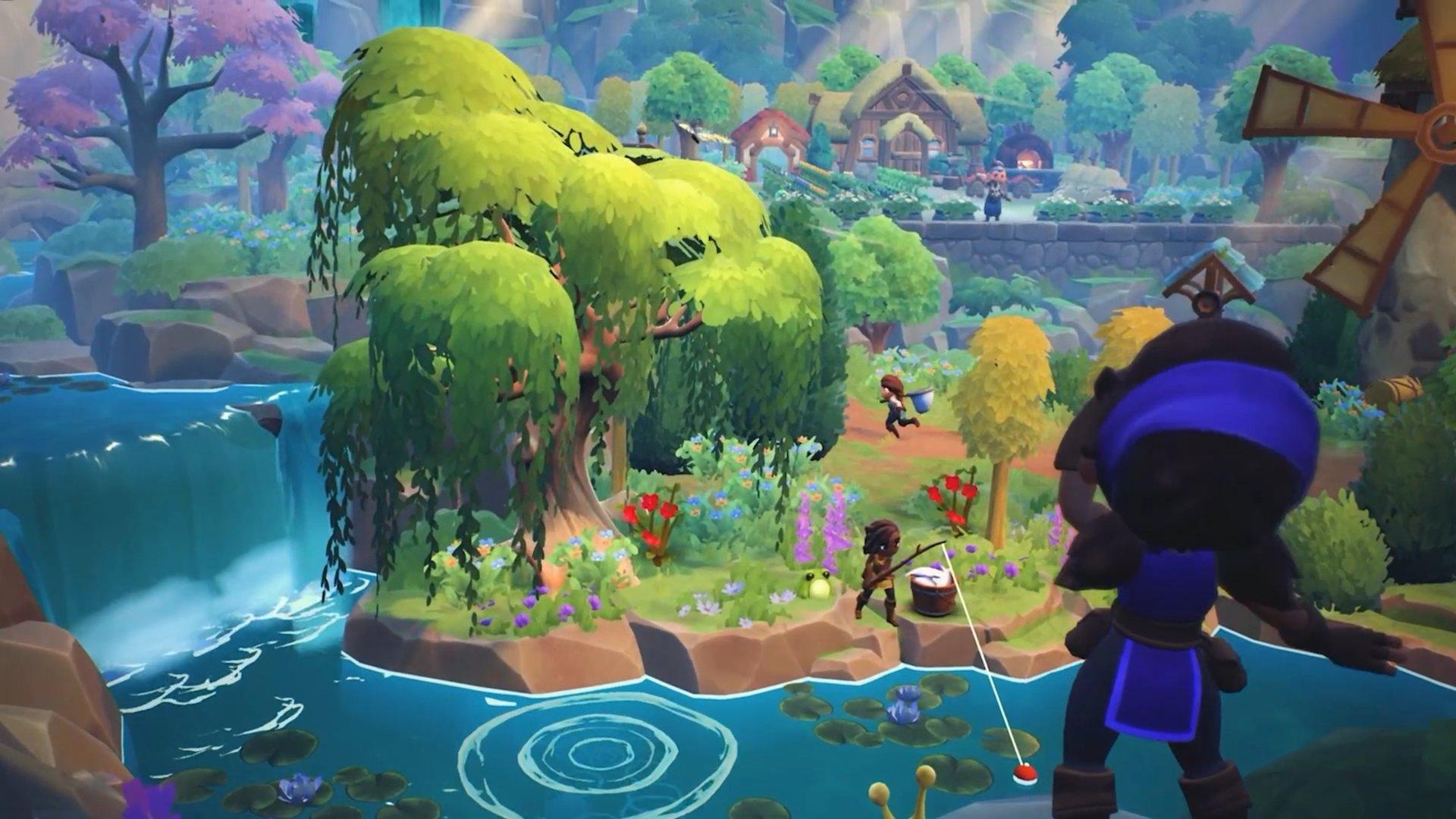 Similar to the Story of Seasons franchise, you'll manage your farm, design your home, and use spells to further explore the land in Fae Farm. There are plenty of townsfolk to get to know, and you can even manage your farm with up to four players, like in Stardew Valley.
Fae Farm will release in spring 2023.
Article continues below advertisement
'Story of Seasons: A Wonderful Life'
A remake of Harvest Moon: A Wonderful Life, the upcoming Story of Seasons game takes you back to the Forgotten Valley, where you'll befriend the locals and take over your father's farm. There are plenty of new features being added in this remake, including new crops and a photo mode.
Story of Seasons: A Wonderful Life will release summer 2023.
Article continues below advertisement
'Rune Factory 3 Special'
While Rune Factory fans were super excited to learn that there's another series in development, Nintendo also announced that Rune Factory 3 Special would hit consoles next year. This remaster of the third game will bring in better graphics and redesigned characters while you wait for the new series.
Rune Factory 3 Special will release spring 2023.
Article continues below advertisement
'Pikmin 4'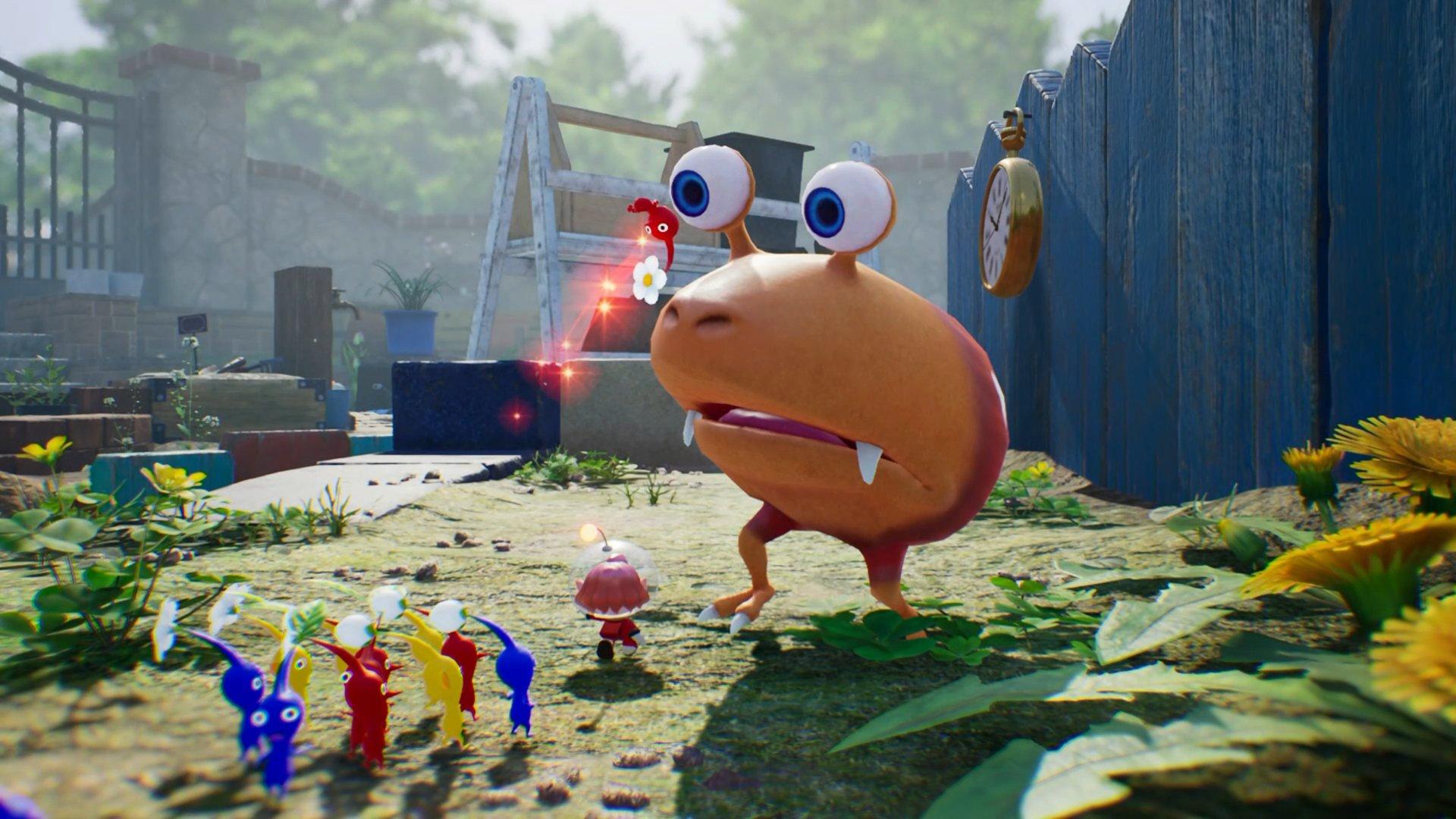 While there is almost no information on this title just yet, gamers got confirmation that there will be yet another game in the Pikmin series coming to the Switch soon.
Pikmin 4 will release in 2023.