The Steam Deck's Different Editions Include Accessories; So, Which Are The Best?
When you buy the Steam Deck you'll see options for different editions that include various accessories. Which of these are worth it?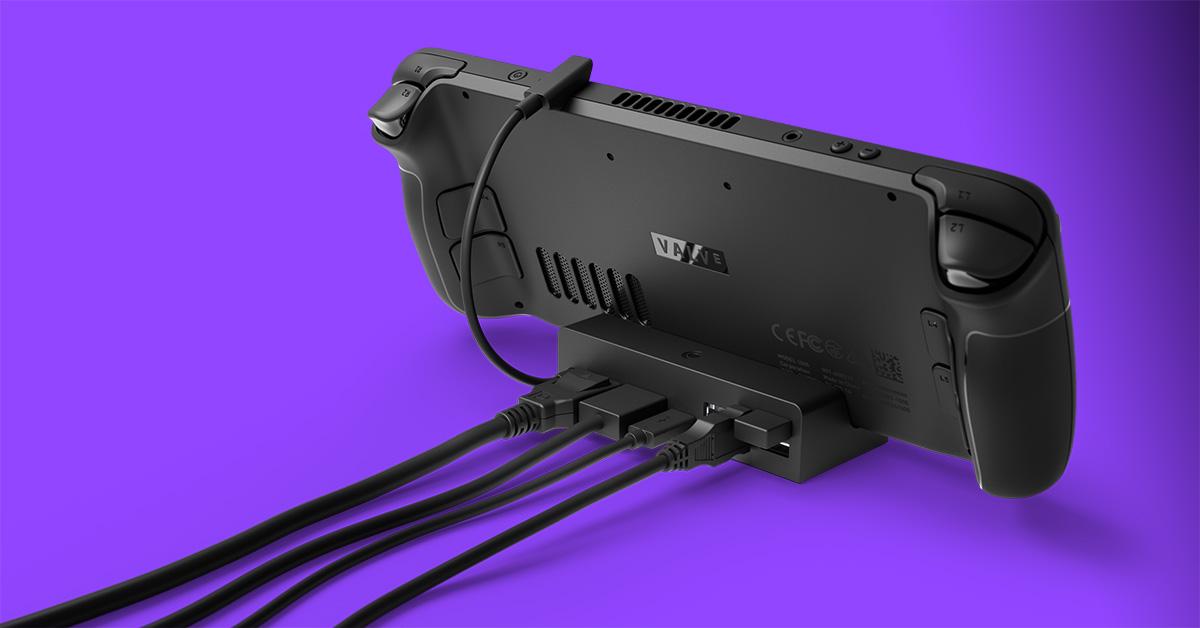 Your Steam Deck is your gaming computer when you're not at home. From 'God of War' to 'Horizon Zero Dawn', it handles AAA games almost as well as any PC. Do you not like the sound of 'almost'? The Steam Deck is a great machine but it has its limitations. The battery drains quickly, there's not a huge amount of storage space, and anti-glare glass doesn't come standard. But where there's a will, there's a way, and with the help of some Steam Deck accessories, we can start to get rid of that 'almost'.
Article continues below advertisement
To start off, the standard Steam Deck has a storage space of 64 GB. That maybe sounded like a lot a decade ago, but it is barely enough to contain two games. If the selling point is having basically a portable computer, it sucks that I have to keep installing and uninstalling in order to play other games. For one thing, the download speeds are not as fast, another thing, it's just a hassle that forces you to constantly wait around. Luckily, it's possible to augment the Steam Deck's storage with a microSD. External hard drives are also a good option to increase space.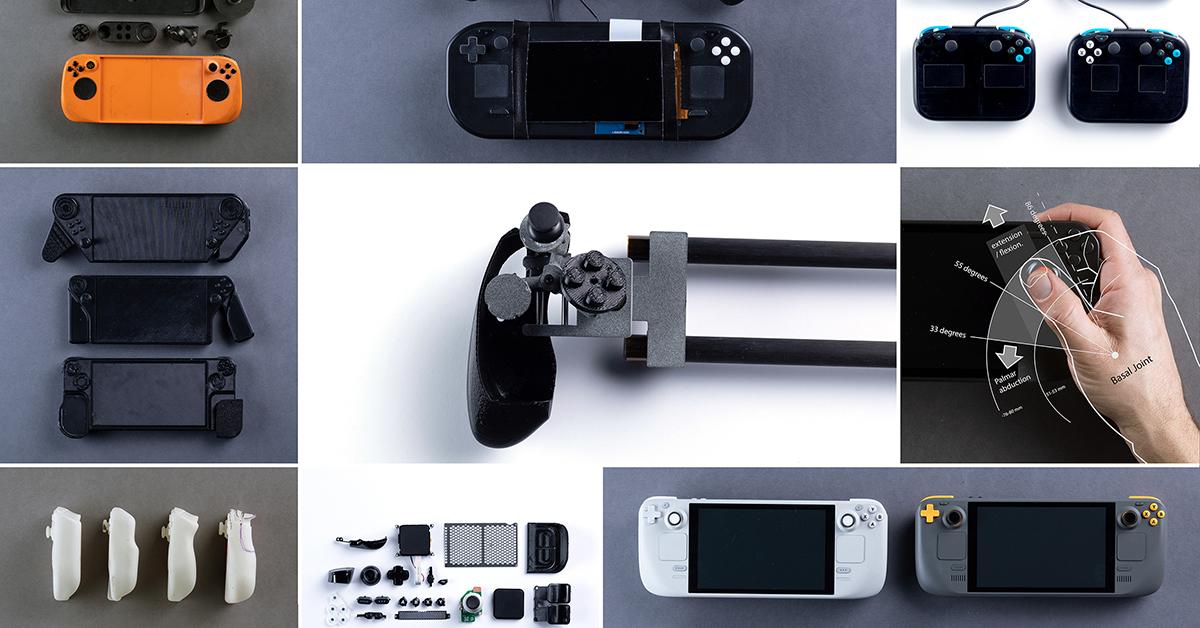 Article continues below advertisement
Which Steam Deck accessories do you need?
Your Steam Deck has its own virtual keyboard, however, if you don't want it covering up part of your screen while you're playing, it's wise to purchase a compact gaming keyboard. That way your Steam Deck doesn't have to sacrifice any screen space, which is important if you're playing a competitive game. To go along with your compact keyboard, get a wireless mouse.
The Steam Deck only has a standard console controller layout, which is not ideal for playing certain games. Besides, aiming with a mouse is way easier.
Article continues below advertisement
Turning your Steam Deck into a mini-portable-gaming-pc won't be complete unless you purchase a stand to go along with your keyboard and mouse. Also, if you didn't buy the $650 premium version, you're going to want to get some screen protectors that reduce glare. It's a big screen for a handheld, you don't want it getting all covered in grease and scratch marks. For added protection when toting it around, a carrying case is a good idea, a firm one that won't allow things to press against the screen.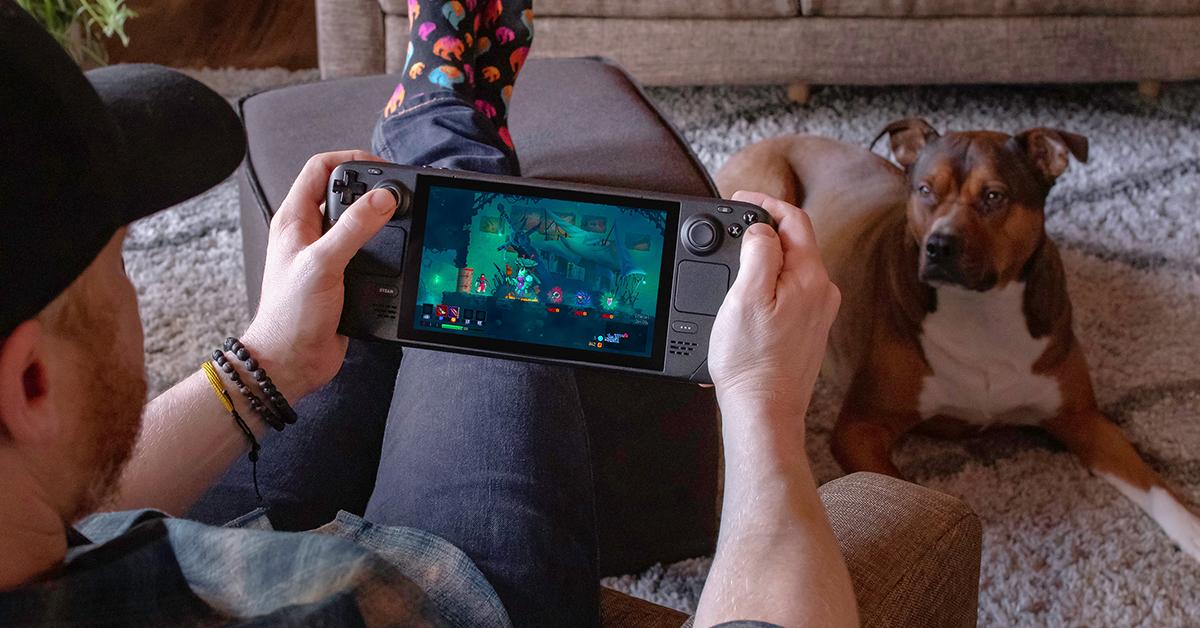 All in all, you can buy the standard $400 Steam Deck and then get all of those accessories for less than $250, which is way more economical and still works just as well if not better than the premium Steam Deck package.
This way you'll be able to customize your setup more as well. The main difference will be how quickly you can download and install games.