Worried About Your Steam Deck's Battery Life? Here's How to Extend It
A gaming PC is connected directly to the power source, but the Steam Deck is a handheld. So, how can you make sure it stays alive for longer?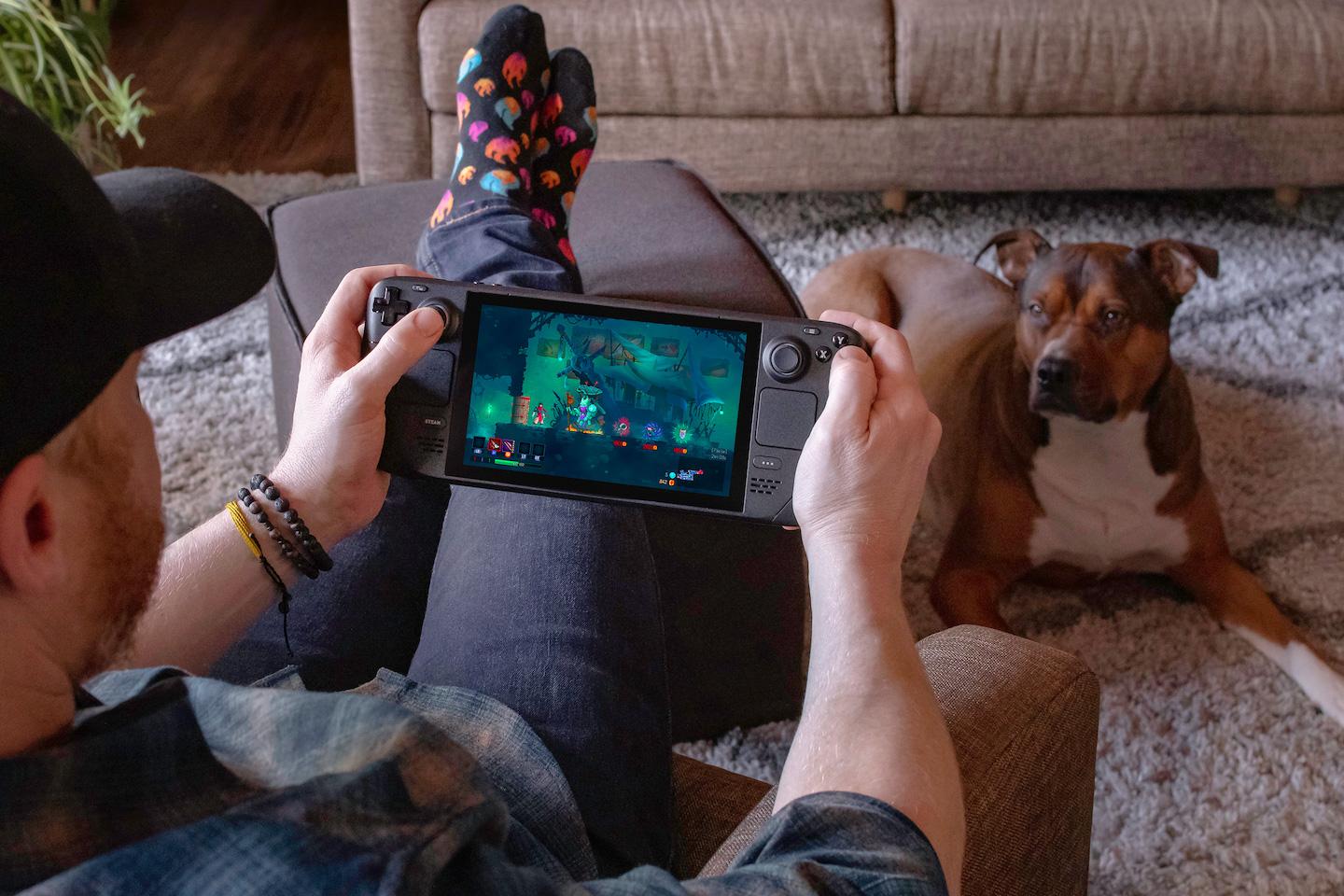 You no longer have to worry about leaving your games at home whenever you travel. Valve's new handheld, the Steam Deck, is a Nintendo Switch-like portable that allows you to play most games on Steam no matter where you go.
Though the rollout has been slow, the Steam Deck is riding a lot of hype. And why wouldn't it? Everyone is excited to have access to their Steam library whenever they want. However, the Steam Deck is far from perfect. Chief among its problems is its battery life.
Article continues below advertisement
Right away when looking at technical specs, the issue of battery jumps out at you. The Steam Deck has an abnormally wide variability in how long it can last. The specs claim the battery lasts anywhere from two to eight hours. For comparison, the Nintendo Switch lasts about five hours even though its battery has less storage capacity.
So, what gives? Why does the Steam Deck die so quickly and what can be done to extend the time it retains a charge?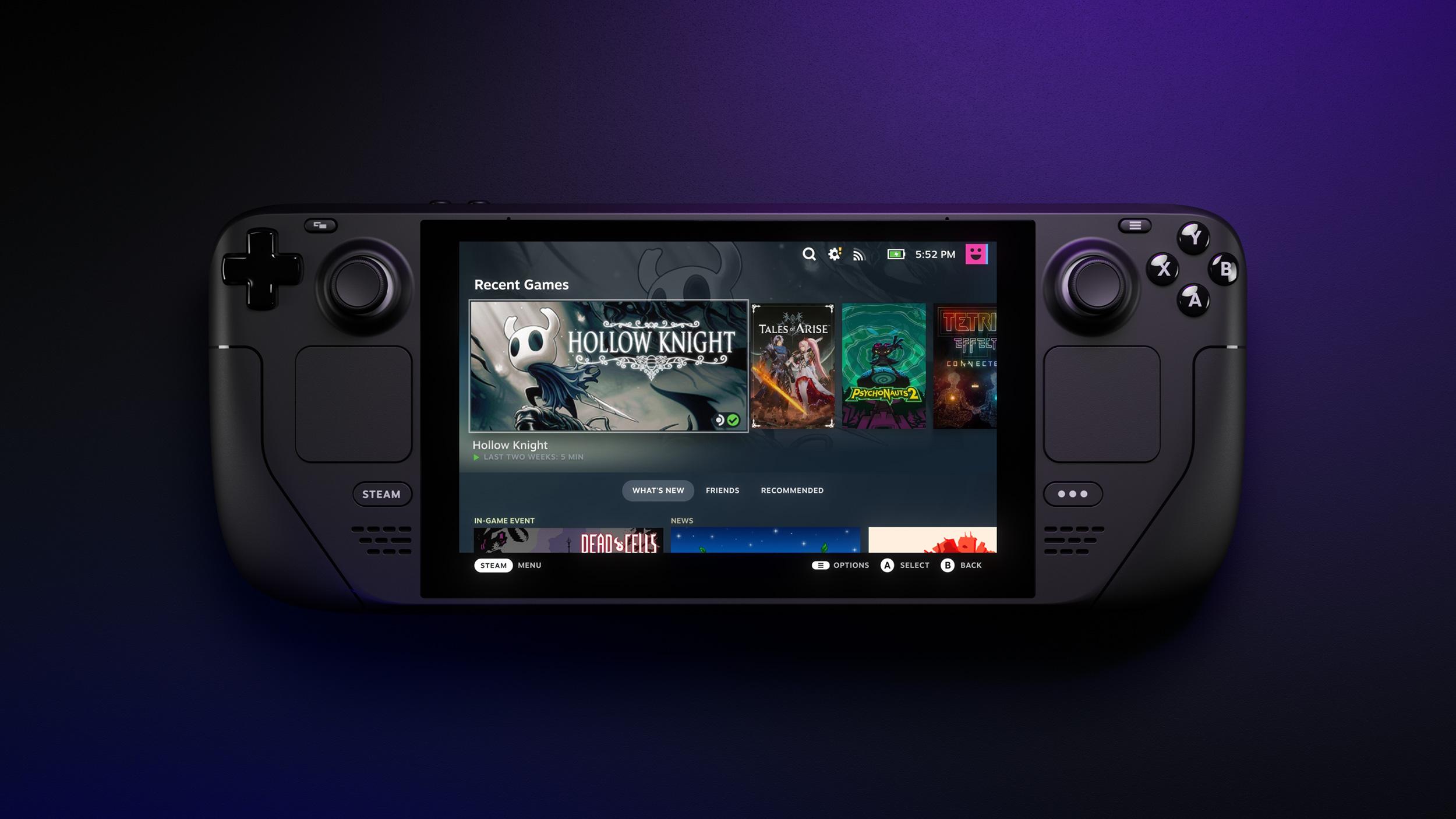 Article continues below advertisement
It all comes down to the games themselves. While the Steam Deck has a larger battery than the Switch, the titles you can play on it were originally designed with PCs connected to power by an outlet in mind. For many Switch games, developers edited their titles to be less taxing, allowing for more efficient power usage and, by extension, longer life.
Titles like God of War or Horizon Forbidden West churn through a handheld's battery much faster than, say, something simple like Minecraft.
If you want to increase the amount of time to play games on the Steam Deck, there are some simple ways to do so. For one, keep in mind which games you'll be playing and recognize the ones with more advanced software and graphics are going to drain the battery quicker.
But playing games like that is the main draw to even have the Steam Deck at all. So, we can make it easier on the battery by reducing frame rate and graphics settings in your games. You should also keep the backlight on a dim setting.
Article continues below advertisement
As a final albeit simple tip, make sure you have a portable charger with you. Keeping a spare battery on hand is helpful for obvious reasons. Just make sure the charger you buy works with the USB-C port the Steam Deck uses to charge.
Just be smart about the settings and the games you play and you should be able to determine how long you'll have to play. The lower the resolution of the game, the more likely you'll get close to the full eight hours the machine is capable of.
Treat the Steam Deck as you would any computer that has issues with the battery. Valve may release a version with a better battery in the future, but for now, the best way to make the most out of it is to strategize what games you play.