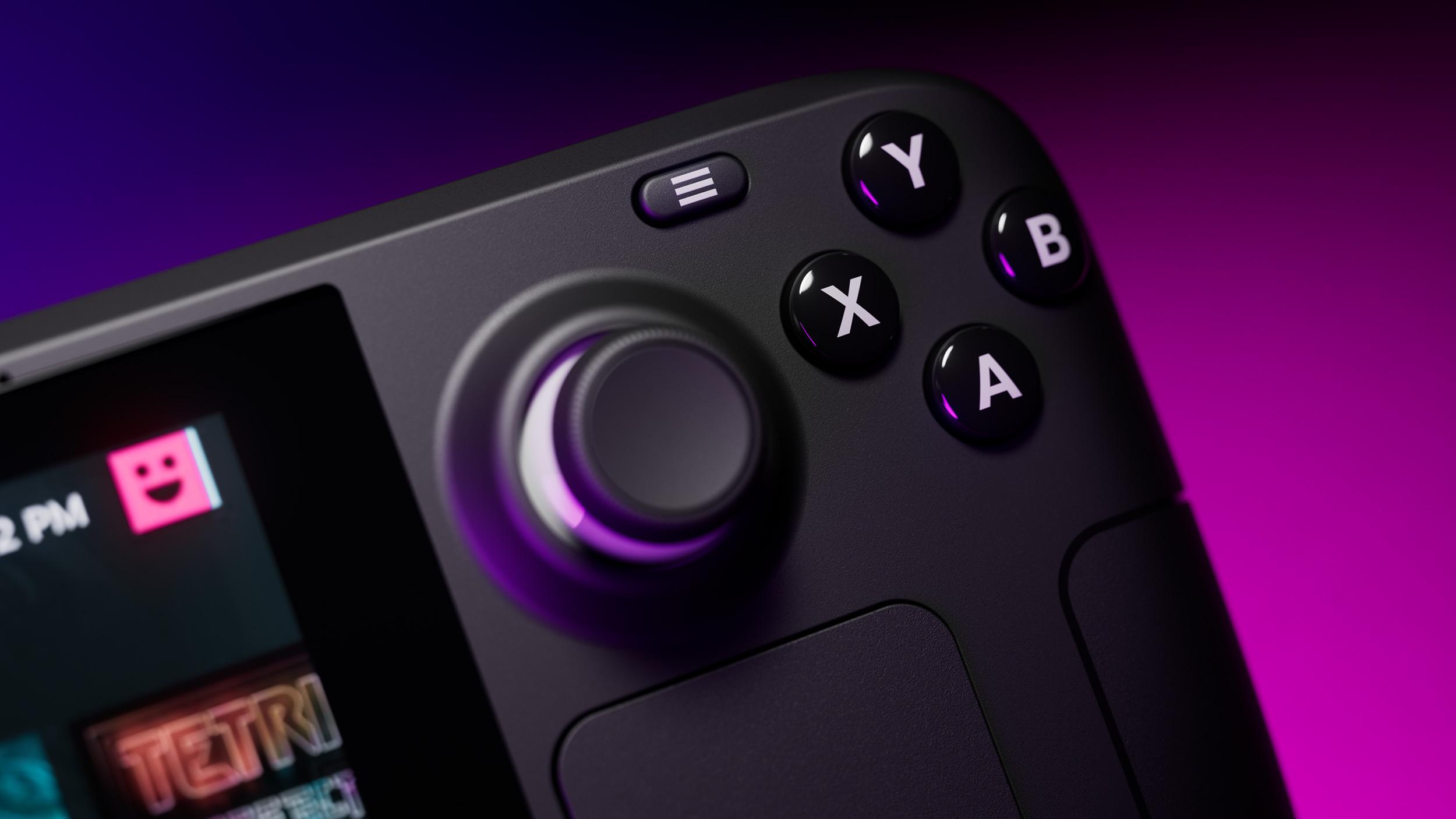 The Steam Deck Could Be on Your Doorstep Sooner Than You Think
Though it was technically released in the first quarter of 2022, those who preordered their Steam Deck months ago are just now getting off the waitlist as developer Valve has promised to send out larger batches of the handheld console at a time.
If you haven't already received your email to place your order for the Steam Deck, you can check when your expected turn is. But if you've already placed your order, now all that's left is to wait for it. But how long does the Steam Deck take to ship?
Article continues below advertisement
How long is shipping normally for the Steam Deck?
Though Valve has reported that it'll be able to ship players their Steam Deck much earlier than anticipated, it has not commented on how long buyers should expect their shipment to take. Thankfully, plenty of users on Reddit have shared their own shipment times — and it seems as though once you place your order, you can begin a relatively short countdown.
For many, it seems that the console will take anywhere from five days to two weeks to ship, depending on where you're having it shipped to.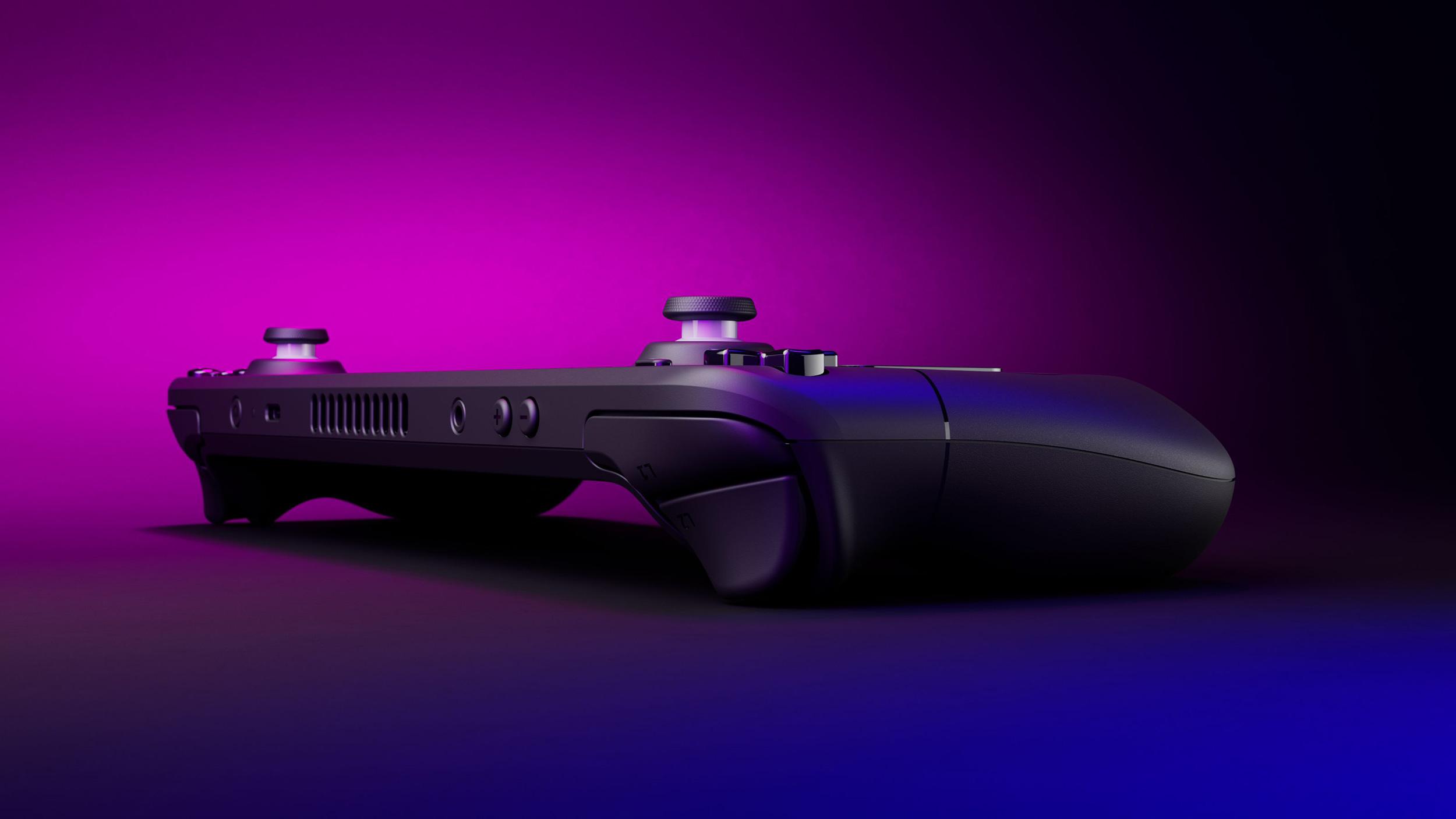 Article continues below advertisement
Most Reddit users reported receiving their shipments in less than two weeks from their order date, though it often would take a few days before the order would ship. As emails for Steam Deck reservations are sent out on Mondays and Thursdays, orders aren't shipping until a few days after the console has been ordered, as Valve is allegedly sending the shipments out in batches.
One user shared a message from Valve support regarding their purchase, which said that "the order will be prepared in a few days before shipping," and it "normally takes 4-8 business days for delivery."
This, of course, can vary depending on your local postal service. For U.S. buyers, it seems that many consoles are shipping through FedEx.
Regardless, once you've placed your order, you likely won't have to wait long until the Steam Deck is in your hands.
Article continues below advertisement
Why haven't I received my Steam Deck shipping email yet?
If you haven't received your email notifying you that your Steam Deck has shipped, though you've already placed your order (and received your confirmation email from Steam), it's likely that the order is still processing. As previously stated, Valve seems to be shipping out the consoles in batches, meaning that though you may purchase the console on the Monday you received your order email, the package may not ship out from the warehouse until Thursday or later.
If you're worried about the status of your Steam Deck's order, you can check your purchase history in Steam to see its shipment status.
Though few Steam Deck owners have reported any problems with receiving their console, if it's been more than a week since you've placed your order, you may want to reach out to Valve with further questions.