You Can Check Your Place on the Waitlist for the Steam Deck Now
Unfortunately, many who reserved to buy the Steam Deck have yet to get it. When will I get my Steam Deck, and when do the emails go out?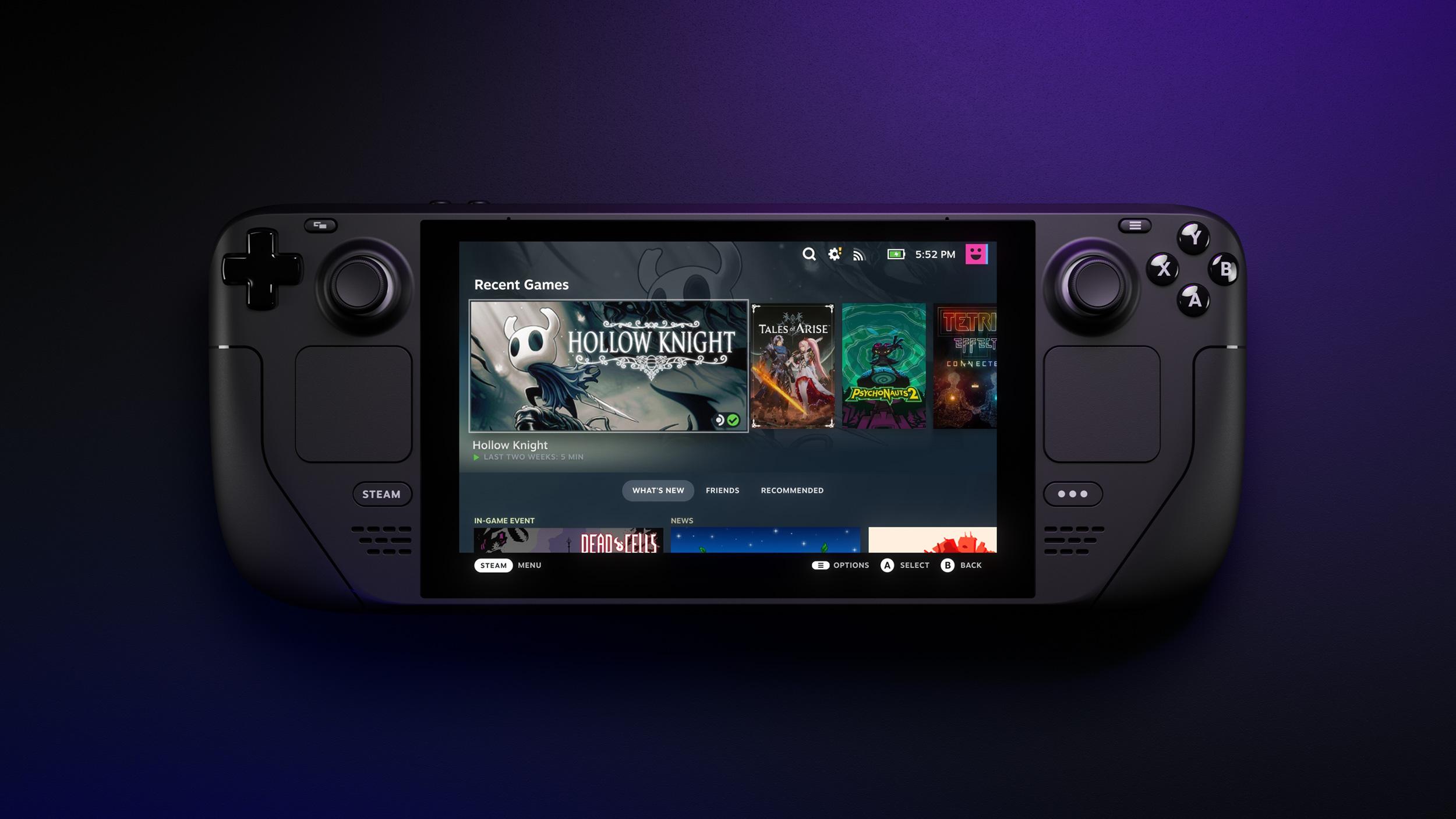 Despite some skepticism, Valve's new Steam Deck has received pretty positive reviews from consumers. Reportedly, the new portable console is surprisingly able to run some of the most graphics-heavy games available for Steam.
Unfortunately, the console has been incredibly hard to come by, even if you're on the waitlist. Many who signed up before it was released have yet to have the opportunity to buy one. So you may be asking yourself, when will I get my Steam Deck?
Article continues below advertisement
How to check your place on the waitlist for the Steam Deck.
Reservation emails for your Steam Deck preorder are sent out in the order you added your name to the waitlist — meaning those who signed up to get the console shortly after it was announced will get their opportunity to purchase one earlier.
Unfortunately, because the Steam Deck is taking so long to produce, the estimate you were given when you initially added your name to the waitlist has probably changed. It'll likely be a bit longer than you anticipated before you can get your hands on it.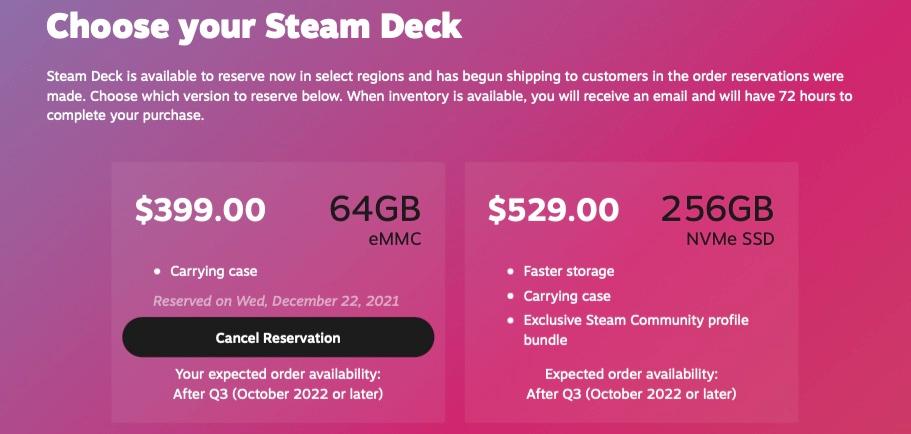 Article continues below advertisement
To find out how long of a wait you can expect, you can go to the Steam Deck page on the Steam website. Be sure that you're logged into your account for the most up-to-date information on where your place in line is.
Underneath the version of the console you placed a reservation for, it'll say "Your expected order availability" with a timeline. For example, the above image says "After Q3 (October 2022 or later)."
For the reservation above, the reservation email for the Steam Deck will likely be sent out in October 2022 at the earliest, though that timeline could change.
Again, the time frame for when you get your Steam Deck will depend on when you added your name to the waitlist. Those who previously expected to receive an email during Q3 2022 can check the website to see if your order is still on track to ship sometime before the end of September.
Article continues below advertisement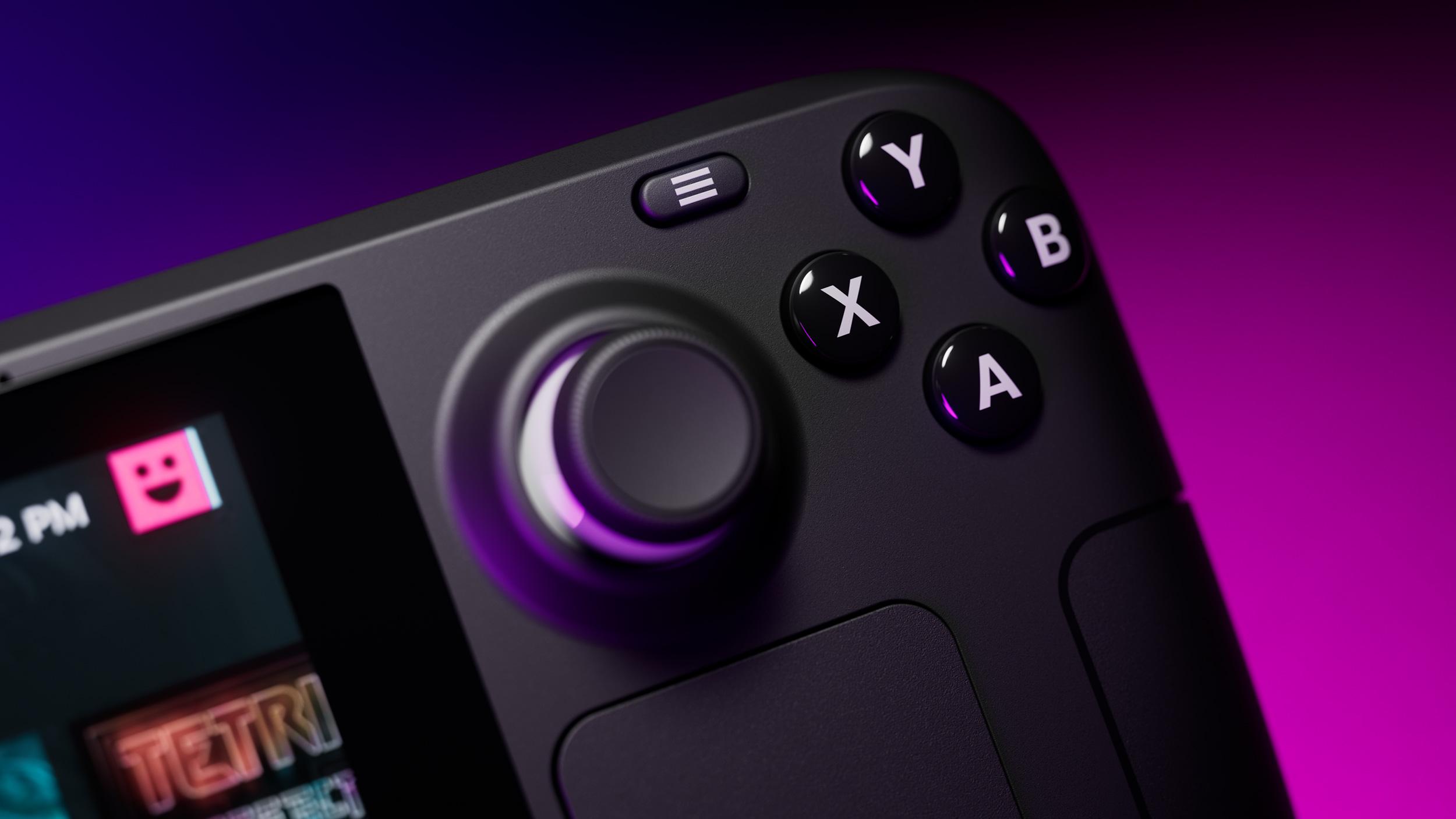 "We have been working hard to increase the number of Steam Decks we can produce this year, and we now have more clarity on our longer term production schedule," Valve wrote. "As a result, in addition to Q1 and Q2, reservers can now see if they are in the Q3 order availability window."
Article continues below advertisement
What time do Steam Deck emails go out?
For those who are waiting for their chance to purchase a Steam Deck, there is — unfortunately — no set time for those confirmation emails to go out. From what we can tell, it seems as though they're usually sent to consumers sometime on a Monday.
When you receive your email, you'll have 72 hours to complete your purchase. If you don't complete your purchase within that time period, your slot will, unfortunately, go to the next in line and your account will be credited back the reservation fee.
You can, of course, cancel your Steam Deck reservation at any time, though you won't receive the $5 deposit back if it's been more than 30 days since you made your reservation.