The Steam Deck Reviews Are In: It's Clunky But Has a Lot of Promise
Gamers have long been waiting for a way to take their PC games on the go, but does the Steam Deck deliver on that promise? Is it worth it?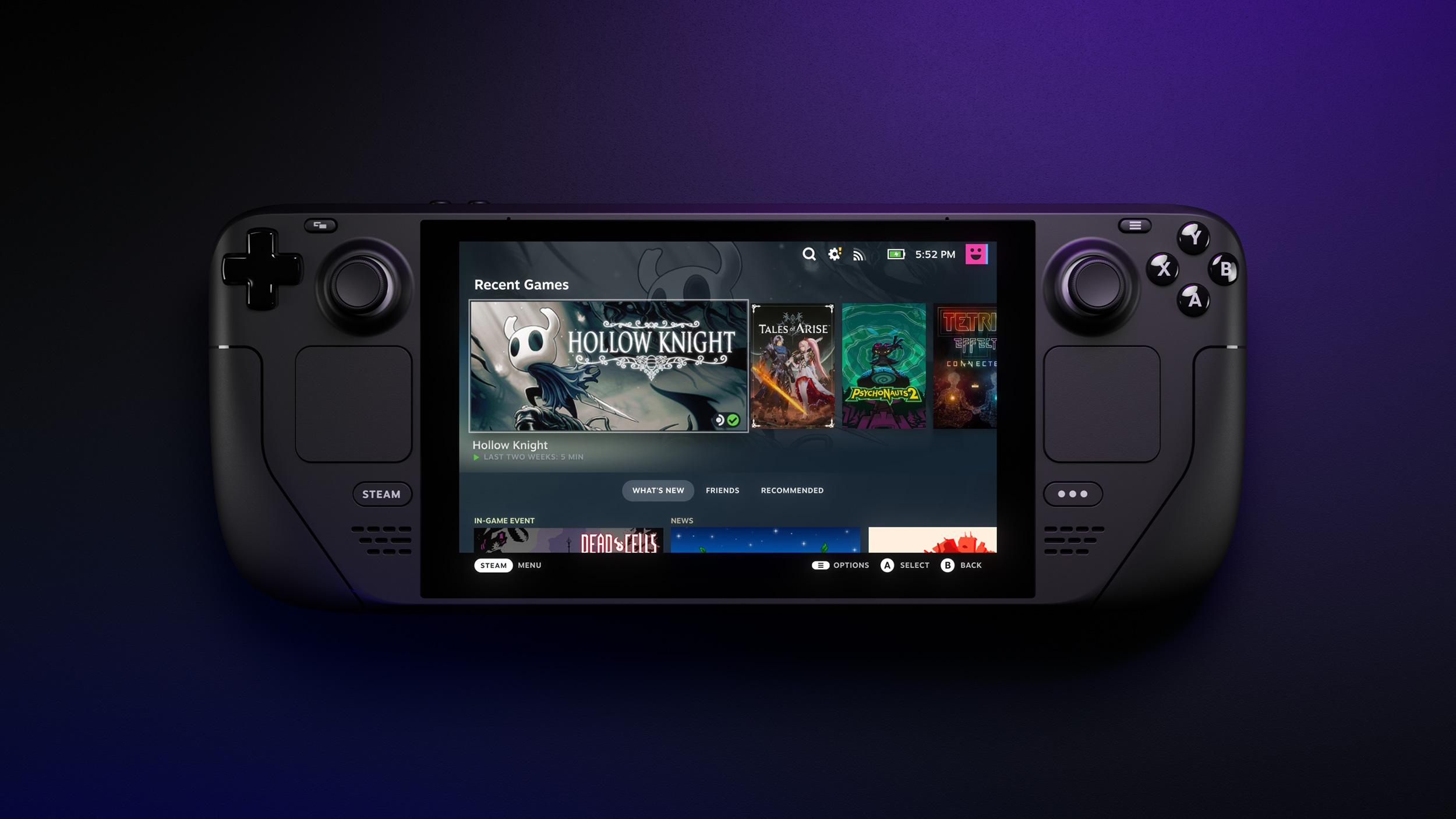 Valve's much-anticipated portable PC console, the Steam Deck, has finally hit the market ... kind of. Thanks to ongoing supply chain shortages, the Steam Deck isn't a console you can go to your local Best Buy and pick up tomorrow, but as the first few models begin to roll out to the public, the reviews are coming in, and gamers are getting a chance to take their extensive Steam libraries on the go.
Article continues below advertisement
Being able to play any of the games available on Steam without being tied to your desktop sounds like a dream — but could it be too good to be true? Is the Steam Deck actually worth the money?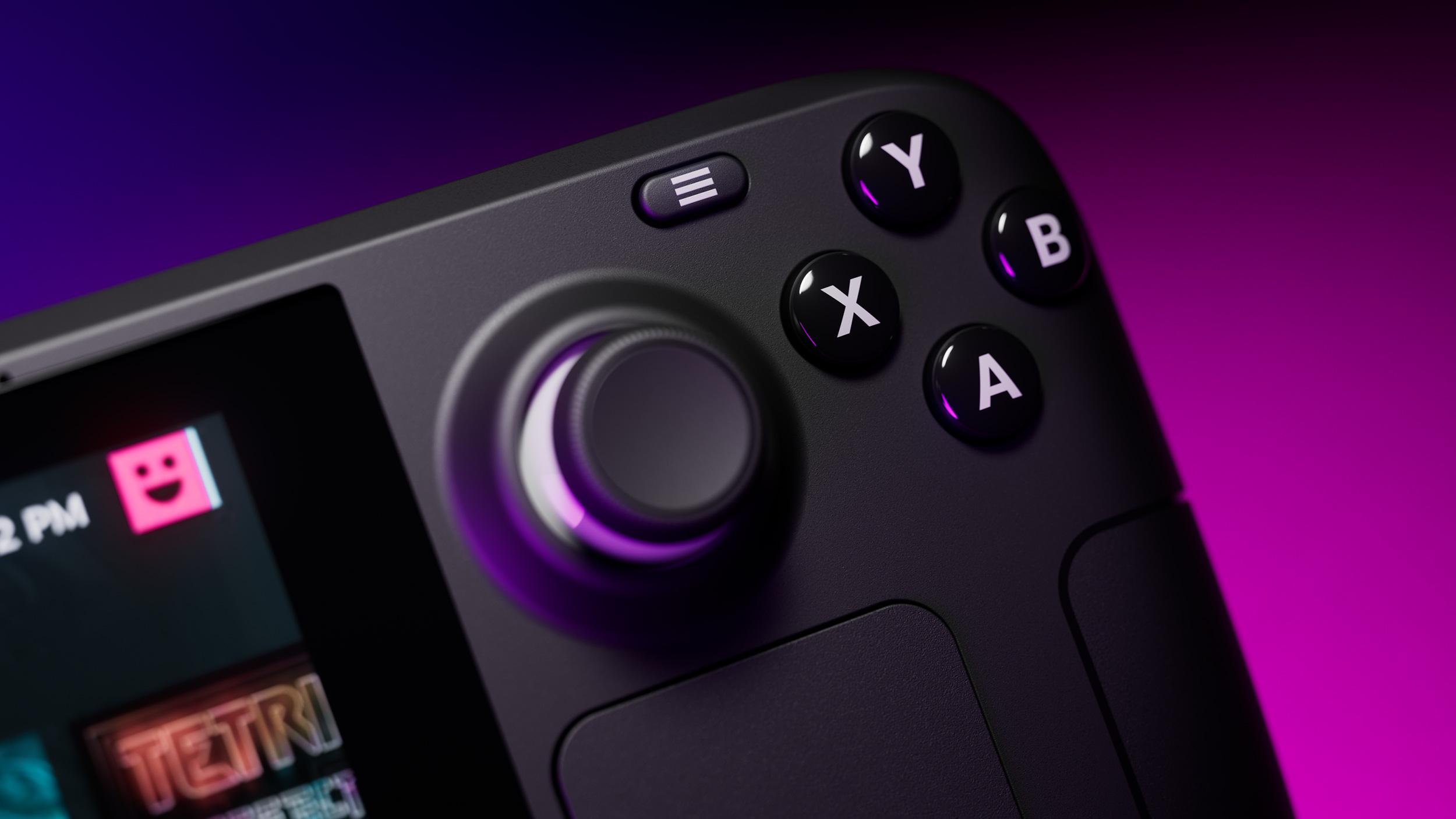 Article continues below advertisement
What do the reviews of the Steam Deck say? They're mostly favorable.
Most of the early reviews for the Steam Deck point out its success: It's the closest a handheld console has come to functioning as a portable PC. That being said, there are also quite a few kinks in the system that need to be worked out.
For starters, the battery life on the console isn't that great — if you're hoping to run a big-name title with great graphics, you can't expect to do so on the Steam Deck for more than a couple of hours at a time before needing to recharge it.
Article continues below advertisement
Many of the reviews also note that while you can try out games in your game library that aren't yet Steam Deck verified, it'll take some tinkering to make it work as well as it's marketed to. If you're a seasoned gamer, you can probably get into it without much work, but novices may be intimidated by the adjustments needed.
But the console also has more versatility than even a powerful gaming laptop, allowing for you to play some of the biggest games on the market on the go with few hangups.
Article continues below advertisement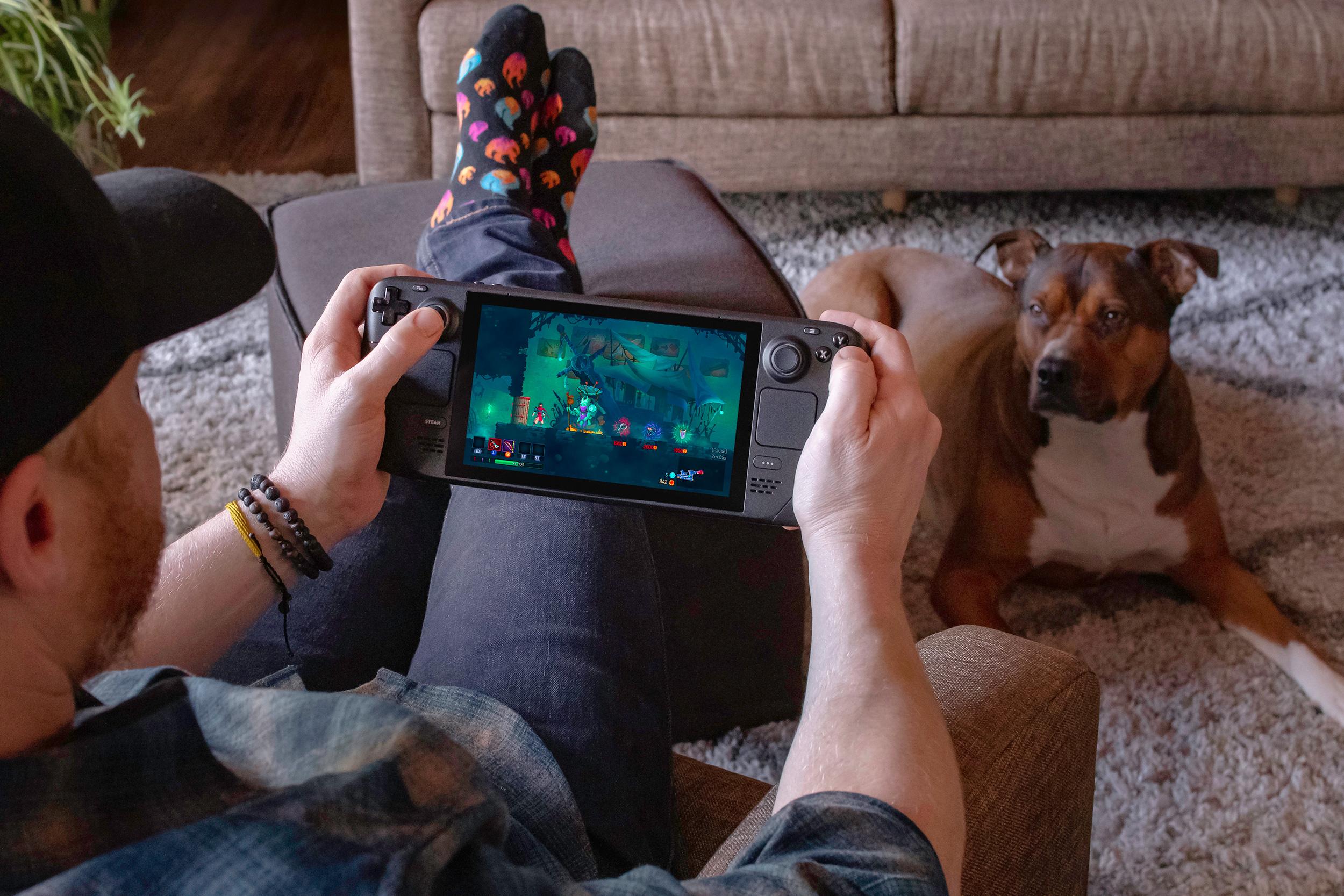 With the ability to also plug it into a monitor or TV, it truly seems to rival the Nintendo Switch, even if it's not as beginner-friendly.
Overall, though, the Steam Deck has proven to be the most successful portable PC device yet — even if it is a bit clunky. As the developers continue to roll out patches, it should run more seamlessly in the future.
Article continues below advertisement
What games are currently available for the Steam Deck?
Of all of the gaming consoles to have hit the market in recent years, the Steam Deck has had one of the most expansive libraries of games available upon launch.
The ultimate goal of the Steam Deck is to make it compatible with at least most of the games in its expansive library. At this time, there are more than 50,000 games available on Steam — but only 400 of those are currently Steam Deck verified, meaning they've been tested and are guaranteed to work with the console.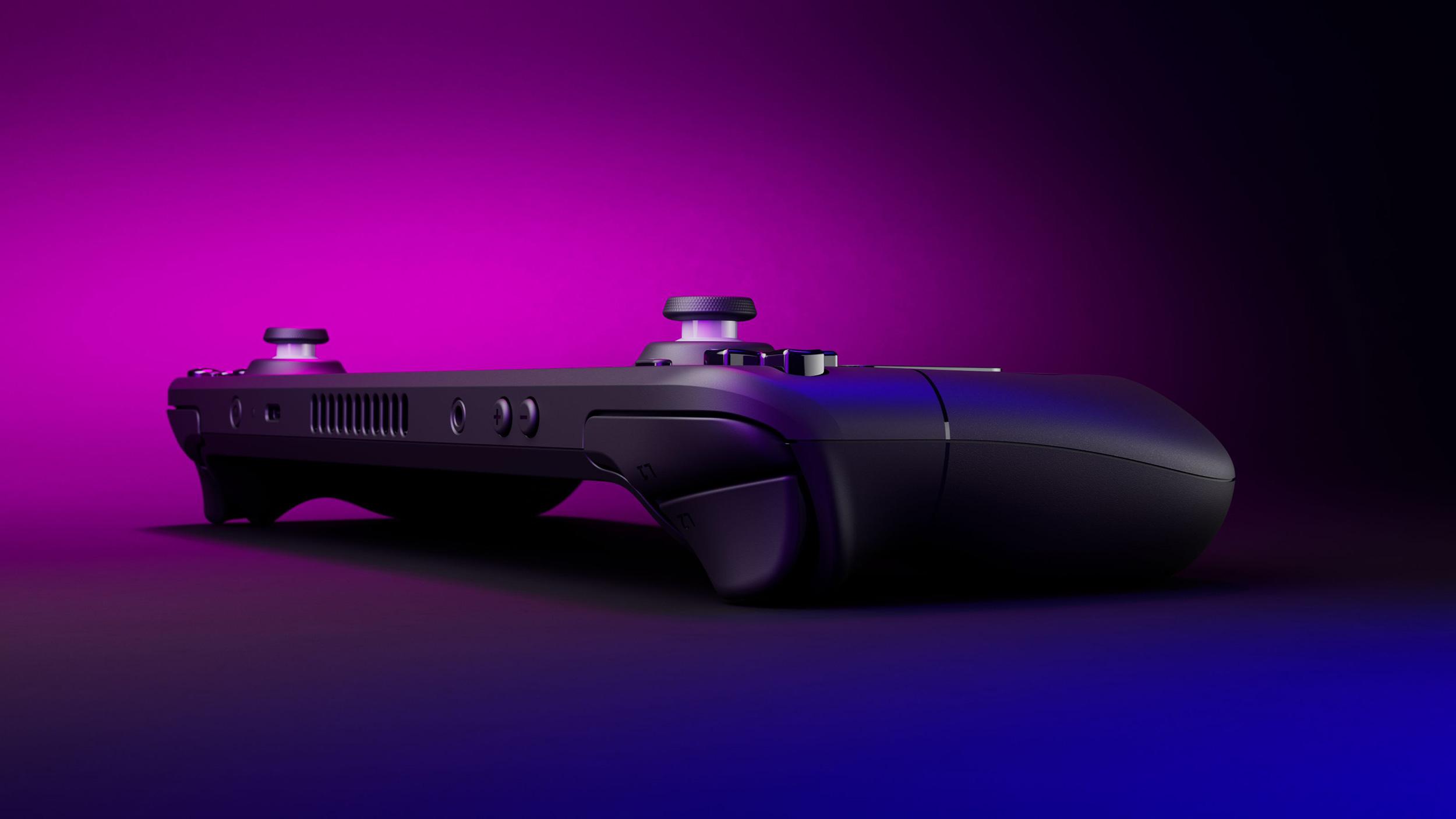 Article continues below advertisement
You can personally check your PC library against Steam's verified games to see which of the titles in your personal library are ready to go.
That being said, if you're a PC pro, then you can probably mess around with the settings to make almost any of the non-verified games in your library work. Many of the console's reviews suggest that with a bit of tinkering, you can solve most of the bug issues on your own.
All in all, if you're a PC player looking for a way to take your games on the go, the Steam Deck may be worth it. Depending on which model you opt for, it's only as expensive as some of the latest models on the market. The cheapest model is $399 for 64GB of storage (via embedded multimedia card), or you can opt for $529 for 256GB or $649 for 512GB (each with the faster NVMe SSD storage).
If you've been wanting to get into PC gaming but don't have the cash to shell out for a fully-built PC, then a Steam Deck may be a good avenue to explore for starters. While the current model may be clunky, many of these bugs are in the process of being patched up — and if you haven't already put a deposit down, then you're looking at the latter half of the year before you can even think about purchasing one (meaning it'll likely run much smoother upon its arrival to your doorstep).