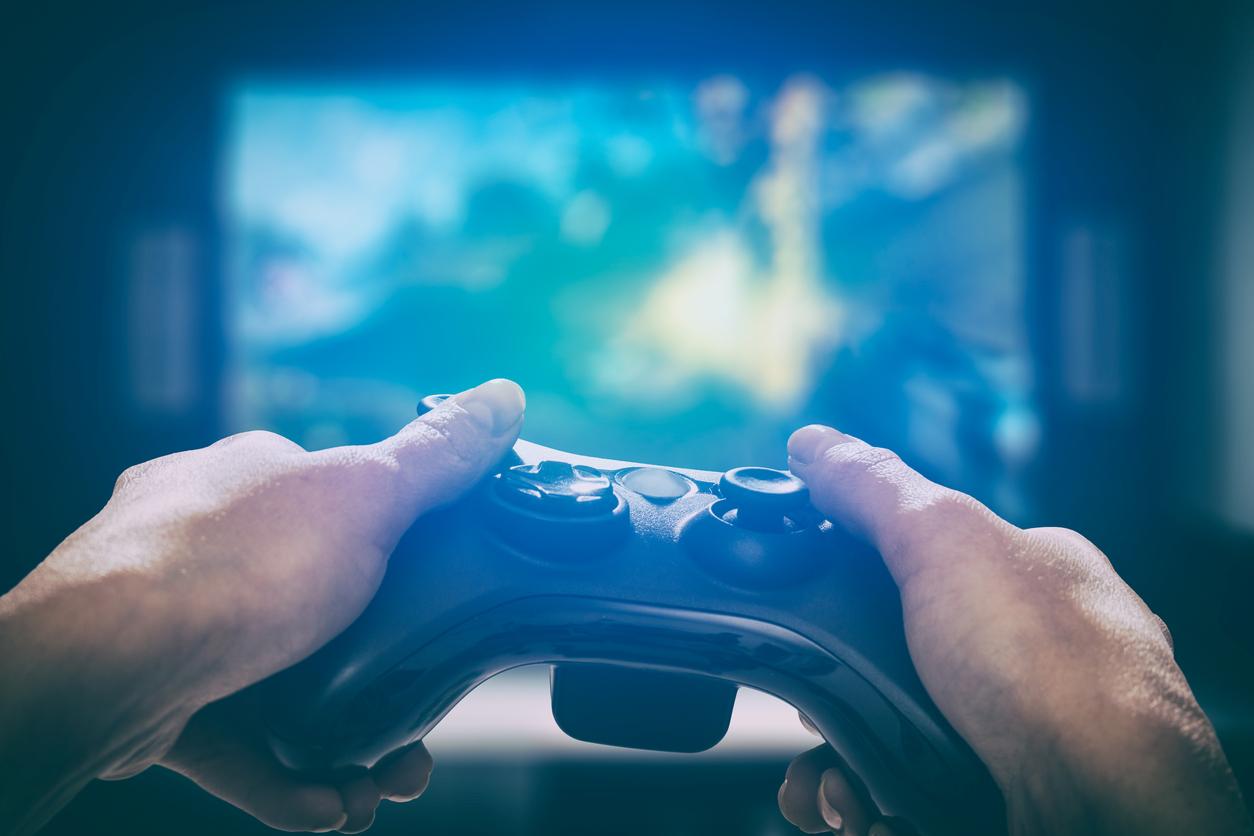 Steam Has Officially Launched New 'Remote Play Together' Feature
Good news for gamers! Steam has officially launched its new Remote Play Together feature, which lets you play multiplayer games with people over the internet. This is particularly good timing since it's about to start snowing, and people who play video games with their friends are going to get stuck at home.
Article continues below advertisement
How does Steam Remote Play Together work?
After about a one-month-long beta period, Remote Play Together is finally available for all Steam users. It's going to change the way you game with friends, for sure. And there's a sale on the games that can use Remote Play Together until Nov. 25.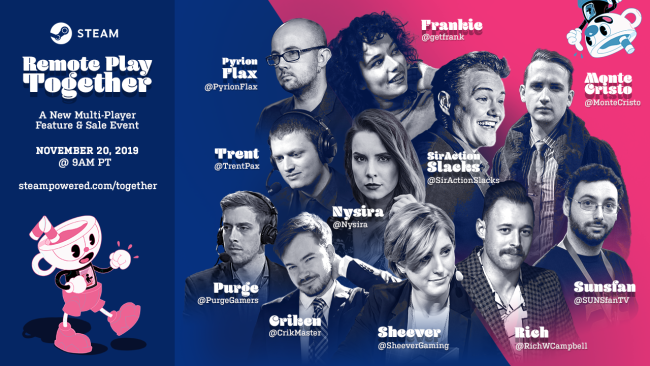 Article continues below advertisement
Here's how it works. According to Engadget, "the feature is designed for shared-screen and split screen games — it streams your screen to a friend while capturing their input and streaming it back to you." Basically, the effect is that you get to play multiplayer games that you would normally have to play in person with people over the internet instead.
According to Engadget, "it's like playing together in the same room, without being in the same room."
Remote Play Together is a game changer... literally. Once you're in the game, you can communicate through voice chat, so it really is like you're in the same place, which is pretty cool.
Article continues below advertisement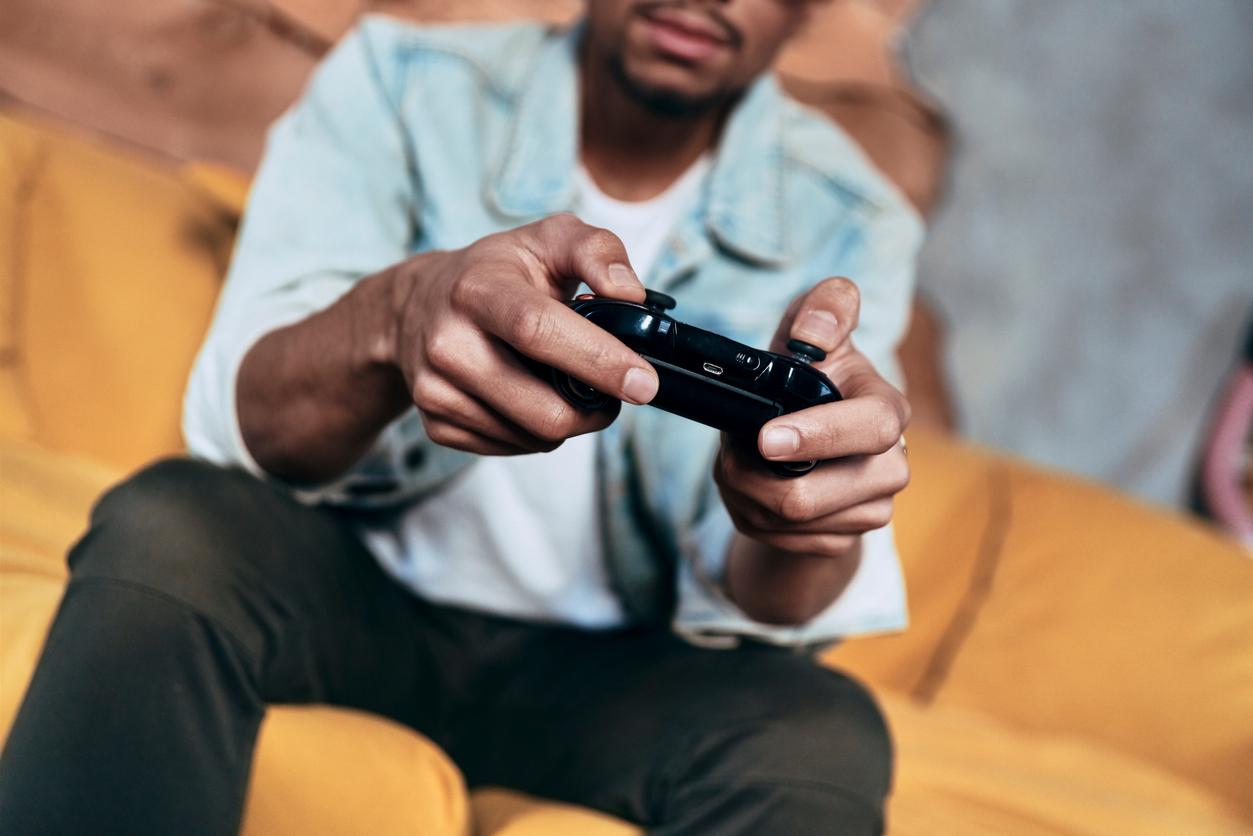 Additionally, Engadget reports, only the host of the game needs to purchase a copy of the game. All the other players (up to four players) can just join through Steam Remote Play. Remote Play Together works on PC, macOS, Linux, or iOS and Android.
Article continues below advertisement
The only downside to Steam Remote Play Together so far seems to be that its use is limited to split-screen or shared-screen games. For same-screen multiplayer games, where all players are looking at one screen, it doesn't work.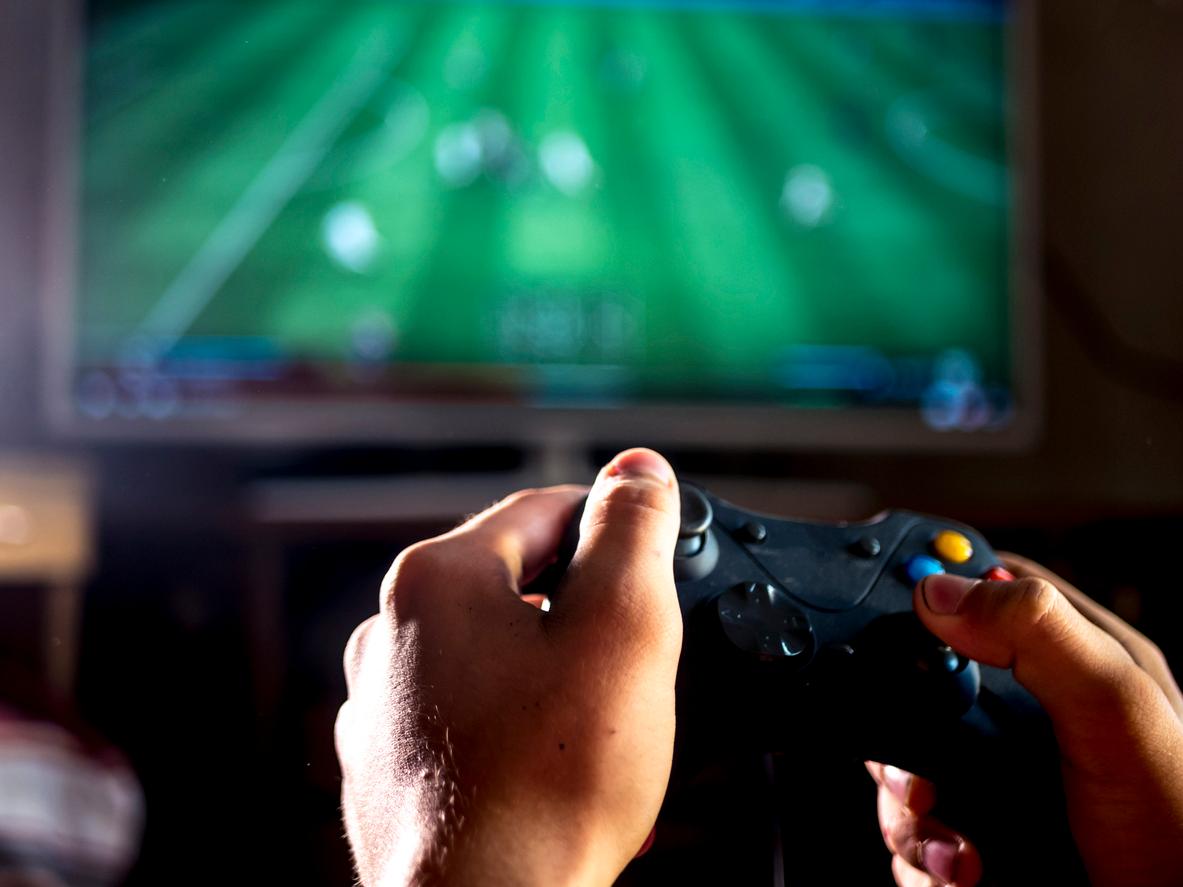 Article continues below advertisement
How do you access Steam Remote Play Together?
In a blog post on the Steam community website, Steam offers step-by-step instructions for how to use Remote Play Together. It's very simple. All you have to do is launch any of the multiple local multiplayer games available on Steam.
Then, invite your friends from your Friends list and select Remote Play Together in the Steam Overlay. And voila! You're playing together.
Article continues below advertisement
As the Steam blog says, "Their controllers will act as if they're plugged directly into your computer, and all your voice chat and game volume options are available in one place."
Steam is currently hosting a Remote Play Together Sale and Streaming Event to promote the new feature. According to PC Gamer, "streamers from around the world" are showcasing Remote Play Together, and there are hundreds of games that support it on sale.
Some of these games are 25 percent off; others are up to 75 percent off. So if you want to test out this new feature, now is the time to get in there! Text your friends, decide on a game, and get playing using the Remote Play Together option today! The sale runs until 10 a.m. PT on Nov. 25.