Some of Your Favorite EA Games Are Coming Back to Steam With EA Access
Electronic Arts is bringing its catalog of games back to Steam after moving away from the PC marketplace. All the details on EA access.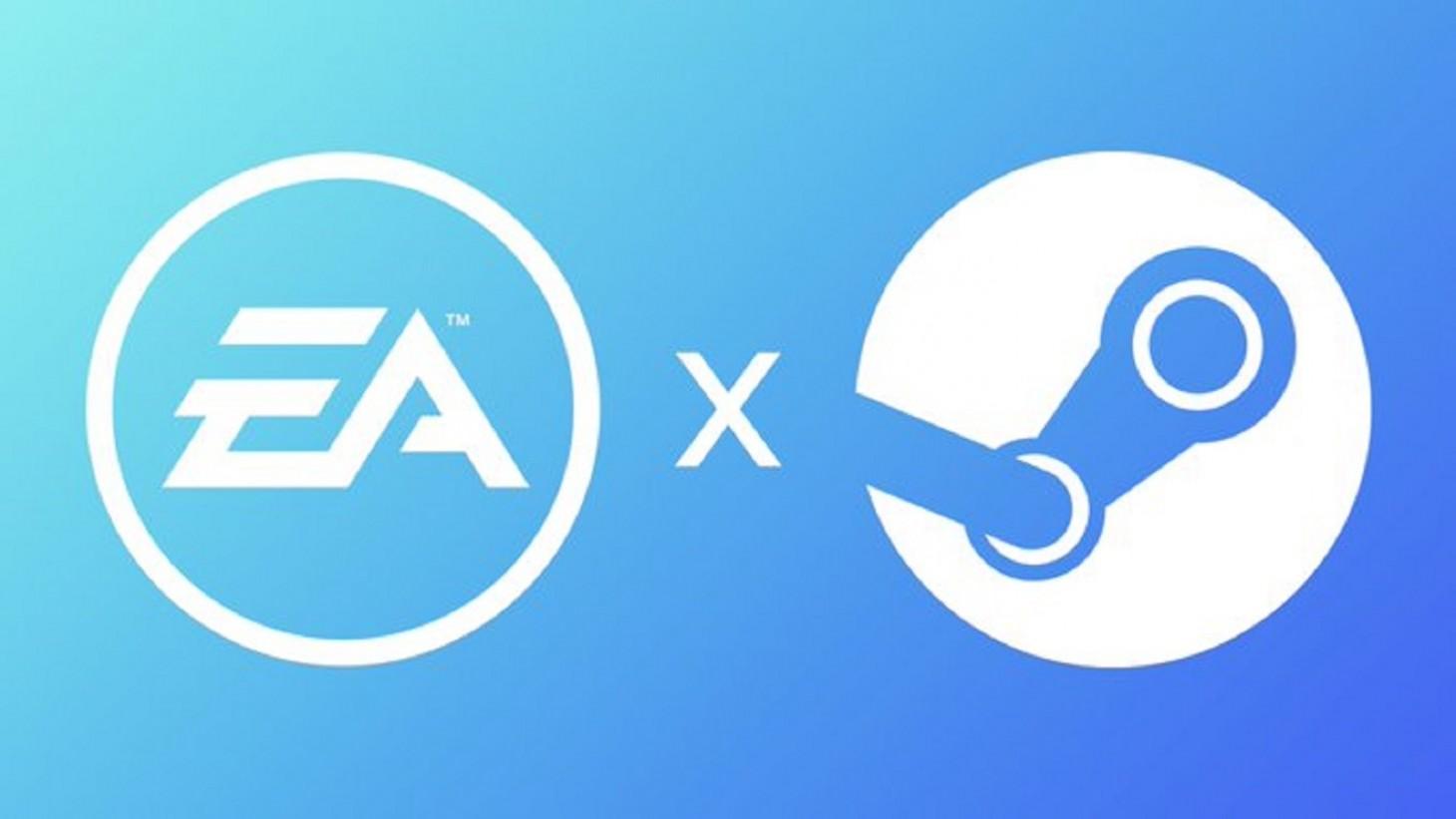 Publisher Electronic Arts is bringing its collection of video games back to digital distribution platform Steam. After nearly a decade of having a variety of titles essentially missing from Steam, now gamers will be able to play through their favorite series by way of EA's subscription service EA Access that is heading to Steam. The return will begin with the release of Star Wars Jedi: Fallen Order. This is big news for gamers everywhere who have found EA's Origin and EA Access less-than-stellar.
Article continues below advertisement
EA took to its official blog to break the news, announcing its partnership with Valve to bring its full EA Access service to the platform next spring. When the full rollout on Steam launches, players can enjoy titles like The Sims 4, Unravel Two, Apex Legends, FIFA 20, and Battlefield V there, with plenty more to come in the future. Presumably, all additional EA games going forward will also join the service, meaning players will have more freedom over where to play their favorite titles.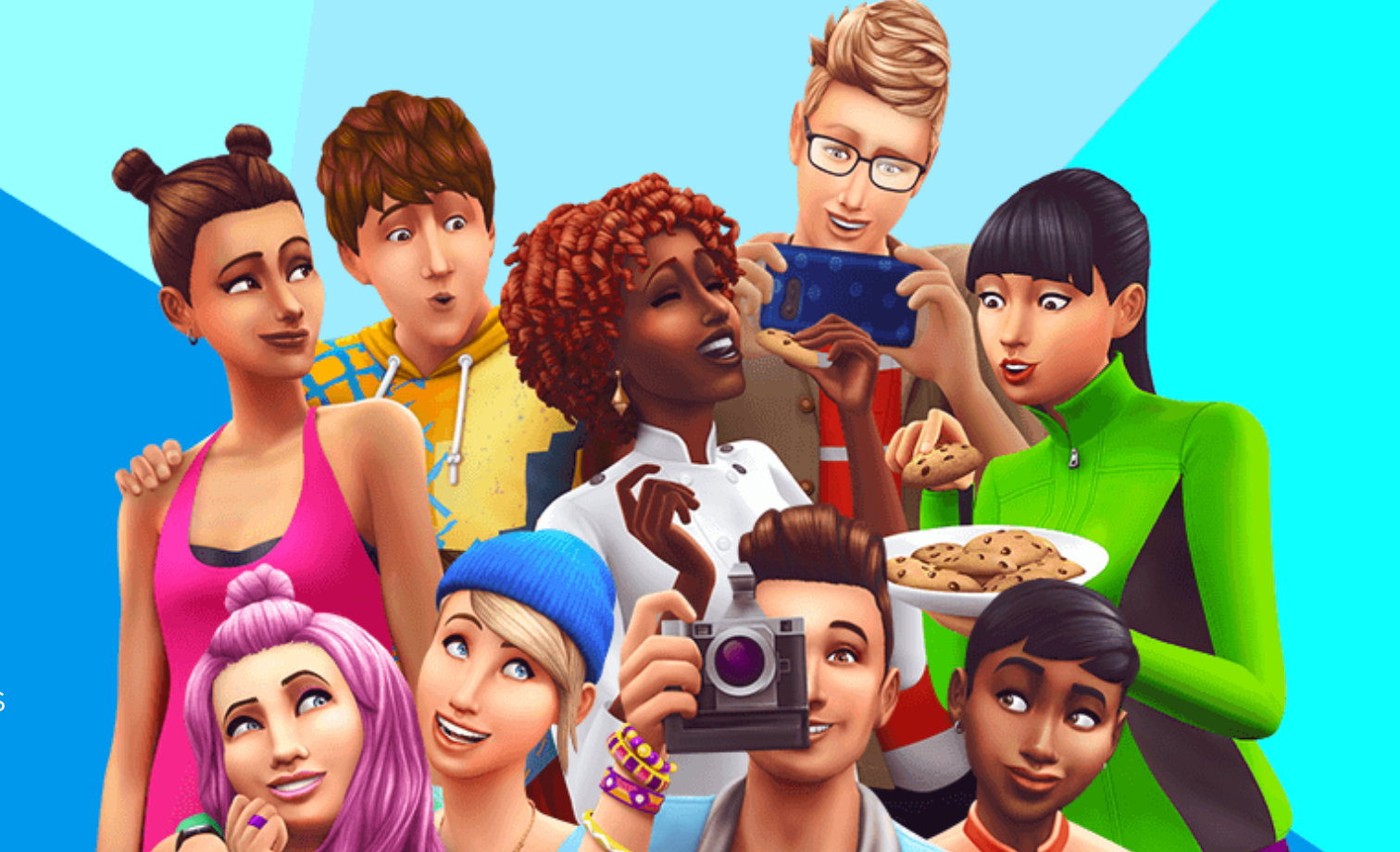 Article continues below advertisement
What is EA Access on Steam?
EA Access is a subscription-based gaming service from Electronic Arts that gives gamers a menagerie of different titles published by the company on Xbox One and PlayStation 4 for $4.99 a month or $29.99 a year. Similarly, its Origin Access service is available for PC users. Origin Access Premier is a higher tier that offers early access to certain games in addition to a selection of titles to play at any time. It's $14.99 a month or $99 a year.
What will the new Steam-based version of EA Access offer?
The biggest draw for EA Access coming to Steam is that you won't be locked to using EA's proprietary Origin store and launcher anymore to play your favorite games. You'll get to add all your favorite games to your Steam collection and play everything there instead. Its first new addition will be Star Wars Jedi: Fallen Order, which is set to debut on Nov. 15. It's the first game EA has released on Steam since 2011.
Article continues below advertisement
Why were EA's games gone from Steam in the first place?
EA originally removed its catalog of games from Steam back in 2011 when Crysis 2 first debuted. It called Steam's "business terms" for developers the reason Crysis 2 ended up not debuting on Steam given that it had a deal with another service at the time. It looks like that's all water under the bridge now, and both EA and Valve have worked out some sort of new agreement.
Article continues below advertisement
Will you get to bring your EA Origin games to Steam?
Unfortunately, right now it looks like that will not be possible. EA will be treating its own digital video game distribution platform, Origin, as a separate service than Steam. So if you purchased games on Origin and want to bring them to Steam, you won't be able to. Instead, it seems as though right now you'll just have to be content with buying an additional copy. EA could change this decision in the future, of course.
Get ready for a whole new face of EA – a much more flexible one, at that! Our Steam collections are about to get much, much larger.