Portable Console Wars: How the Steam Deck Compares to the Nintendo Switch
The Nintendo Switch and the Steam Deck are compared in terms of portability, but how do they compare and which one is worth it to get?
The console war is a long one, pitting different systems and their players against one another in a test of superiority. In some cases, there are no winners, as is the case in the conversation of the PlayStation versus the Xbox. But in others, there are clear winners who deserve to be acknowledged.
Article continues below advertisement
The Steam Deck has often been compared to the Nintendo Switch, as both are marketed as a way to take some of your favorite games with you on the go — but how do they stack up when compared against each other? Here's a breakdown of the Steam Deck vs. the Switch and which one is worth your money.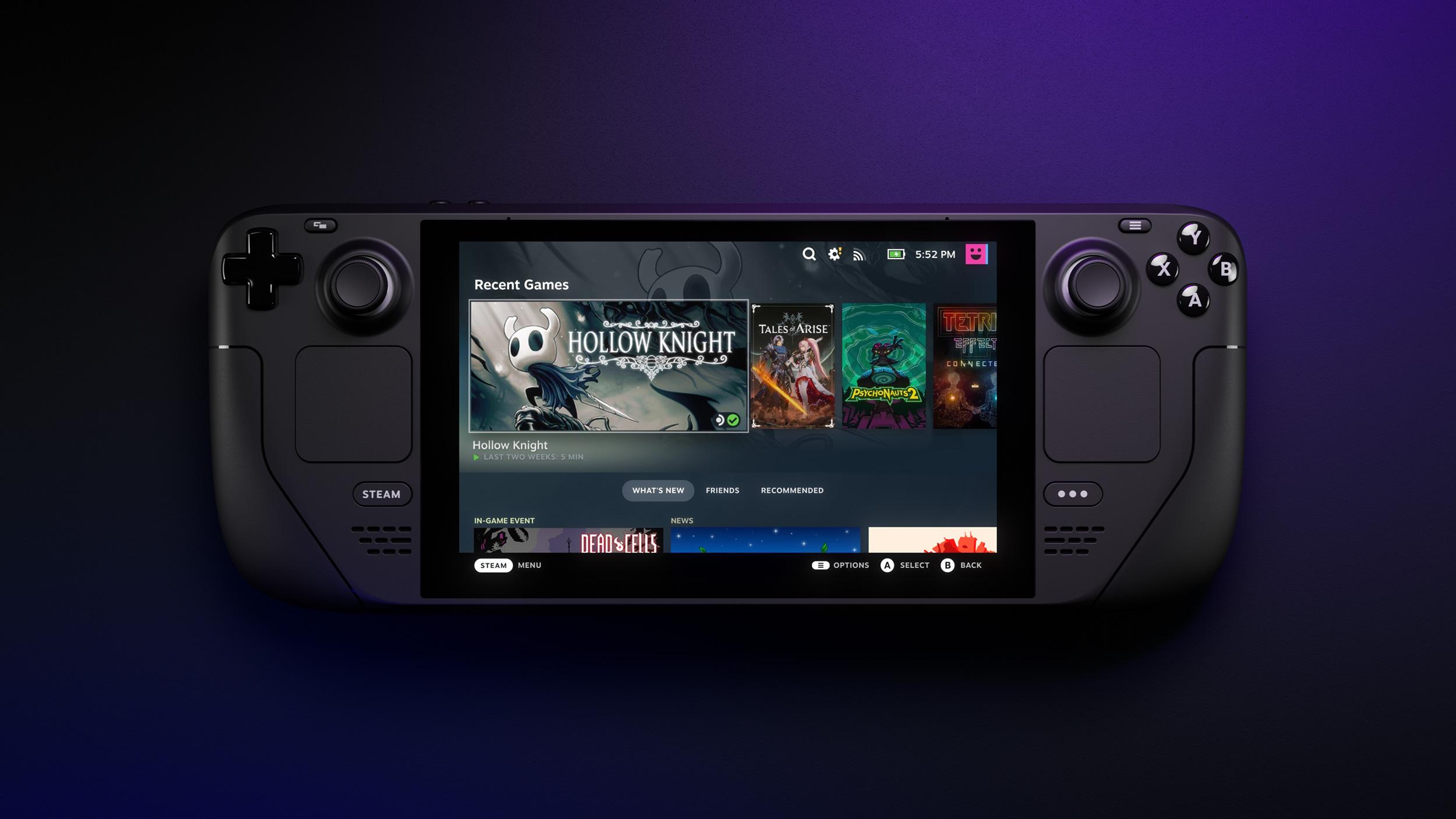 Article continues below advertisement
The Steam Deck vs. the Nintendo Switch.
Let's start with the basics: price. The base price for the Steam Deck is $399 for 64GB of storage compared to Nintendo's $349.99 for the same storage with the new OLED model.
Nintendo also has more affordable options, with the traditional Switch model costing $299.99 and the Switch Lite priced at $199.99. If you choose the Switch Lite, you lose the ability to dock it and play on your TV, though you keep all of the portability.
The Steam Deck, on the other hand, only gets more expensive from there. For better and faster storage, you'll have to pay $529 for 256GB and $649 for 512GB.
That being said, when you compare the specs of the two consoles, the Steam Deck knocks the Nintendo Switch out of the park. The Steam Deck was meant to act as a portable PC, meaning it has all of the processing power of a gaming computer — the Switch still cannot handle many triple-A titles and often uses cloud streaming to make them accessible.
Article continues below advertisement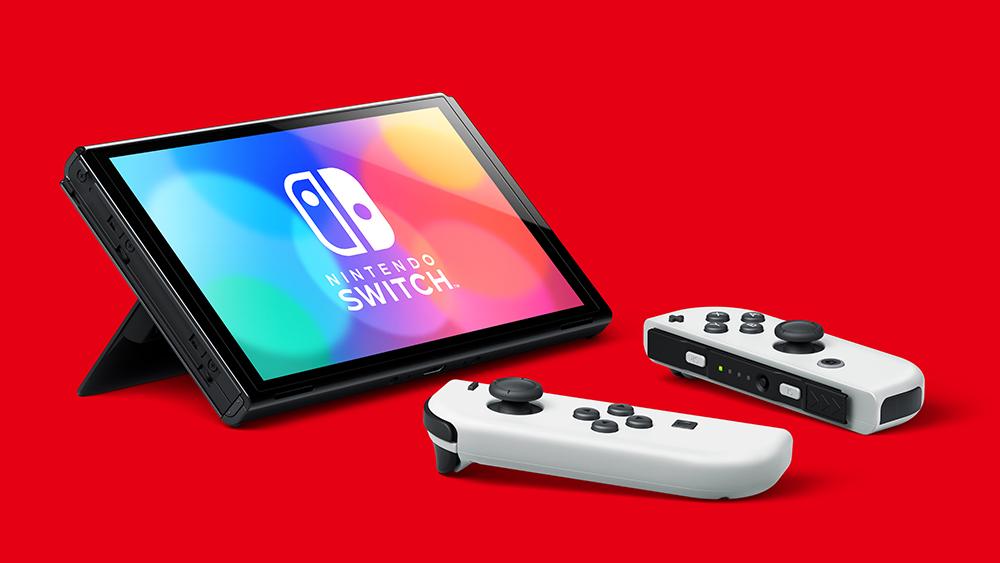 This, of course, also means that the battery life is drastically different. Early reviews of the Steam Deck have noted that with some of the more demanding titles, you really can't get more than a couple of hours of playtime in a single charge, making it less of a portable option than many were hoping for.
The Steam Deck, however, does have the option to be ported to a TV or monitor, mimicking one of the Switch's most applauded features.
Article continues below advertisement
Here's a breakdown of some of the specs you're looking at between the two consoles:
| | Steam Deck | Nintendo Switch |
| --- | --- | --- |
| APU | Custom AMD Van Gogh (Aerith) | Custom Nvidia Tegra X1 |
| Process | 7nm | 16nm |
| CPU architecture | AMD Zen 2 | ARm Cortex-A57 |
| CPU clock speed | 2.4-3.5GHz | 1.02GHz |
| GPU architecture | AMD RDNA 2 | Nvidia Maxwell |
| GPU clock speed | 1-1.6 GHz | 307-768MHz |
| Cores/Threads | 4/8 | 4/4 |
| RAM | 16GB quad channel LPDDR5 @ 5,500MT/s | 4GB LPDDR4 @ 1,600MT/s |
| Refresh rate | 60Hz | 60Hz |
| Native resolution | 1280x800 | 1280x720 |
Article continues below advertisement
Should I get the Steam Deck or the Nintendo Switch?
As is the answer with most questions about consoles, it all really comes down to your own personal play style. If you're looking for portability and are OK with the lower resolution, then the Nintendo Switch is a great option that not only comes at a reasonable price, but is much easier to obtain than the Steam Deck. The Switch has a hefty library of popular titles that span across platforms, along with plenty of console exclusives that are noteworthy themselves.
That being said, if you're looking for access to the biggest library of games and aren't worried about needing to charge your console more frequently, then the Steam Deck may be your best bet. There are already hundreds of titles verified to run on the console, and even if you already have some in your Steam library that aren't Steam Deck certified, there are workarounds online that will help you get them to run smoothly.
So long as you can wait for your chance to order the Steam Deck, it's a bargain of a console with power unlike any other with its portability. It could also be a good substitute for a specced-out PC if you're not ready to invest in all of the pieces for one.
Really, think about your own gaming style and which games you're most looking forward to playing when making your decision — but regardless, there really is no wrong answer between these two consoles.