Steam Deck Can Play All the Games Your PC Can, but How Do You Find the Keyboard?
The Steam Deck lets you play your favorite games on Steam anywhere. But what if you want to type in chat? Where do you find the keyboard?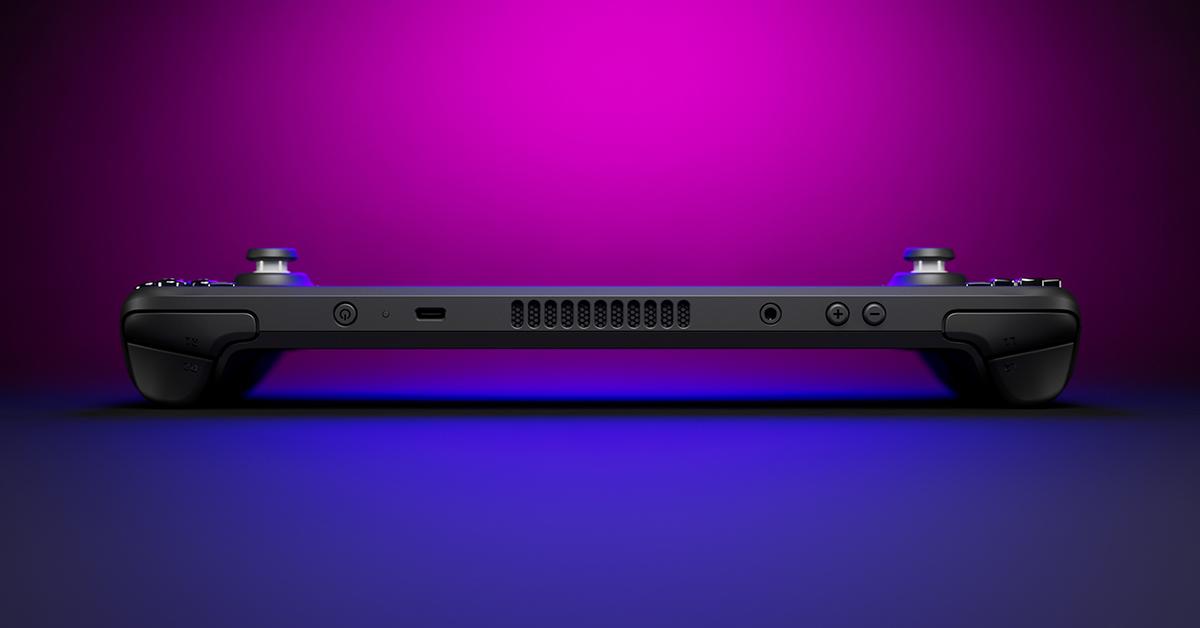 The Steam Deck plays all the games a PC can with nearly as much performance. A lot of those games only have the complete experience if you're able to talk with other players, whether you're planning a raid or just socializing. But the Steam Deck looks like a Nintendo Switch and only has the buttons you'd find on a handheld. There's no way to input text, or is there? Luckily, the Steam Deck team realized just how essential communication is to modern video games and added a virtual keyboard.
Article continues below advertisement
How to activate the Steam Deck keyboard.
The Steam Deck's button layout is very similar to most other controllers with two thumbsticks, four buttons on the right-hand side, two triggers and their version of 'start' and 'select' on either side of the large screen in the center. To the left of the main screen, you'll find the 'Steam' button. Whenever you want to quickly bring up your keyboard, you can do so by pressing "Steam + X" at the same time. With that, you can quickly bring up the keyboard and put it away efficiently.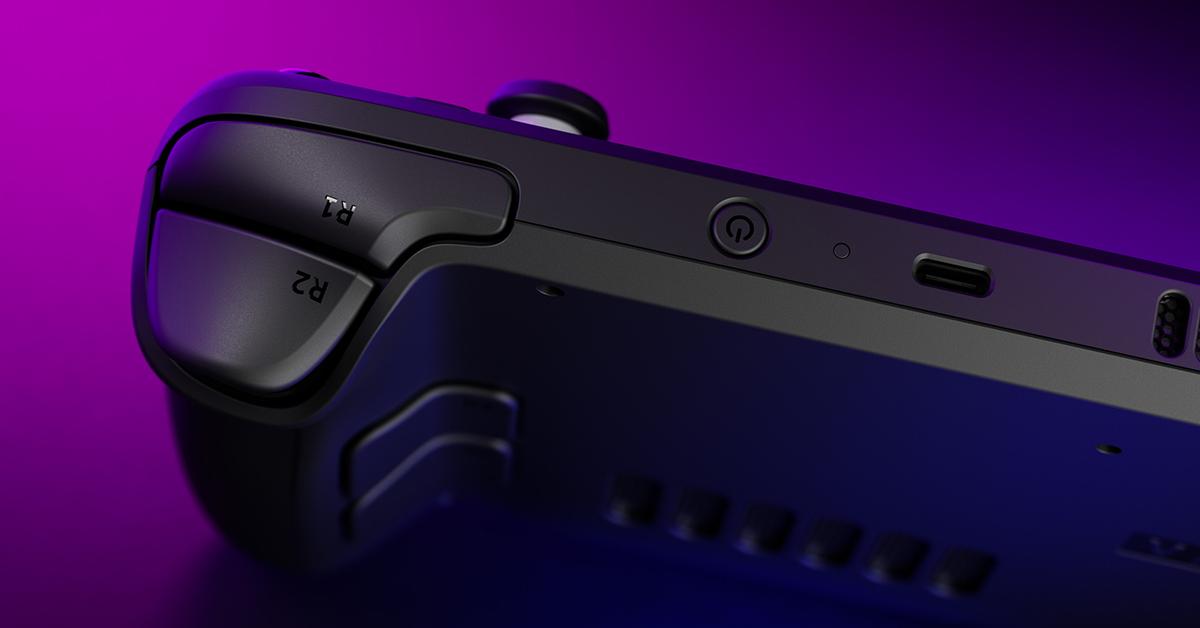 Article continues below advertisement
If you're curious about what other shortcuts are open to you, you can see them al by holding down the 'Steam' button on its own for a short while.
There are other shortcut commands like 'Steam + D-pad left' that acts as the escape key, 'Steam + D-pad right' that's the enter key, and 'Steam + D-pad down' as the tab key.
You can even customize your keyboard's design and layout. There are lots of themes available that you can redeem your Steam points to purchase. If you like, you can also go and find a keyboard theme that was designed by people in the community.
You can do that by hitting the Steam button and clicking 'Power.' From there you can switch to desktop and access the 'Discover' app which functions like an app store where you can find all of the things the steam community's made that you can download.
Article continues below advertisement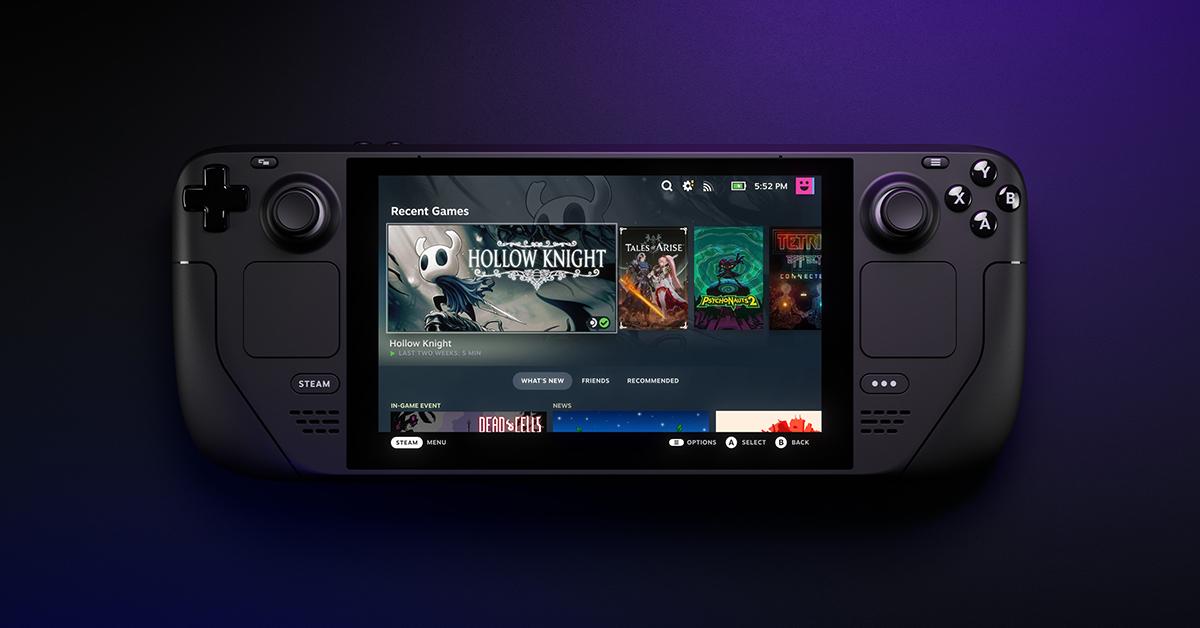 The more expensive versions of the Steam Deck you can buy come with exclusive keyboard themes as well as more power and faster storage. You can cycle through the different keyboard themes you have by selecting 'Steam' scrolling down to the 'Keyboard' menu and clicking the 'Current Keyboard Theme' option. You can also access community-made themes here with the option 'Find More Keyboard Themes.'