'Elden Ring' Is Already a Massive Game — Will It Get Even Bigger With Additional DLC?
By Callie (Carlos) Cadorniga

Mar. 29 2022, Published 5:54 p.m. ET
If you're reading this, then chances are your time has been monopolized by Elden Ring. The critically acclaimed action RPG is a venerable time-thief with its immense world, challenging bosses, and tons of hidden areas and dungeons. There's already so much to do within the Lands Between that to explore all of it at once can prove to be a daunting task. Is it possible that the game could get even bigger with the addition of DLC to the game? Here's what we know about the potential for DLC.
Article continues below advertisement
Elden Ring takes place within the vast and mystical world of the Lands Between. As a member of the Tarnished, players are tasked with traversing the land and encountering several enemies and bosses. Their ultimate goal is to restore the titular Elden Ring to its former glory and claim the throne as the new Elden Lord. Every player's journey will be different, and the ending you receive could also vary between playthroughs. Could there be extra content in the works for Elden Ring down the line?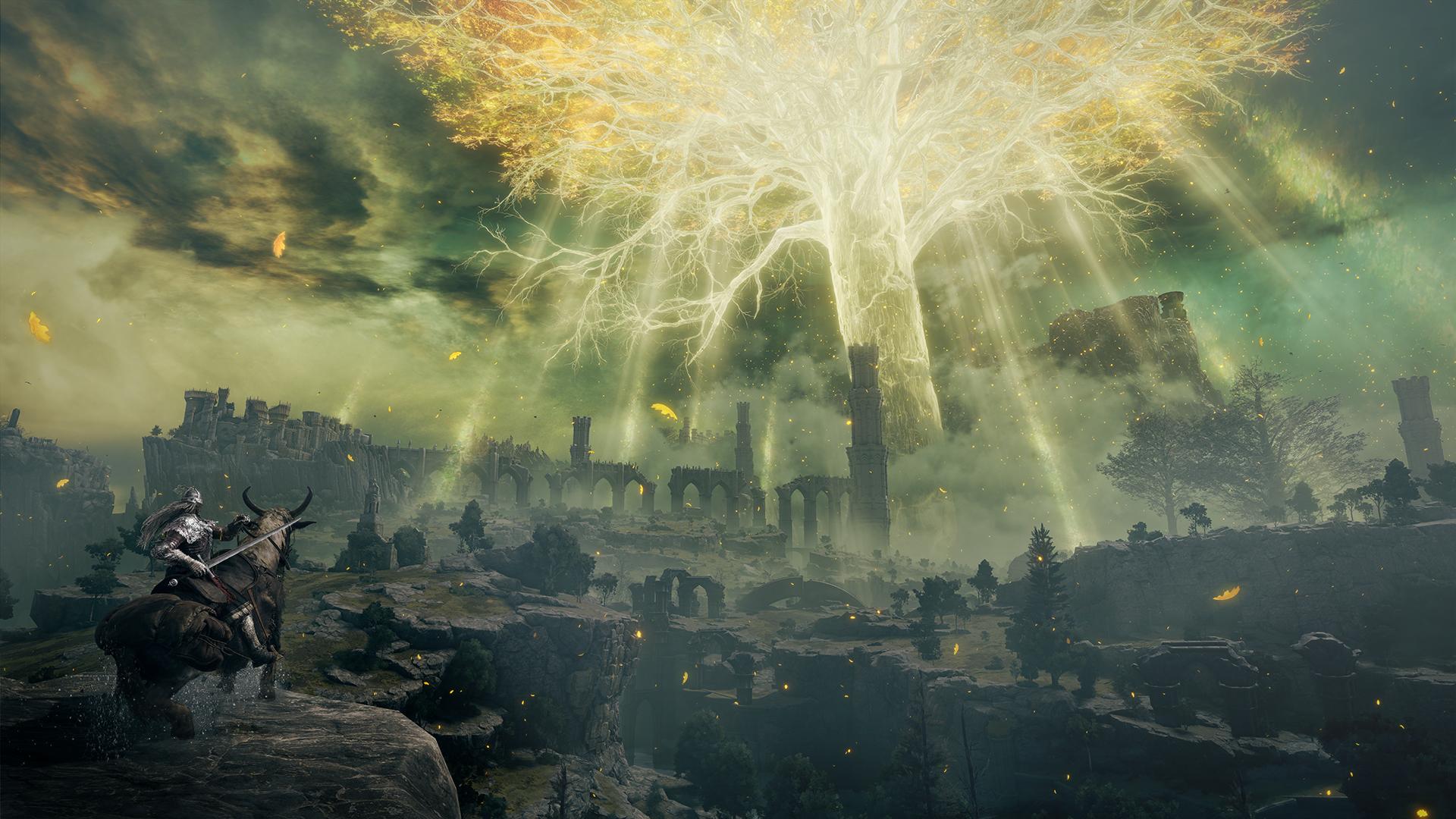 Article continues below advertisement
Will there be DLC for 'Elden Ring'?
Downloadable content typically takes the form of additional content that can be added to a game after it's already been launched. They can take the form of extra scenes that take place after the main story, side content with new levels and enemies, or even new armor and equipment for characters. It's a great way for new games to increase their longevity well after they've been released. A great example of DLC is the extra fighters added to Super Smash Bros.
What does that mean for Elden Ring? It's already known for its enormous map size. The Lands Between are comprised of six main areas, each littered with enemies and dungeons and castles for players to explore. Though it might take you time to travel from one domain to another, there are special chests hidden throughout the game that could take you halfway across the map to a completely new area. The possibilities are practically limitless in a game like Elden Ring.
Article continues below advertisement
As of now, FromSoftware hasn't made any formal announcements about additional areas or levels for players to explore. But it's certainly within the realm of possibility. The game is directed by Hidetaka Miyazaki, who is famous for games like Dark Souls and Bloodborne. Both popular games are known for introducing DLC in the form of new bosses and areas.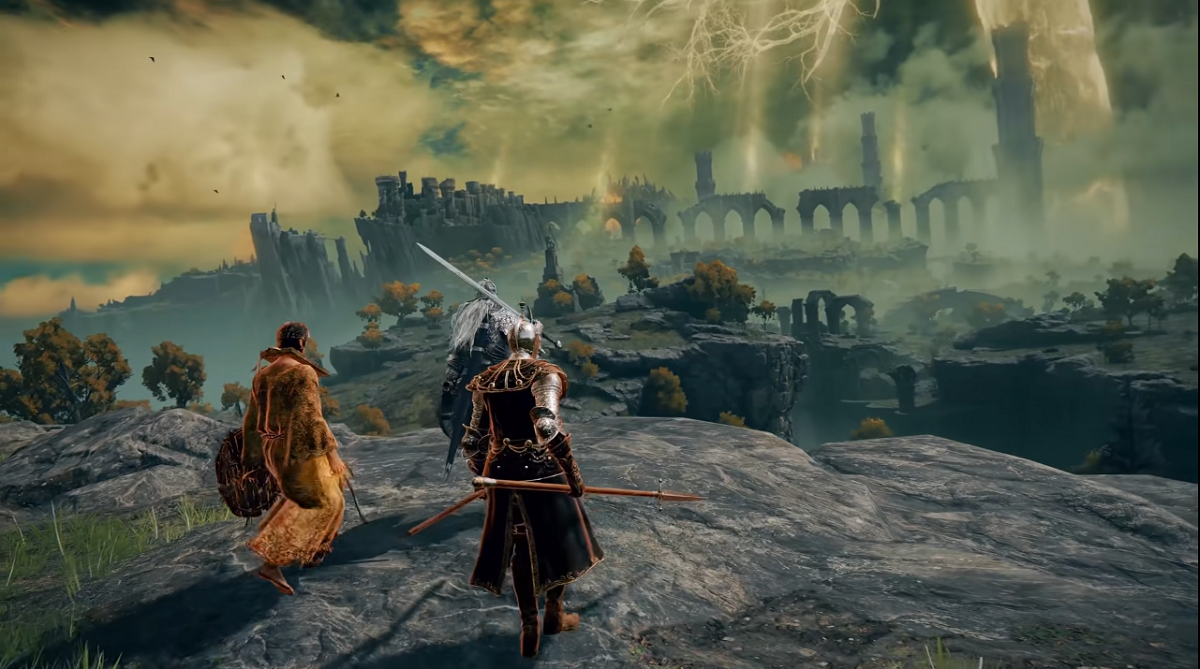 Given the history of Soulsborne-type games to phase in DLC at certain points, DLC for Elden Ring is definitely a possibility. After all, the game has sold more than 12 million copies within the first month of its release. If the game's critical acclaim and immense popularity are any indication, DLC might not be far behind. Your journey in the Lands Between could very well continue.
Elden Ring is currently available on PC, PlayStation 4 and 5, and Xbox One and Series X/S.