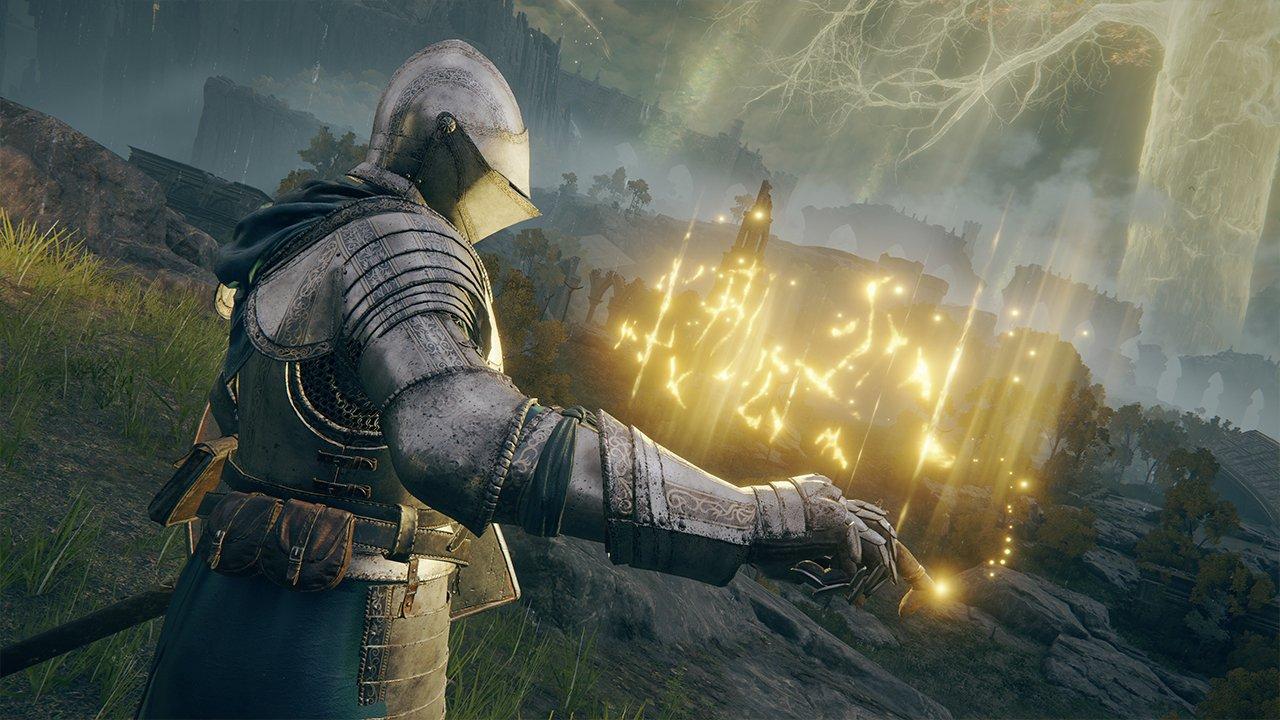 Your Starting Class Will Set the Tone for Your Journey in 'Elden Ring'
When you start your journey in the Lands Between, there are 10 different starting classes to pick from. As a Tarnished in Elden Ring, you'll build your stats to better your chances at overcoming the various difficult bosses that will block your path to finding the Elden Ring.
Article continues below advertisement
While there are countless ways to customize your character after beginning your journey, there are some limitations you'll face after leaving the starting screen. For some, your starting class won't give you the tools necessary to make the progress you'll want to make in the game's opening area.
Can you change your class in Elden Ring once you've started your journey?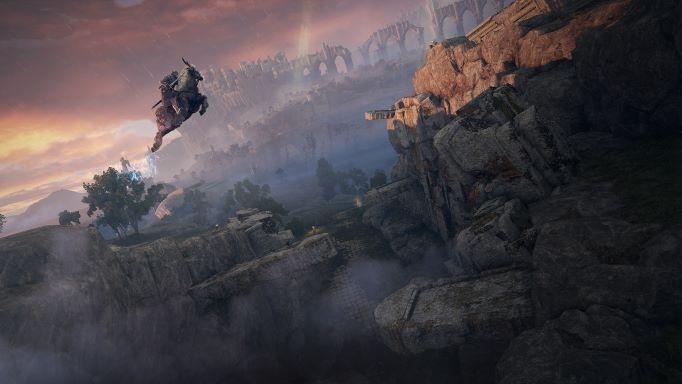 Article continues below advertisement
Can you change your class in 'Elden Ring'?
Unfortunately, there isn't a way for you to change your class in Elden Ring once you've begun, meaning you'll have to continue your journey as whatever class you selected at the start of the game.
Thankfully, if you really don't like the specs and attributes of the class you decided to venture into the Lands Between with, later on in your journey you can respec your character, making them more suitable to the skills you prefer.
That being said, respecing will require you to make significant progress in the game. Before you can respec, you'll need to have defeated Rennala in the Raya Lucaria Academy in Liurnia and find a Larval Tear. You can battle Renalla after defeating the Red Wolf of Radagon, which is relatively early in the journey.
There are plenty of Larval Tears scattered around the Lands Between, and you'll only need one to respec.
While there are ways to change your stats so your starting class no longer matters, if you find yourself struggling in the beginning of your journey and wishing you had access to skills other starting classes have, you may consider restarting your game. Unfortunately, creating an entirely new save file is the only way to choose a different class in Elden Ring, so if you need to change classes, you'll have to begin the game again.