'Elden Ring' Offers Players a Vast Array of Options in Adjusting Your Stats
Want to know how to respec your character in 'Elden Ring'? The game offers some intuitive methods to adjusting your character's stats.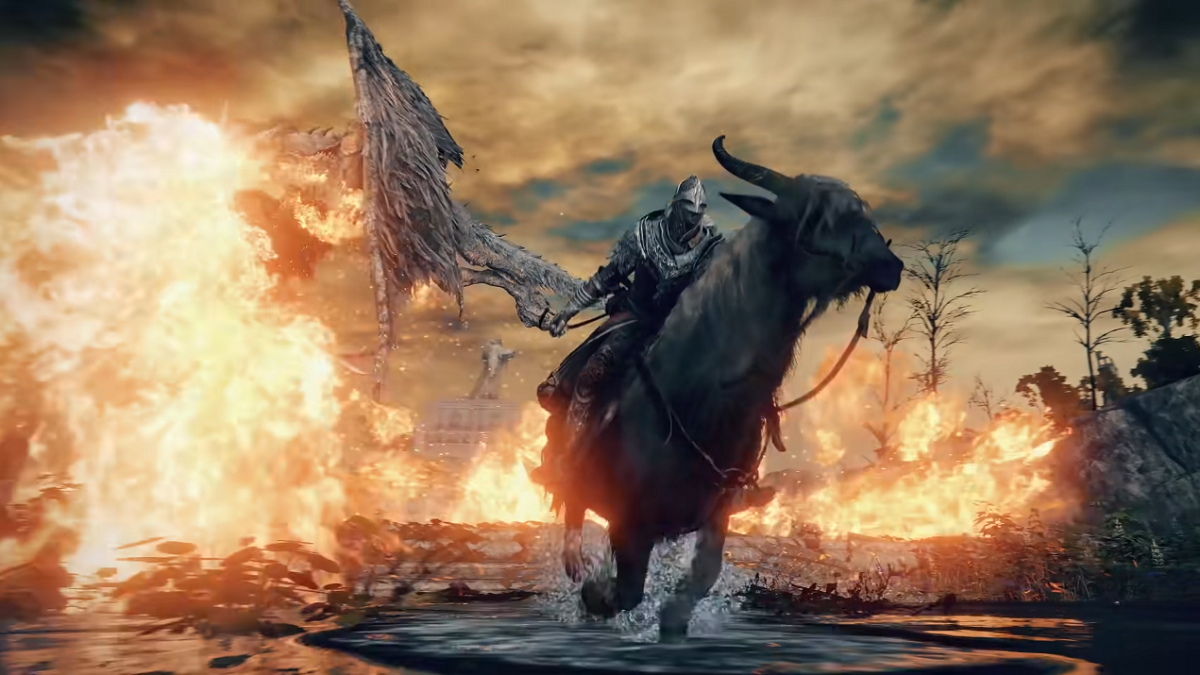 When it comes to a game like Elden Ring, there's a surprising amount of freedom that is given to players in terms of gameplay. You can traverse the vast open world for hours before even touching the main story. Weapons can be customized to fit your play style. You can even run into an enormous fire-breathing dragon almost as soon as you step out of the tutorial. But if you find yourself wanting to adjust your stats late in the game, Elden Ring lets you respec your character.
Article continues below advertisement
Elden Ring is a new critically acclaimed game developed by From Software and directed by Souls series creator Hidetaka Miyazaki. The game takes place in the massive medieval fantasy world of the Lands Between. Players control a member of the Tarnished, exiles who traverse the realm in order to restore the powerful Elden Ring and become the new Elden Lord. With a daunting task within a world full of powerful creatures, respeccing may prove to be essential on your quest.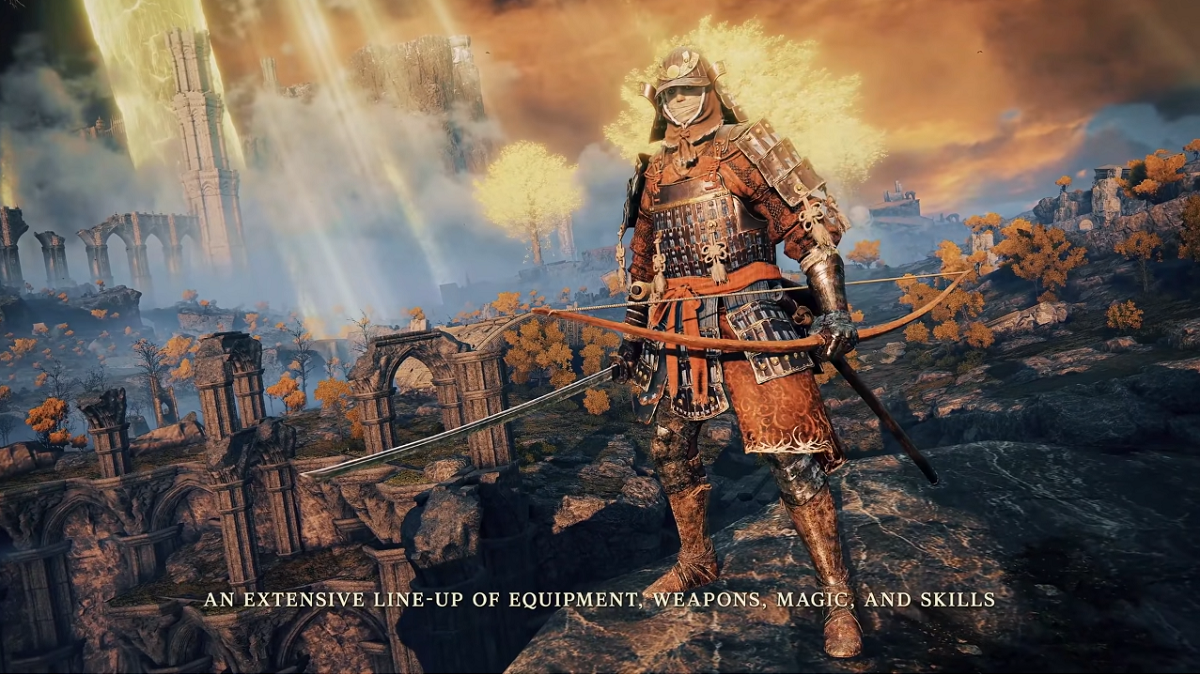 Article continues below advertisement
Here's how to respec your character stats in 'Elden Ring.'
Certain role-playing games allow players to respec their characters at a certain point to change the way they function. No, that isn't a typo. To "respec" your character in a game means reallocating skill points differently to adjust your character's abilities and weaknesses. For example, a character can start off with a higher Strength stat and a lower Arcane stat, meaning their physical attacks will be stronger but their magic attacks will be weaker.
By respeccing your character, you can adjust their Arcane stat to be higher by reallocating points to favor Arcane instead of Strength. That would effectively expand your combat options and allow you to weave in magic attacks with the rest of your arsenal.
Elden Ring lets you do exactly that. Characters are introduced with several different stats with different values. As you level up, you can increase certain stats to become stronger. Eventually, you'll be able to respec your character as well.
Article continues below advertisement
There are a number of requirements to fulfill first, though. One of them includes defeating a boss named Rennala, Queen of the Full Moon, located in Liuria. Once you do, you'll be able to interact with her. If you have any Larval Tears in your inventory, you can pay them to Rennala to start respeccing your character.
Larval Tears exist in the open world. According to PC Gamer, the best place to farm them is in a cave in the Village of Albanaurics or by killing "sentient stone boulder" enemies.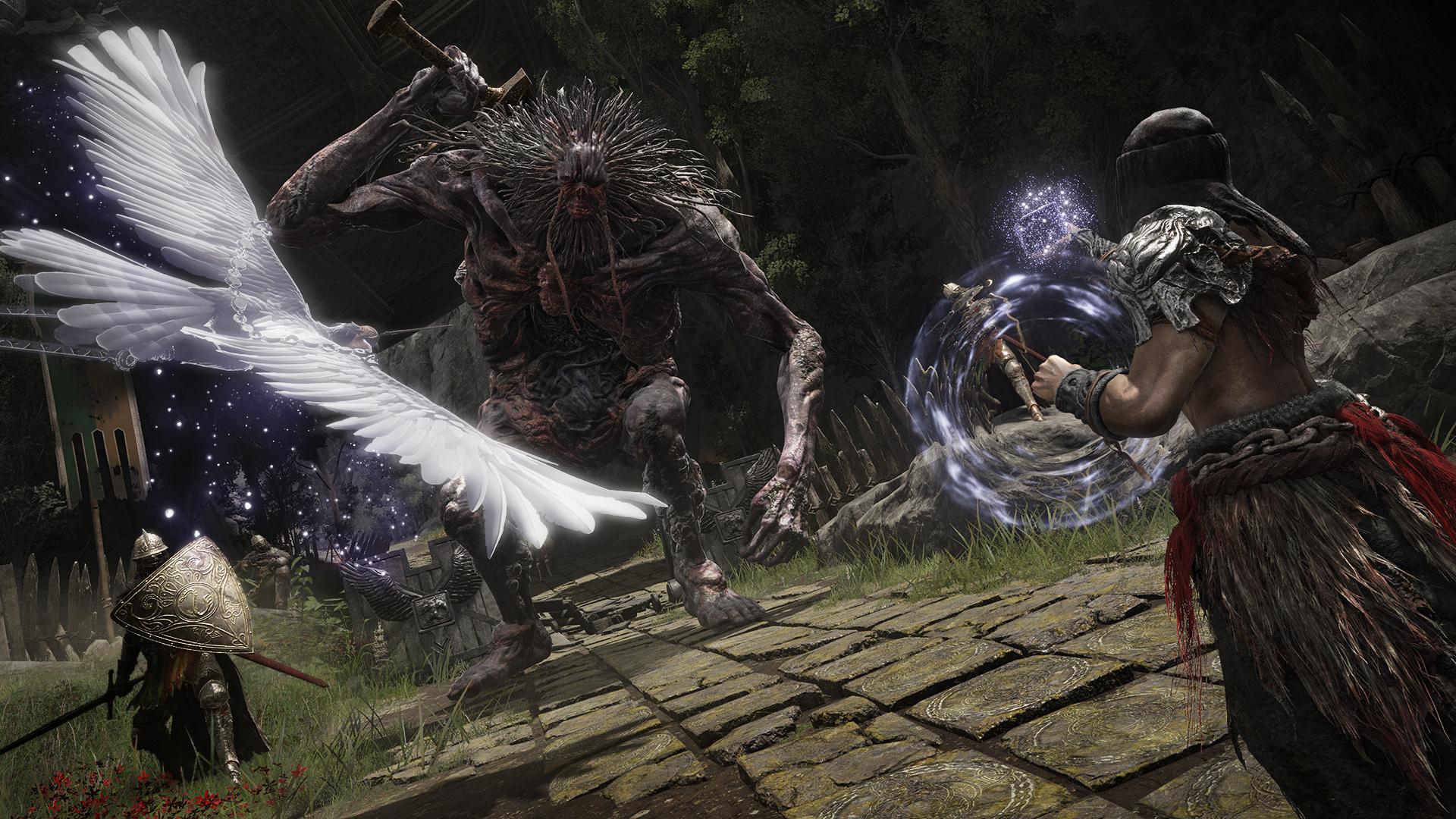 Respeccing your character can mean the difference between having a hard time with a boss and absolutely dunking on them. You may end up wanting higher Vigor to increase your HP or higher Endurance to have more stamina to work with. You may want to increase Strength to hit harder, or even increase your Faith to perform powerful spells. If you respec wisely, you could become the next Elden Lord in no time.
Elden Ring is available now on multiple gaming platforms.