You'll Be Hard-Pressed to Find an Easy Boss in 'Elden Ring'
'Elden Ring' is another difficult game made by 'Dark Souls' developer FromSoftware, but which of the gruesome bosses is the hardest to defeat?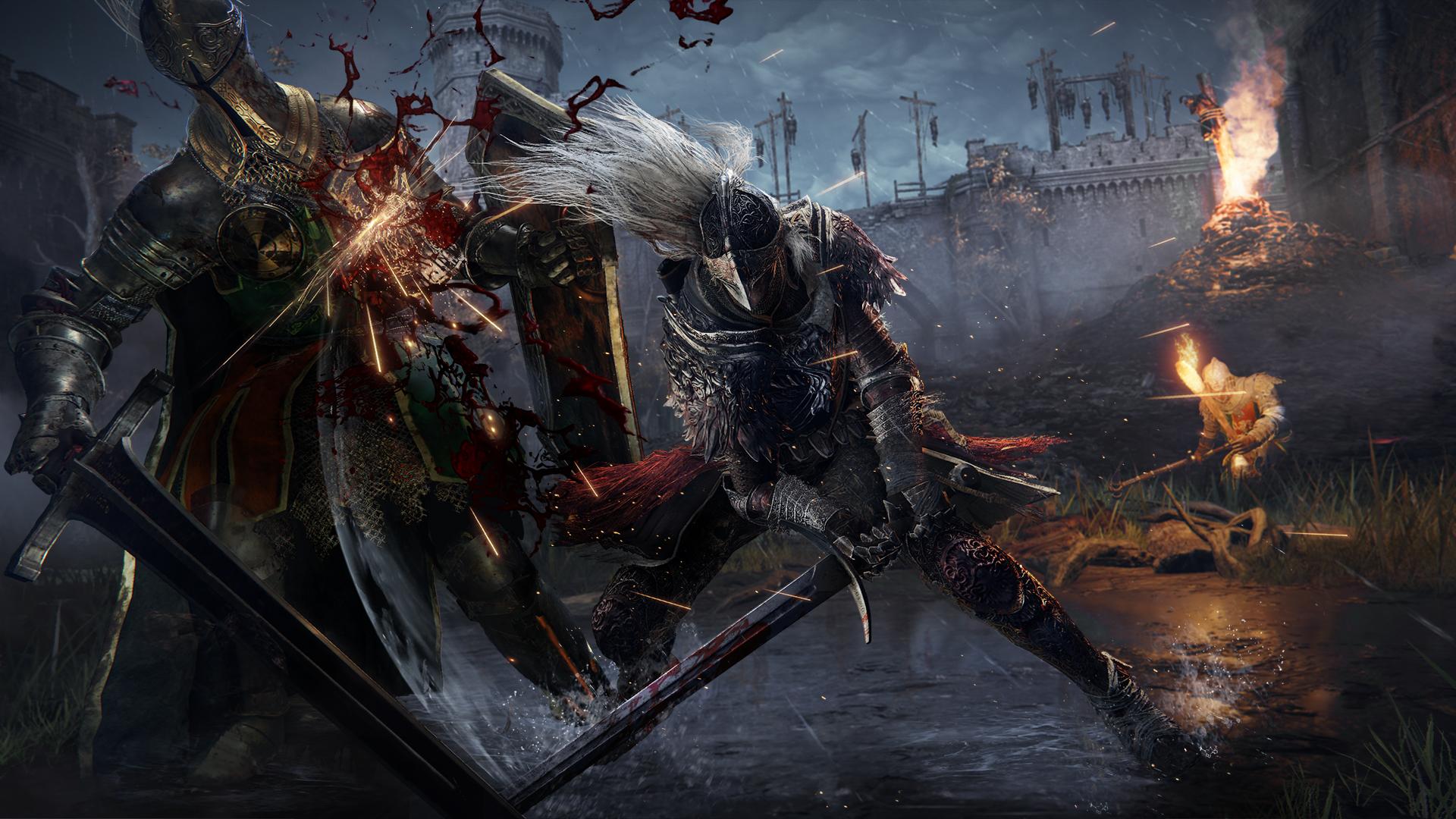 The newest game from Dark Souls developer FromSoftware has only just hit consoles, but players are already plowing through the game as quickly as they can. The main storyline in Elden Ring is said to take as many as 60 hours to complete (not including side quests and detours) — but that hasn't stopped players from challenging every boss they can find in the game in a matter of days.
So, which boss in Elden Ring is the hardest to defeat? Unfortunately, there isn't a simple answer.
Article continues below advertisement
The difficulty of bosses largely depends on your fighting style.
It really shouldn't surprise anyone that all of the bosses in Elden Ring are a bit difficult to defeat. If you've played any of FromSoftware's previous titles, you'll recognize the developer's signature difficulty, which often requires a combination of parrying and dodging to land a few good hits.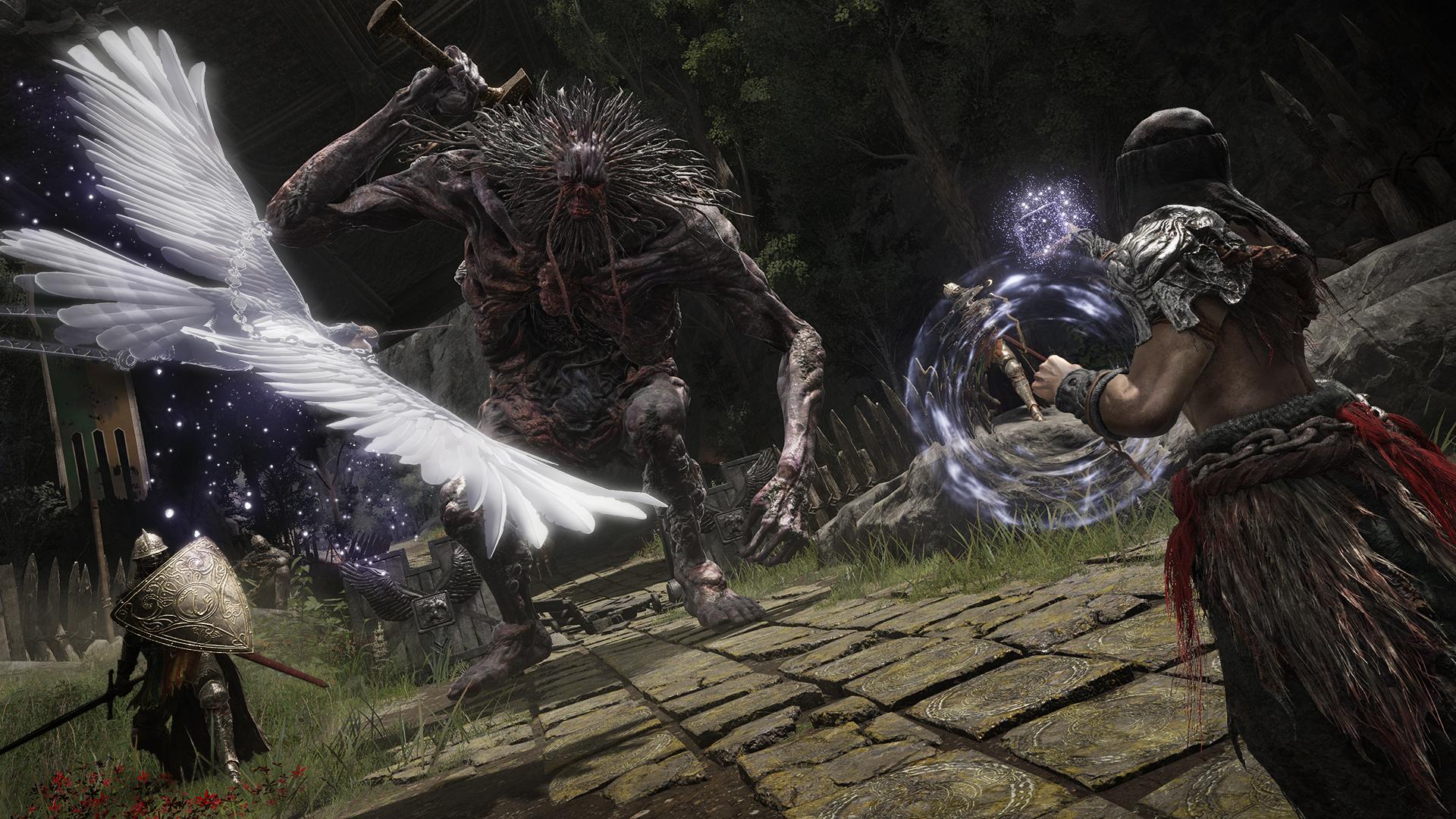 Article continues below advertisement
If you're someone who is willing to use the various summons and other useful tools at your disposal while fighting a boss, instead of relying on your combat skills, you can find unique ways to defeat even the most difficult of bosses.
But for those who prioritize melee combat, you'll find many of the bosses are just as difficult to get past as those in other FromSoftware titles.
Of course, the format of Elden Ring allows players to walk away from any boss battle and return whenever they'd like, so you have the opportunity to come back stronger and take on a boss again. But from what users on Reddit have said, while the developers intended the game to be a more approachable title compared to the rest of their catalog, it seems it's still far from a walk in the park to beat.
Article continues below advertisement
Who is the most difficult boss in 'Elden Ring'?
While all of the bosses can be difficult, many players claim that Malenia and Radahn are particularly challenging to defeat.
"I know almost no one has gotten to this boss so I won't spoil anything, but, this boss is unreal," a Reddit user said of Malenia. "No boss in a [FromSoftware] game has ever even come close to the difficulty of Malenia. For those of you looking to kill all the bosses in the game know that this boss puts every other one in the game to shame."
Article continues below advertisement
Others in the same thread agreed that the way she attacks other players makes her one of the harder bosses created by FromSoftware.
"Yeah, not a fan of this one," another user wrote in reply. "That chain attack just ends you if you're not absolutely hauling a-s to the other side of the room. Kinda dumb to have a move like that honestly."
"General Radahn is f---ing BRUTAL," another user said of Radahn. "Cool as hell but man he was a tough fight."
While these were some of the most common mentions online, plenty of other bosses are also considered brutal by players — proving that while FromSoftware intended this game to be more accessible to its audience, it still has the studio's signature difficulty attached.
Elden Ring is now available to play on PlayStation, Xbox, and PC.