Will the Nintendo Swtich Go on Sale? What to Know About Nintendo's Black Friday Deals
Will the Nintendo Switch go on sale for the holidays? Nintendo is offering many deals on games and hardware starting on Black Friday.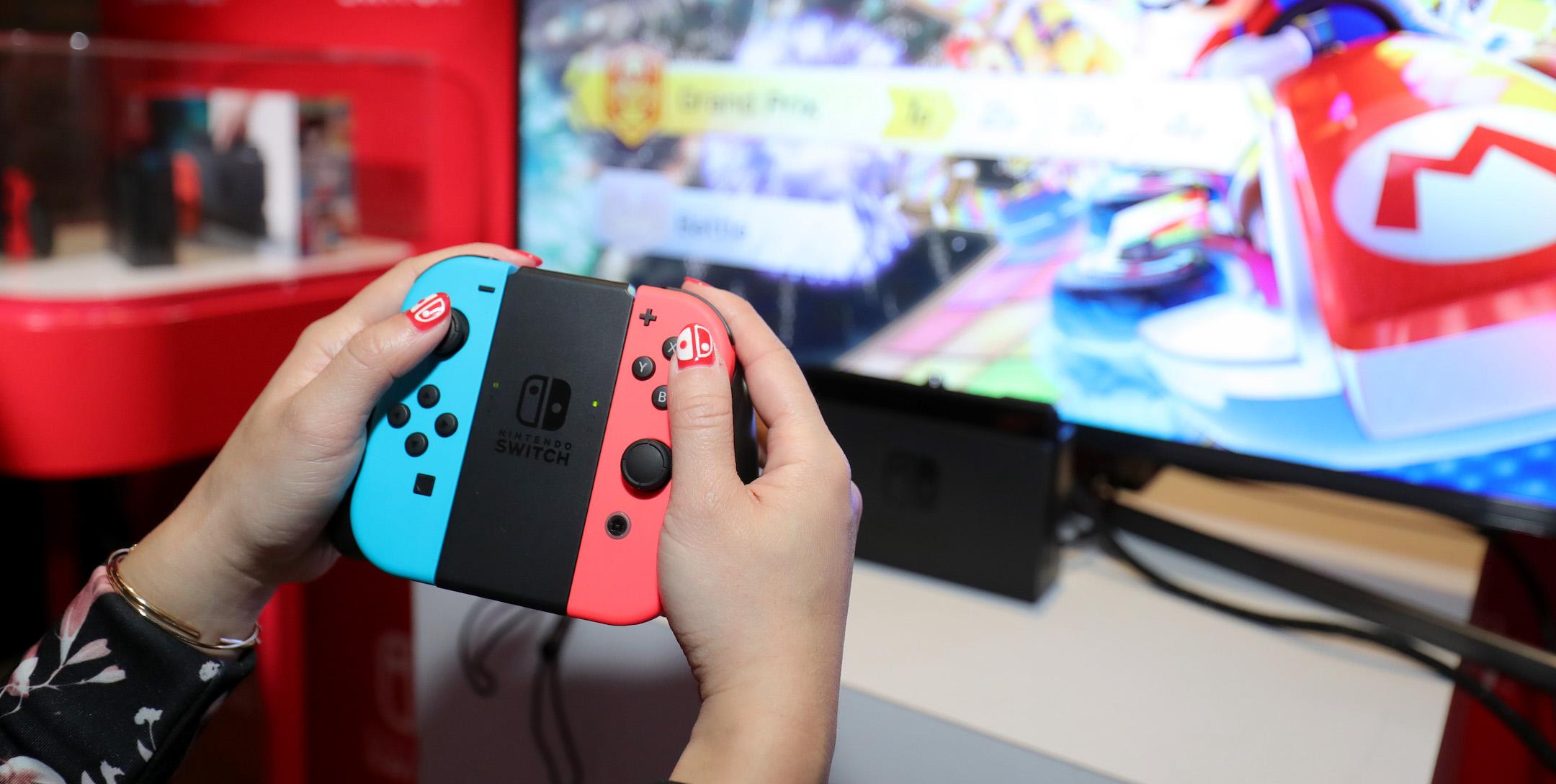 With the arrival of the holidays comes a whole bunch of shopping deals. That's great news for gamers who can expect discounts on some of the hottest and most popular games on current consoles and hardware. Whether you're shopping for your loved ones or looking to treat yourself for the holidays, there's nothing quite like a new game or a new piece of tech to help you expand your library. Of course, the most recent generation of consoles has been remarkably elusive.
Article continues below advertisement
Systems like the PlayStation 5 and the Xbox Series X are still experiencing stock shortages, with many still on the hunt for these consoles. But what does that mean for the Nintendo Switch?
The popular Nintendo system was notoriously difficult to obtain during its 2017 launch. Five years into its life cycle (and one upgrade later), can you get your hands on a Nintendo Switch for holiday prices? Is the Nintendo Switch on sale this season? Here's what we know.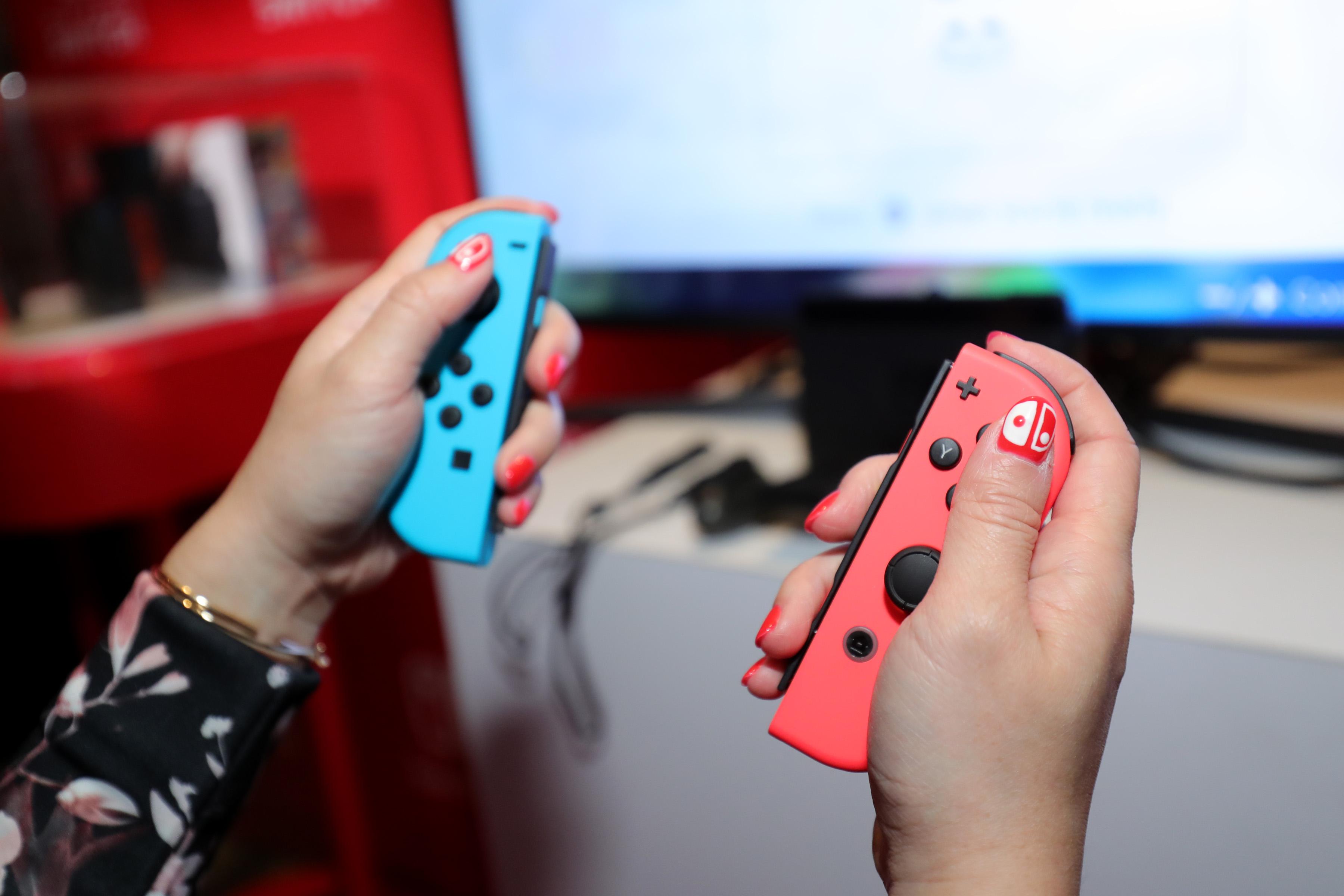 Article continues below advertisement
Will the Nintendo Switch go on sale?
Newer consoles typically don't see any discounts for the first few years of their existence, not even for the holidays. Given how difficult it is to obtain more recent hardware like the PS5 and the Xbox Series X, it's reasonable to suspect that you won't see deals on those consoles any time soon.
But can the same be said for the Nintendo Switch? With a brand new model on the market, it might be easier for folks to get their hands on one these days.
The popular system still sees the release of popular titles like Xenoblade Chronicles 3, Bayonetta 3, and Pokémon Scarlet and Violet. For gamers missing out on Nintendo's offerings, finding this under a Christmas tree would certainly make someone's holiday. Fortunately, Nintendo has you covered on Switch deals for the holidays.
As of Nov. 20, the My Nintendo Store is offering a Black Friday deal on the original Nintendo Switch model with Blue and Red Joy-Cons.
Article continues below advertisement
You can pick up an original model Nintendo Switch bundled with a digital copy of Mario Kart 8 Deluxe and a three-month individual membership to Nintendo Switch Online, all for just $299.99. Though you're still playing the full price of the console, you're getting the game and membership essentially free.
This offer will also be available at select retailers, so you can check your local stores to see if they have it. You can also pick up the OLED model and Nintendo Switch Lite for regular retail price.
Shoppers can also check out some great deals on popular games for Black Friday and Cyber Monday. There are deals on popular Switch titles like Animal Crossing: New Horizons, Fire Emblem Warriors: Three Hopes, and Cult of the Lamb. Check out the My Nintendo Store site to see all of their deals!
There's no place like home for the holidays, and there's no better time to check out the Nintendo Switch than now!